Kreams Café
Kreams Café is an American style diner offering some of the best icecreams, milkshakes, handcrafted burgers, crepes and (our personal favourite) waffles!Drop by for some delicious treats at 14-C M.M Alam Road, Gulberg, Lahore.
Back to Nature
We've tried and tested the organic Kefir by N'eco's Natural Store and Cafe, and we're totally loving its health benefits! Not only does it improve digestion and strengthen your bones, it's also known to prevent and fight off illnesses like cancer. What more could you want? Choose the healthy life with Kefir, for only Rs.300 for 250 ml. Order away!
Instagram Account of the Week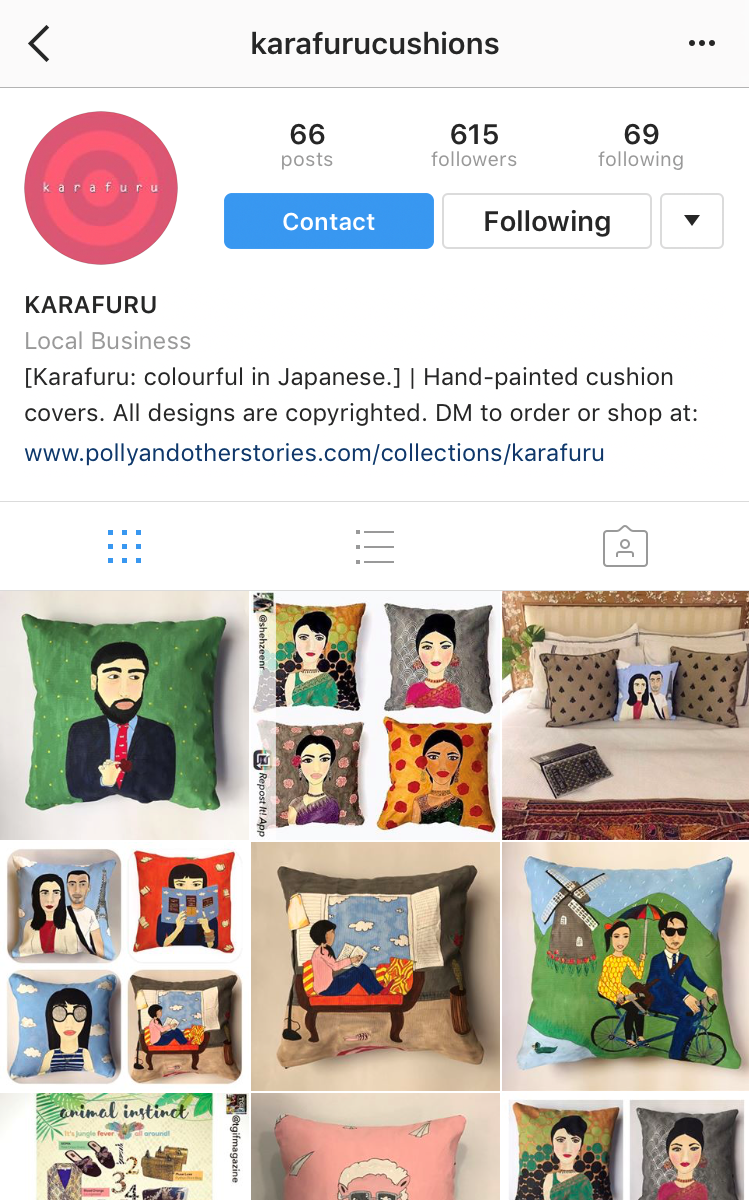 We're always on the lookout for things to add a quirky touch to our work and personal spaces, and Karafuru's is just what we needed! Check out their Instagram page @karafurucushions and get to ordering now.
Summer Wishlist
Phulkari recently launched their S/S '17 Volume I Collection, featuring a range of vibrant prints with rich and colourful fabric. We're loving the brand's exuberant embroideries, so get to shopping at all Phulkari outlets or online at www.phulkari.com.pk
Sweet Treats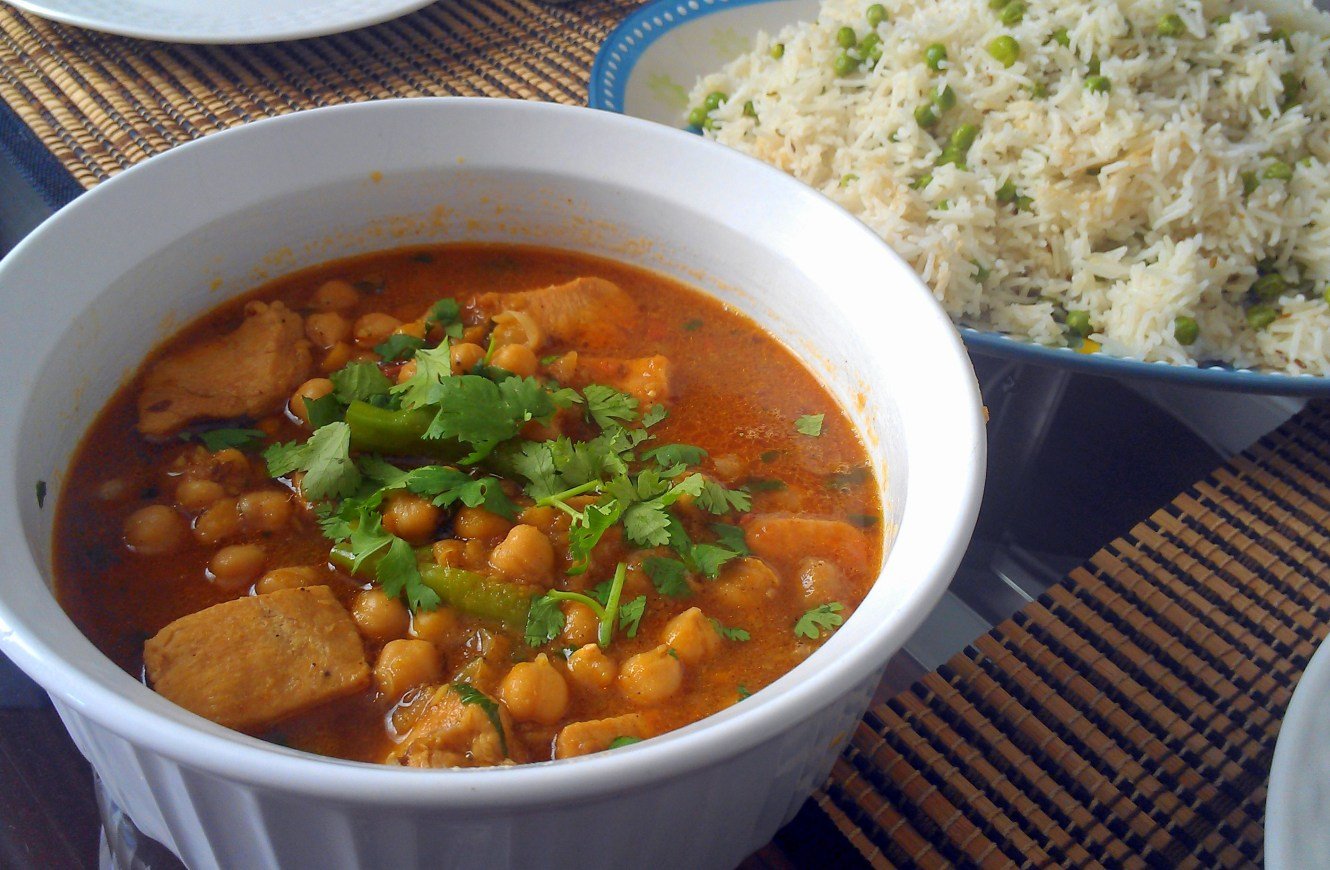 Read all about Sarah's journey, as she cooks and bakes her way through a flavourful life. Find some amazing recipes of classic Pakistani dishes and some sweet treats on her blog www.flourandspiceblog.com
Beauty and Wellness
Cozy 'n' Yummy is a company focused on providing better, as well as alternative, wellness and beauty products and services. Their products range from K-Beauty, organic beauty, halal beauty to Taiwanese skincare. Check them out on Facebook at www.facebook.com/cozynyummypk
Lawn Fever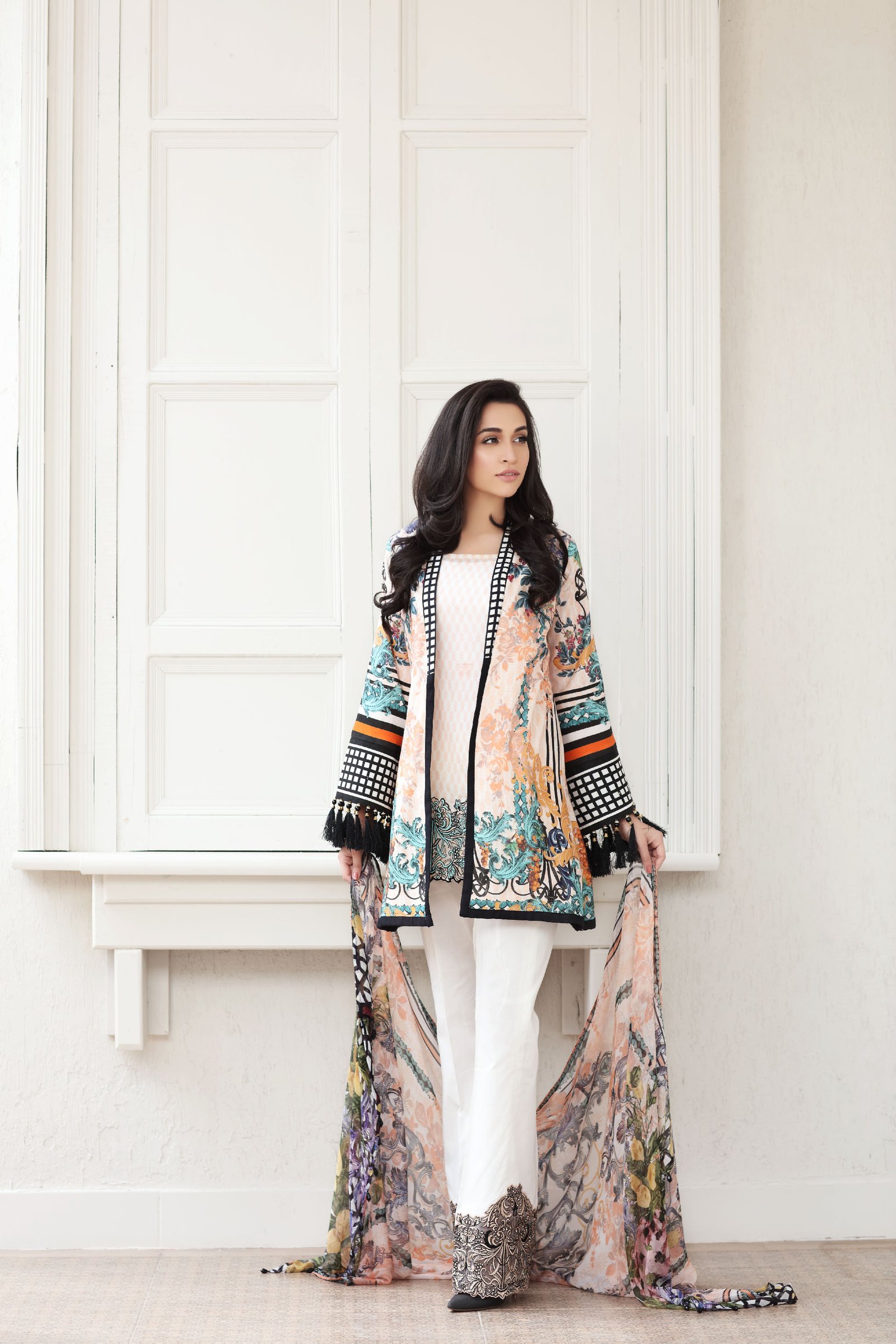 Zarqash Premium Lawn is all set to launch their first ever S/S '17 collection, Chateau de Provence, on the 15th of April. Taking inspiration from the French countryside, this collection is all about luxury prints, glorious fabric and cutting edge design. Make sure you get your hands on these amazing pieces.
Home Grown Goodness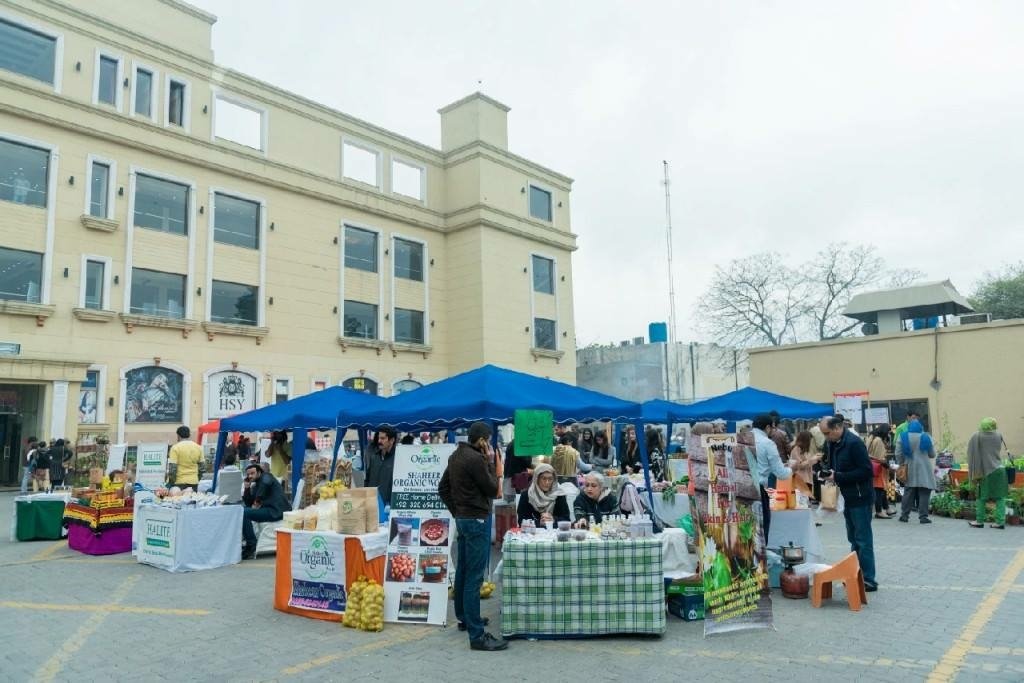 Healthy eaters and fitness freaks – now is the time to rejoice! Khalis Market is setting up their Spring/Summer market in Lahore on the 16th of April from 5:00 PM to 9:30 PM. Make sure you get your organic fix.