6.Arts and Crafts
Looking for the perfect ceramics and wood craft for your homes or restaurants? Look no further! The craftsmanship and variety at Artisans Galleria will leave you spoiled for choice. @artisansgalleria
official
1.Instagram Account of the Week
@thetranquiltrail
Ever wish you could take a look into the life of a yoga instructor? Follow Navin,  Hatha Vinyasa and Yin Yoga teacher, as she takes you on a peaceful journey of meditation. Breathe in, and breathe out.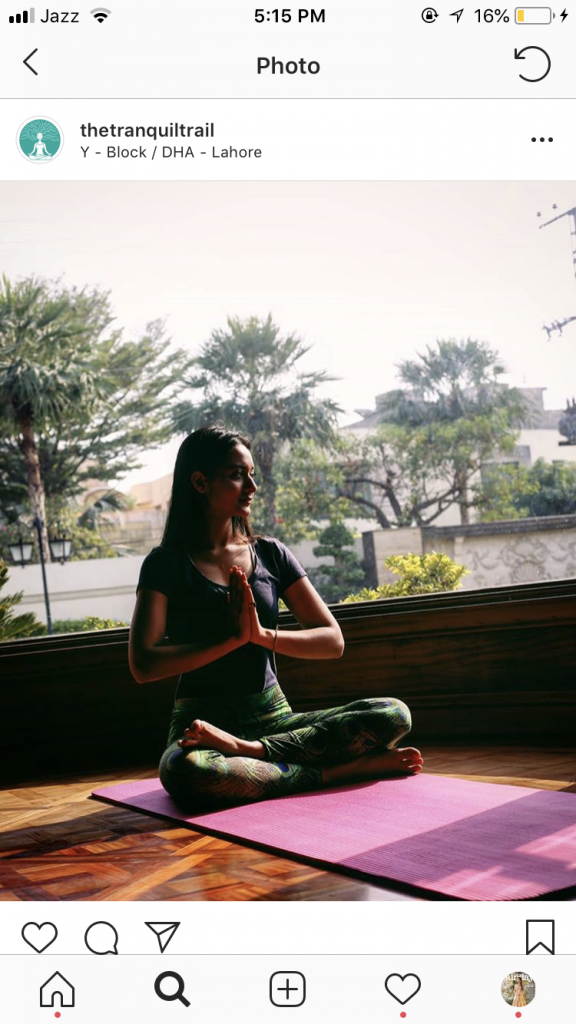 3.Click 'n' Shop
Our favourite designers, Rema & Shehrbano have launched their website with a bang! Their beautiful pret, formals and bridals are now only a click away. Log on to www.remashehrbano.com and shop away. (Psst: Get 10% off on your orders by using promo code "RSWEB")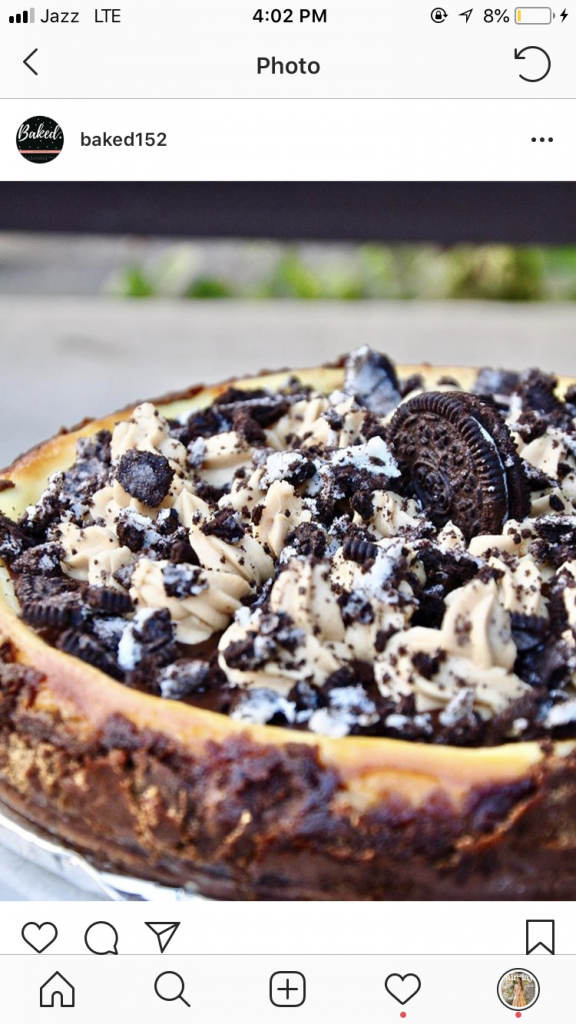 5.Hey Doc!
Think your child has a knack to grow up and be a doctor? The Little Medical School puts students from the ages of 4-14 in the shoes of real healthcare professionals. Here's your chance of inspire tomorrow's healthcare providers today. Get more details on Instagram @littlemedicalschoolpakistan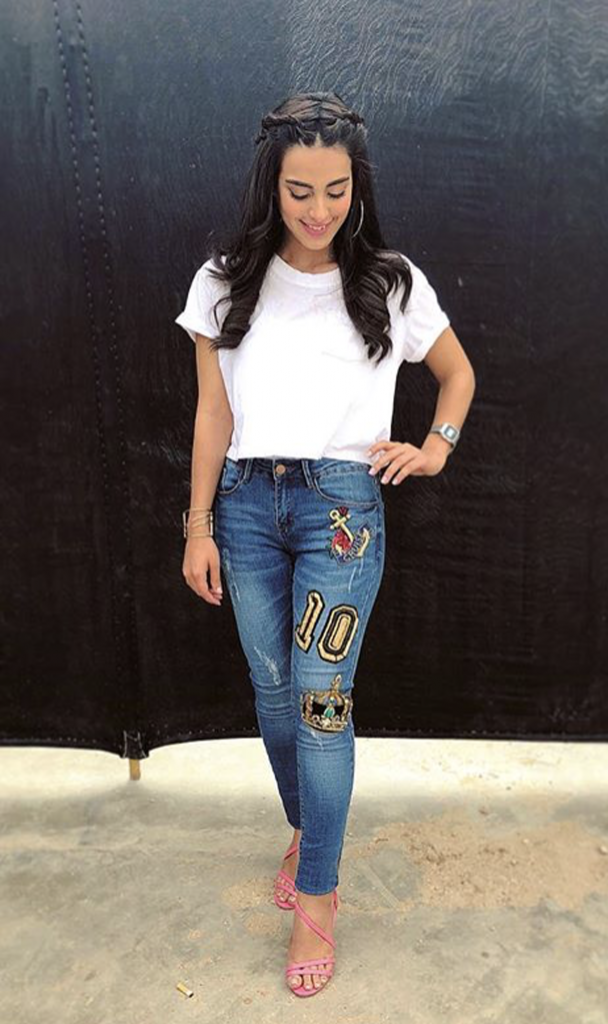 2.Baked with Love
Karachiites, are you craving something sweet with a dash of butter and a whole lot of love? Try out the super rich and creamy cheesecakes from Baked. They are nothing if not pure bliss with every bite!
@baked152
4.Jack It Up
Found yourself complaining about the shortage of high street brands in Pakistan? Meher Jaffri's new clothing line, Jack, is the ultimate answer to your prayers! From high waisted pants to fun stripey jumpsuits, look your best this Fall.
@jackbymeher
DREAM TEAM
We are still buzzing from PLBW, and with powerhouses like Sehyr Saigol and Saad Ali behind a fantastic showcase – who could blame us? We just wanted to give a special thanks to these two visionaries for putting on a truly memorable fashion