1.Instagram Account of the Week
@cinnamoncurls
See the world through new eyes with Cinnamon Curls. From incredible food to stunning landscapes and everything in between – this account is a visual treat for your Insta feed!
2.Baby Tales
Want to know the a-z of what to expect when you're expecting? Follow this pregnant and fabulous mommy-to-be as she chronicles her beautiful journey and gives you the 411 on all things baby related! @fabregnancy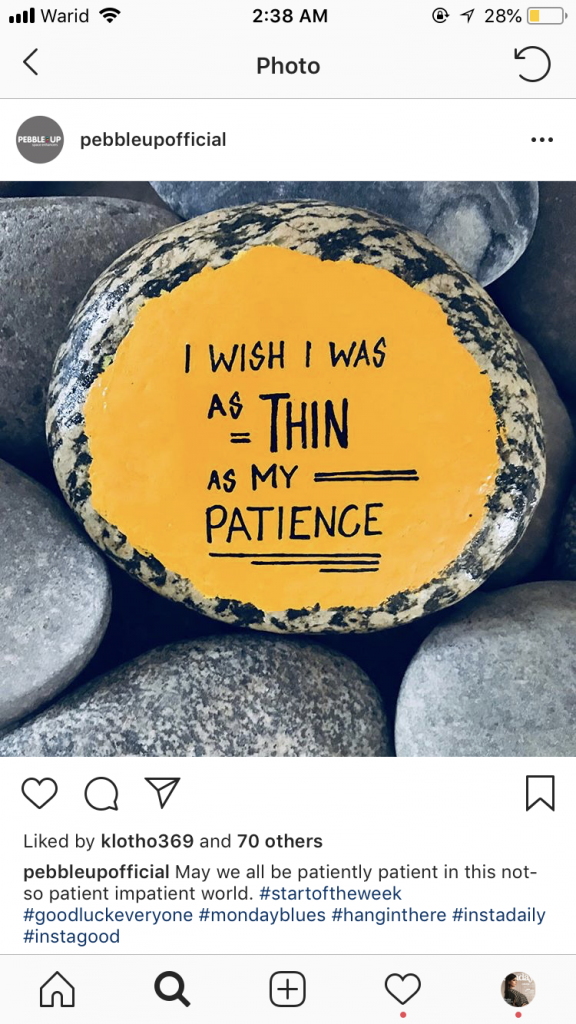 3.Etched in Stone
There's no better canvas than what comes from nature itself. Imagine your favourite quotes set in stone, which help to make your living spaces a little more personal. P.S. They make for the perfect gifts too!
@pebbleupofficial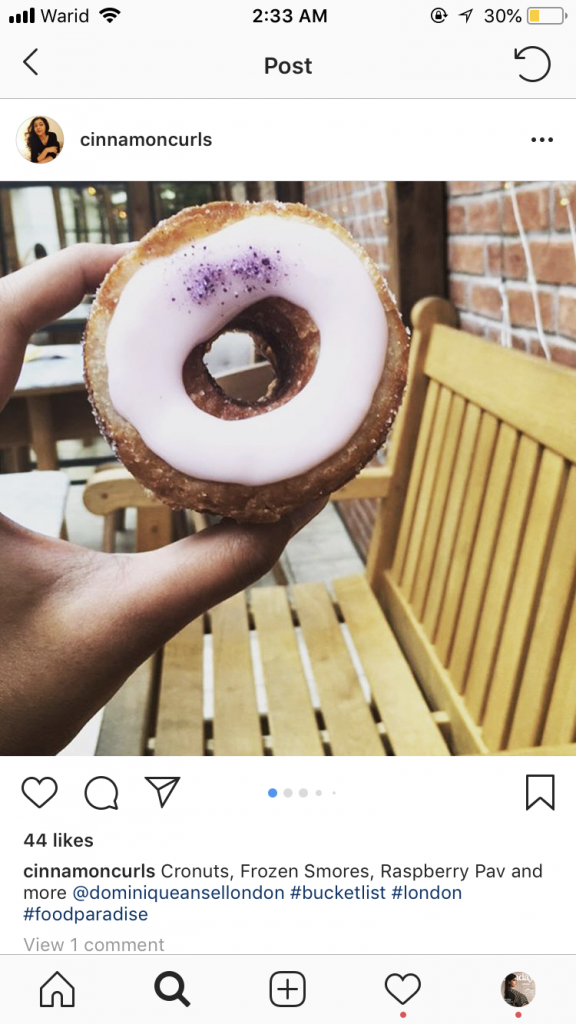 4.Dramarama
Looking for another theatrical production worth remembering? Asghari K Hum Saye is a story about a shy, docile and compliant girl from a traditional family who starts interacting with shadows and mysterious beings in her house. Get ready to be hooked to this chilling production, on stage from the 9th to 11th of September in Lahore. Get more details by calling 03234303146.
You, Me and 3-D
Can't get enough of yourself or someone you love? Get their 3D replicas made and enjoy some futuristic technology with Doob. Visit their studio in Nine Arches, M.M Alam Road, Lahore and get your doob on!
MOVE UP ONE WEEK AND REPLACE WITH
Pucker Up
Move over Huda, step aside Kylie! Neeks Cosmetics has recently launched a range of delicious new lip kits with our name on it! With six droolworthy colours to choose from (each with a gloss and liner) our inner makeup maestro is lovin' this addition to the fam! Check them out on www.neekscosmetics.com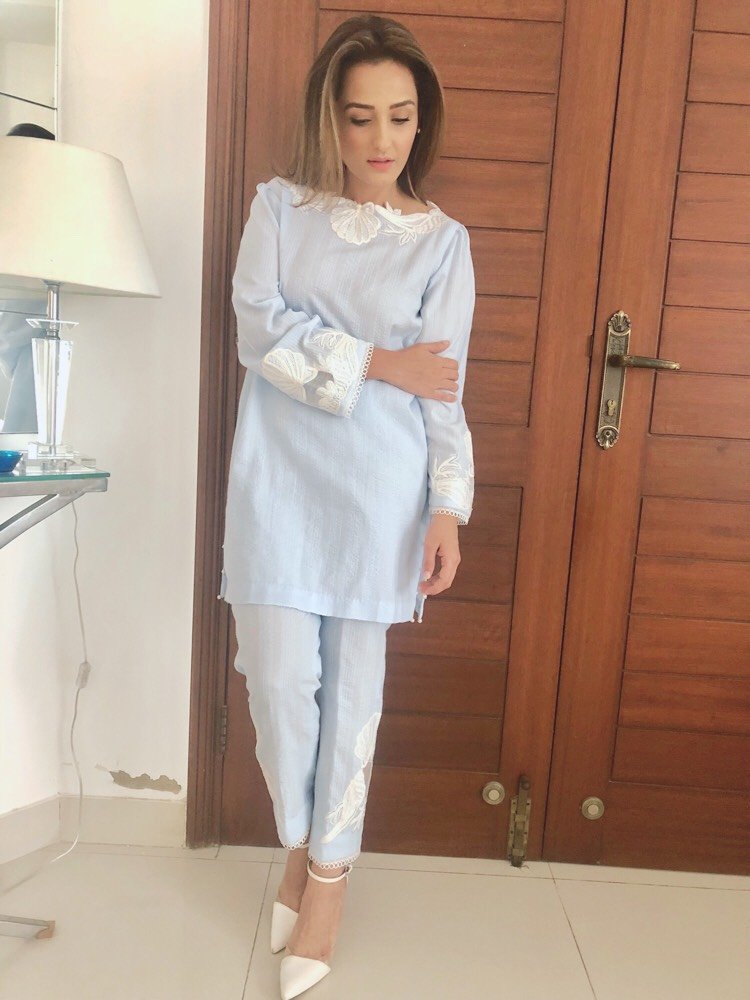 Lend a Helping Hand
In celebration of Sarah Bilgrami's birthday, YOCA has come together with The Citizen's Foundation to improve the plight of education of women in Pakistan. We are so excited to hear that a portion of all their sales throughout the month of September will be donated to TCF! So what are you waiting for? Get to shopping!
(ATTACHED SECOND PIC OF YOCA PRODCUT)