Ladies, Summer calls for brighter hues, experimentation and going out of the box with your makeup routine. Makeup guru Hira Khan brings you four easy breezy looks that will add some fun and adventure to your looks.
Understated Elegance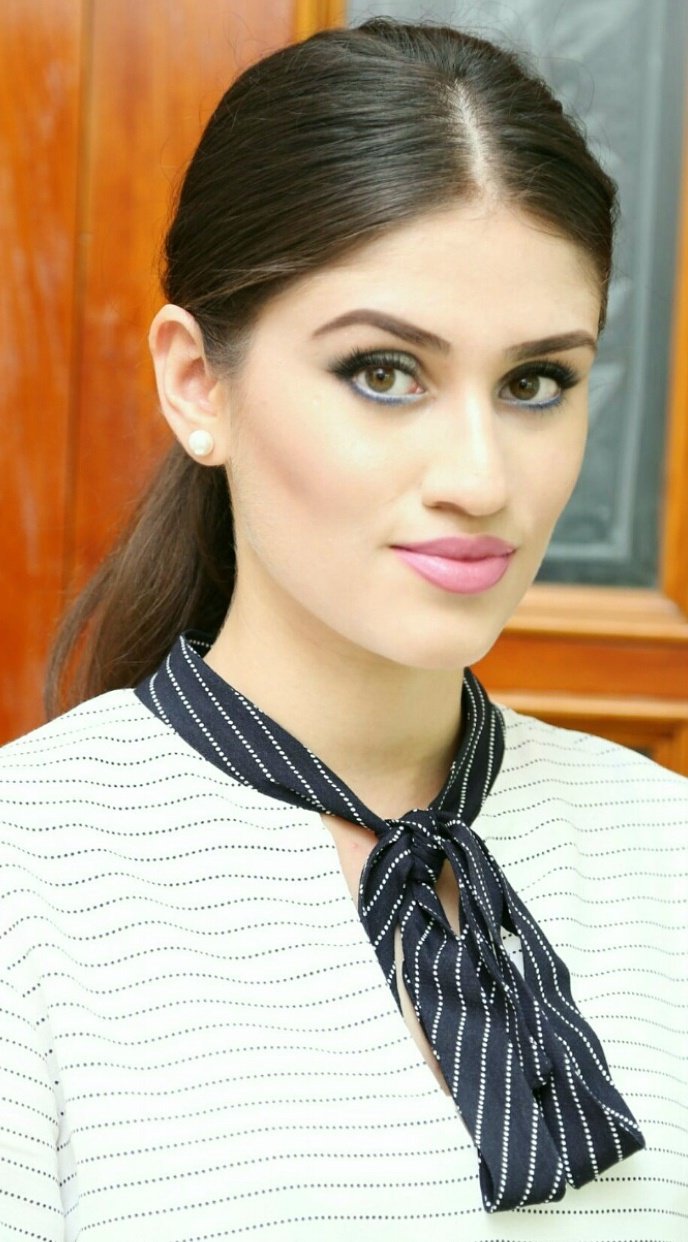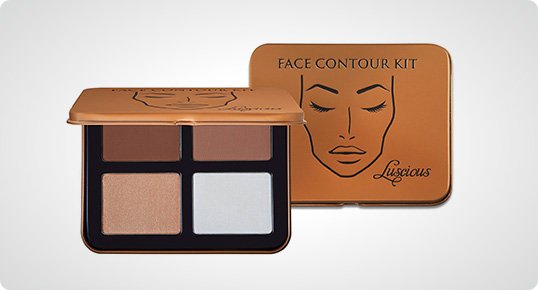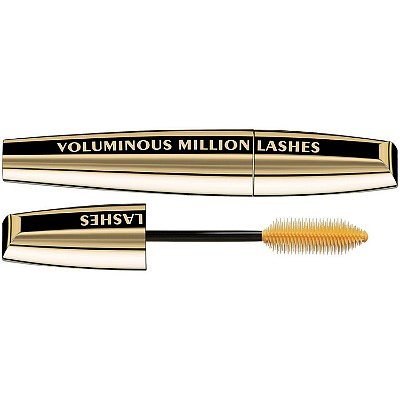 A mix of ice blue, grey and cobalt blue for the eyes with a lilac-pinkish pout is all you need for a day out! I personally love the Luscious Cosmetic Face Contour Kit, which goes perfectly with our skin tone and blends in without making you look caked or overdone. Add a touch of drama to your eyes with L'Oréal's Million Lashes Mascara. Compliment this classic look with a simple pony tail, and you're all set to go, girl!
Smokin' Hot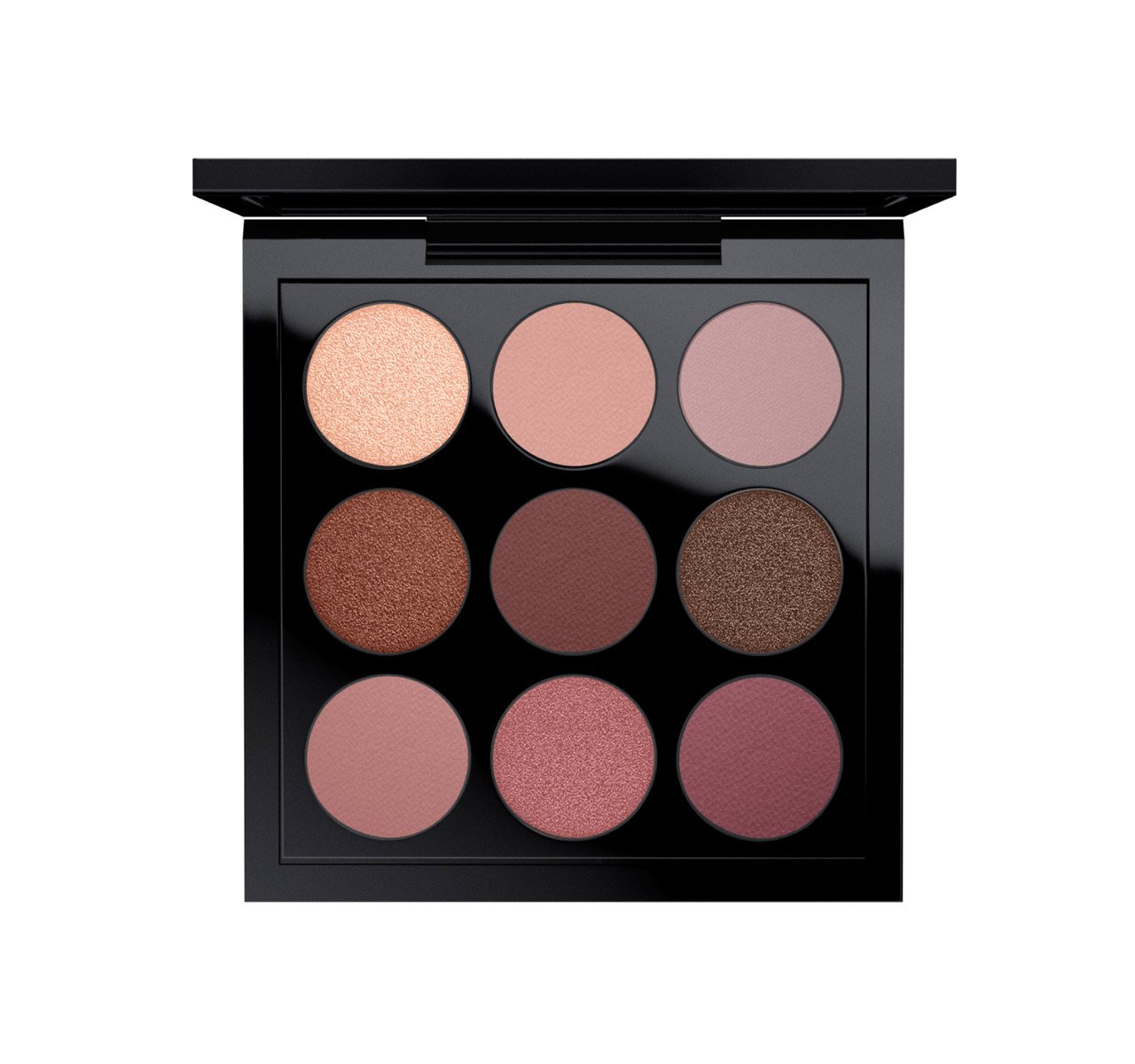 Because black and silver/gold smoky eyes are too mainstream, here I have for you a burgundy and brown smoky eyes with nude lips to set fire to the hot summer days! The MAC Burgundy Palette is perfect for this, as each shade blends in to create that perfect smokey effect. Compliment this look with a sleek hair up do and you'll be no less than a red carpet diva.
Glamtastic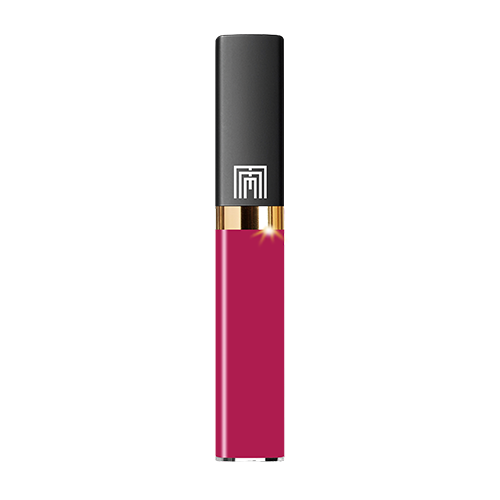 Lilac and purple hues on the eyes may seem like a big risk, but I promise you it's not as over the top as it may sound. Paired with pink lips, this glam yet fun Summer look is perfect for a night out! I personally love the liquid lipsticks by Massarat Misbah (Magento, pictured on the right, is a personal favourite shade) that come in bright shades which make your look pop. This diva look can be complimented by loose curls or a voluminous blow dry and you'll surely be turning heads!
Girl on fire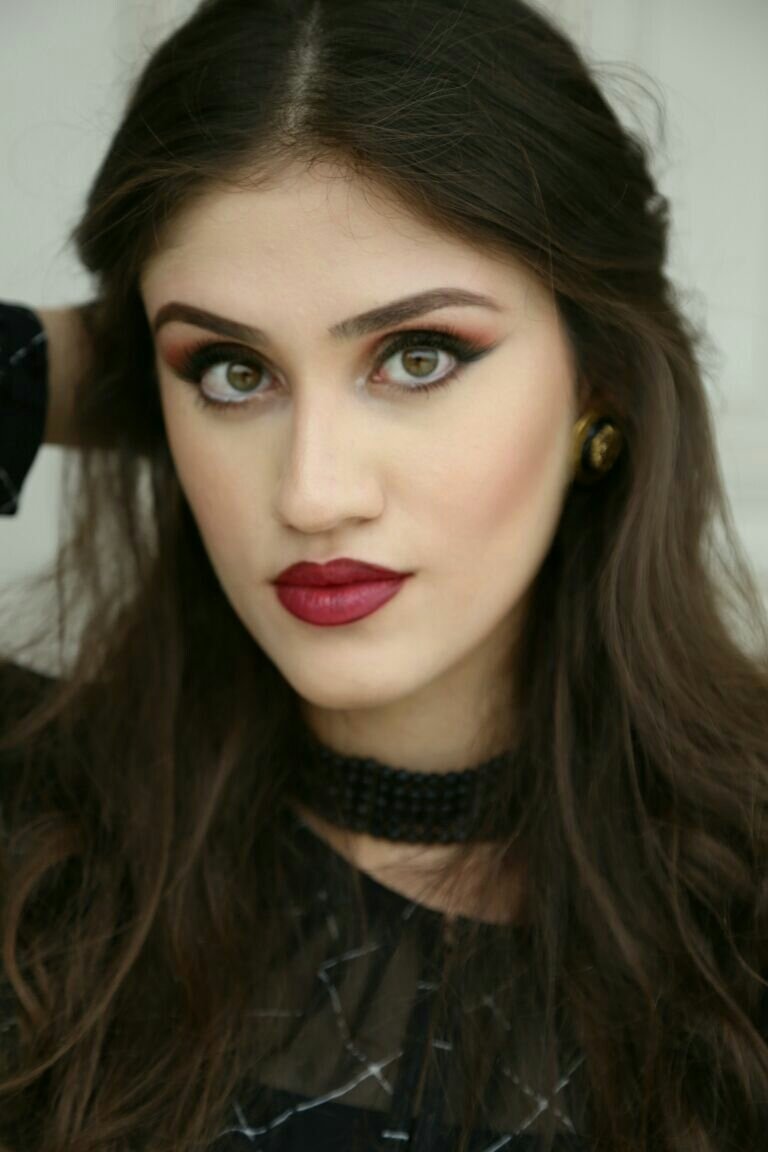 If you're ever confused about what to go with when you wear all black, this is it! Make a statement by g playing with colours like burnt orange, maroon, gold and chocolate brown. The key here is contouring, and Benefit's Hoola Bronzer is my go-to for a sultry yet feminine look like this. Inglot has some great shades to experiment with, so be bold and see how far you are willing to play with your look. This cut crease look along with plum and maroon lips is perfect to go with an all black dress of yours!
Photography Husnain Studio