Anam Sardar reports back from one of the most beautiful and fun countries in the world, Spain! Have a look:
Goudi's architectural master piece on Passeige de Grácia: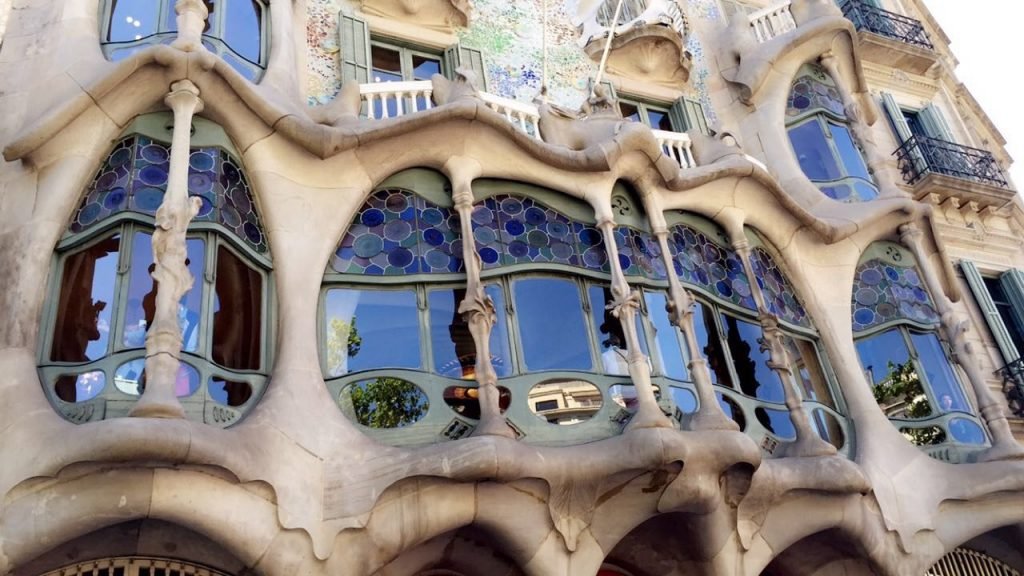 After a long hike and getting lost, we finally made it to the Bunkers Del Carmen to watch the beautiful Barcelona sunset!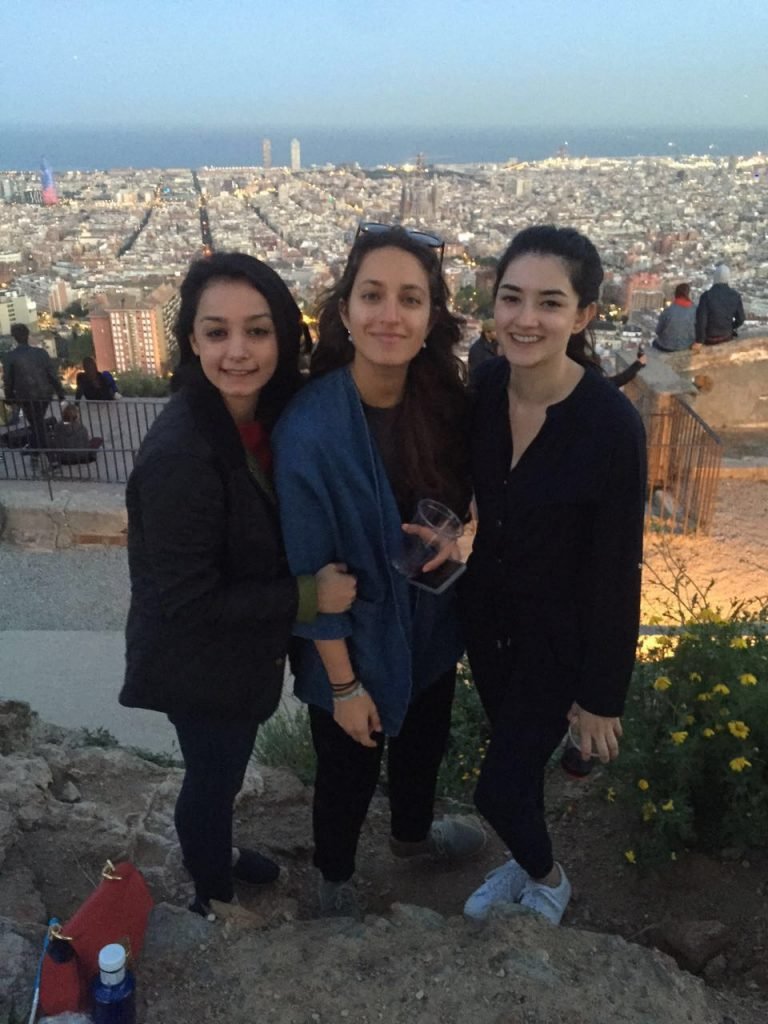 The breathtaking Sagrada Família: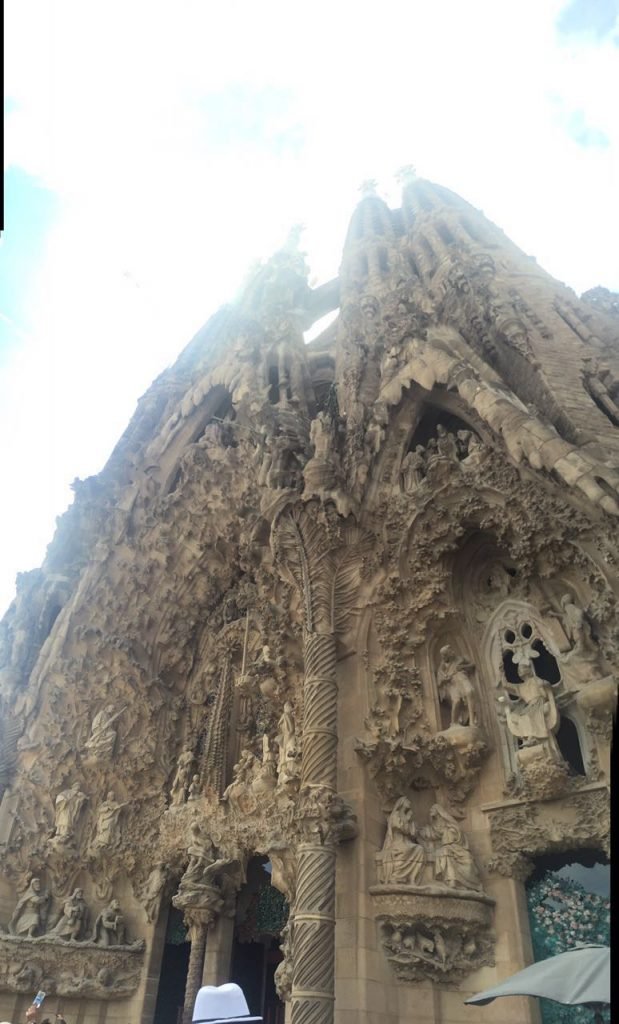 How can one not enjoy a night of tapas when in Spain?!
Enjoying the view from Montjuic in Barcelona on a perfect sunny afternoon!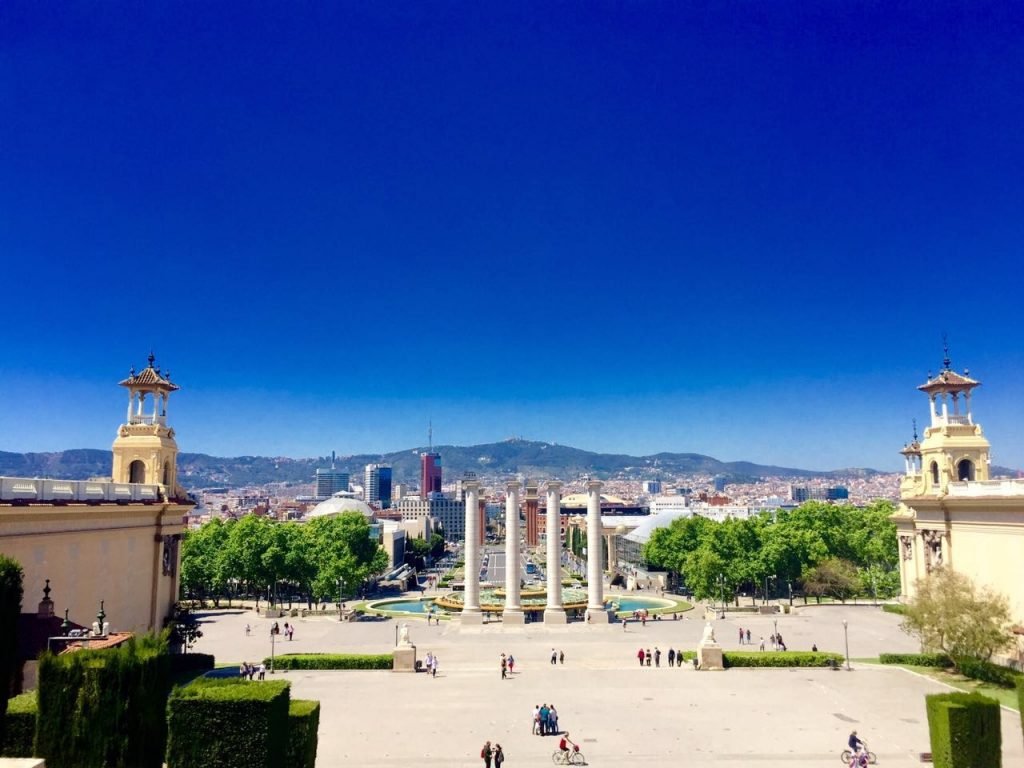 Sightseeing at the Olympic Stadium:
Because selfie is a must! Sherry and I: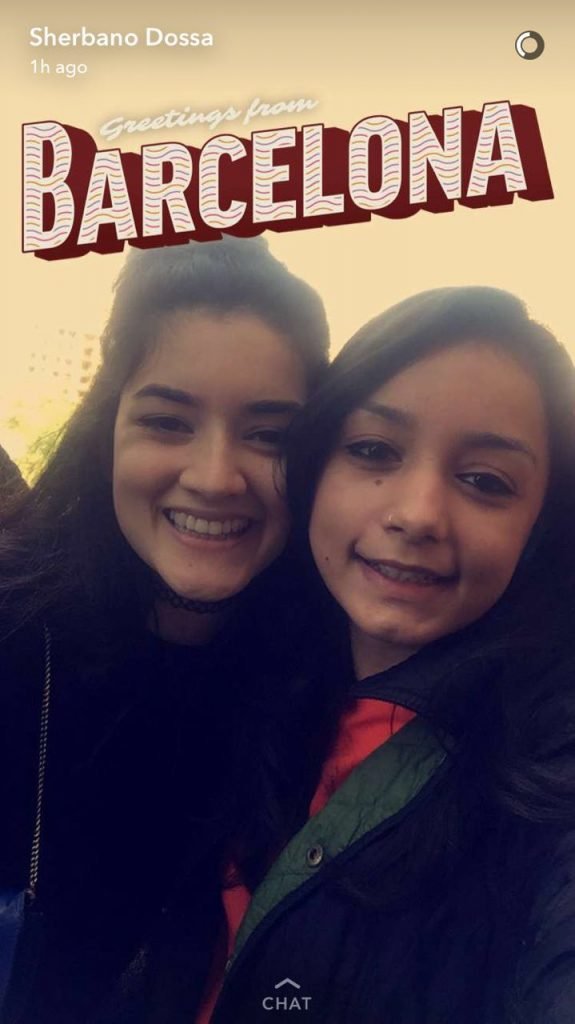 Traveling old school with intuition and maps! Everyone should experience the fun of getting lost in a foreign city!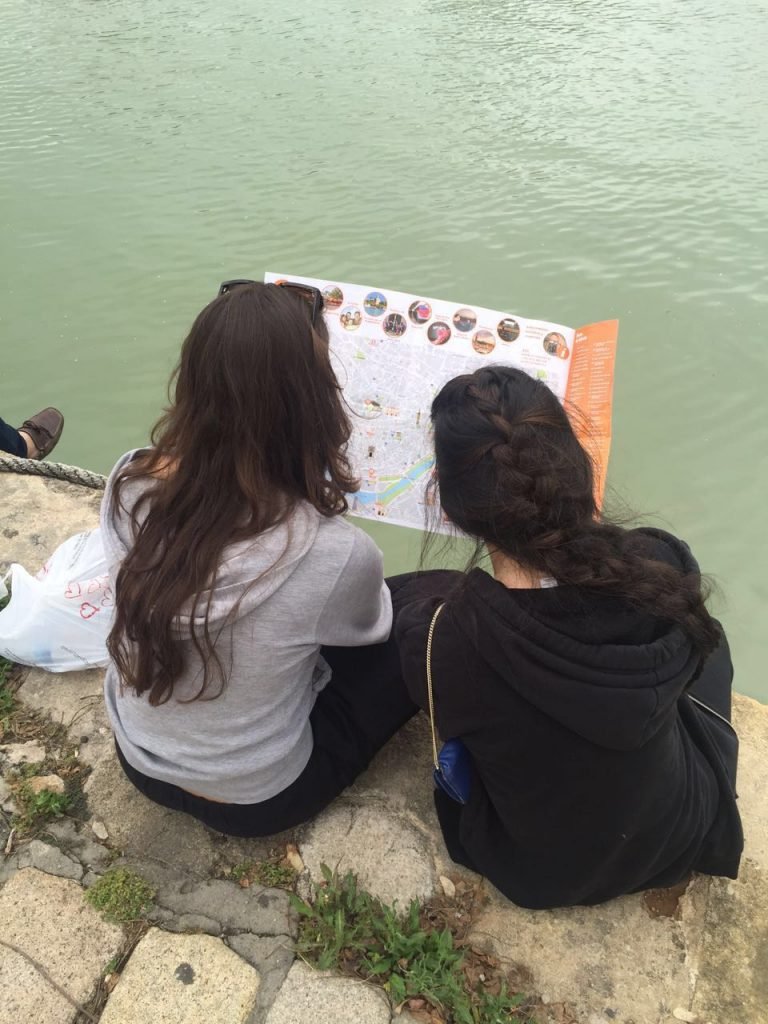 Mount Tibidabo Adventures!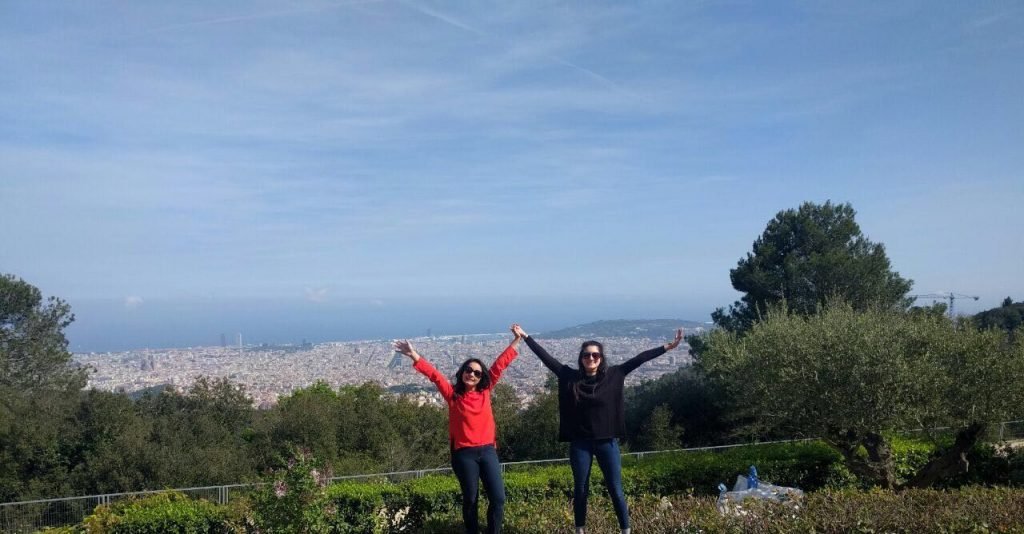 Roaming the most adorable streets of Seville. It feels like walking inside a story book and playing out your own fantasy!
Getting touristy on the Ferris Wheel on Mount Tibidabo!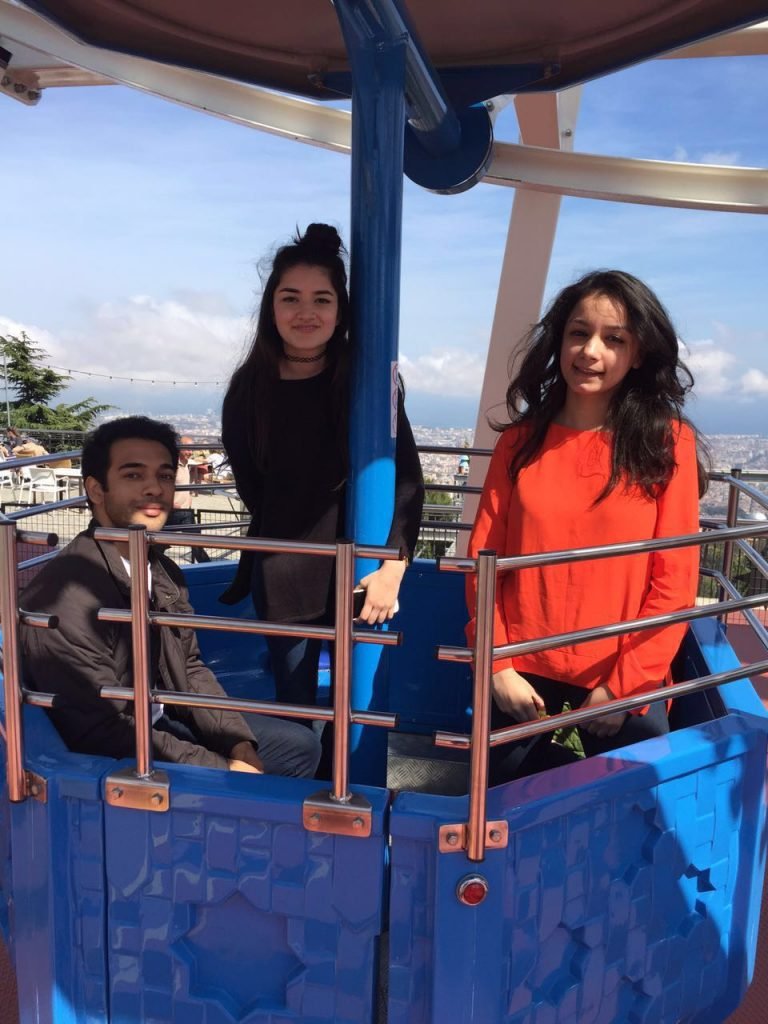 The view from Alhambra in Granada
Climbing random trees while we find our way to the old town in Granada
Food. Food. Lots of yummy food!
Strolling through the bazaar in Granada
Sunset in Granada
Sherry enjoying the water fountain in a small park in the old town of Granada!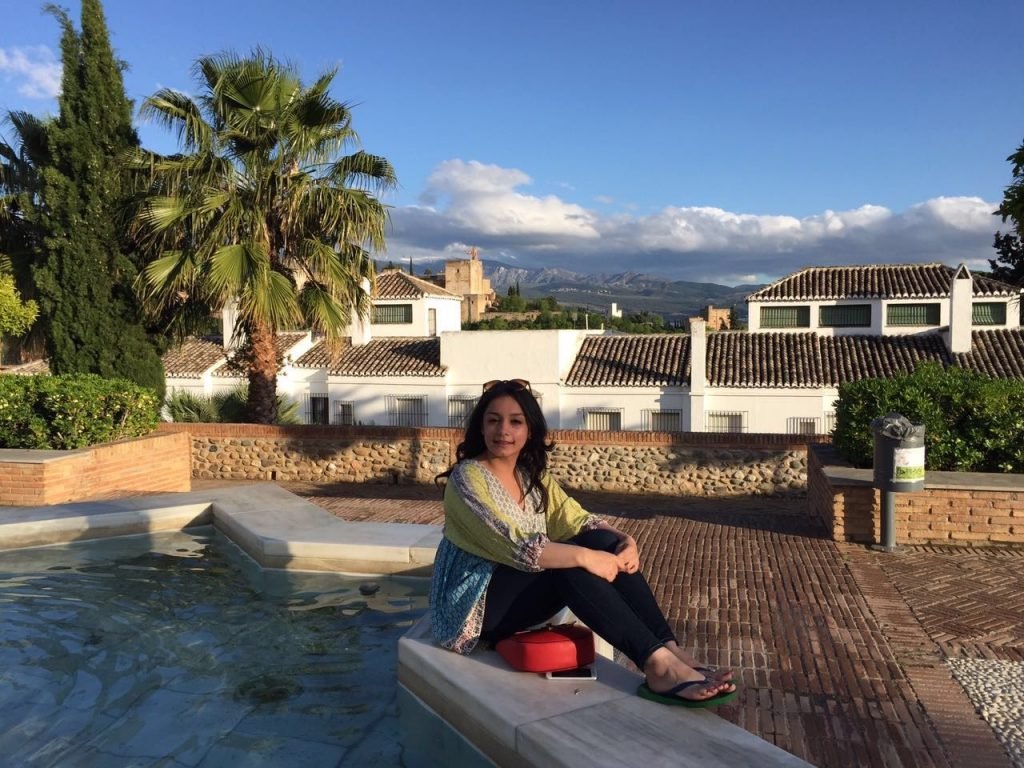 Took a pit stop in Italica which is a well preserved Roman city and the birthplace of Roman Emperors Trajan and Harian: