Say hello to those bright summer hues and add some fun to your nail wardrobe this season with these hottest nail colors shared by super talented make up artist, Hira Khan for you to flaunt this Summer:
Charged Up Cherry by OPI – Charge up this summer and flaunt this hot pink on your pretty nails!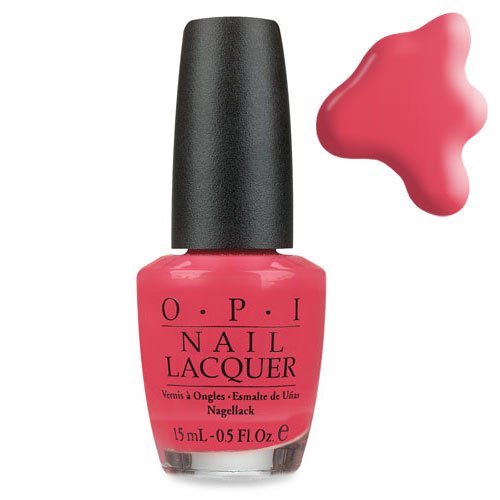 Madness by Nars – This juicy orange color never fails to catch the eyes!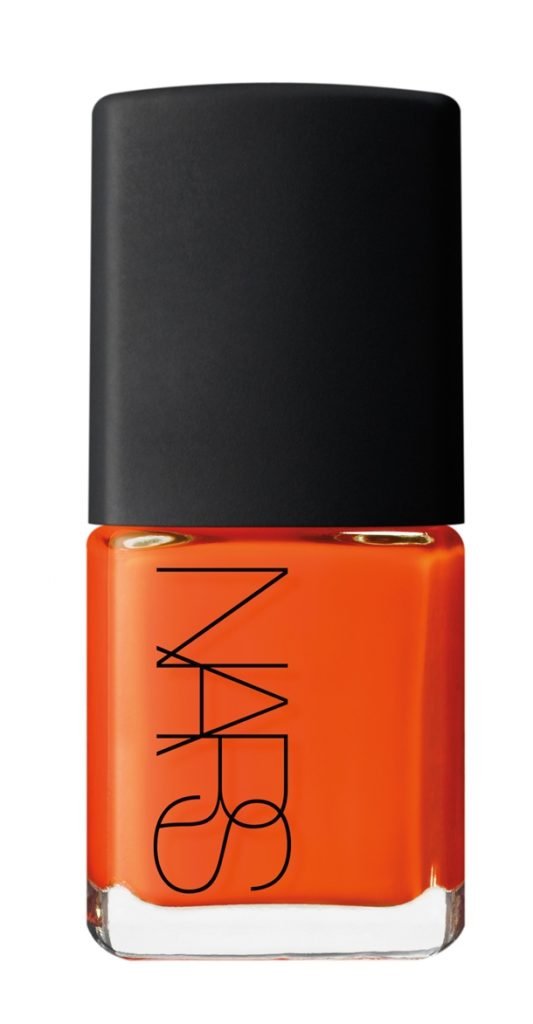 Timeless Teal by Forever21 – Beat the heat by adding this beachy teal to your collection!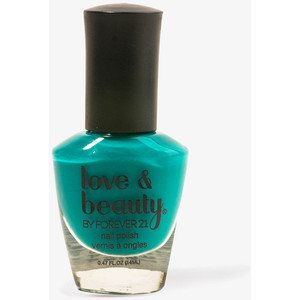 Imperial Blue by Burberry – If you wanna go for something loud and bold then this raucous blue straight from the runway is the right choice!
Yellow Brick Road by Deborah Lippman Lacquer – Ladies, this sunny color is a must have to your nail collection for every Summer!
Do You Lilac It? by OPI – Light purple with attitude, perfect to go this season!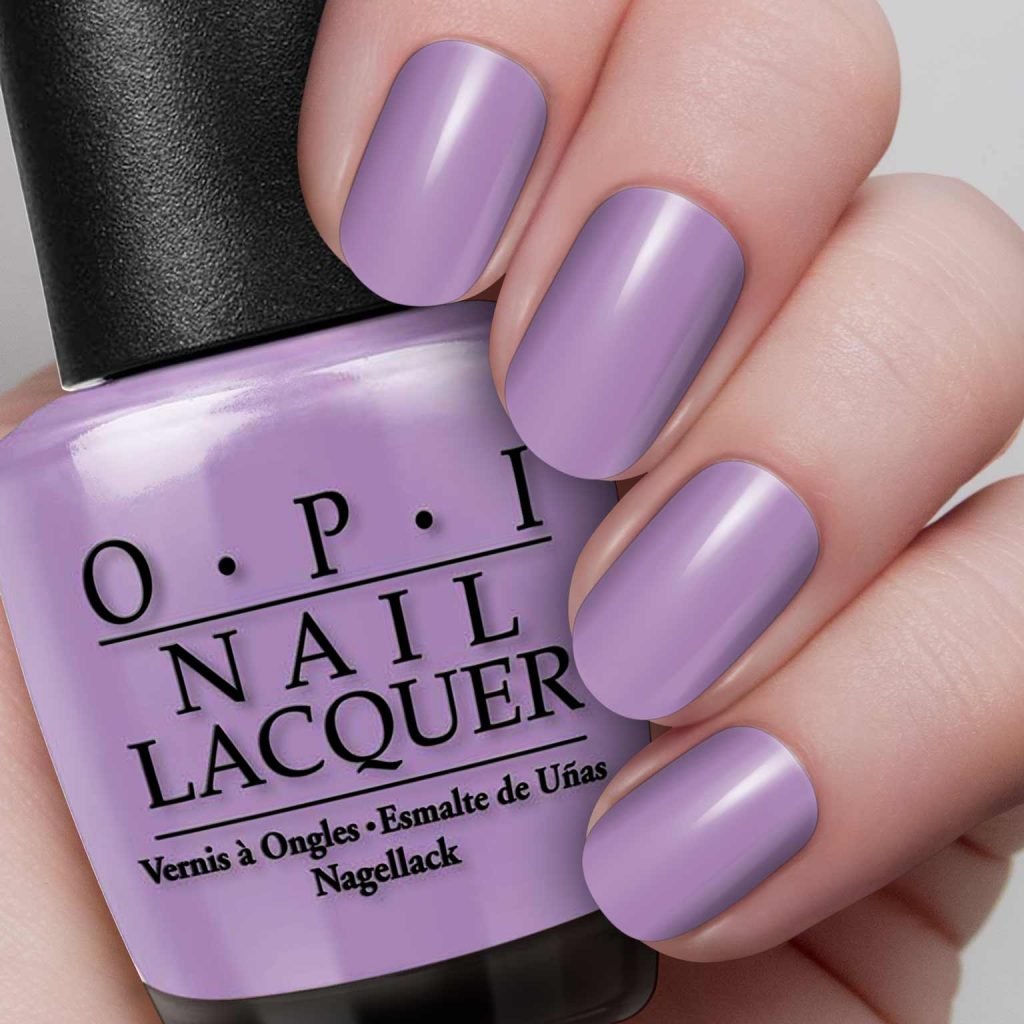 In Passione by Dolce & Gabbana – A mix of pink and purple if you're in a playful mood!
Which one's your favorite color this Summer?