Maha Raza of @eatingkhi on the dishes that leave you feeling truly warm and fuzzy
1. Chocolate Chip Cookie at Bella Vita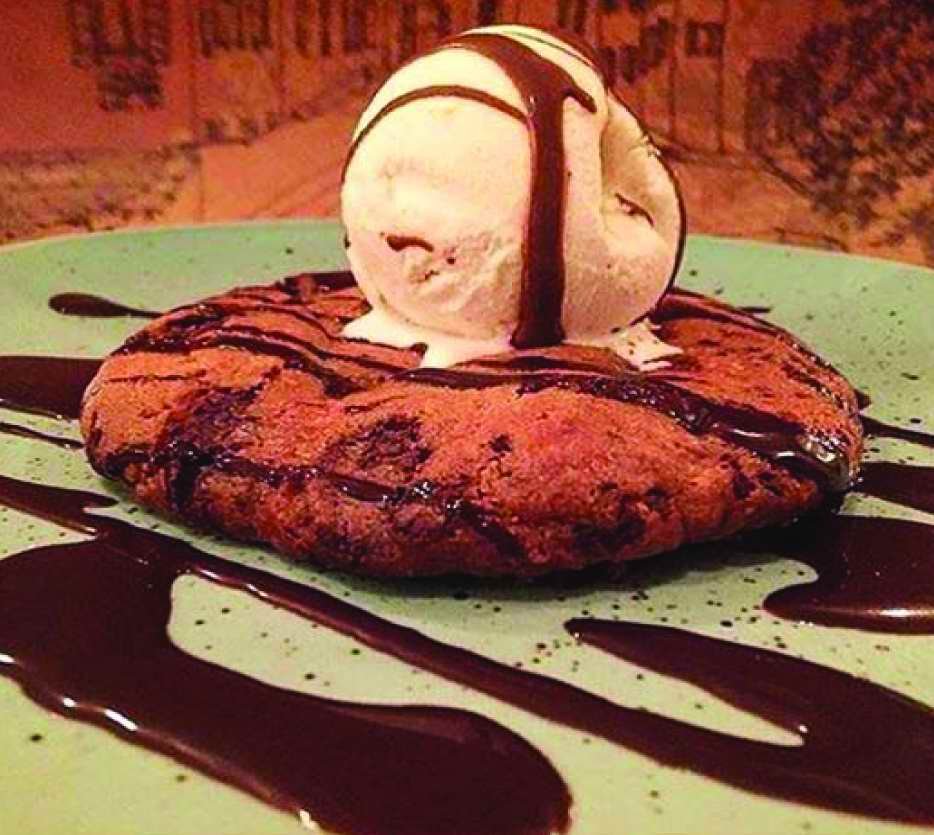 An oldie but a goodie for sure! It's safe to say that this freshly baked cookie at Bella Vita is hands down the best one there is. A rich and chocolaty cookie served with a scoop of gelato is a classic combo to satisfy your dessert cravings!
PRICE: PKR 425/-
2. Three Milk Chocolate Cake by Auntie Munaver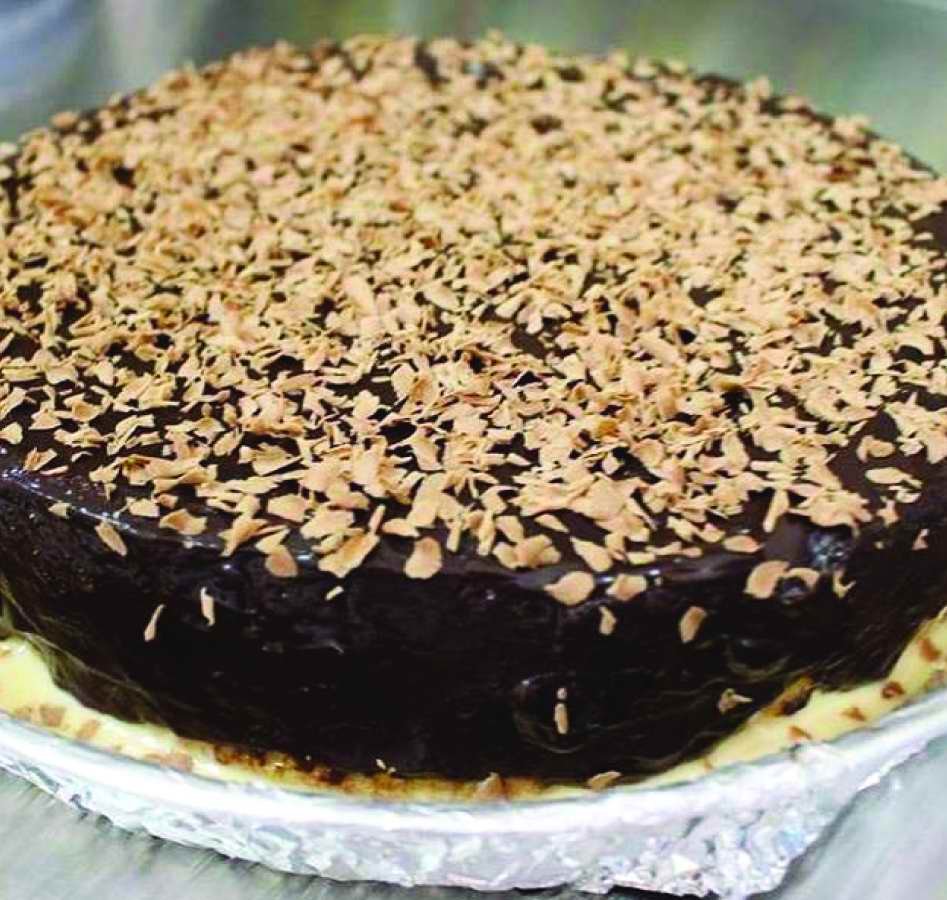 This cake has fast become a legend in Karachi. It's the kind of cake you tell yourself you can only have a small piece of, and then keep going back for more slivers. If you haven't tried it out yet, you must order it right away because you are seriously missing out.
PRICE: PKR 2,000/-
3. Shack Loaded Fries by The Burger Shack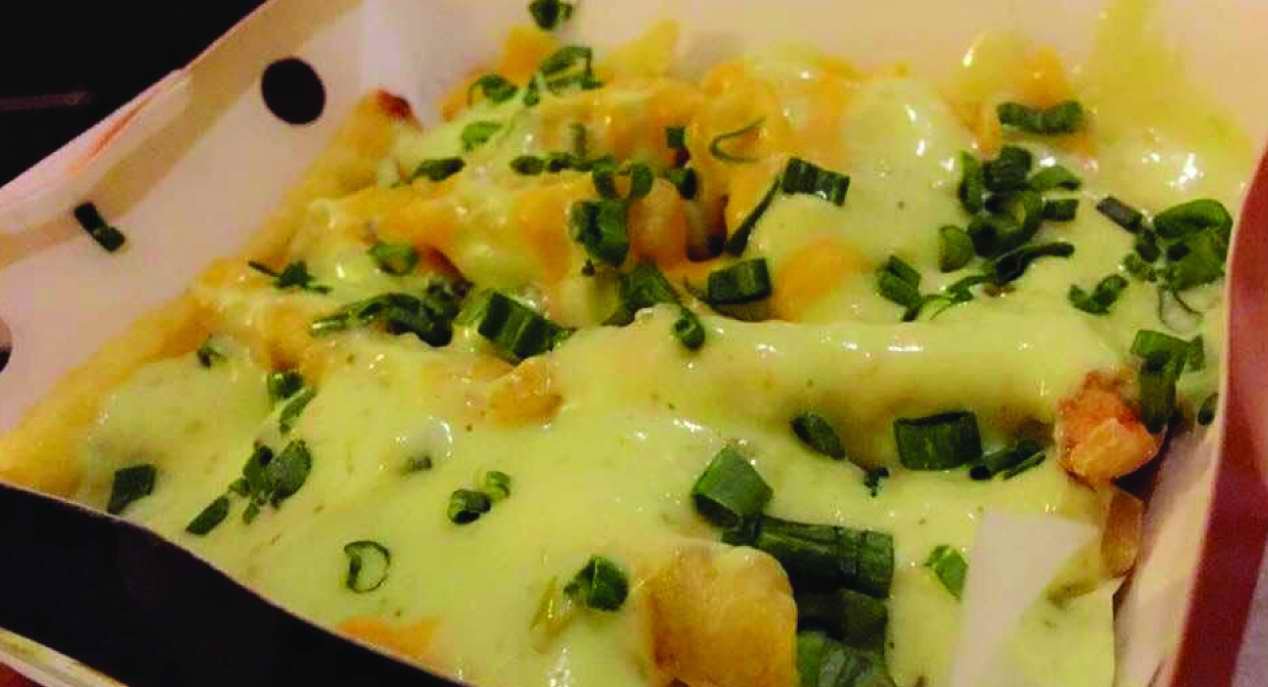 If you thought nothing could beat classic fries, think again. These incredibly delicious fries have been a personal favorite of mine from their menu since forever. Reasonably priced and well worth all the calories, IÂ highly recommend you order them over normal fries any day.
PRICE: PKR 150/-
4. Nana Wings at Tao
I really can't pick a favourite dish at Tao, but this appetizer is a winner in my opinion. It has to be one of the best chicken wings in the market right now, and dare I say – even better than the ones at Sakura? Tangy, saucy and packed with flavour, these are absolute perfection.
PRICE: PKR 540/-
5. Sesame Chicken Bites at Café Koel
At the heart of comfort food, there has to be some fried chicken. These crispy chicken tenders are bite sized and coated in sesame seeds, making for a light yet fulfilling appetizer. Soft yet crunchy on the outside, and served with honey mustard and crispy French fries – this dish is perfect for a light snack that hits the spot.
PRICE: PKR 545/-
6. Mac & Cheese at Mews
This dish needs no description. One of the best sellers at Mews, the Mac & Cheese is a classic, with it's own truffly twist. Three cheeses blend together to make a truly hearty and comforting dish that speaks to the soul.
PRICE: PKR 749/-
7. Four Cheese Pizza at Espresso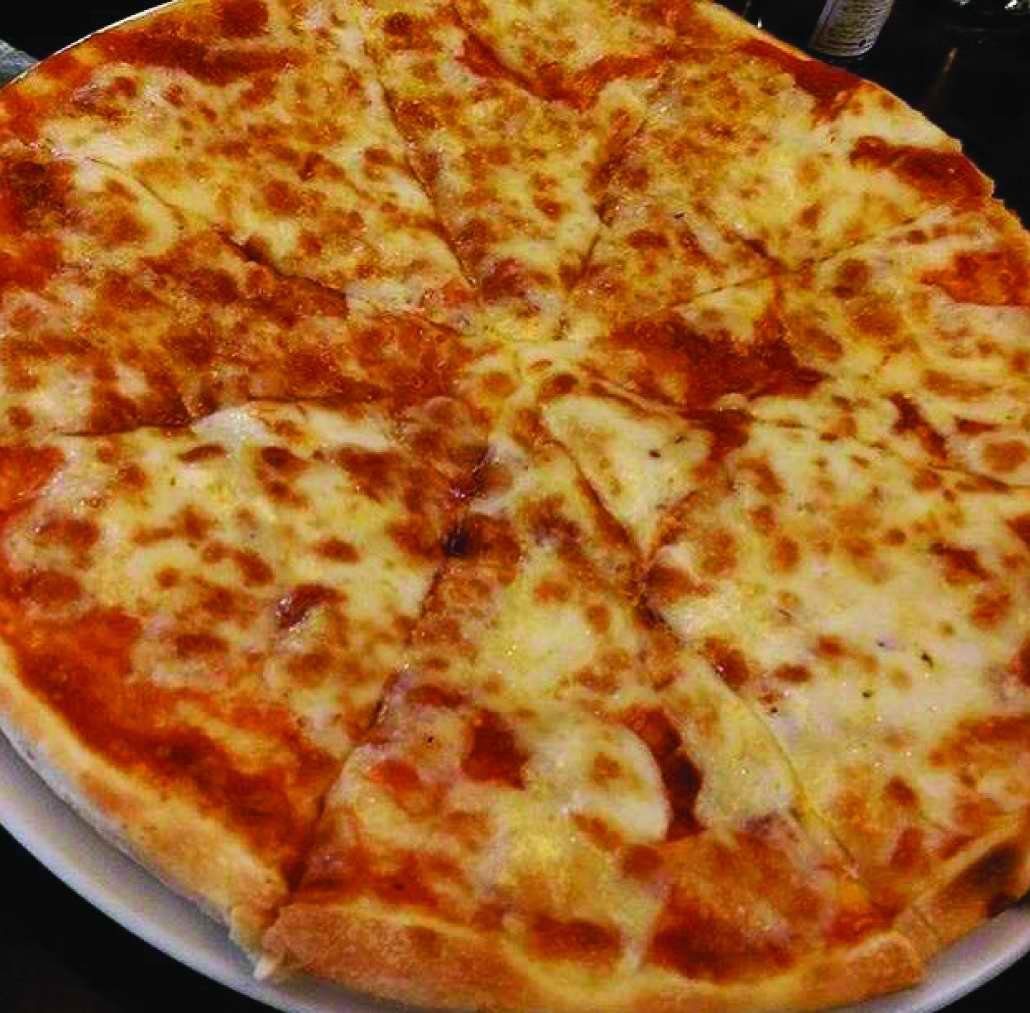 Now, who doesn't like a thin crust, freshly baked, cheesy pizza?! This one is a blend of four cheeses baked to give you some cheesy pleasure.
PRICE:Â PKR 715/-
8. Chicken Pot Pie at Butlers Chocolate Café
This classic chicken and vegetable pie in a delicious celery and onion sauce, topped with flaky pastry takes you back to your grandmothers kitchen. Butler's really never fails in providing great quality food that doesn't dent your wallet.
PRICE: PKR 566/-