We're TV junkies cause let's face it, we all love that me time spent watching a good show while comfortably chilling in bed with some snacks, and this month is no different! Here's our list of the 5 shows we're binge-watching through September – trust us, you don't want to miss these:
Narcos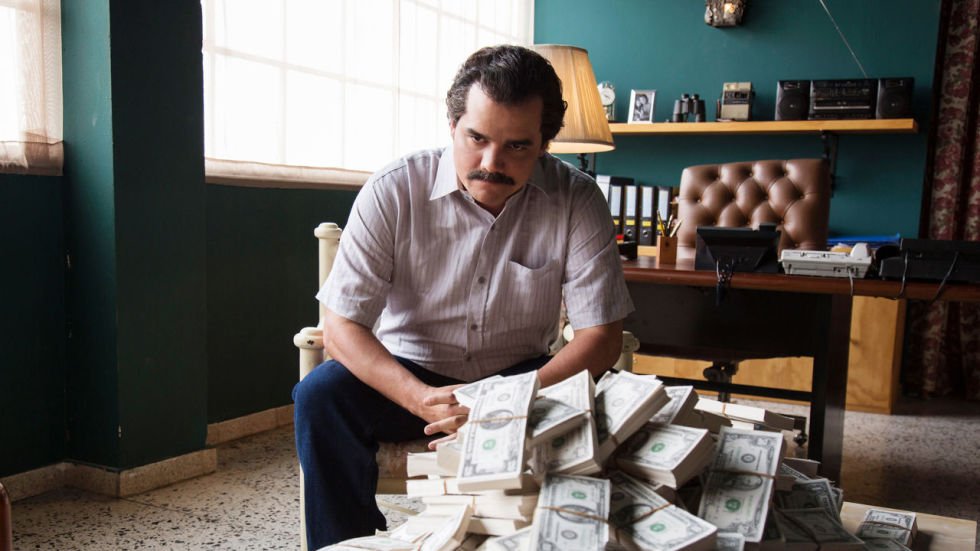 Pablo Escobar is BACK! After anxiously waiting for the second season to air, we for one can't wait to see what the Colombians have in store for us this time.
Tyrant
The Al-Fayeed's surely know how to keep us entertained. From the politics to the drama, Tyrant is one show you need to watch. We're already on Season 3 and loving every minute of it.
Peaky Blinders
Peaky Blinders has been recommended to us more times than we can count. The show follows a family of gangsters operating in Birmingham, England, and features some of the best acting we've ever seen. Season 3 just premiered in May and we can't wait to get our hands on Season 4!
Stranger Things
Like everyone else, we are totally obsessed with Stranger Things this summer. It has us totally hooked from the start, and we just really wanted to give Eleven a big hug (and more Eggos!)
Gilmore Girls
The Gilmore Girls reboot inspired us to get back together with our of my favorite girls. It's just as fun watching these two galavant around Stars Hollows as it was the first time. P.S: Â We're team Logan though, sorry not sorry.
Which shows are you watching?