Mountain Dew has always been a big part of supporting and initiating activities related to adventure and fun and once again they have brought something for adventure seekers to look forward to. Mountain Dew recently announced The Biggest Gaming Show in Pakistan that is to include the best players and teams of Counter Strike and Dota 2 in Pakistan. We've listed down five reasons as to why all gamers, good and average, should be very excited for Mountain Dew's commencing competition: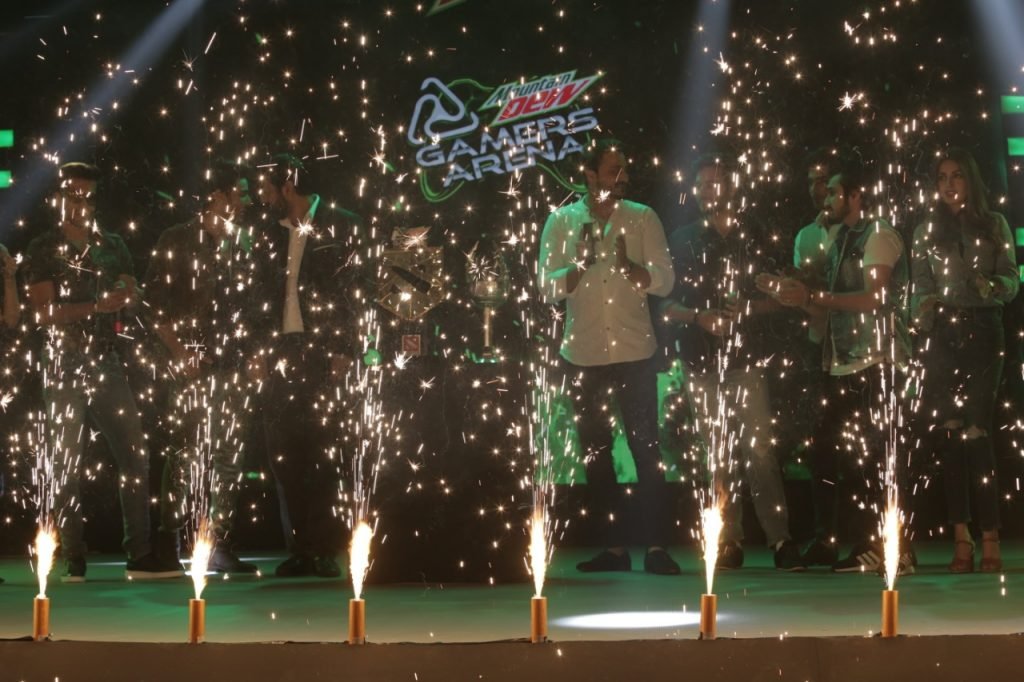 Mountain Dew Gamers' Arena is going to be the biggest gaming championship in Pakistan and that is bound to give unimaginable exposure to the gamers that choose to be a part of it. It will not only give them a chance to meet other interesting members from all over the country but to also compete with them.
This could be your chance to represent Pakistan! The idea is to pick the best teams in Counter Strike and Dota 2, so the players will gradually get a chance to represent their country globally in this field.
The prize money is grand and the winner takes it all! Mountain Dew has announced that prize money worth 1 million is up for grabs. So, for everyone who enters the competition, there is an equal chance to take this home.
Nothing on this scale has been done for gaming previously; the event will stretch up to three months of fun and gaming in order to decide the winners of the competition.
Mountain Dew Gamers' Arena has bound to change how gaming will be viewed in the future, from small gaming rooms to big arenas. How your parents view gaming will also completely evolve.
The future of gaming has never looked so bright! Are you as excited as us to see and be a part of the Mountain Dew's latest adventure?
By Munira Hasan