Early education is the most important phase in any child's life. There are multiple ways in which educational institutions help with character building of the students. The world is evolving and changing at a faster rate than it once did. It has become all the more essential for the children of today to be prepared and be able to cope with rapid changes. Alpha is far ahead of the conventional educational system. Alpha helps children broaden their imagination while also urging them to think out of the box and exploring the creative ways to learn.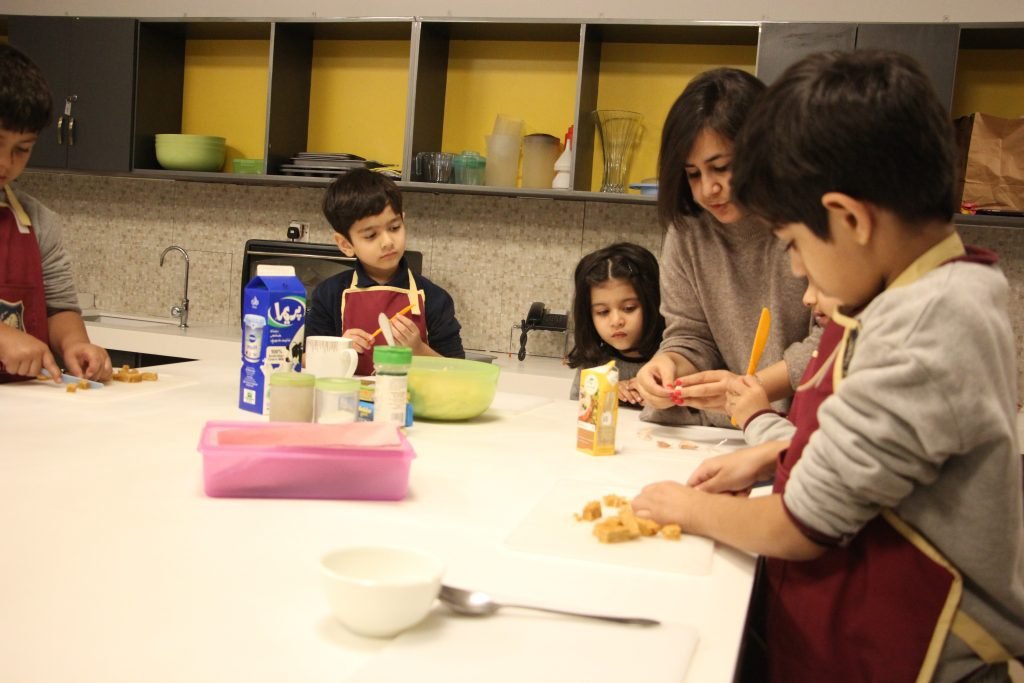 The faculty at Alpha focusses on every student individually, making them feel unique and worthy. This helps boost confidence at a very early age. The teaching methodology includes inculcation of science and mathematics in a very innovative way. This is highly important for motor development of a child between the age group of 2.5 to 9 years.
Their teacher student relationship is so unique that each teacher becomes a mentor of each child at a very early age. The classes are designed to have a limited number of students so that every child gets a one on one interaction with their teacher. Using the 21st century technique of teaching – STEM; which includes the study of Science, Technology, Engineering and Mathematics. During recruitment, the teachers are assessed by how well they can empathize with their students.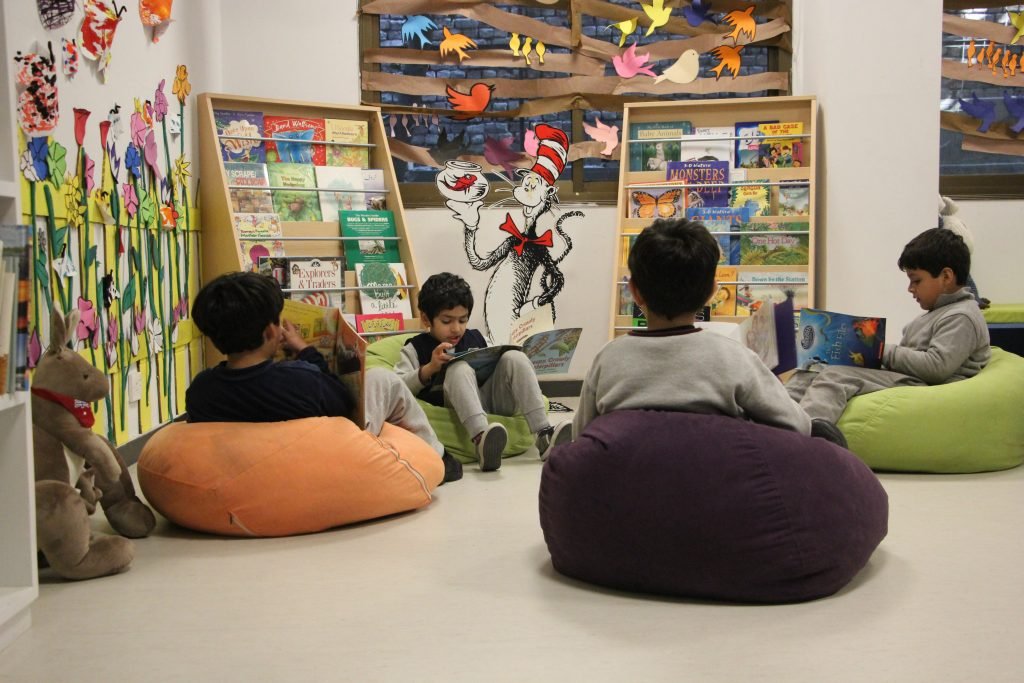 With branches in Lahore and Dubai, Alpha focuses on a number of extracurricular activities including yoga, cooking, reading, sports, arts and more. Alpha has been raising the bar for early years education in Pakistan by offering state-of-the-art facilities and the implementation of modern and creative ways of learning.