The world's leading hair colour brand, L'Oréal Paris Excellence Crème, has collaborated with Pakistan's renowned fashion couturier Shehla Chatoor under the prestigious 'Ambassador of Fashion' platform for the new 'Excellence Deep Ashy Collection'.
Every year, the platform nominates a critically-lauded designer to prepare an exclusive capsule collection inspired by the rich shades of L'Oréal Paris Excellence Hair Colour. The major influence behind Shehla Chatoor's upcoming couture pieces, the Excellence Deep Ashy Collection, comprises of cool toned shades with ashy reflects. The Deep Ashy Collection amalgamates sophisticated classic colours with intense reflects and shine.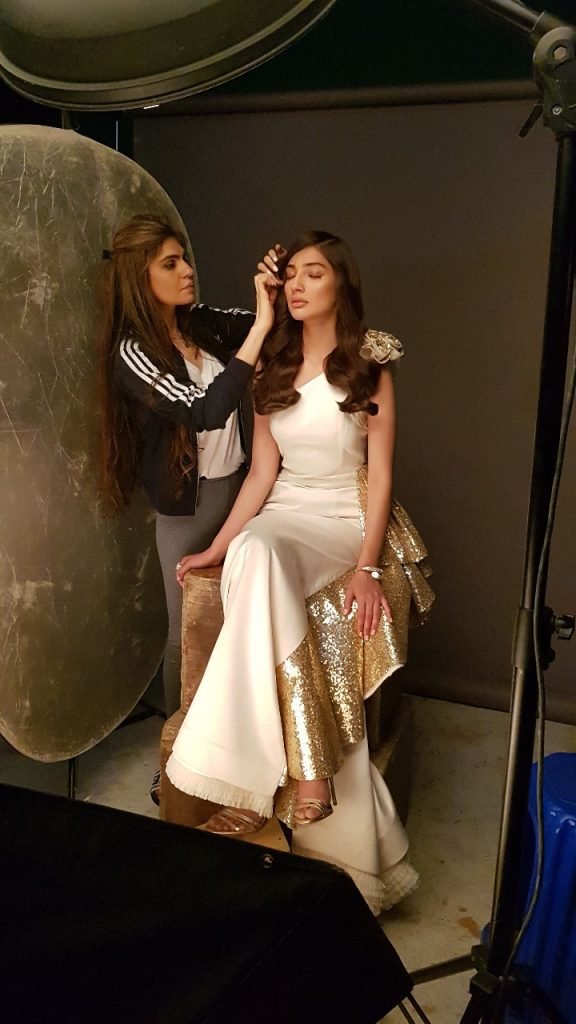 With this campaign, L'Oréal Paris aims to encourage women to own their colour and exuberate confidence while enjoying and believing in their beauty. We spoke with the talented designer about this exciting new collaboration and bring you an exclusive sneak peak into what to expect.
How did the L'Oréal colour palette inspire your pieces?
As the Ambassador of fashion for L'Oréal Paris I created three customized, uber luxe and glamorous draped and flowing looks, which reflect both my own glam aesthetic and the triad of new shades introduced by L'Oreal Paris Excellence Creme Colour. I kept the colour palette subdued yet elegant using ivory and luxe gold speckled with brunette and russet accents to reflect rich shades introduced by L'Oréal Paris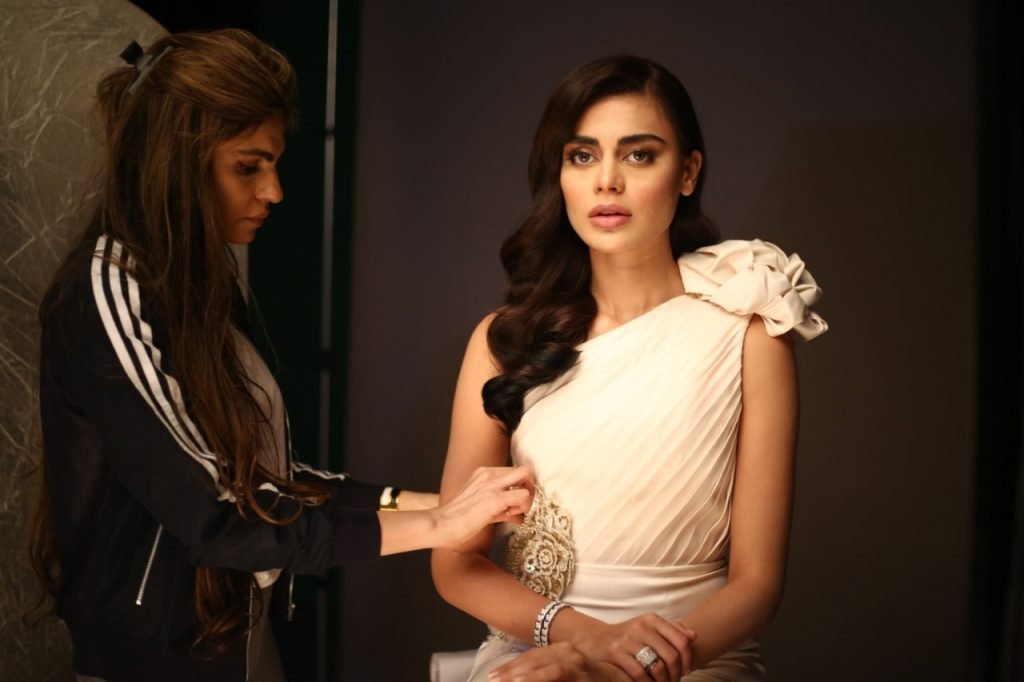 What was your inspiration behind the collaboration?
This campaign encourages women to believe in their beauty and own their colours. The inspiration behind this campaign was all about women taking control and ownership. Our designs at Shehla Chatoor are a celebration of women in all their beauty and glory. L'Oreal Paris puts women at the centre "BECAUSE YOU ARE ALL WORTH IT".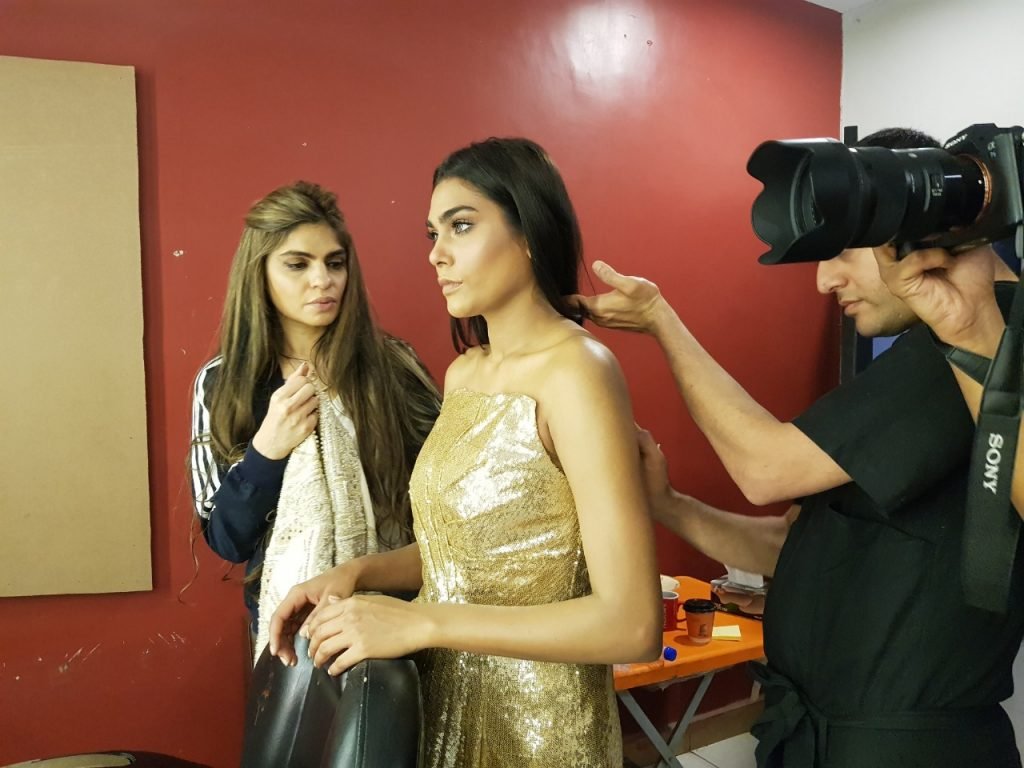 What can we expect to see from these pieces?
My outfits all tell a story of unapologetic glamour, luxury and confidence. Collaborating with Excellence creme by L'Oreal Paris is the perfect coming together of beauty meets fashion.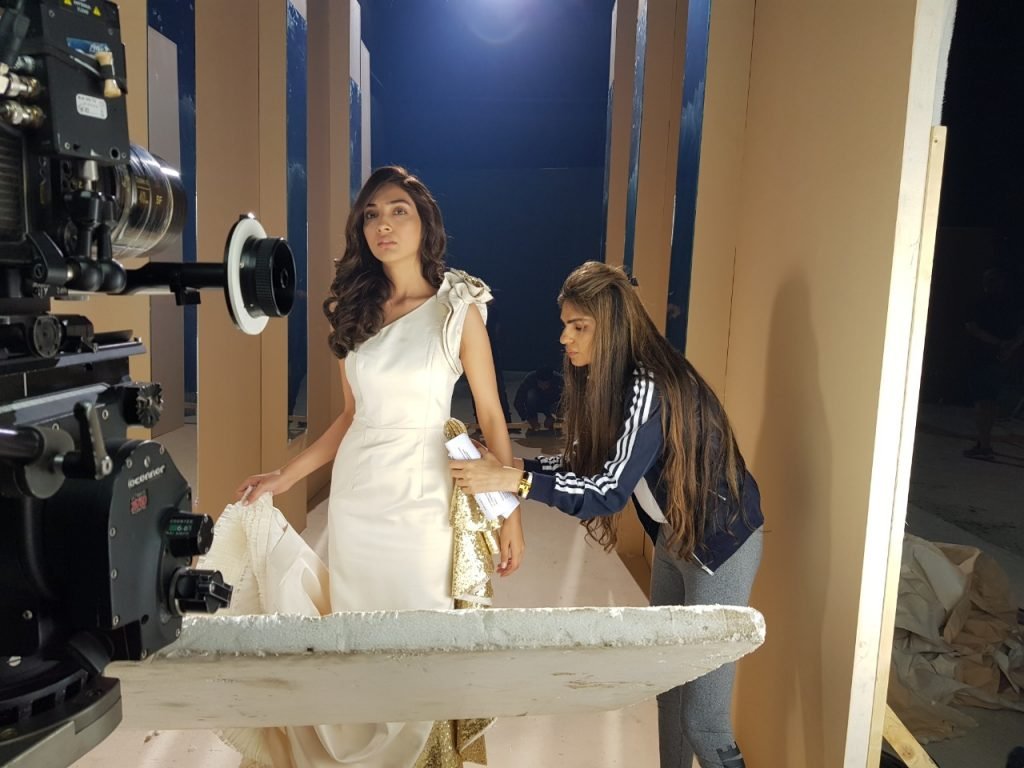 Stay tuned as the final collection will be revealed this month!