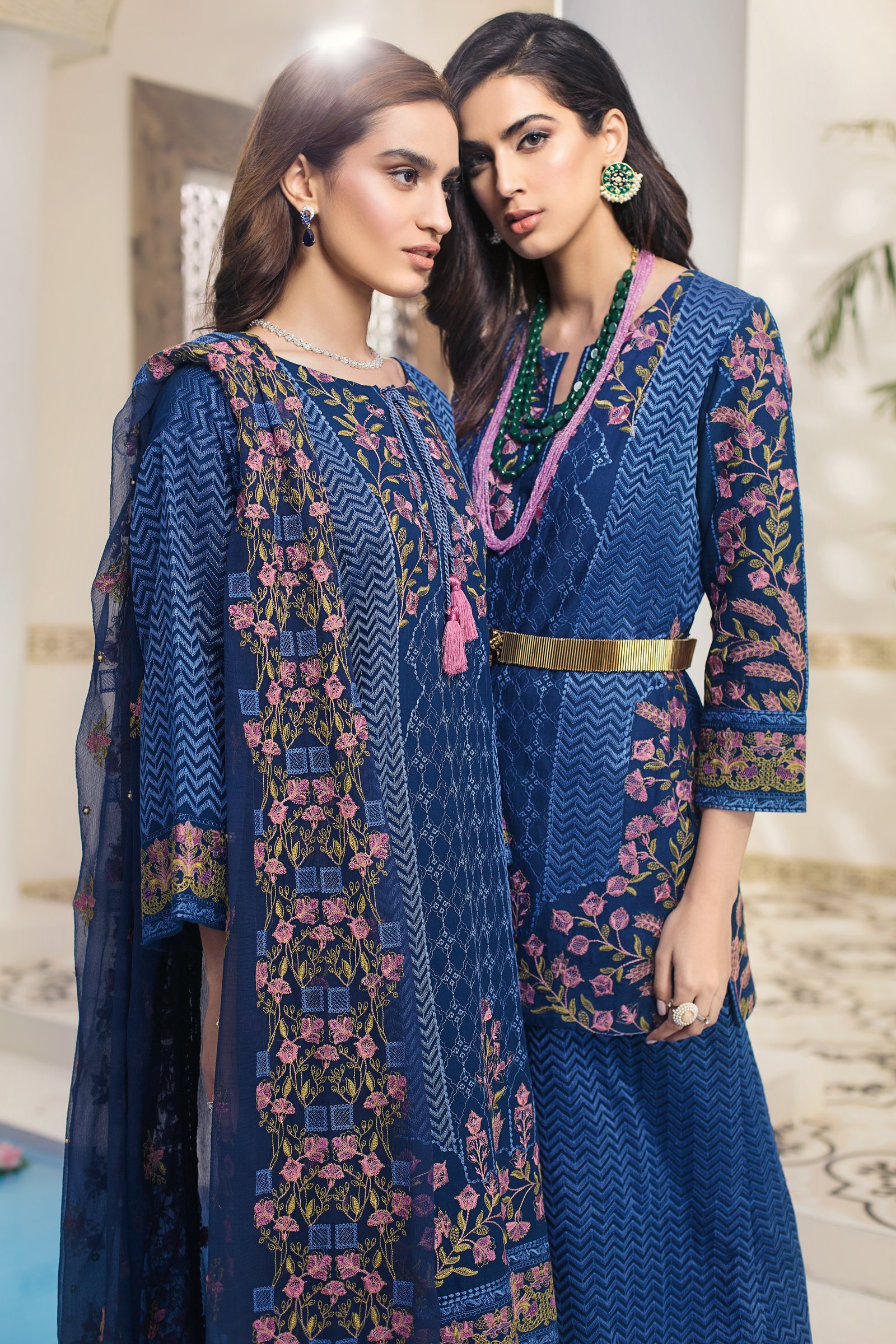 Being one of the pioneers in creating original lawn, Gul Ahmed has always set artistic boundaries that transcend the confines of elegance and affordable luxury. Gul Ahmed is a brand that remains consistent in both quality and inventive techniques, and this year are ready to create a Relawnch of a new era of lawn, crafting a dream and conveys the prophecy of extravagance.
Bringing to life two collections, Summer Premium Lawn 2019 and Summer Essential Lawn 2019, this year Gul Ahmed creates ensembles that reverberate the splendour of eastern couture with a tantalizing allusion of a modern contemporary touch. Each collection carries the characteristic of refinement and creates the true picture of the assertive Pakistani women that know what they want in life. The Summer Premium Lawn is a definite must have, with a variety of picturesque fabrics and elegant enhancements. The collection is constructed in Swiss Voile with an assortment of opaque beadwork and lace designs, and interprets the passion of patterns through a glorious synthesis of beguiling hues.
With a splendid variety of dupattas made with organza, chiffon and silks, and the blend of diverse fabrics – each piece is a wardrobe steal.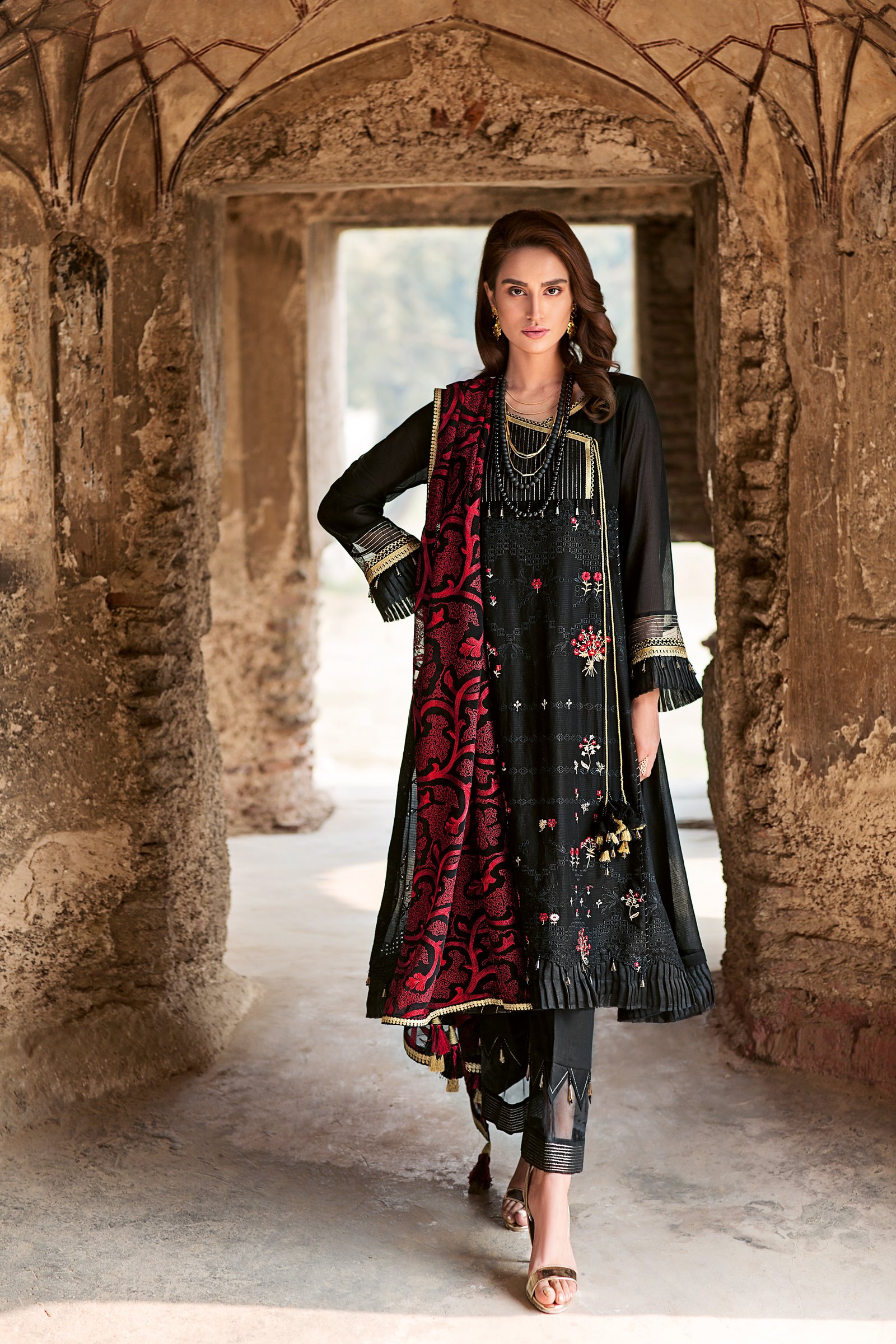 The premium embroidered chiffon range, Trencia: the lawn range, Taani: the jacquard collection and Chantilly de lace: the lace embroidered duppata range are all an epitome of unmatchable originality that emphasize the precisions and dexterity that only Gul Ahmed can master. The Summer Essential Lawn Collection includes traditional chunri lawn, chequered collection, digital prints, the Husn-e-Ara collection, Moms On The Move and the Shimmering Onyx luxe collection. With a marvelous merging of Gota Kingri and Croatia Laces, each piece is a personification of culture, heritage and magnificence.
This season Gul Ahmed has you covered starting right from any day event to an evening party, each collection carries the seamless outfit for you to pick and style. Breaking free from the typical lawn designs, Gul Ahmed really has constructed something that is not only distinctive but also extraordinary.
Click here to checkout the Gul Ahmed Summer Lawn Collection 2019