Peek Freans has effectively established itself as the pioneer of great flavours and is thus considered a household name when it comes to flavoursome biscuits. However, this time around, the brand came up with a completely new concept that was once again highly appreciated by their customers.
Recently, Peek Freans introduced its customers to its unique bistro at the annual Coke Fest 2018 – a three-day long extravaganza of snacks and desserts – in both Lahore and Karachi. The cafe got a warm welcome from numerous foodies who were eager to try what Peek Freans had in store for them.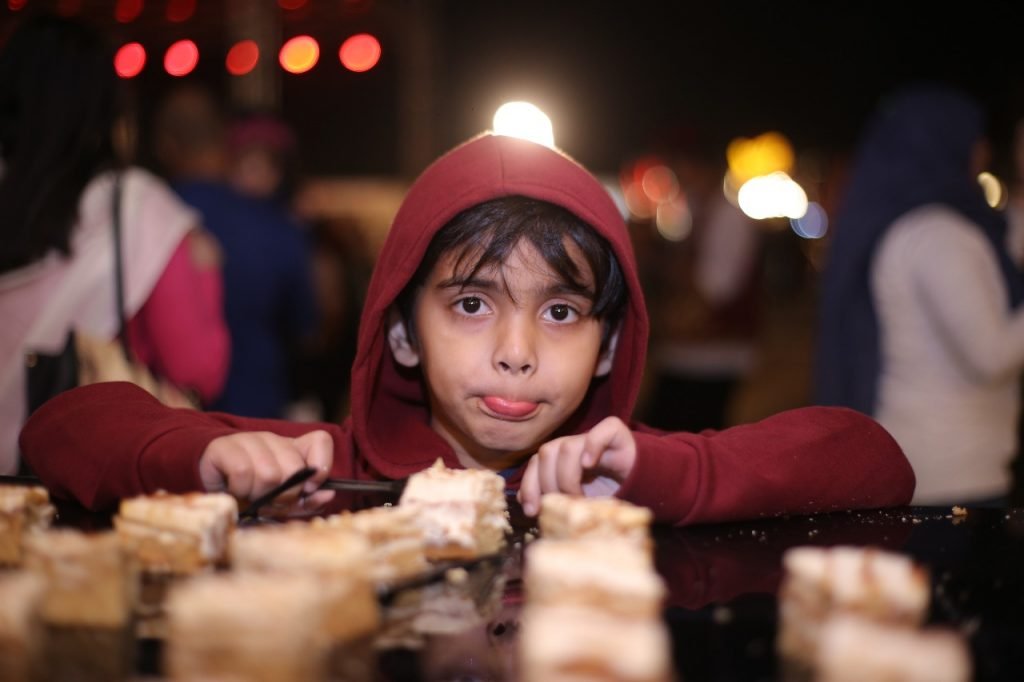 The atmosphere was definitely set for bingeing as Peek Freans presented an assortment of great appetizers and savoury treats. The cafe's menu also included canapés and cookies desserts served in small, no-mess one-bites to customers. Some of their most popular selections for the event included RIO Birthday Shot, Chocolicious Rocky Road, Jam Delight Cheese Cake and the Butter Puff Caramel Pop.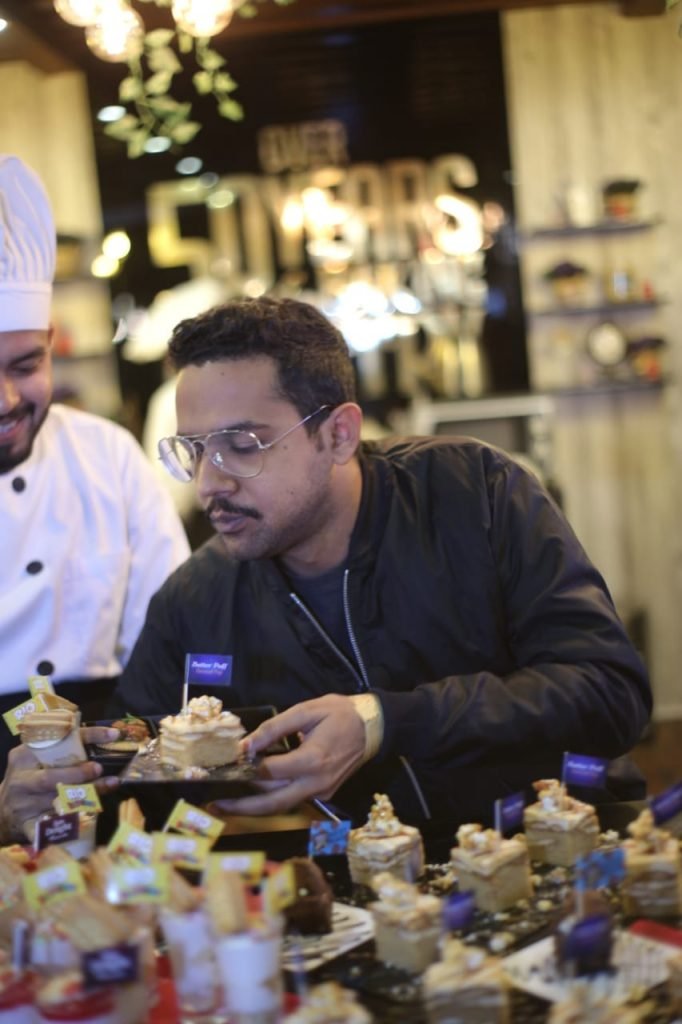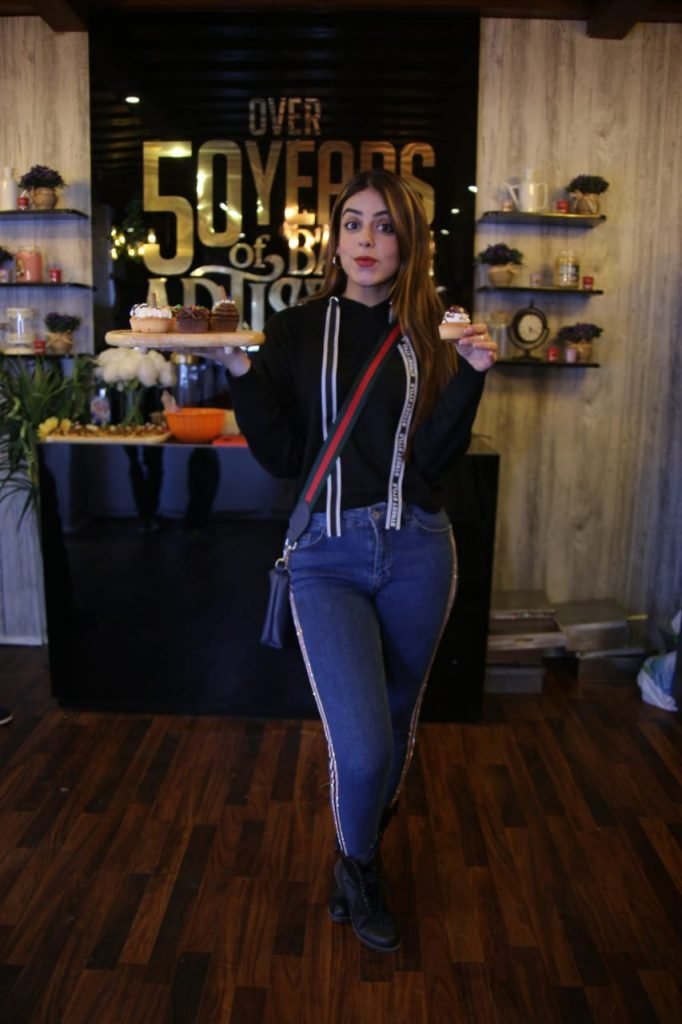 Needless to say, we all fell in love with the way the brand presented their unique creations. Their canapés and cookies desserts were fresh and tasted like elevated snacks while the staff was super friendly and managed to win our hearts with their superb service!