It's that time of the year again! One of Karachi's most anticipated food events, Karachi Eat is almost here and we're excited. If you're a foodie, this festival is all you need in your life. Small local food businesses bring their A-Game and you get to try out the most unique, creative food items. Here's are some of the food items we can't wait to binge on:
Taiyaki Soft Serve by Delinia
This Instagram-friendly treat at Karachi Eat is a fish-shaped ice cream cone filled with soft serve. This Japanese treat not only looks great but melts in your mouth with a crunch. Who doesn't want that?
Dosas and Milk Rice Cakes by Khao Dosa 
From the South Asian delicacies, Khao Dosa brings you some of their best treats. We're most excited to try their soft melt-in-the-mouth rice cakes that are the perfect snack that will definitely leave your taste buds satisfied. Served with their signature coconut chatni and sambar- you sure dont want to miss this delicacy!
Mars Mission Popcorn by Popaholic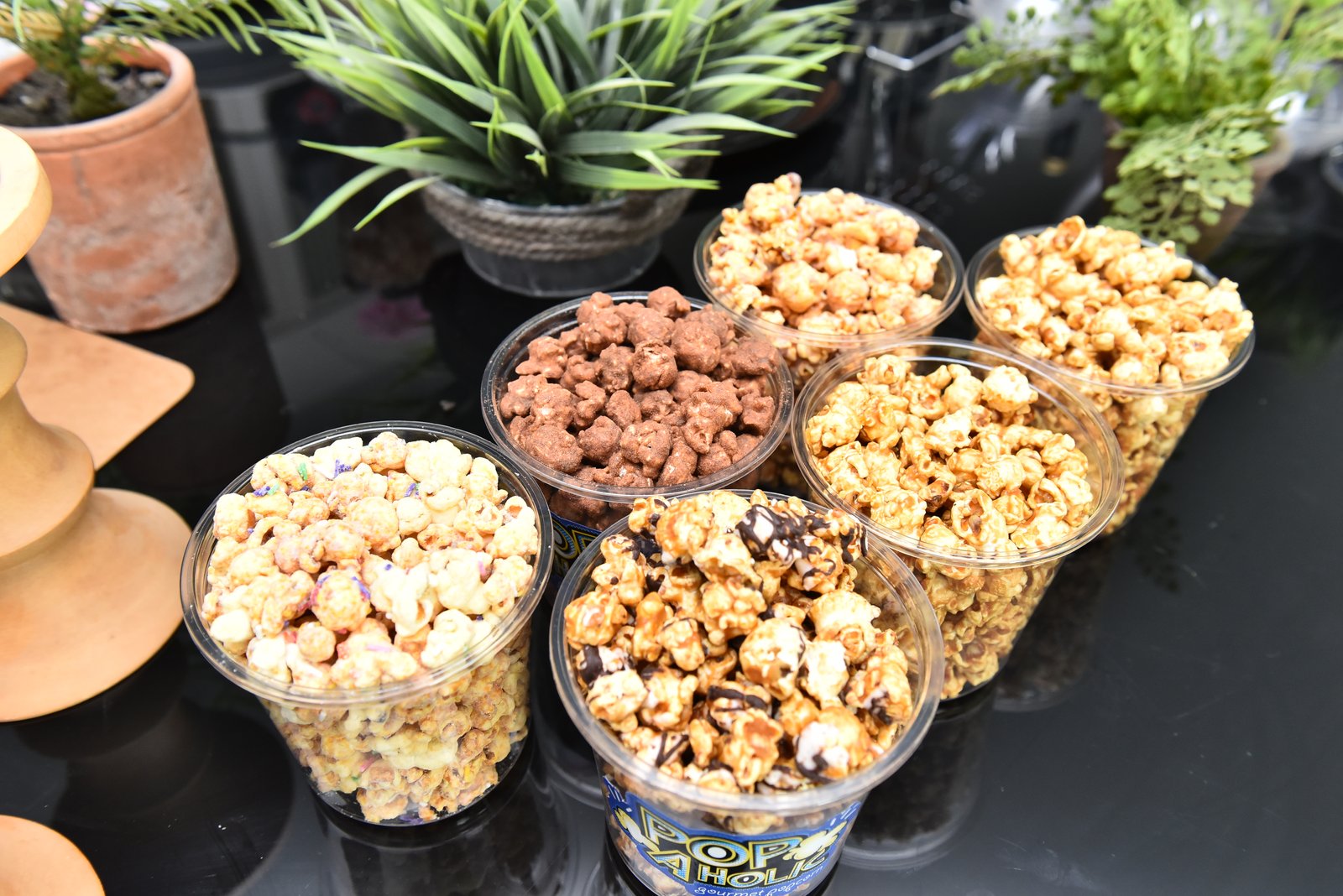 Let's be honest — when it comes to popcorn, the plain stuff is kind of boring. I'm not saying I'd turn it down, but it just feels a little lackluster. Sure, it has the crunch factor going for it (I'll give it that), but there's no flavor or pizzazz. With Popaholic, you can now enjoy some incredible flavours of popcorn. This one's a must-try!
French Desserts by Le Saint Honoré Pâtisserie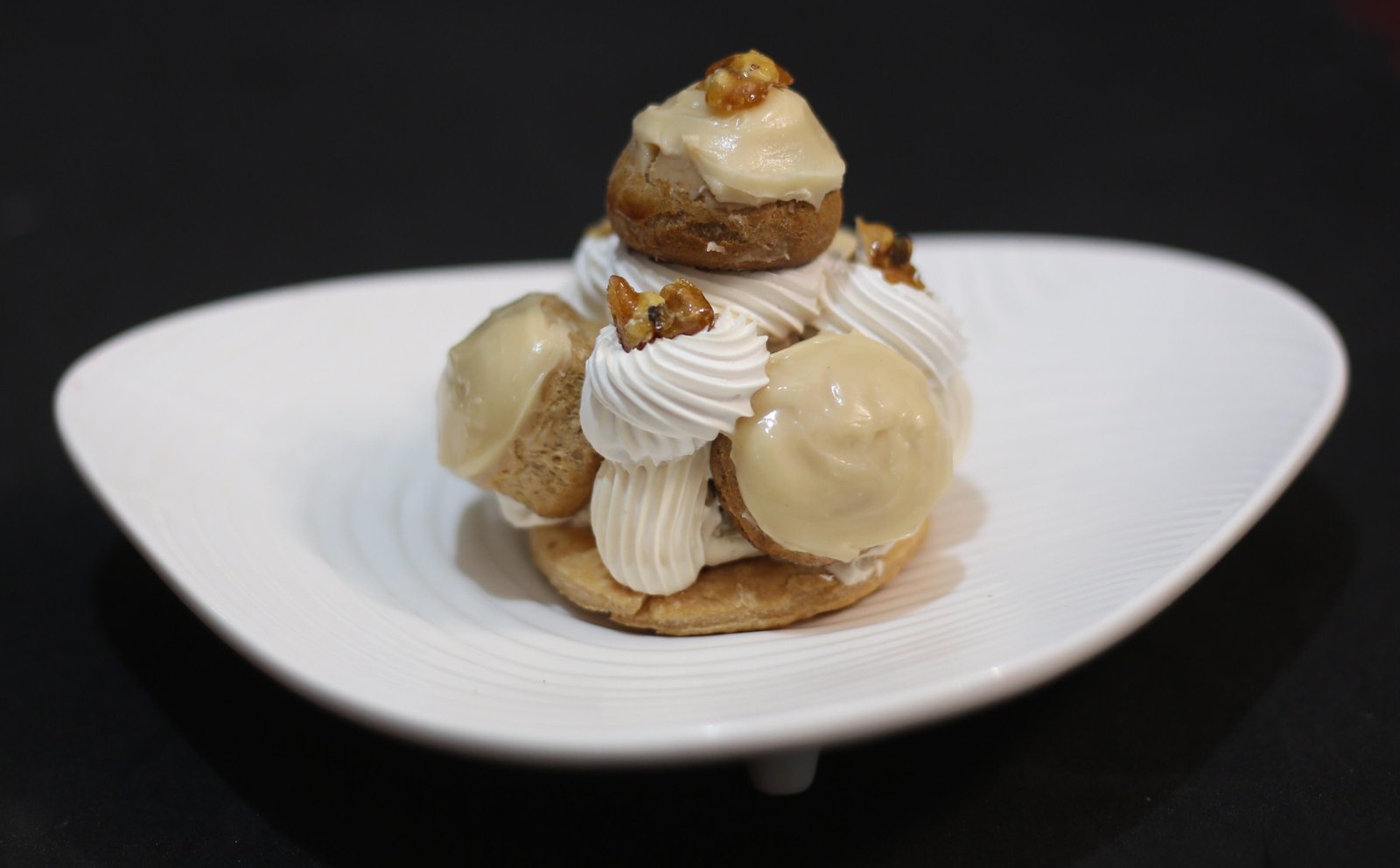 If you're looking to try some amazing French desserts, make sure you drop by Le Saint Honoré Pâtisserie's stall for some much needed sweet fix. With their amazing presentation and flavour, their desserts are a treat for the eyes and the tummy!
Mojo Cubano by #SOL
Food and drinks for the SOL – doesn't that say it all? We're super excited to try their Cold Brews and their Mojo Cubano – full of flavoursome meat cooked to perfection, you'll find yourself reaching for seconds.
Dibs On the Ribs by The Chew Bar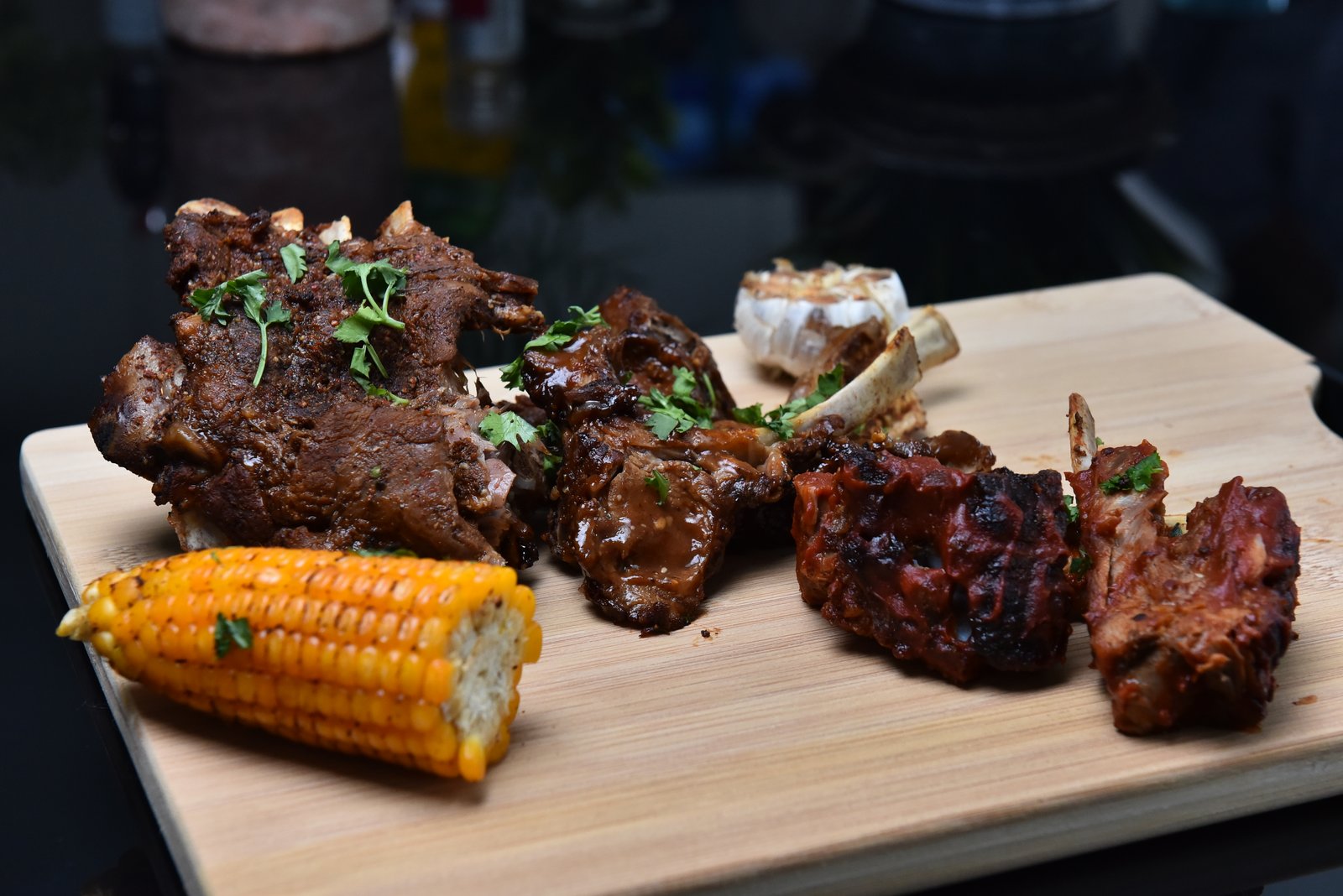 Eating these lip-smacking Ribs, we bet you'll be transported straight to heaven. With the juicy meat and the marinated spices that ooze out of them as you take a bite, it truly doesn't get better than this.
The Big Chip by I Scream Sandwiches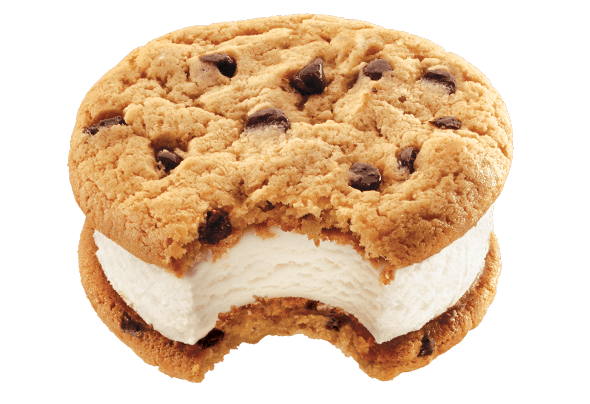 Whether your favourite ice cream is nestled in between cookies, cakes, or wafers, an ice cream sandwich is sure to put you in a good mood. Make sure you get your hands on these at the event.
Prawn Biryani by Craving Spot
Who isn't aware of Karachi's love for Biryani and Seafood. Combine the two – and you've got a fingerlicking prawn biryani that will take your tastebuds on a ride!
Get ready to indulge in some serious gluttony, Karachi!