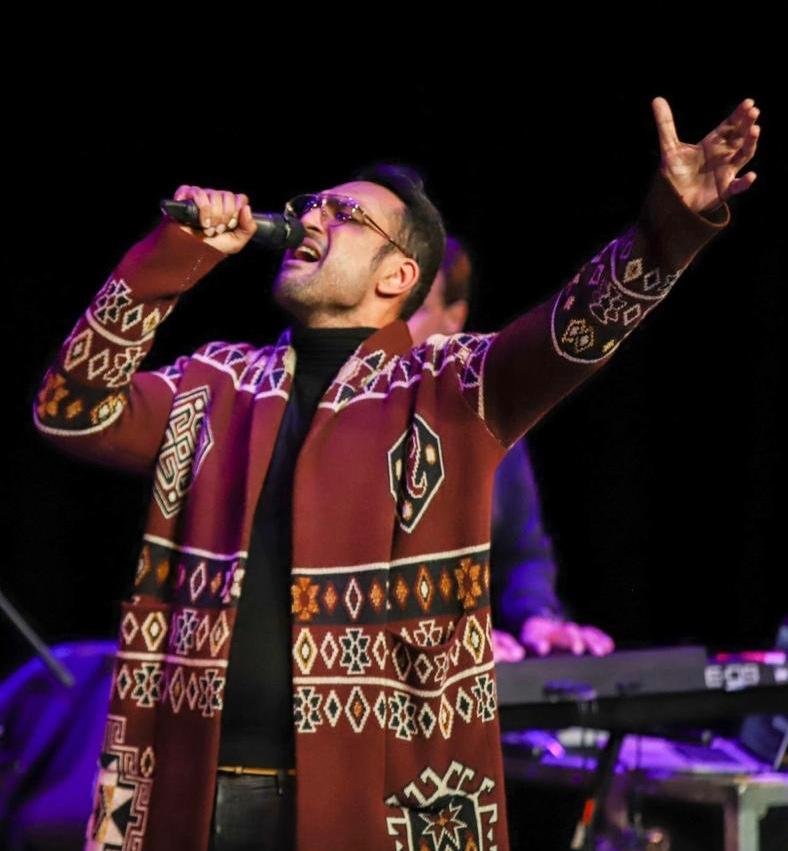 Stylish, savvy and oh so effortlessly cool – Ali Sethi has earned a name for his devotion to Pakistan's rich musical heritage, but the young crooner and Harvard Grad has also caught our attention due to his unique sense of style. Whether for a music video or concert, Ali always dons a truly memorable outfit.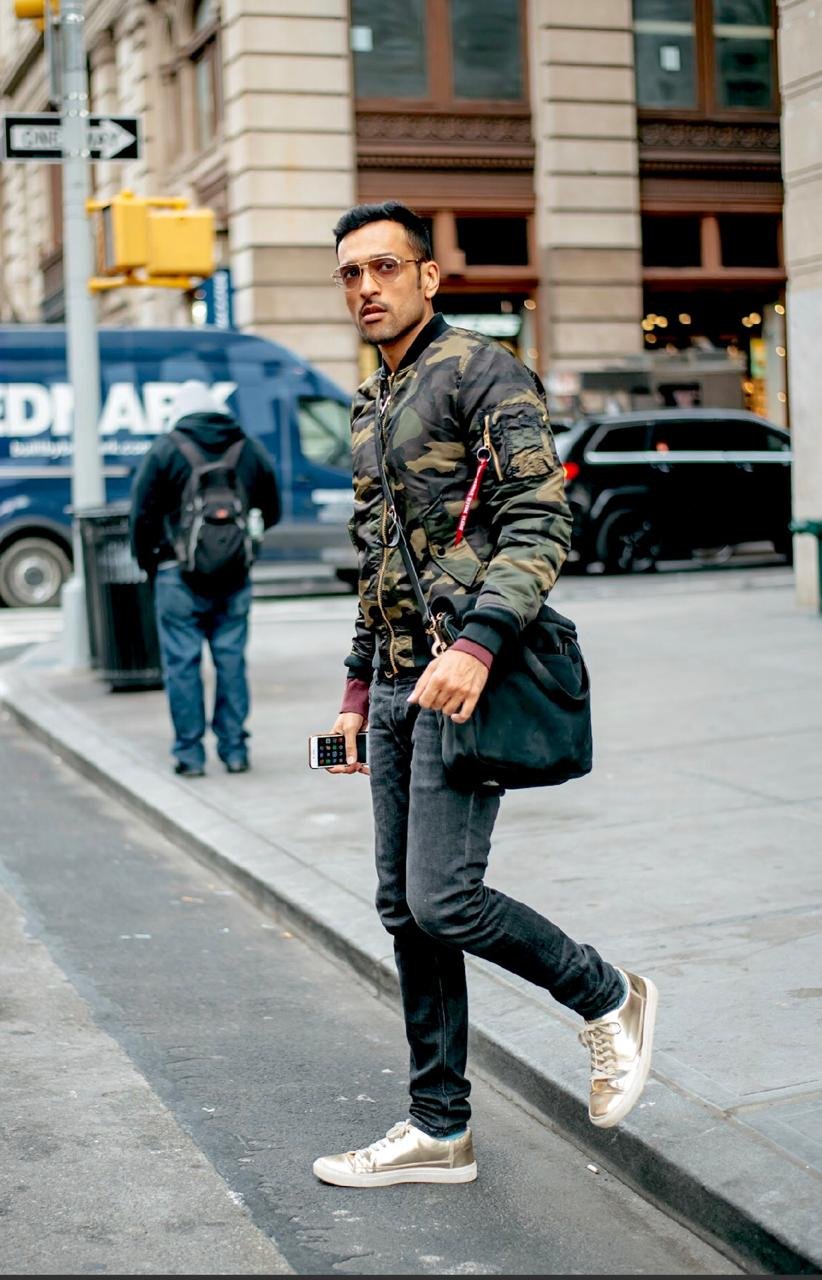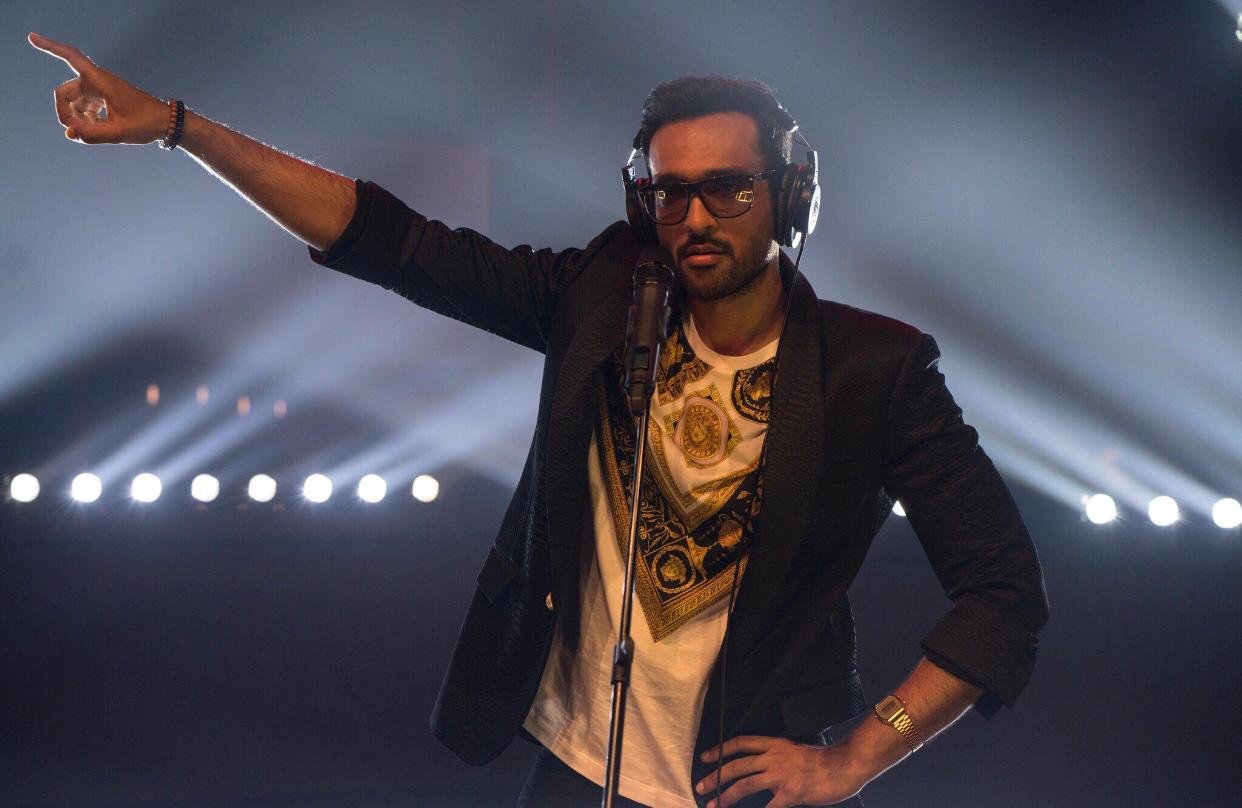 Whether it's a high-end fashion brand or a local designer, with his chic fashion intellect Ali pulls it all off with his own vigorous flair. From his collection of Dolce and Gabbana suits to his chic Balmain blazer, Ali goes for something exclusive every time. Being a major name that has garnered appreciation both locally and internationally, Ali Sethi does full justice to his unique melodic capabilities along with his charming style. We loved how he paired a striking Versace T shirt with a classic black blazer portraying his spirited and cheerful personality in a seamless manner.
We also love his trademark shirts consisting of numerous unusual prints that he carries with absolute class. Others would think twice about wearing such prints but Ali Sethi wears them with patrician confidence and a dash of humour. Recently we spotted him wearing a eye-catching Etro jumper at his sold-out show in Manhattan, which looked trendy as well as classic.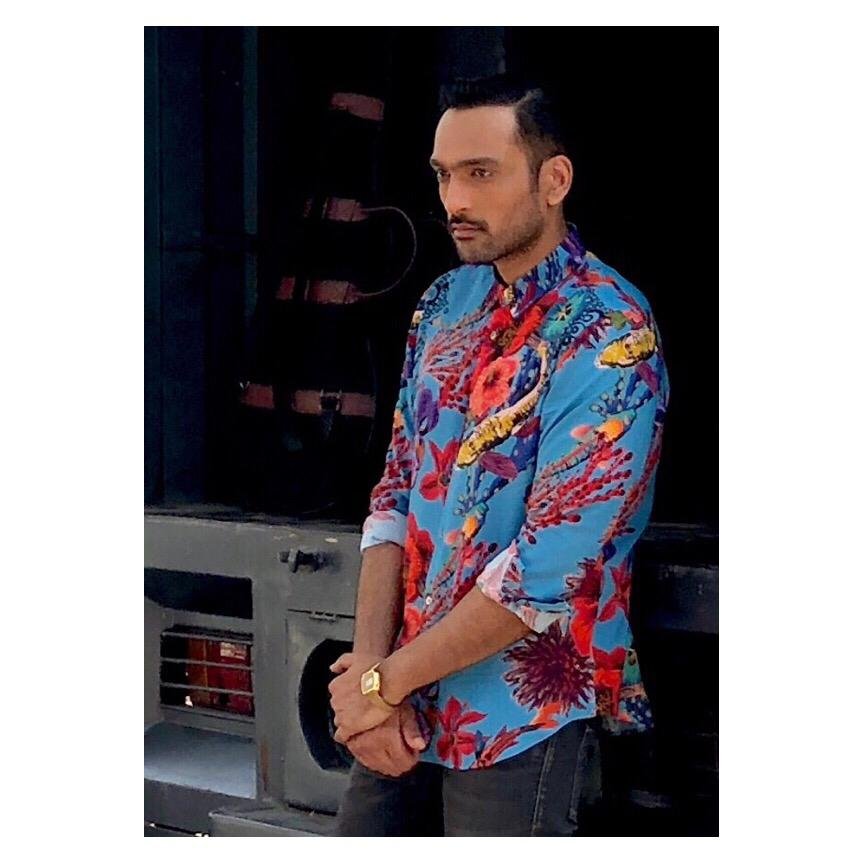 Here's to many more seasons of Ali Sethi's singular style!