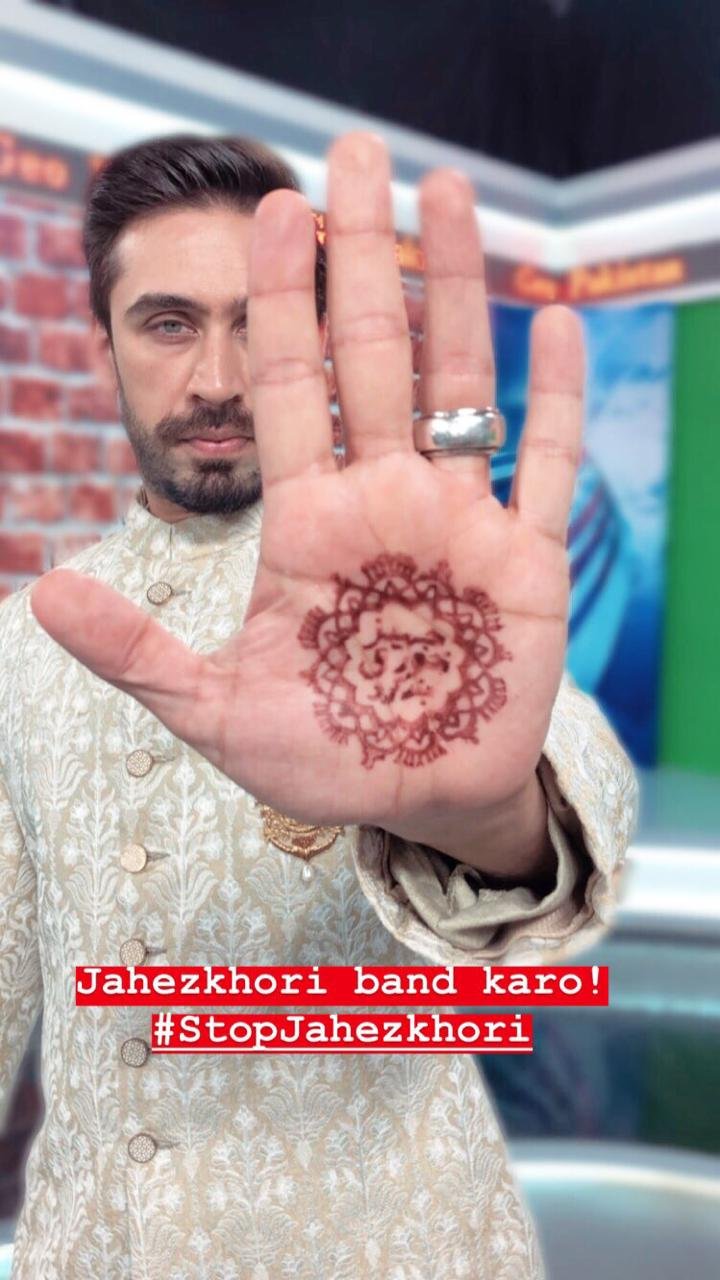 Earlier this month, Ali Rehman made the surprising announcement through a video on his Instagram feed that he was getting married. He then invited the entire nation to his wedding, which was to happen live on national TV. Ali, however, did not disclose who he was getting married to.
The celebrity finally revealed his shocking "bride" on a segment of the Geo Morning Show – from the doli, instead of a bride, appeared 'dowry items' that Ali was getting married to: a sewing machine, car keys, kitchen appliances, and gold jewelry amongst other such items.
The stunt was part of a campaign initiated by UN Women Pakistan to discourage the practice of forced dowry and related violence. It showcased how this practice makes a bride synonymous with material things like utility items, cash and gold. The expectation of giving dowry to the groom's family has been burdening the families of girls with the pressure of spending more than their means and, in many cases their entire life savings, on their daughter's wedding. Many marriages in Pakistan involve the transfer of dowry from the bride's family to the groom's and often brides are punished for not bringing enough dowry items through emotional abuse and bullying, deprivation of basic needs, and even to the extreme of killing with stove-burnings which are shown as accidents.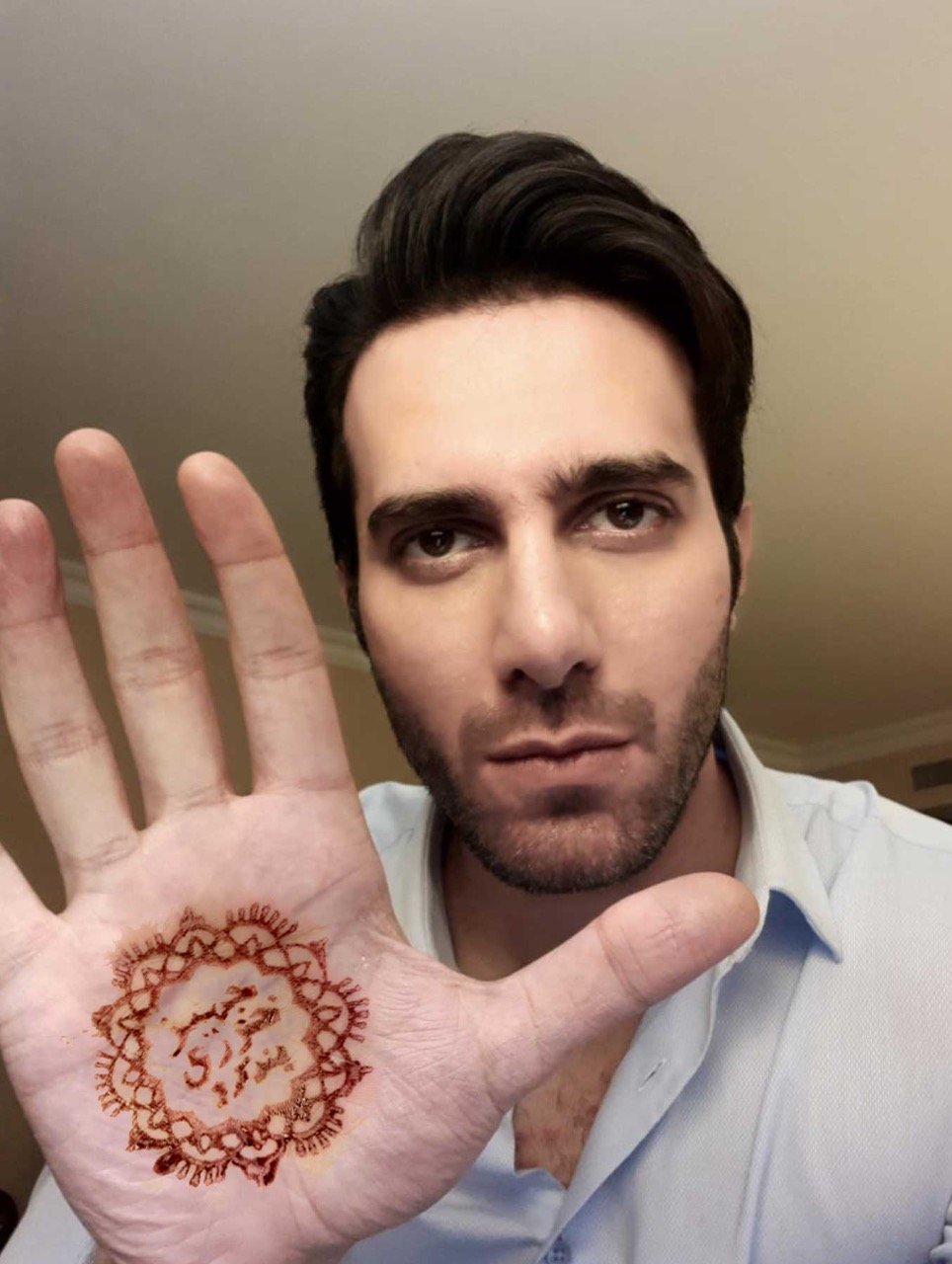 Also participating in the show to provide insights on the issue of dowry violence were Saman Ahsan from UN Women Pakistan, and Saman Jafri, former parliamentarian who worked on drafting a bill on dowry violence to be presented in the National Assembly. The well-known religious scholar, Mufti Muhammad Naeem was called on the show through a video call and gave the message that demanding dowry is not acceptable in Islam. A special message from Chairman Council of Islamic Ideology, Dr. Qibla Ayaz was also aired, who stated that: "Islam categorically discourages the practice of demanding or expecting dowry from a bride's family. Islam strictly prohibits showing-off of wealth, extravagant spending on weddings and other ceremonies and burdening the bride's family with demands of material good."
In 2012, UN Women and SACHET conducted a study that found that "Dowries are often a monetary deal between two families: the bride's family that fulfils the demands and the groom's that makes demands. Such cultural arrangements completely violate the dignity of women and the quality of their personal relationships."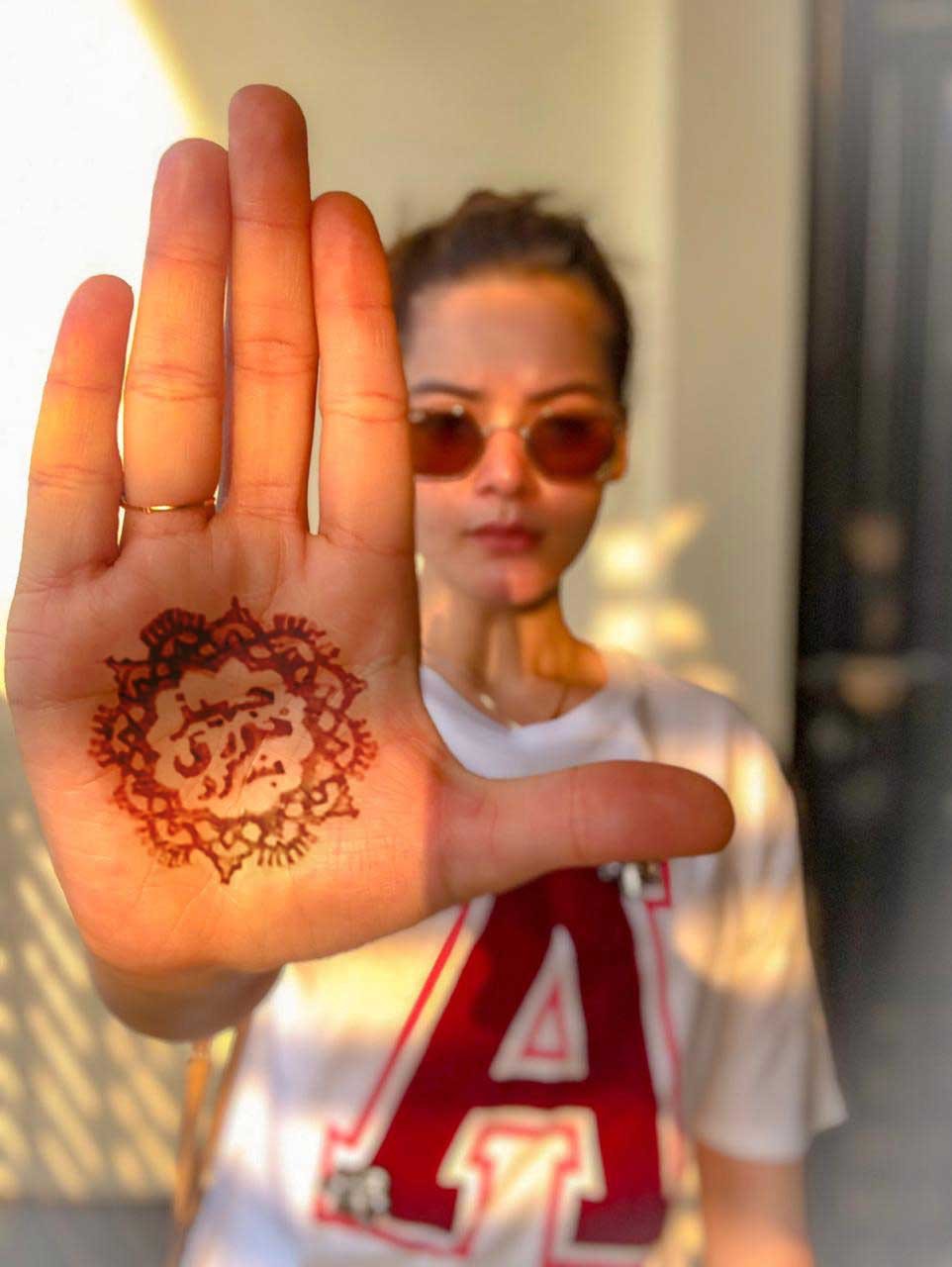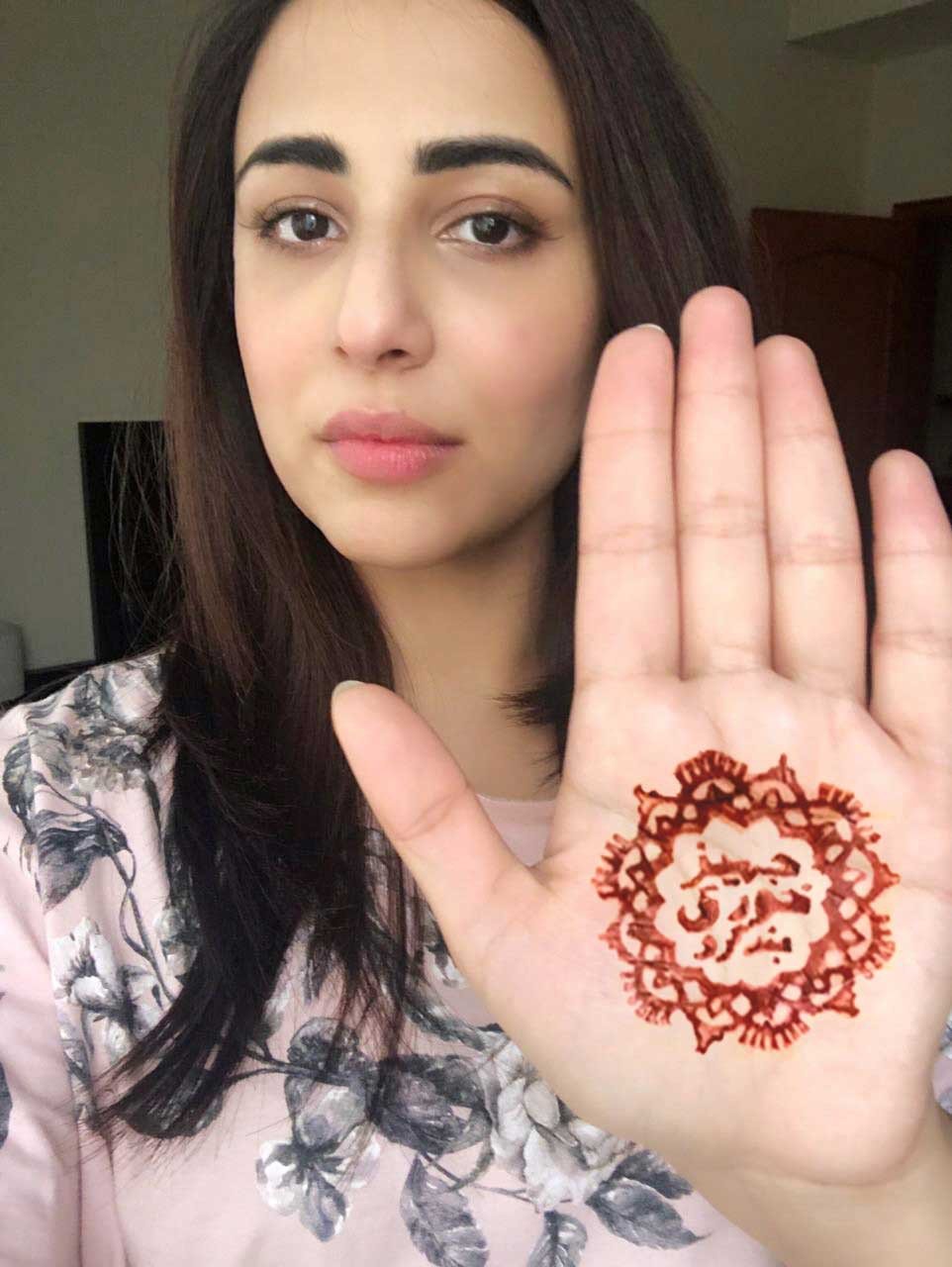 With this campaign, UN Women aims to not only highlight the issue but also discourage the practice by portraying it as a form of abuse. They've coined a new Urdu term 'Jahezkhori' with the aim to stigmatize the practice and change attitudes and behaviours towards it. The campaign goal is to encourage people to demand an end to the dowry practice by stating #StopJahezkhori.
Ali Rehman's stunt was the launch of a detailed campaign that will be followed by inviting civil society members, celebrities, bloggers and influencers, beneficiaries from rural communities and people from all walks of life to support the cause. The campaign took over conventional and social media news as henna laden hands were displayed with a symbol saying Jahezkhori Band Karo (Stop the Dowry Practice).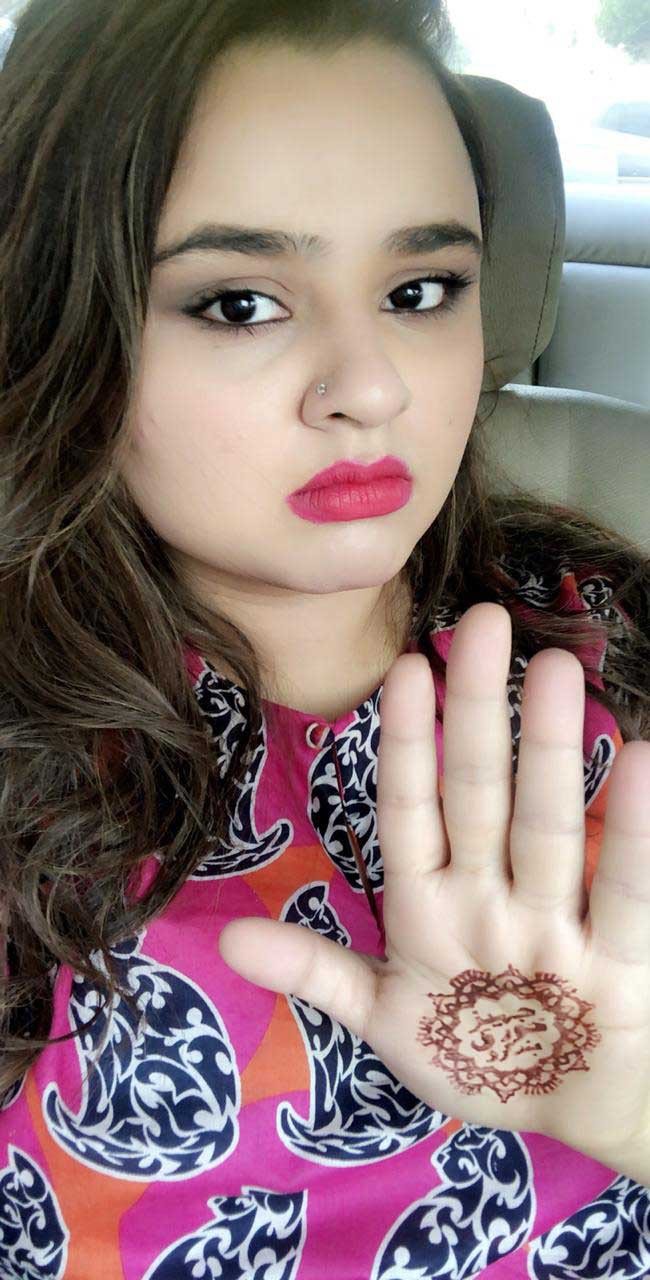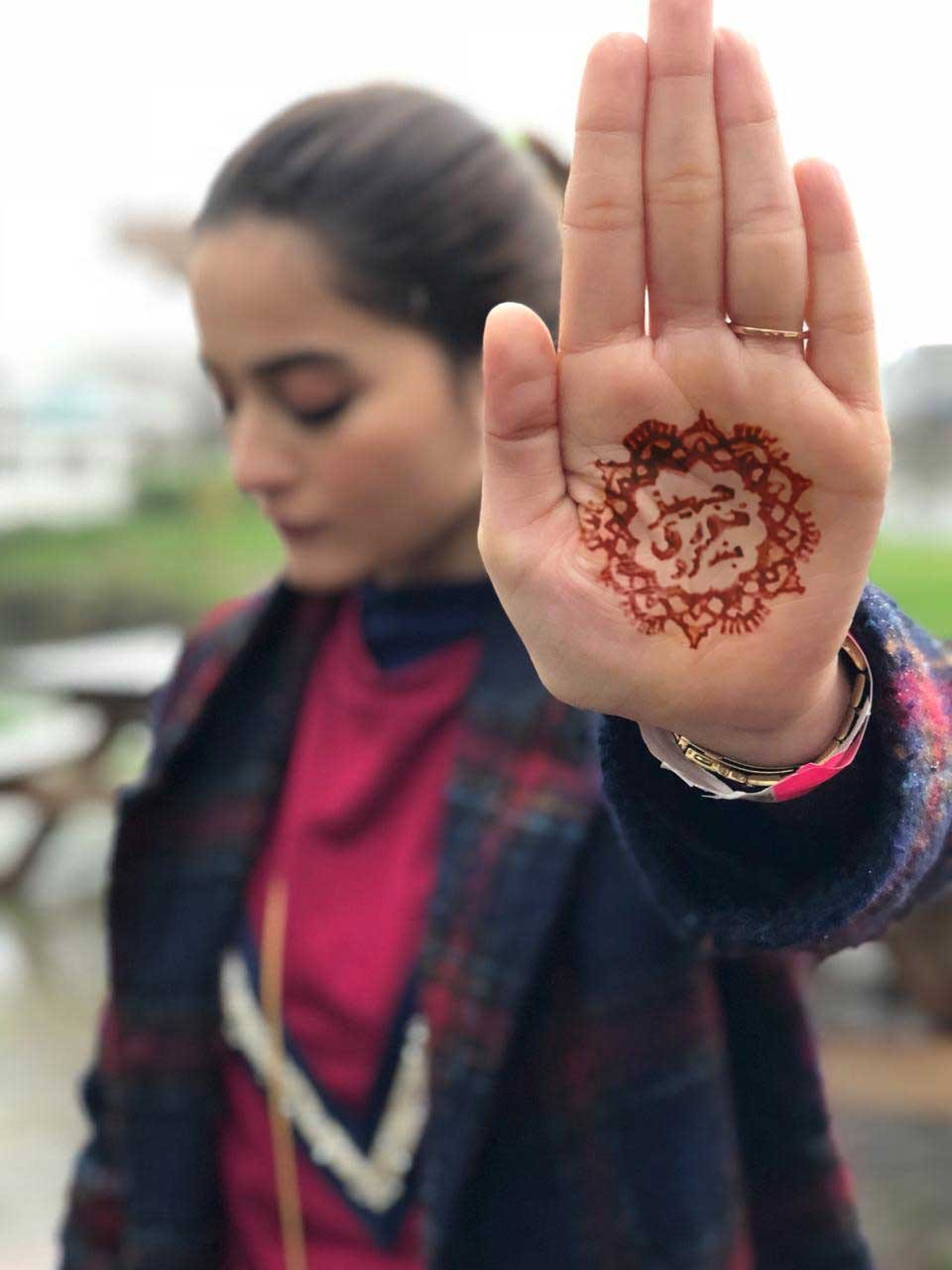 This campaign aims to transfer the stigma from those who are put under pressure to give dowry in return for marrying their daughters, to those who feel entitled to take dowry and to perpetrate violence if their demands are not met.