Alkaram is a timeless brand, always bringing across the best for women all over Pakistan and the launch of its 5th store in DHA, Lahore is another example of just that.
The brand's elegant collections signify the beauty and power of the women of today's day and age and having Ayeza Khan on board as the face of the brand only adds to its strength.
Ayeza Khan, who signifies a woman of substance, someone who is not only beautiful but brilliantly accustomed in all other aspects of life, was present at the DHA store launch to surprise all her fans.
She relates well with her audience, especially women who aspire to hold their own and have an identity for themselves in their respective fields and therefore, she engaged in conversation with all the ladies that look up to her for inspiration!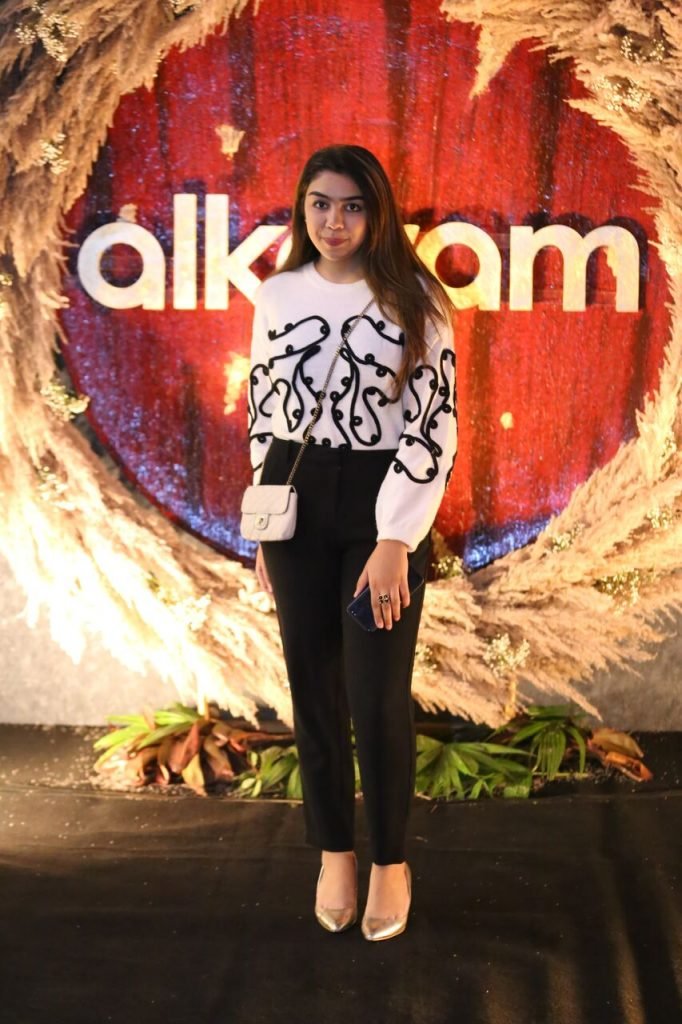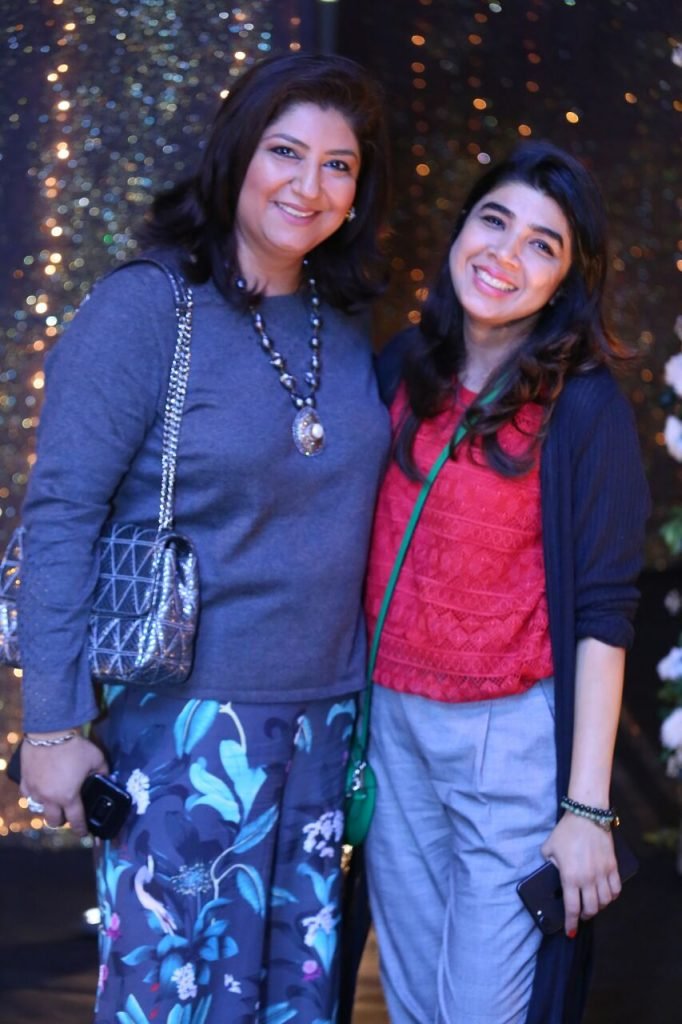 Ayeza Khan is a perfect embodiment of what Alkaram seeks to represent with its brand, keeping the essence alive, Ayeza Khan enthralled her fans, at the launch of Alkaram's 43rd store in Pakistan. The launch event, eagerly awaited by all Ayeza Khan's fans and Alkaram loyalists was met with unmatched enthusiasm and thoroughly enjoyed as Alkaram gave another surprise of flat 20% discount on all items that continued from the 23rd to 25th November!