Suit Up
Bareezé Man Introduces Custom Tailoring Excellence.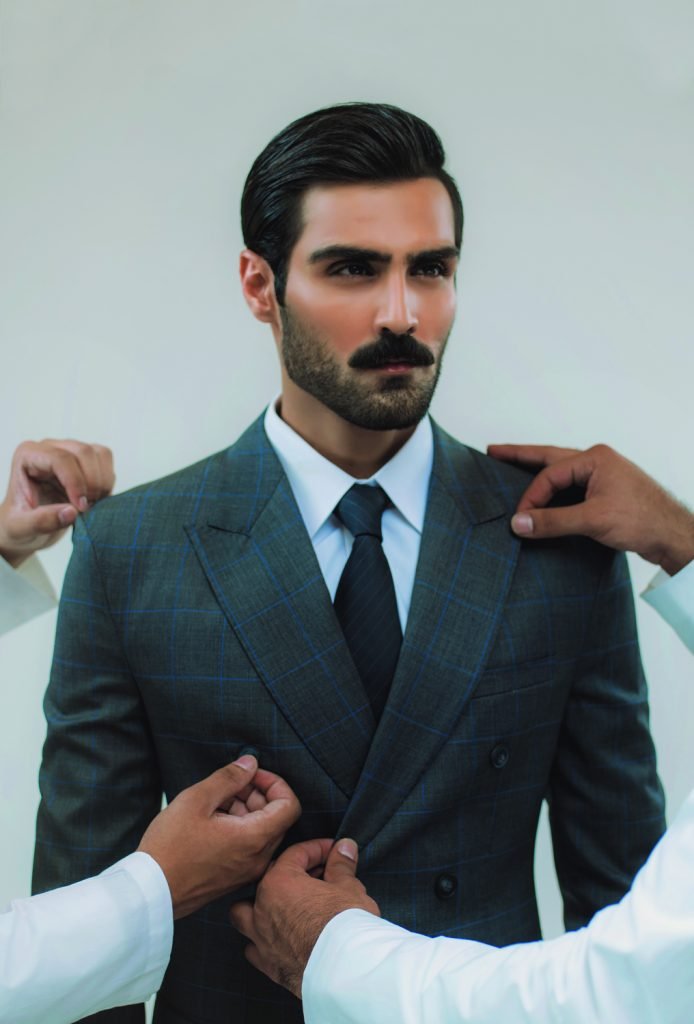 A suit, sherwani or waist coat by Bareezé Man is seen as the perfect example of great tailoring; Thoughtfully designed, exceptionally crafted and made absolutely fit for your body.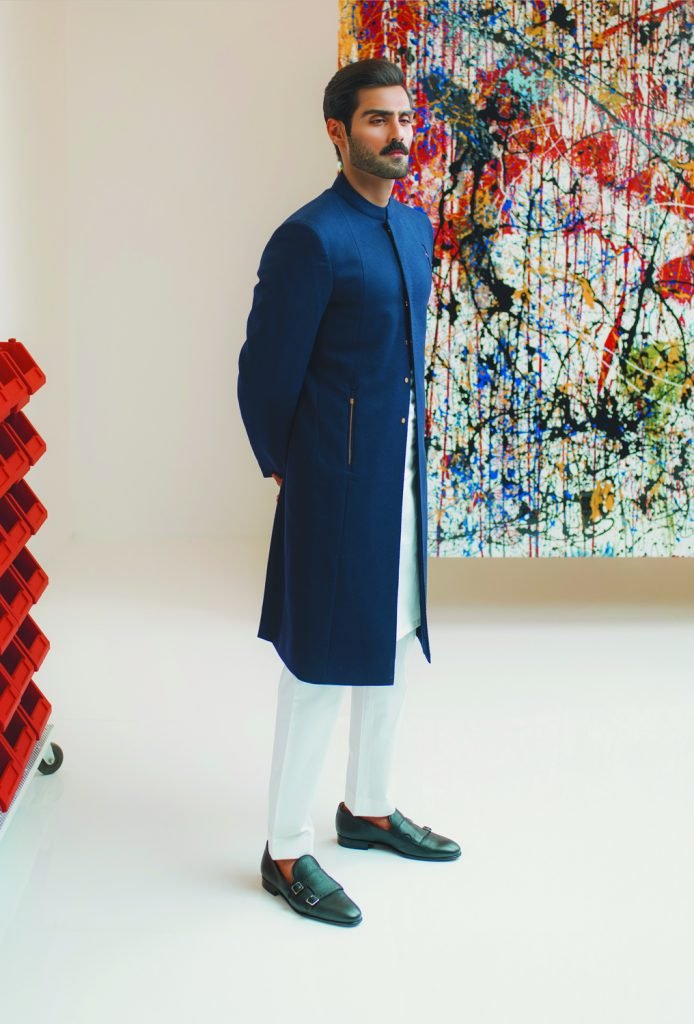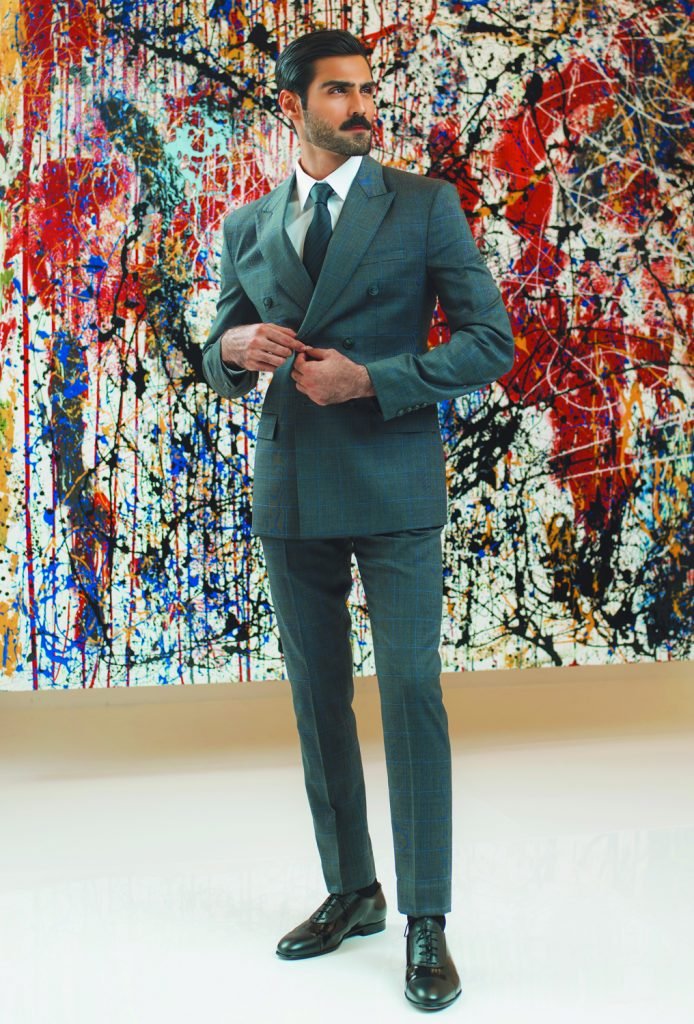 Each made-to-measure article offers a unique fusion of old-school technique and twenty first century innovation. Featuring distinguished Pakistani, British and Italian fabrics with unique custom details – all personally selected by you.
Credits: 
Photography Abdullah Haris Films Make up Vicky Model Hasnain Lehri Brand  Bareezé Man