Sohni Dharti
Bringing one powerful campaign after another, Generation is back with another collection and a shoot that is set to highlight the causes that bring danger to our environment, our planet, our dharti.

The state of our environment is alarming. We are fast running out of water. The national tree cover is diminishing as we speak.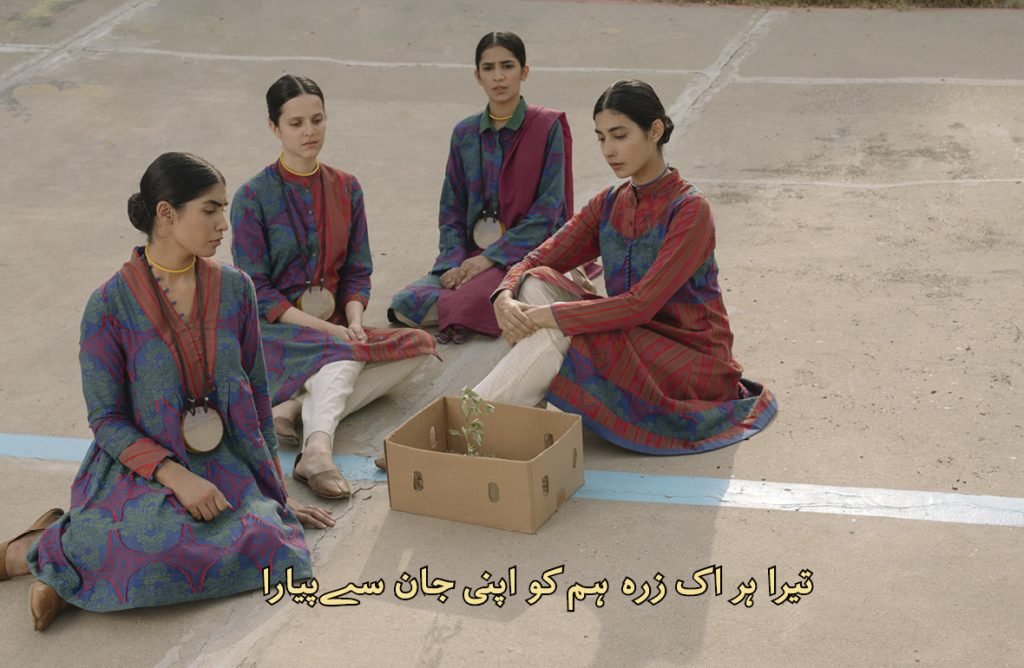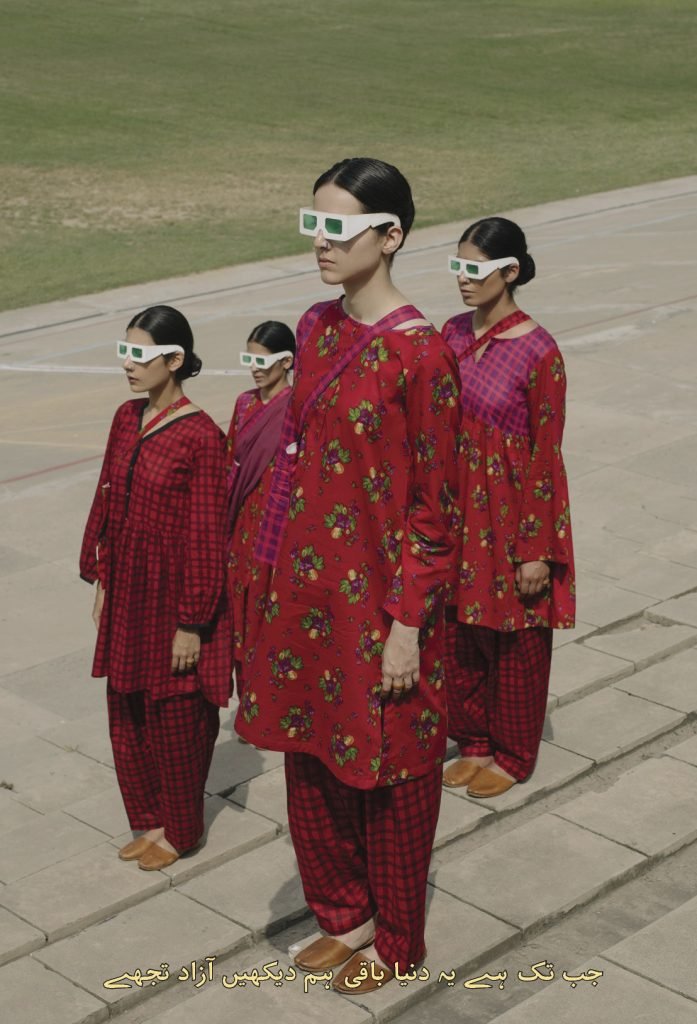 Our carbon foot print is beyond control. And the quality of the very air we breathe in, well the thick disarming smog that takes over a greater half of our continent once winter sets in is a loud and indissmissable call for alarm.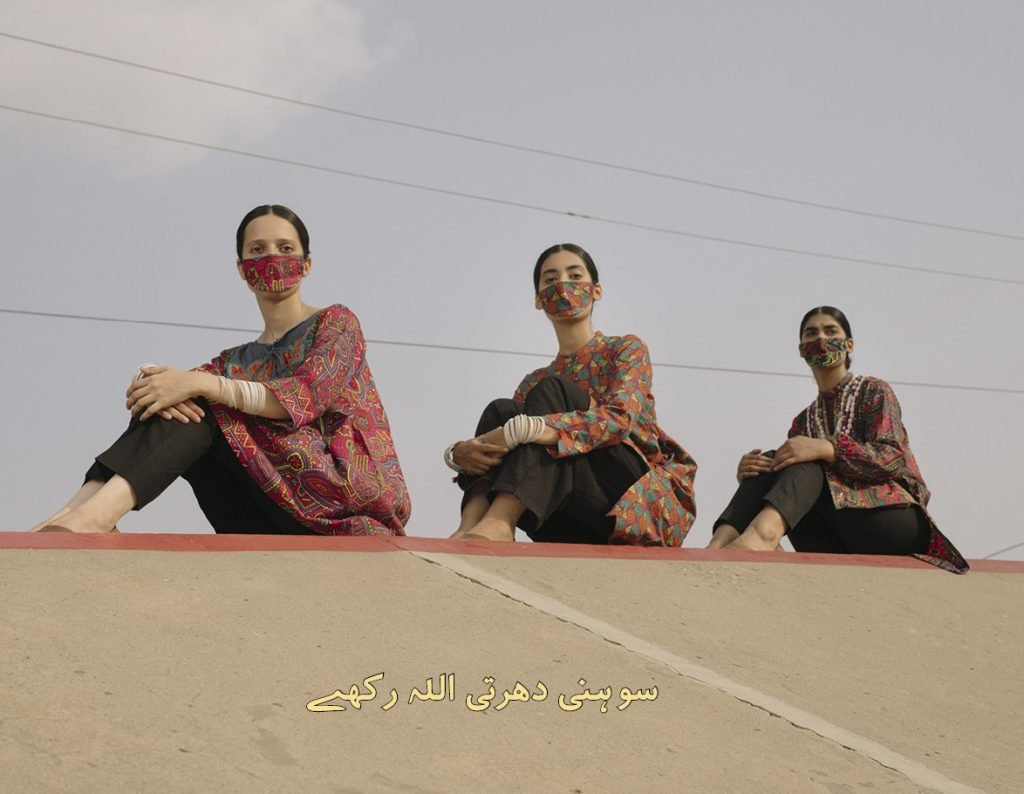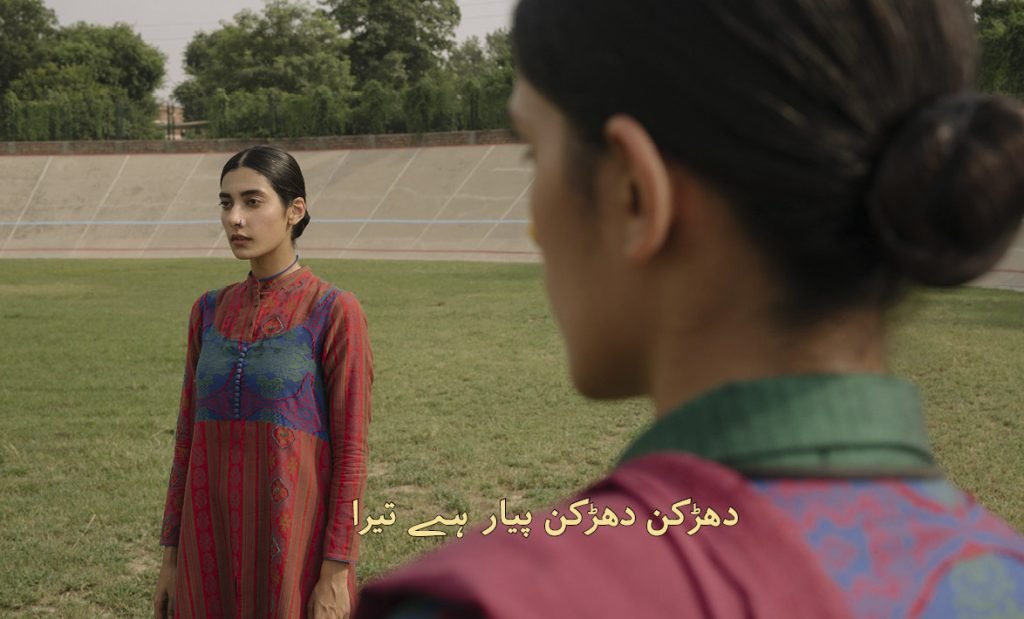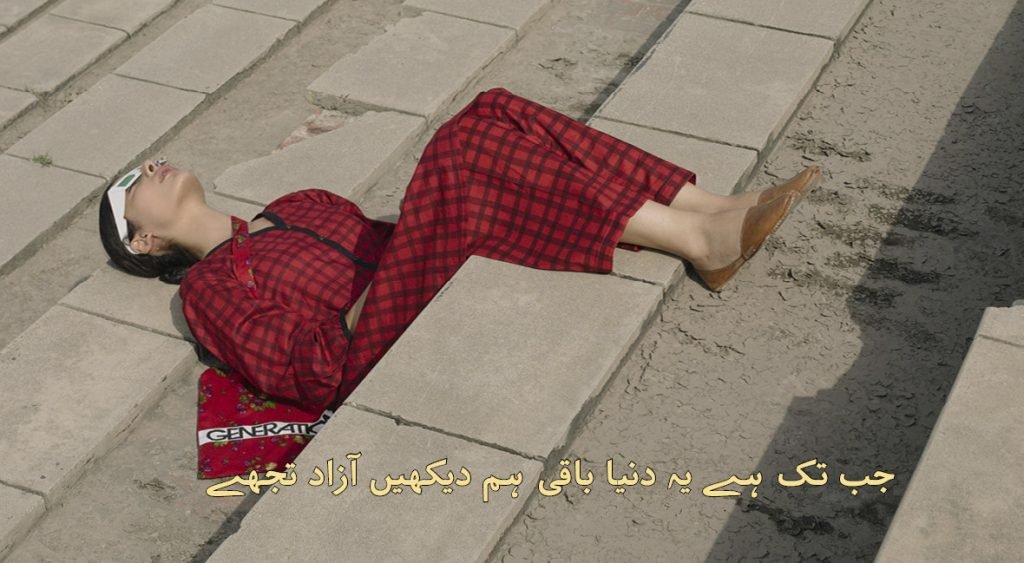 How we are treating our country is not ok, and it is high time, that we begin to embody the same beacons of change and perseverance that have been warming our hearts every time the qaumi taranas start playing on the loudspeakers.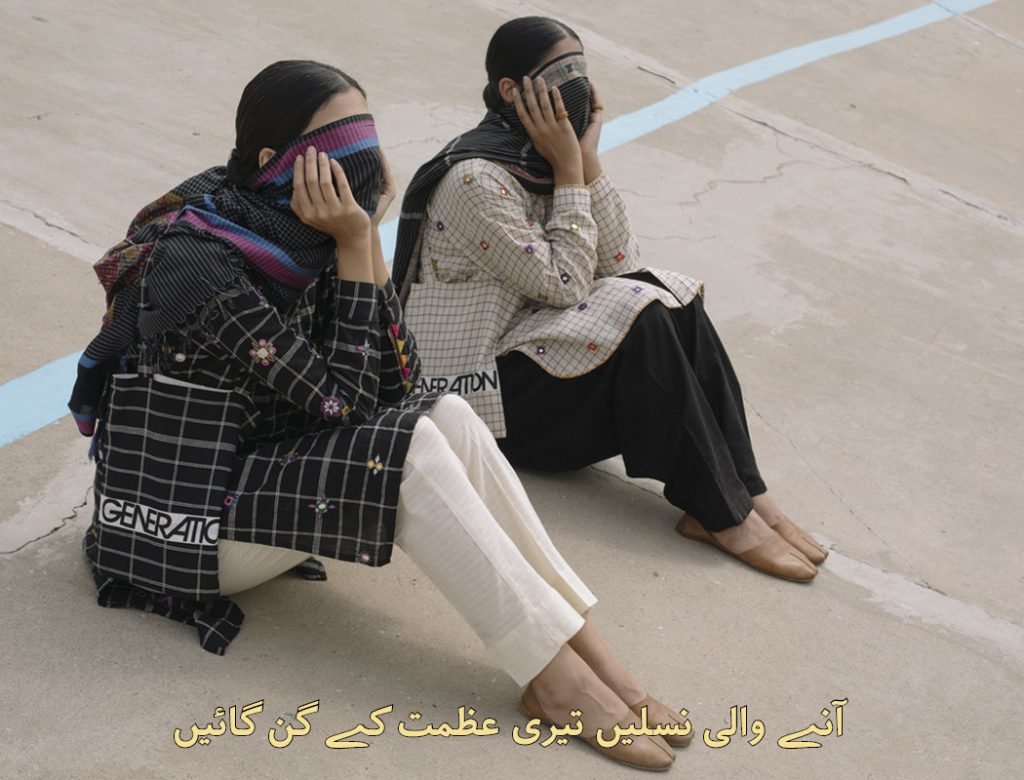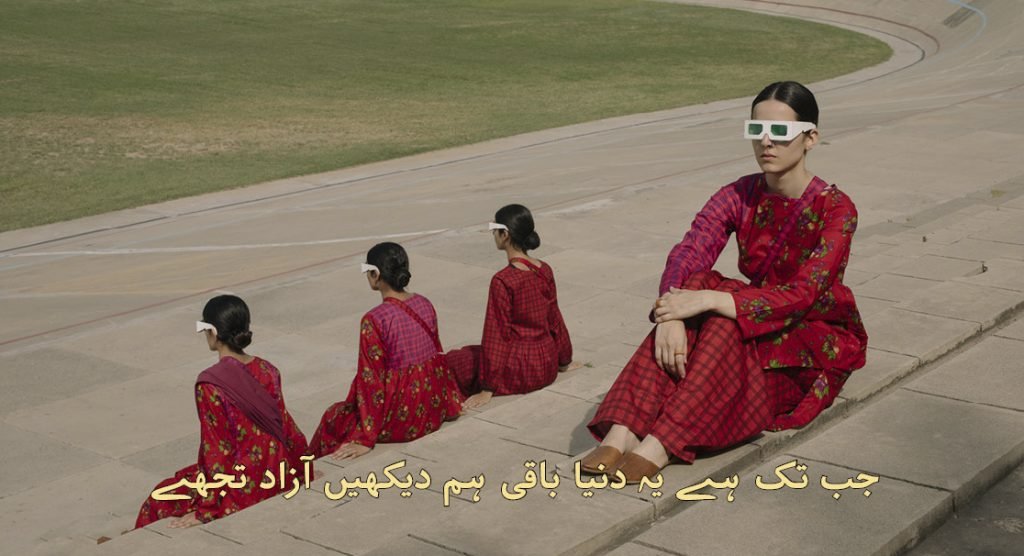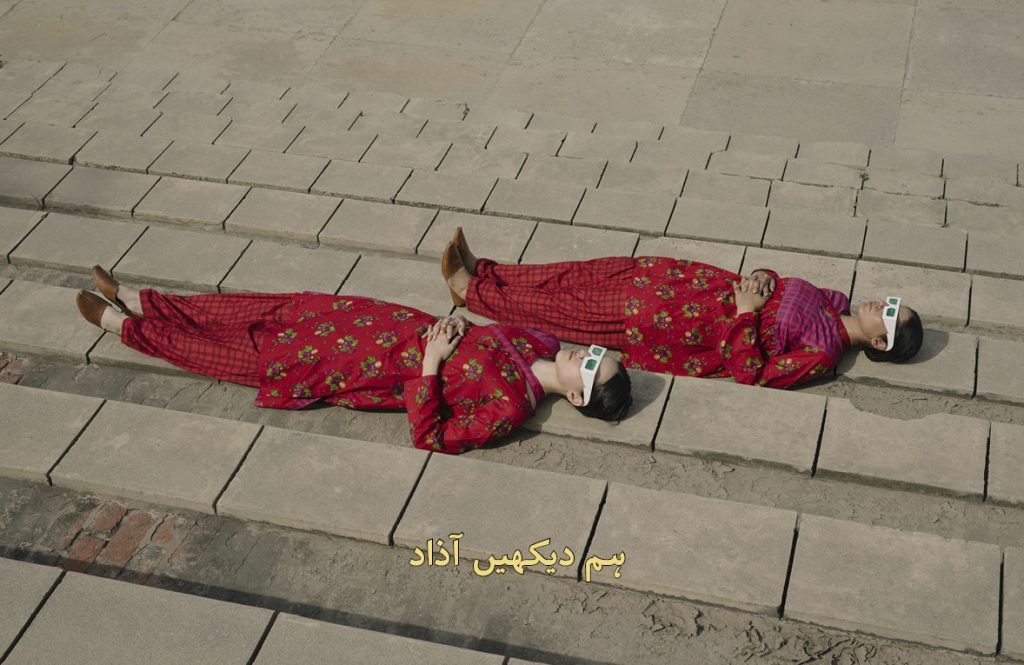 Credits:
Models Eman Suleman, Saleha Amin, Iman Shahid and Aaleen Shafaat
Photography Umar Nadeem
Hair and Makeup Fatima Nasir