About Winter Shawl:
Who doesn't love the versatility of the shawl, with its warmth, style and timeless appeal. This festive season, the SS Winter Shawl Collection '18 has a little something for all. Brimming with the intriguing romance between indigenous elements and urban keynotes, see how these leading ladies work each unique piece.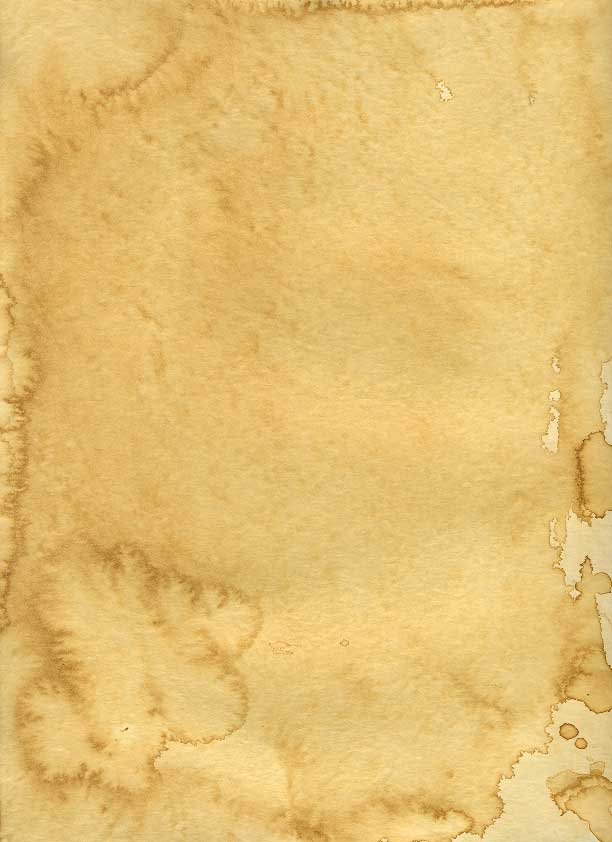 LADY PICASSO
Nazia Ejaz
Nazia is a Pakistani/Australian artist, now based in Karachi. An alumnus of NCA Lahore, The Slade School of Art, SOAS, Sotheby's London and the University of South Australia, Nazia has shown her work successfully in numerous group and solo exhibitions around the world.  Her paintings and prints are also a part of various private and public collections including the Victoria and Albert Museum in London. This mother of two is the youngest daughter of the melody queen Madam Noor Jehan and renowned actor Ejaz Durrani. She continues the artistic tradition of her family through her work, and has successfully built a niche for herself in the local and international art market.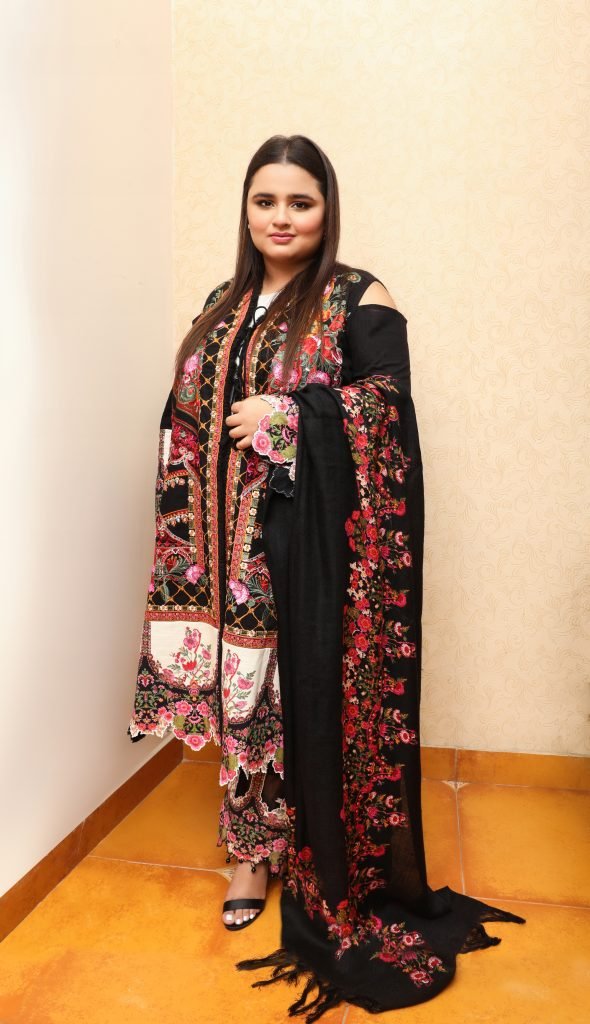 FUNNY LADY
Faiza Saleem
Faiza Saleem is a Karachi based lawyer turned comedienne. She is Pakistan's first female social media entertainer and also the first woman of her generation to pursue standup comedy in the country. Moreover, Faiza has created and trained the subcontinent's first all-female improv comedy troupe, The Khawatoons. She also leads the Auratnaak Show in Karachi, which is another platform for women to do standup comedy and is also the first of its kind.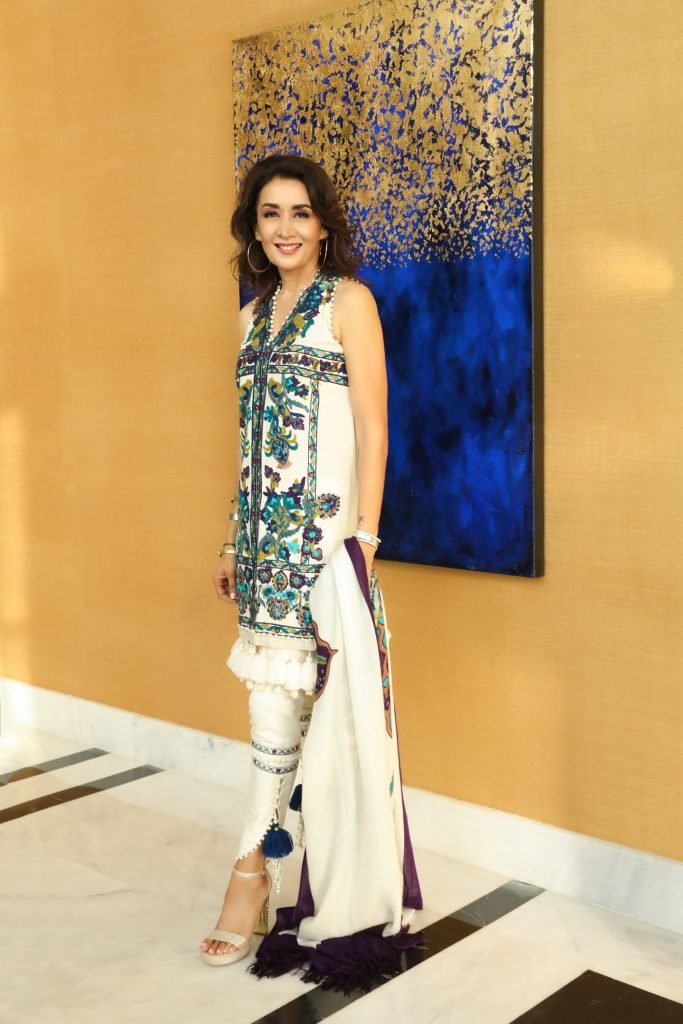 LADY ON THE GLOW
Salina Taqi
Salina graduated from Smith College with a degree in Economics and Mathematics, but after a couple of years in the banking sector, she realized this was not her true calling. Transformed by the healing powers of yoga, she became a certified yoga instructor and began her journey teaching at StudioX. Now, Salina runs an organic skincare company by the name of Salina Cosmetics and is the co-founder of YogaX. She believes in living a balanced life, and is a devoted mother to her three year old son, Aydin.
BOSS LADY
Aamna Taseer
Aamna started working in a professional environment about ten years ago. Her journey began with managing the business side of Sunday Times Magazine, and a few years later after her husband's sudden death, she was heading all of his businesses ranging from media to real estate and even financial services. She often laughingly quotes something her late husband Salmaan Taseer loved to say, "I have a PhD from the 'University of Life.' With Aamna, there is never a dull moment at work, with a daily crisis to deal with and lots of exciting projects in the works." Now she feels blessed to work alongside her three incredible children and amazing brother, as well as a team of 'hard working and loyal professionals.'
LADY CHEF
Chandni Asfandyar
Chandni, a young mother of three, is a lawyer by profession and a kitchen junkie by night. She is a remarkable chef and takes on cooking very seriously and passionately. She divides her time between the three loves of her life; her boys, her job and her passion for cooking! Don't forget to check out her latest venture, Hot Oven, where this masterchef has been cooking up a storm.
Photography: Qazi Ali
Assistant Photographer: Danish Ali
Makeup: Npro & Natasha Salon