Time to time, 7Up gives us reasons to celebrate food! This Sunday too, foodies of Lahore listened to their hearts which led them to the Food Mob by 7Up.
First let us tell you how the event took place in the first place. A debate had taken place on the famous food group on Facebook "Foodies R Us" where foodies couldn't come to an agreement about the best kind of Biryani. To settle the debate on ground, 7Up organised the Food Mob along with Asad Sheikh, the creator of the group and the famous foodie.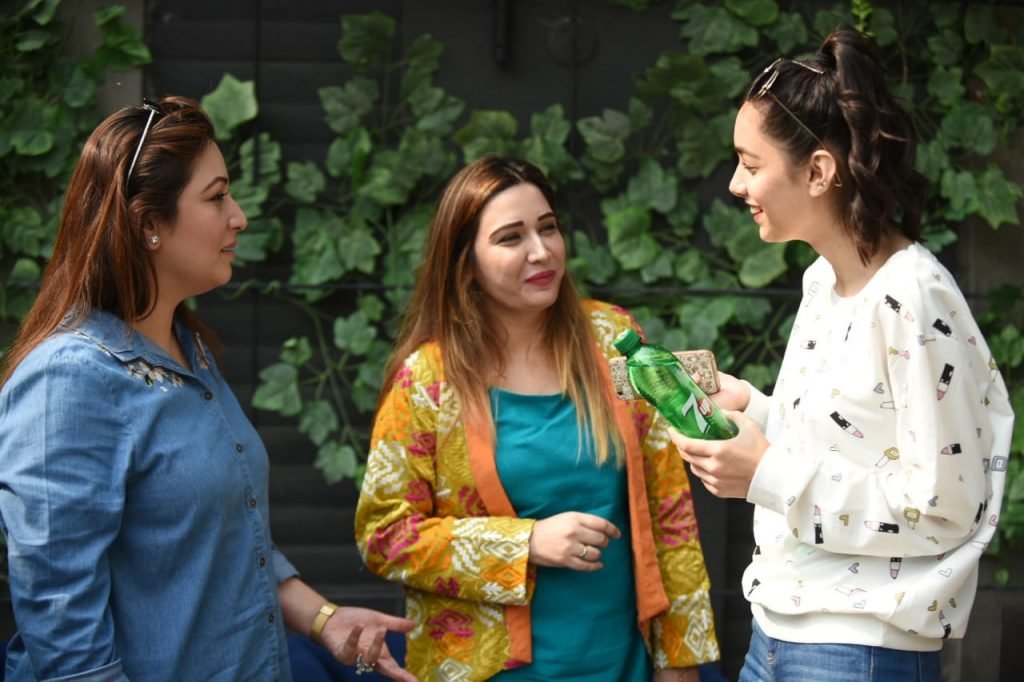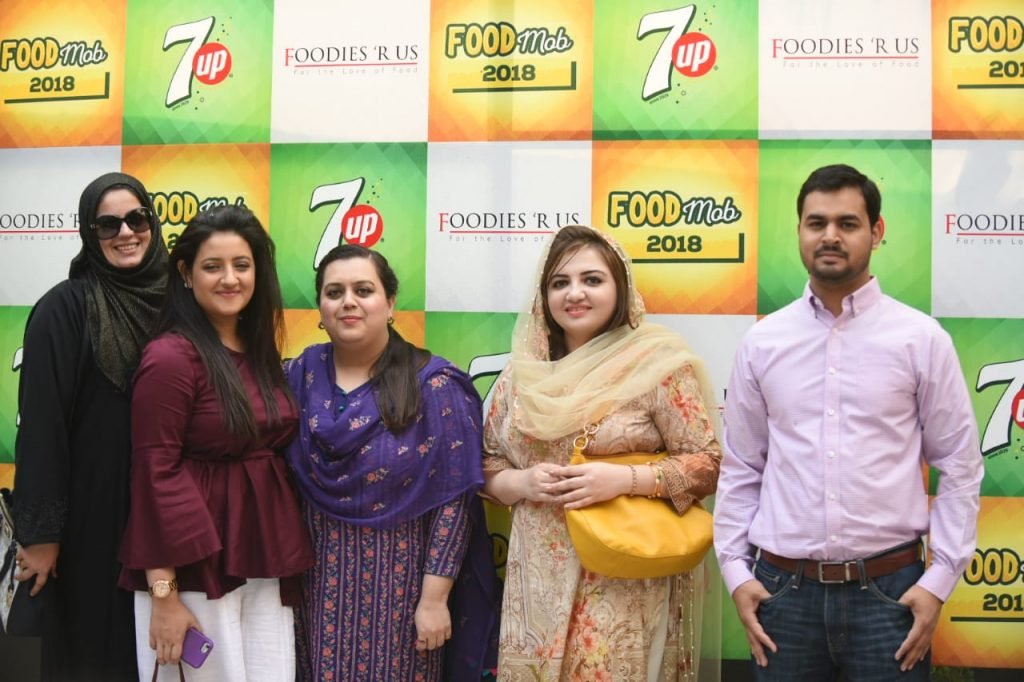 Food Mob was a way to spend your Sunday talking about food over food with 7Up. No doubt, every foodie's dream!
It was a delight to see that the lively foodies of Lahore comprised of young people and even their parents! As more people started coming in, the 7Up Foodie debate began and the enthusiasm was amazing.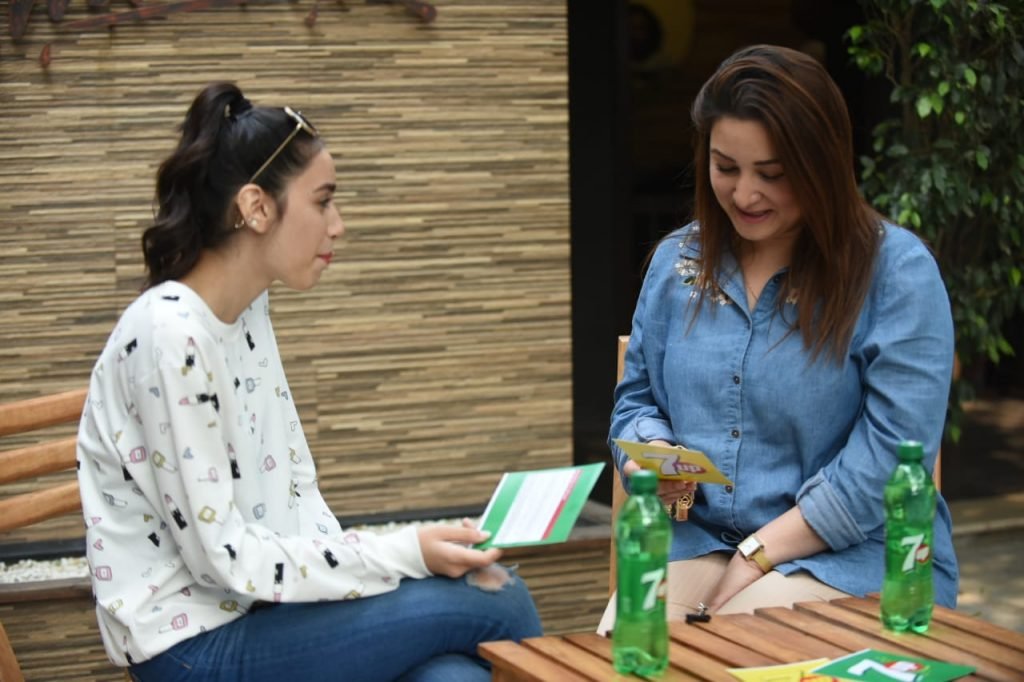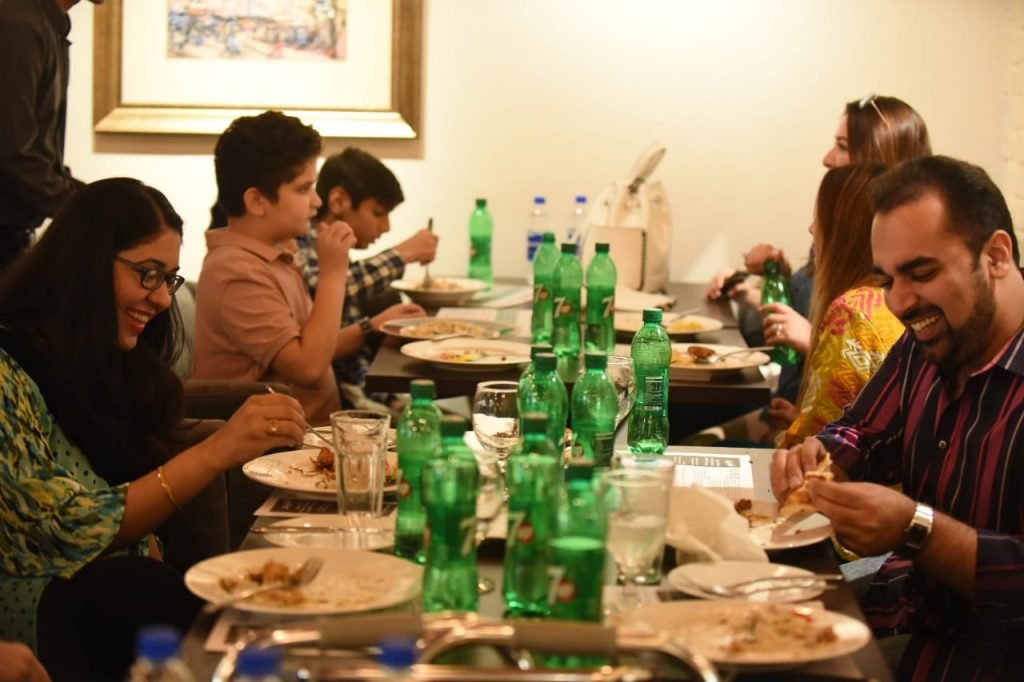 Family and friends debated against each other whether or not Biryani needs Aloo in it. Even the Samosa and Karahi debate came alive. The hardcore foodies at the event took their food very seriously and came up with awesome arguments.
7Up even conducted its own rapid fire round to ask questions that only a true foodie could answer.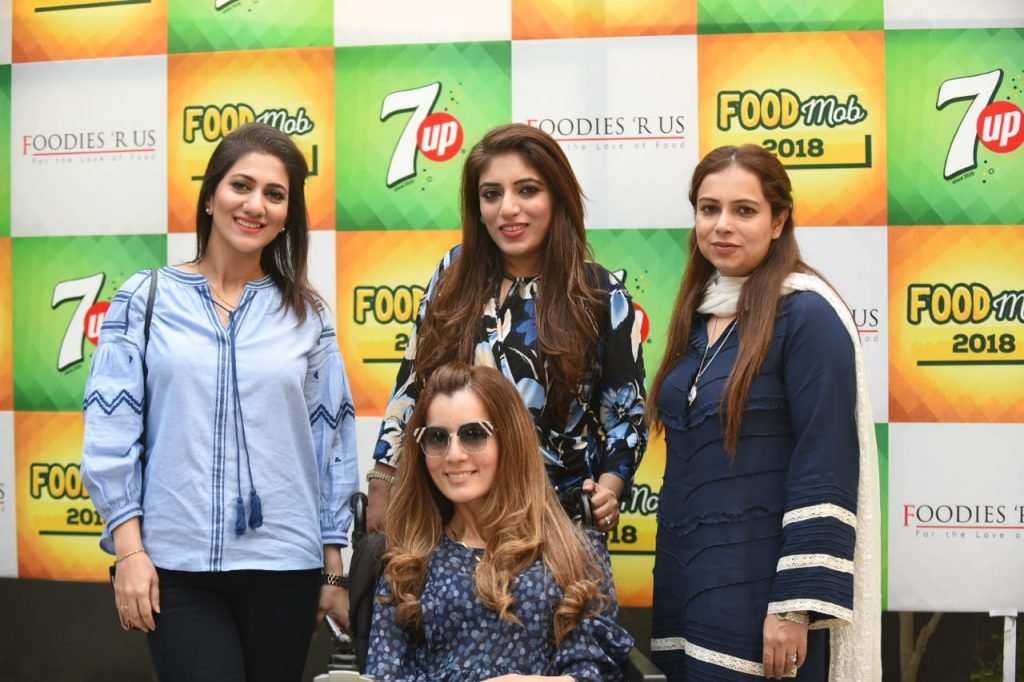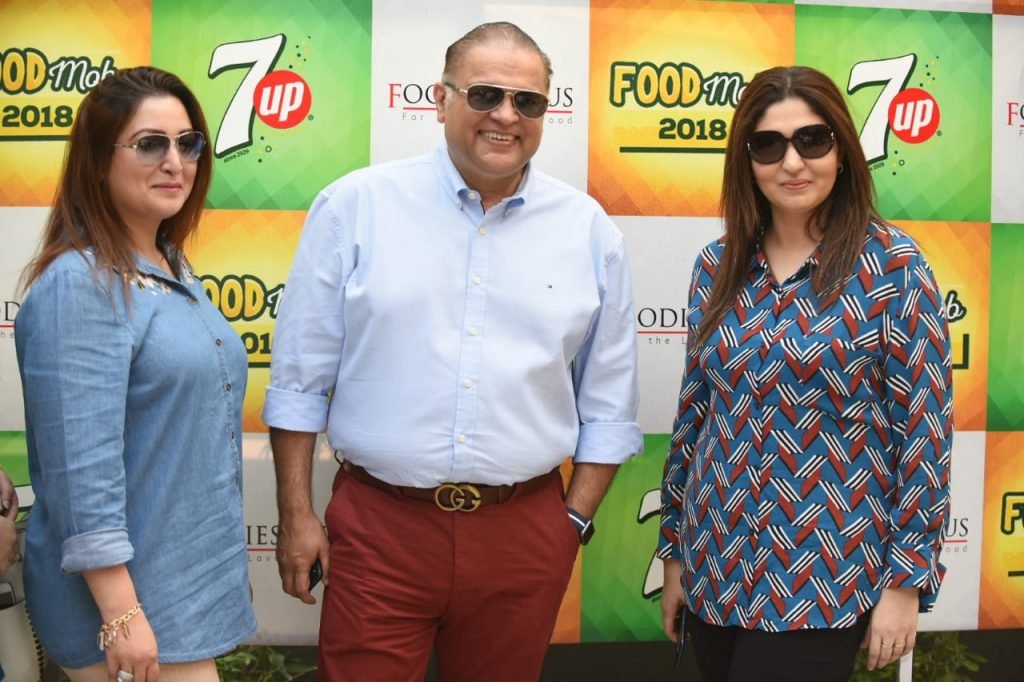 Then suddenly there was a point where we could see no foodie arguing anymore. You guessed it right! The buffet had opened. The attendees finally calmed down and enjoyed the amazing food on menu.
If you missed the Food Mob, you missed on a lot of good food and good talk. We can't wait for another Food Mob now!