Spooky Business
Halloween's right around the corner and the spooks at Emporium Mall are not for the faint hearted. With rides that are full of thrills and chills – nothing can prepare you for what's around the corner. So swing by till the 31st of October and have a blast!
@nishatemporium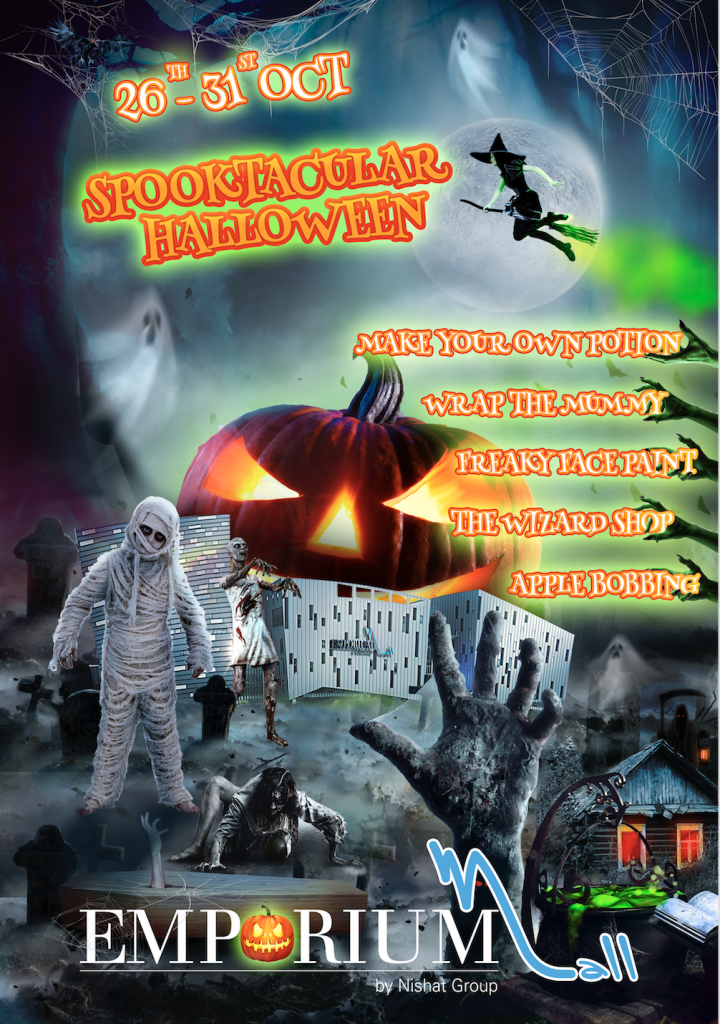 Tailor Up
Who doesn't love a well tailored suit on a man? We sure do! The made to measure and tailored services at Bareezé Man have got our attention, and we can't wait for their new store launch on the 2nd of November in Y Block, DHA, Lahore.
Tods R Us
Fill your child's wardrobe with cool and comfy clothes with Hopscotch's winter'18 collection "Adventures of Robin Land" inspired by the joys and wonders of childhood.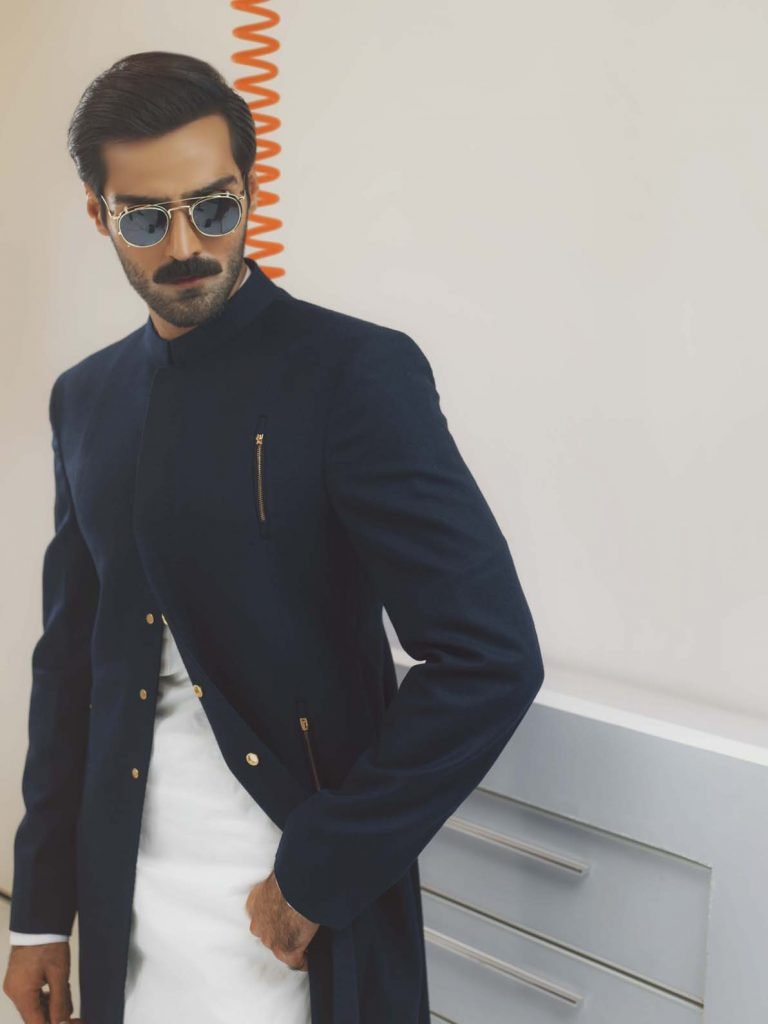 Shopping Spree 
The Exhibit is back! Sania Ali & Alyzeh Rahim Shirazi are bringing back their Bridal & Lifestyle Expo taking place on Thursday, the 1st of November, 2018 from 12PM -8PM at Mezbaan marquee, Hali Road Lahore. Whether you are a bride or just attending weddings this season, there is something for everyone at this expo! (Psst. It's FREE entry for all)
Instagram Account of the Week
@thekhawatoons
With this all girl improv comedy troupe, you're guaranteed a good time. Follow them on Instagram to keep up with their shows and shenanigans – and get ready to laugh out loud.
GO GREEN!
Ditch plastic, cling film and foil and check out The Bees Knees wraps by Candle Works! (@candle_works) Made with cotton and organic beeswax, these wraps are eco-friendly, waste free and reusable!
RISING STAR OF THE WEEK
Can we just take a moment to appreciate hottie Ahad Raza Mir! The actor on everyone's radar recently released his first Coke Studio number, and while audiences have given mixed review – we think it's amazing to see this rising star show off his many talents!