Art In Focus
To say that the Punjab University BFA '18 thesis has raised the bar for thesis shows around the country would not be an understatement. Imtisal Zafar of the Pakistan Art Forum reviews this years thesis show (of the BFA 2018 batch) and selects his top picks of the season!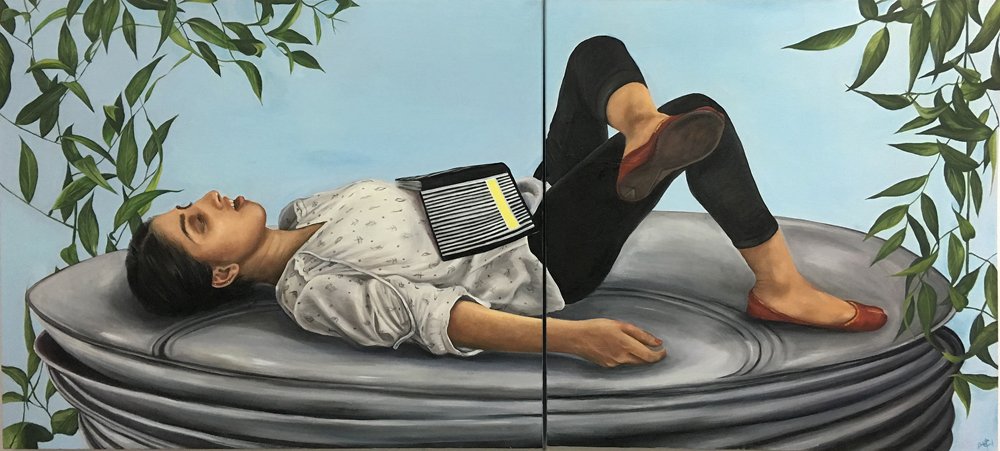 Rabbiya Ilyas: Rabbiya's bold and controversial work sheds light on the hypocritical character of the religious clergy in our society and how their pious outlooks are often times misleading of their true nature – often manifesting in shameful and lustful acts in private.
Hifza Khan: Hifza's works deal with the struggle of women in our society and how they are trained from a young age to make compromises and sacrifices for others in the family. This culture of acceptance and silence in our society perpetuates domestic violence and countless other oppressive crimes against them every day.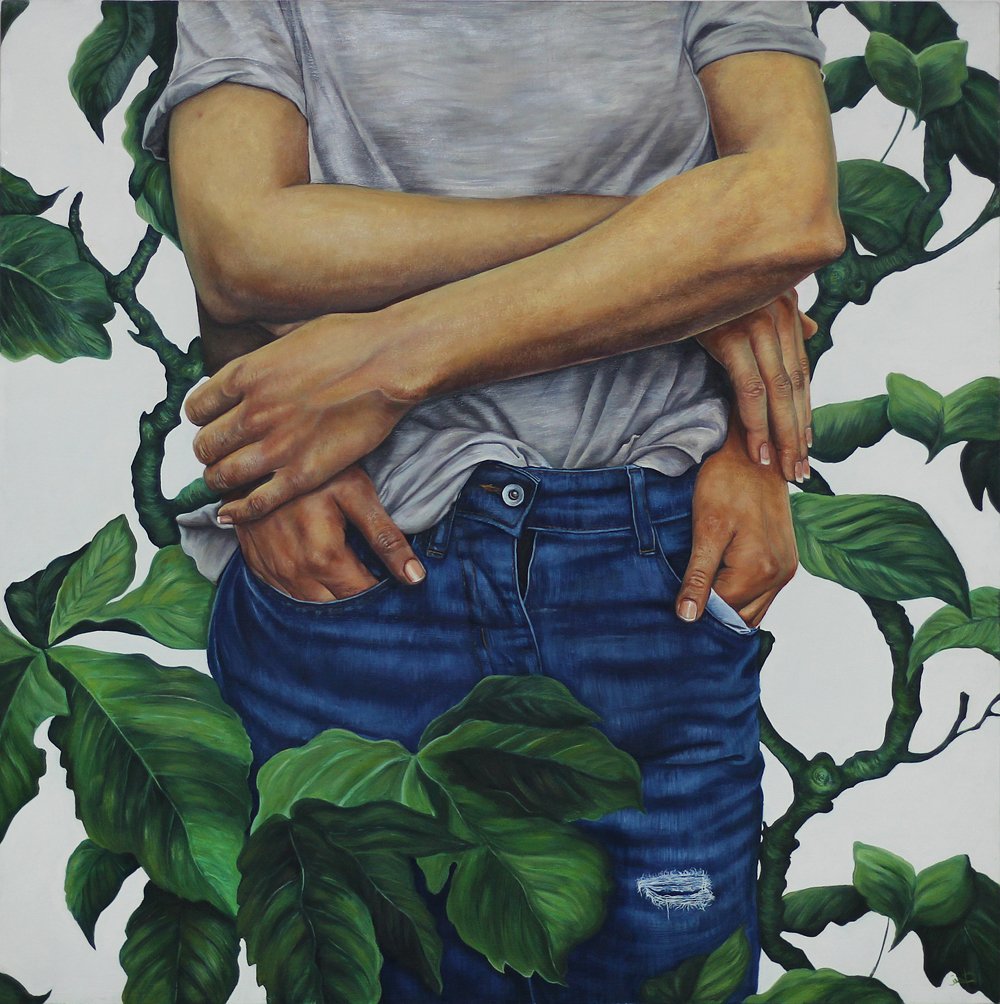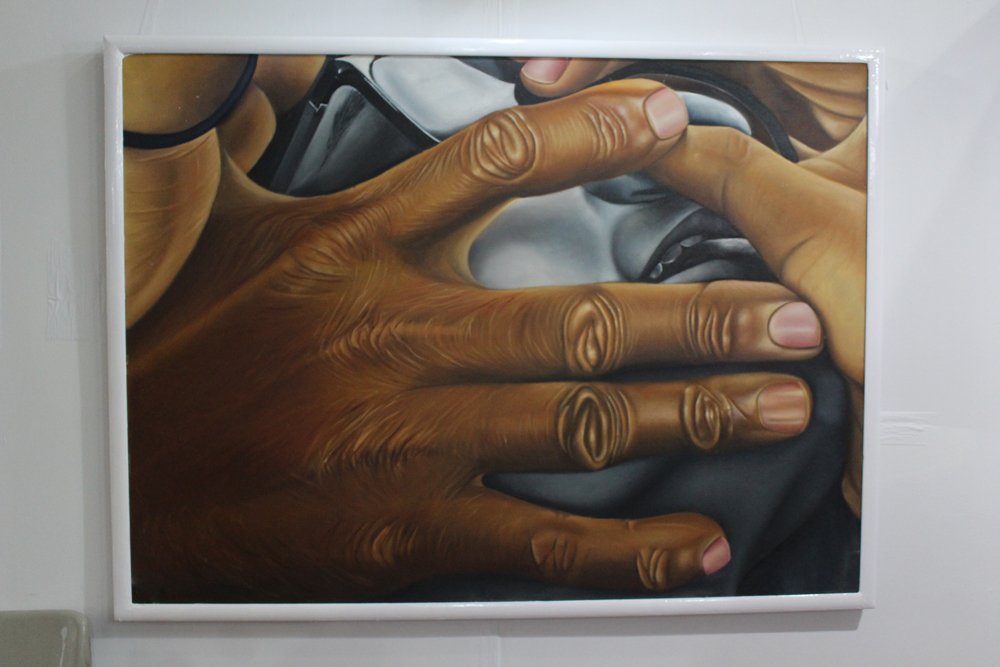 Erum Akhtar: Erum's work revolves around human nature. She portrays various activities that people carry out behind closed doors and are too ashamed to own up to in public.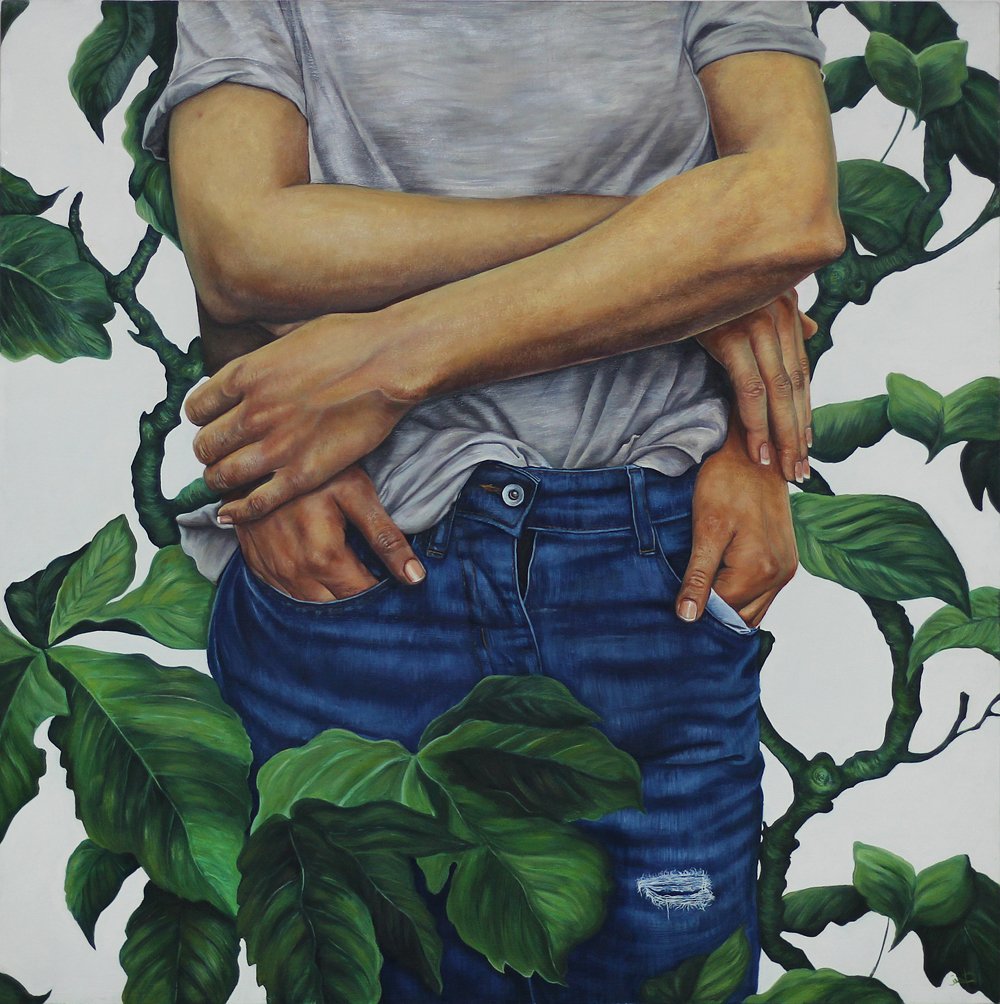 Iram Majeed: The artist's work depicts a sense of absence and loss, and how objects that were once in use are no longer being used by loved ones.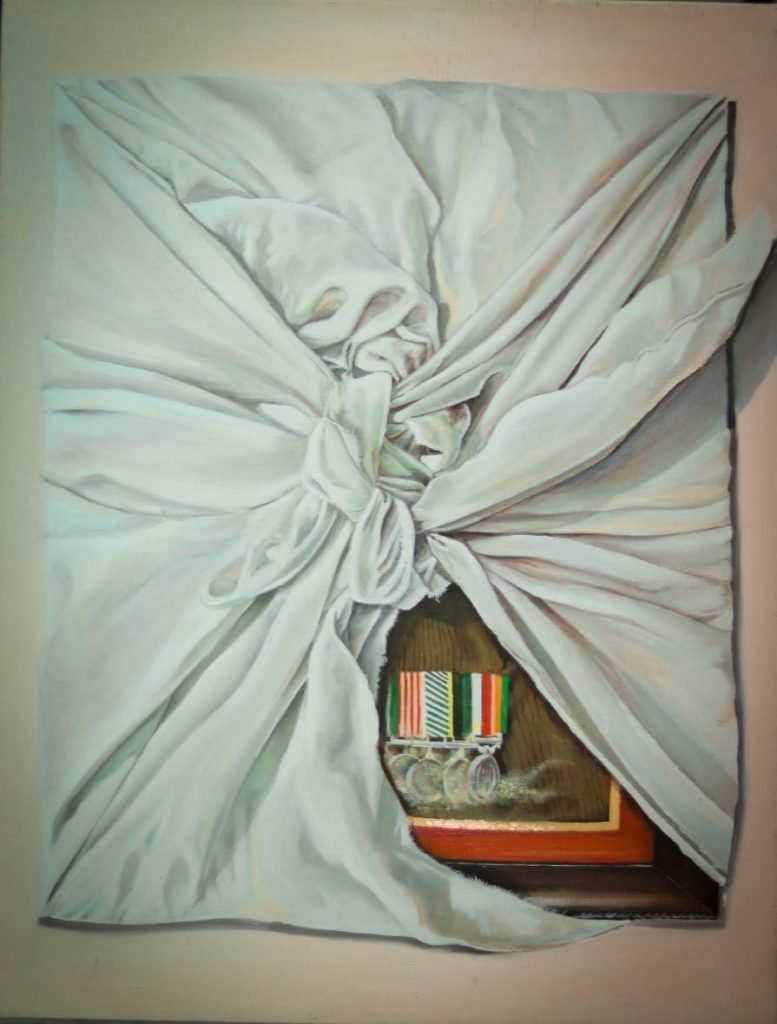 Hala Nasir: Hala's work is a reflection of self. Coming to PU from outside Lahore, Hala writes about the struggles of a hostelite in college – depicting her situation akin to that of homeless children. She uses wool threads to weave powerful images.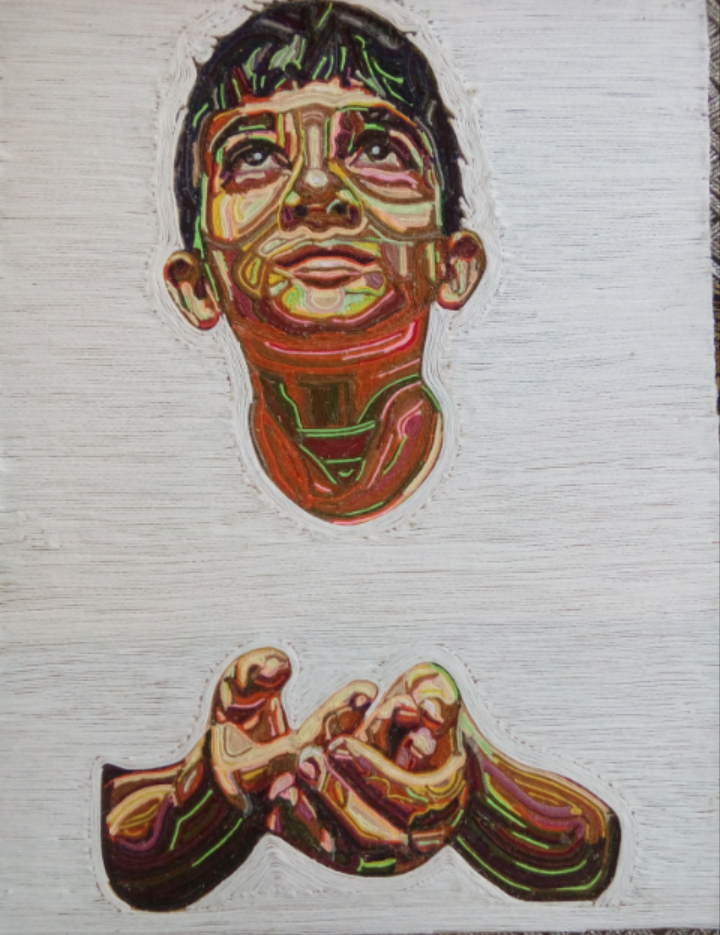 Ramsah Imran: Imran uses metal as a canvas to paint hyper realistic images that reflect our country's legacy and how its significance is being ignored.
Memuna Shahid: Memuna depicts her inner personal strength, which she has acquired through difficult experiences she has had over her childhood, likening it to the strength of steel.