1.Instagram Account of the Week.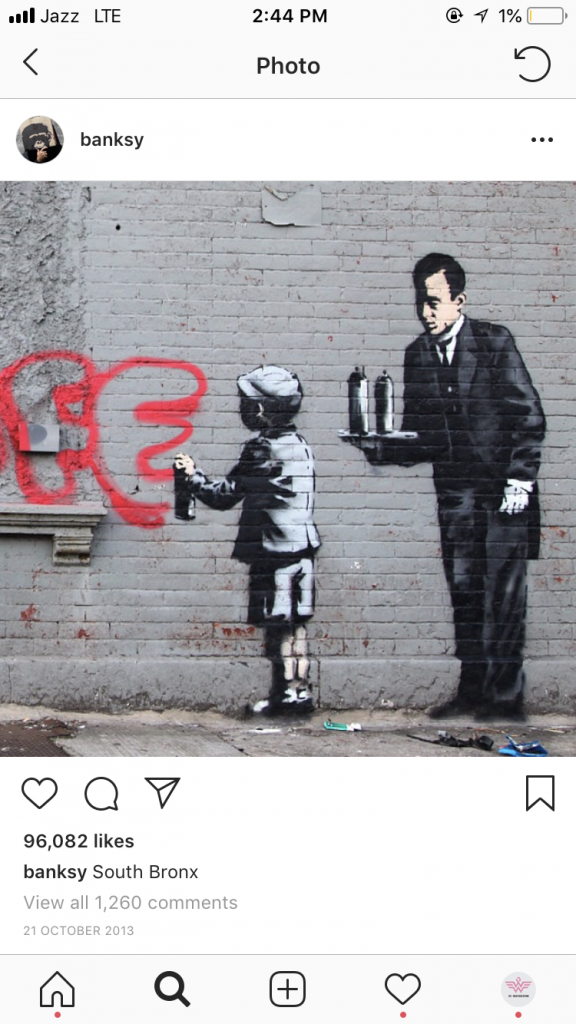 @banksy
Decor8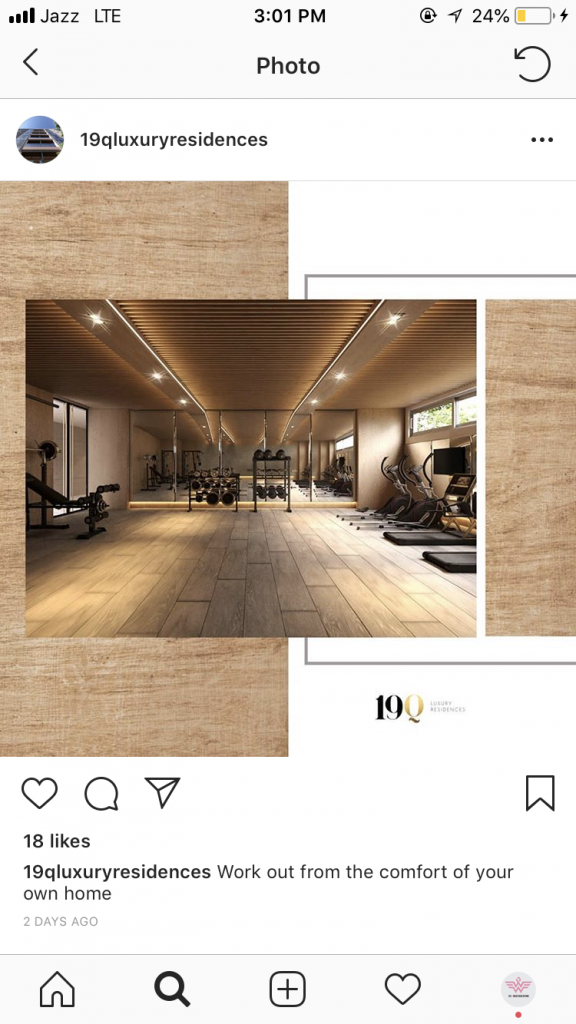 @shophoop
Bringing Sexy Back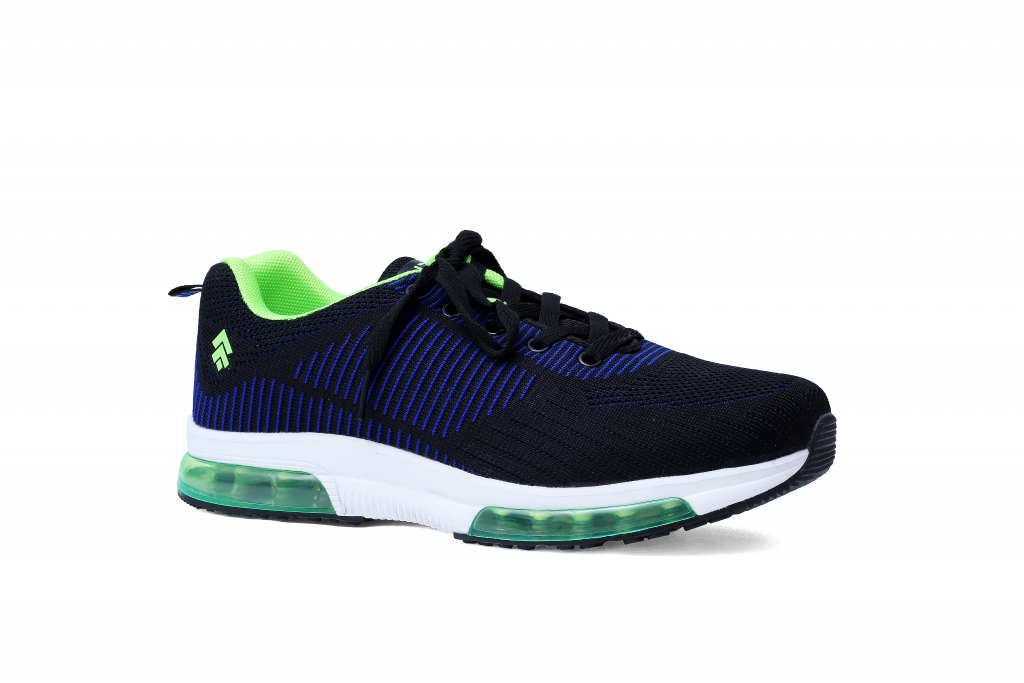 All About Heritage
We Laced It
REMOVE AND REPLACE WITH:
Do The Dew
Attention gamers of Pakistan! Mountain Dew is offering the best gaming team in Pakistan a cash prize of 1 million rupees for battling it out and conquering their Dew Gamers Arena. This competition is being brought forth by Mountain Dew Pakistan in collaboration with international gaming giants ESL.
19Q Is The New Home
Home may be where the heart is, and sometimes that includes an awesome skyscraper with a rooftop terrace. Check out the new 19Q Luxury Residences luxury boutique apartments in the heart of Gulberg, and get mesmerised! For more info call 0303-9555591.
style star of the week
PLEASE PUT SAME IMAGE OF SHIRTS AS LAST WEEK 
Sunday Goes Pink
This October, do your bit to support #BreastCancerAwareness! Team Sunday is selling unisex t-shirts this whole month for PKR 1,000/- and donating all proceeds to Pink Ribbon Pakistan. You can now grab a pair from Ensemble (Lahore and Karachi) or message us on Insta for orders. (Psst. Don't forget to follow #SundayGoesPink for all our highlights throughout the month!)