StInstagram Account of the Week
Model and actress Jameela Jamil has officially become our girl crush! Not only is she talented, beautiful, funny and all around glam – she promotes a body positive attitude with her sister account @i_weigh – which calls for a movement to feel valuable and beautiful in every skin.
@jameelajamilofficial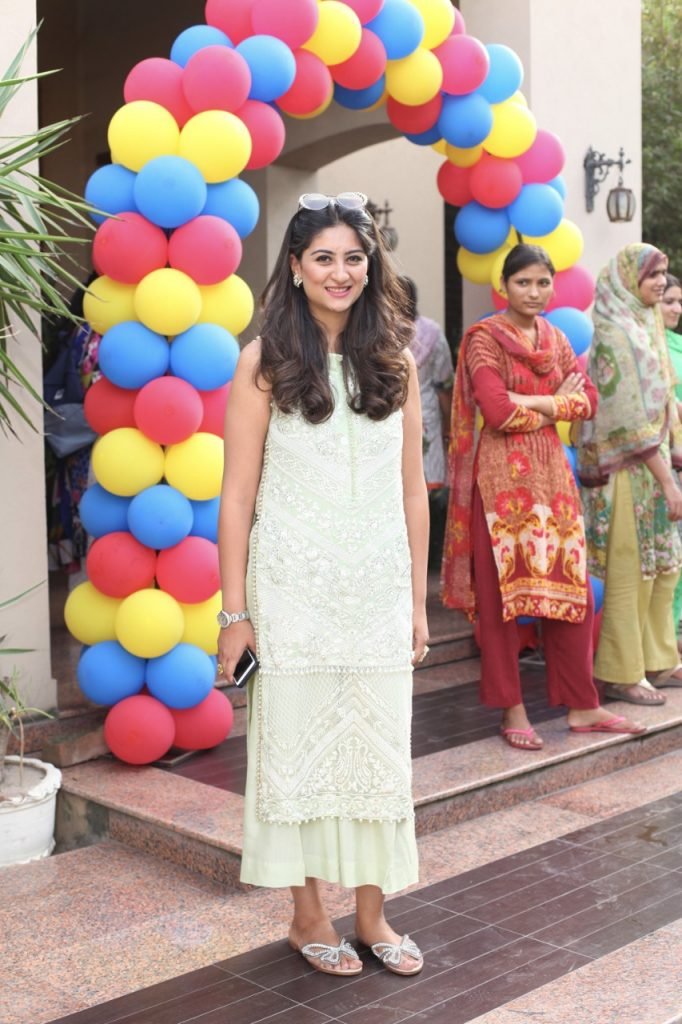 FROM NATURE, TO NURTURE
Gavrilev is dedicated to finding healthier, natural and eco friendly products that heal and protect our evolving lifestyle. From bath and beauty goodies to health conscious food – they have it all! Check out www.gavrilev.com for more (or stop by the Karachi's farmers market).
SWEET TOOTH
If you're looking for some mouth watering chocolate chip cookies, or some crispy toffee brittle to munch on – then @chocadoodle is your must have of the season.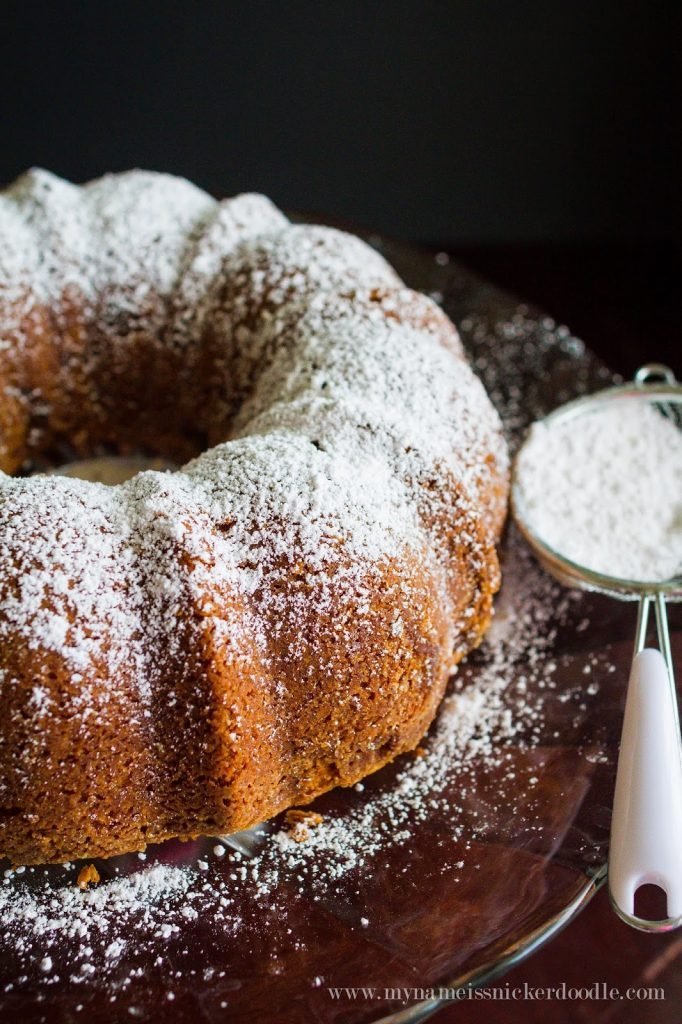 BLING RING
These gorgeous pieces have caught our eye! ZU Designs is a socially conscious brand, which focuses on the creation of unique designs through Pakistani artisans. Check out their Instagram @zudesigns and pick your favs.
You, Me and 3-D
Can't get enough of yourself or someone you love? Get their 3D replicas made and enjoy some futuristic technology with Doob. Visit their studio in Nine Arches, M.M Alam Road, Lahore and get your doob on!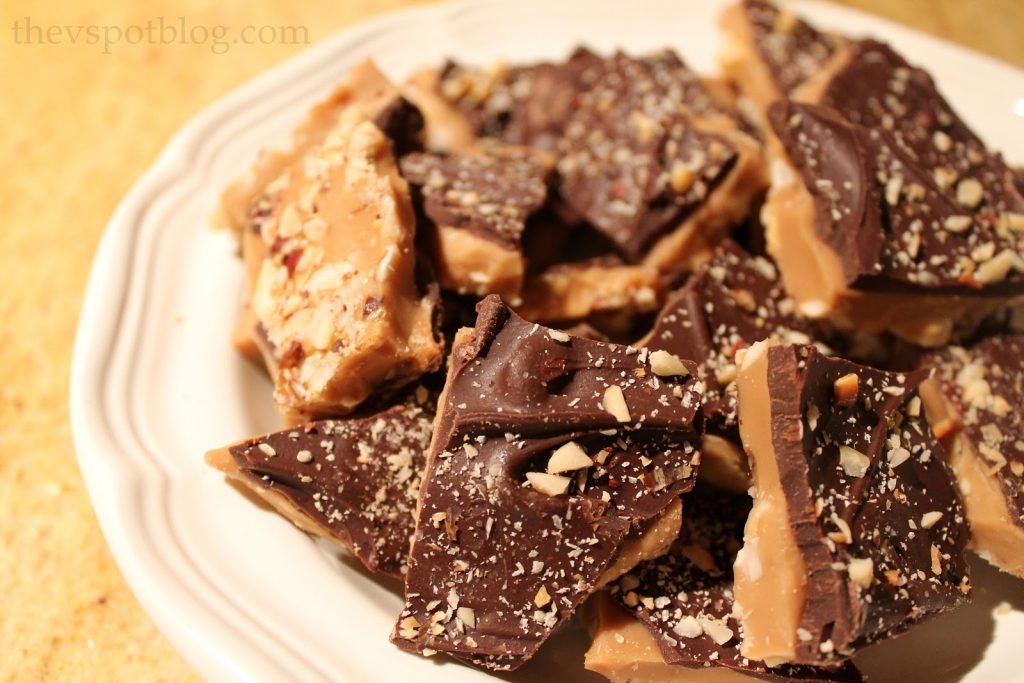 SPEAK UP!
This is one initiative we are all for! SPEAK UP is a 10 lesson module designed to build your child's confidence, articulation and creative expression. Designed for kids between 11-13 years old, with classes every Friday and Saturday, this is a great way to teach your children the value and power of words – and how to use them! For registration or any additional information you can contact 03332483131.
STYLE STAR OF THE WEEK
Parishay Adnan is her mother's best brand ambassador. The young beauty was spotted rocking this gorgeous cape from Huma Adnan's stellar collection "Craft Stories". We don't see little red riding hood, we see a fierce fashionista in the making!