The Sensational Sanam Saeed
in Sana Safinaz Silk Collection '18
Talented, captivating and gorgeous both on and off the screen, starlet Sanam Saeed plays dress up in this seasons must have SS pieces. See how this leading lady has become the face of style.
1) I enjoy being tall, so I like wearing long, flowy items and looser cuts. I use my height to my advantage.
2) Style is something that should be effortless. It should be flattering to your physique and for me personally, it's comfort before fashion.

3) What I love about the new world fashion is that there is no 'right' trend! Anything and everything goes, and it's wonderful to see people embracing their own style and individuality!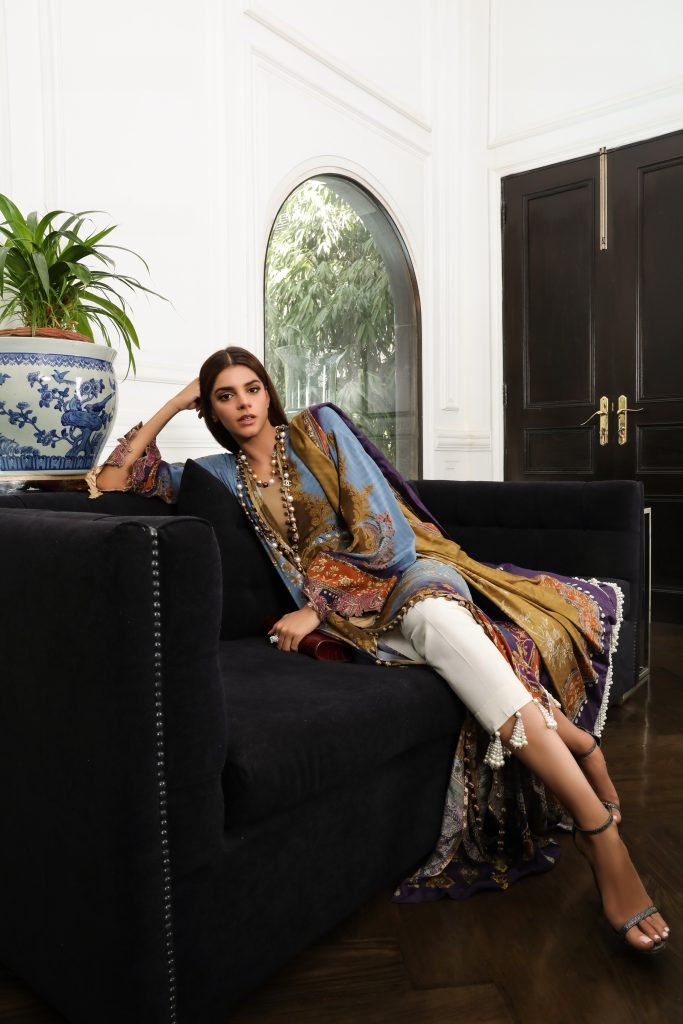 4) It makes me so happy to see women come into their own through fashion. Whereas before being rebellious was frowned upon, today it's applauded.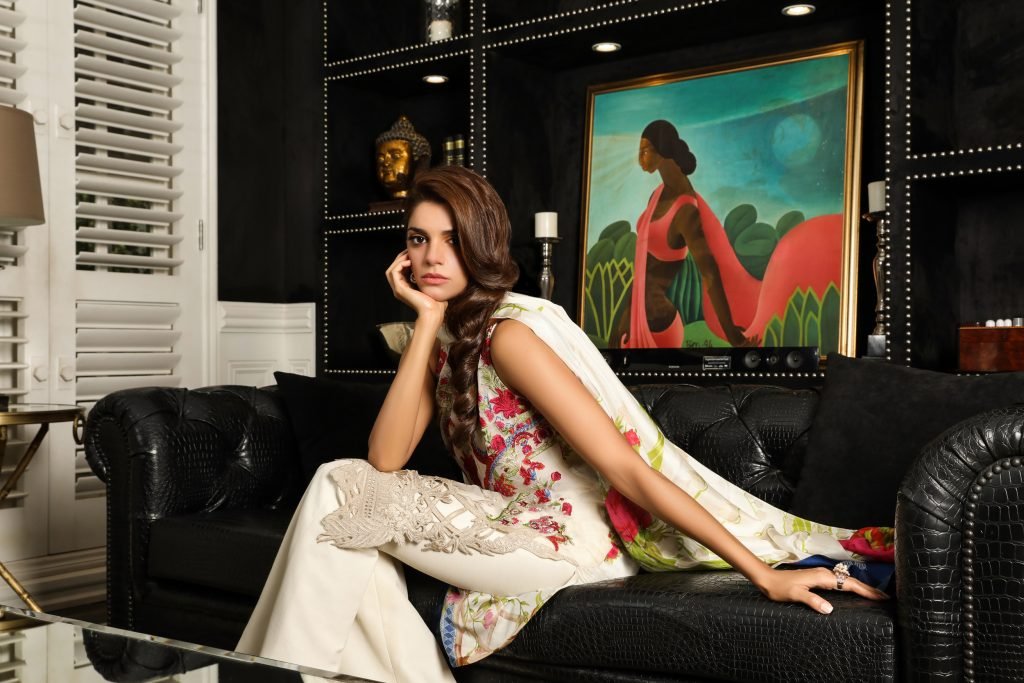 5) To me, Sana Safinaz are always current; the trend starters and ever changing! Every piece they produce brings versatality to it.