"You must follow your gut and follow what inspires you"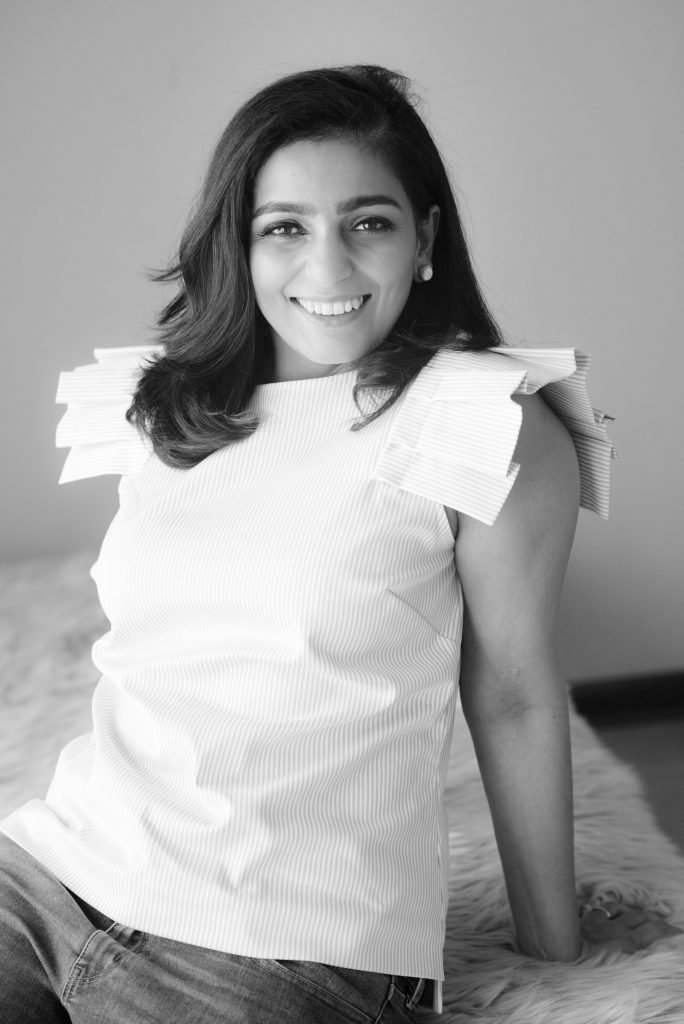 "I feel mothers need a lot of support and encouragement from family" 
Behind the Lens
feat. Maha Mir
Taskeen Zahra sits down with the popular children's photographer to see what makes her click.
How did you first get into photography?
It had always been my life long passion, which I never actually pursued. I was a new mom living in London at the time and my husband gifted me a DSLR camera. I realized soon enough that just because I had a proper camera didn't mean I could take great pictures, so I took a course to understand the basics of photography. From then on I started practicing on my favourite subject, my daughter Zaynah. It all just fell into place from there.
How did you begin pursuing photography professionally?
When my daughter started school, I began taking pictures of her classmates' birthdays, which caught a lot of interest from the other mothers. And so, about seven years ago, I started doing it professionally.
What invaluable lessons have you learned that helped you develop your distinct style?
Growing up I had always admired candid pictures of people, and that is what I Iove to capture. I learnt that no matter how many great photographers are out there, you must follow your gut and follow what inspires you; that is the only way one can develop their individual style.
Did you specialize in kids and baby photography right from the start?
I have always enjoyed capturing pictures of kids – mainly because of their innocence and their honest expressions. I do other genres too, but family photography makes me the happiest.
Where do you pull your creative inspiration from for your shoots?
I'm a fairly simple person and love to portray that in my work. I also follow a few international photographers that inspire me.
How should parents prepare for a shoot?
It usually takes plenty of time, so I tell them to make sure they are prepared. Remember to bring a few snacks for children and milk for babies, while favourite toys help smaller kids feel comfortable in the environment too. The most important tip is to stay relaxed and have fun with your children during the session, which is the only way kids feel at ease and smile!
Do you just do studio shoots?
I also do small events and family portraits at client's homes or any location preferred by the client.
When should parents plan to schedule a newborn shoot?
Within the first two weeks, for sure, as babies sleep the most then and are easier to settle into poses. It's also the best way to capture their 'firsts' of many things.
Do you do photography as a full-time profession or do you have a day job too?
I am a full time mom! I consider that my main priority, and photography is my part time work.
How do you manage as a working mother?
I have a lot of help from my family, and my husband is really supportive. I couldn't manage any of it without their help.
What were the initial challenges you faced when you started off with children's photography?
It's hard to convince people to let me share their pictures on social media. I actually still struggle with this but it's slowly getting better.
What is the best way for people to make the most out of their shoot?
Firstly, do not book someone for the simple fact that their pricing is low, but look for a photographer whose work you actually like! Then, communicate with the photographer what exactly you are looking for, by showing sample images and ideas you like. Talk and plan it out with the photographer so you achieve exactly what you want. The clearer the photographer is, the easier the session will be.
Quick – Nikon or Canon?
I'm a Nikon girl, purely because that's what I started out with and am used to it.
The 24-70 is my go-to lens.
What kind of light set-up
do you use that sits well
with young children?
I'm a lover of all things natural! I use
complete natural light and love that
everyday the light is different and every
hour the light changes, giving me lots of room to play with.
How long do most of your
sessions last?
Depends on how many people there are and the kids' temperaments. I won't end the shoot till I am satisfied that I have
got enough good shots. On average a single child session will last between forty five minutes to an hour.
What is your most memorable session?
I love all my sessions, as I get to meet such lovely people and their adorable kids. However, if I must choose, it will have to be my first cake smash session for a close friend. I had been itching to do one and loved every second of it. I also learnt a lot from it!
Lots of people wonder how to take quality baby photos in their home with their phone.
Do you have any expert tips and tricks on how to get the best photos without a fancy
camera or a studio?
Phones have such amazing cameras now that it's become fairly easy to take
pictures. I often think I should do a short course for parents to help them take better pictures at home. My top two tips are: watch out for lighting and your
remember your angles. Make sure that the baby is facing towards the light, so try
getting close to a window. Secondly, get down on your knees to their level and click away!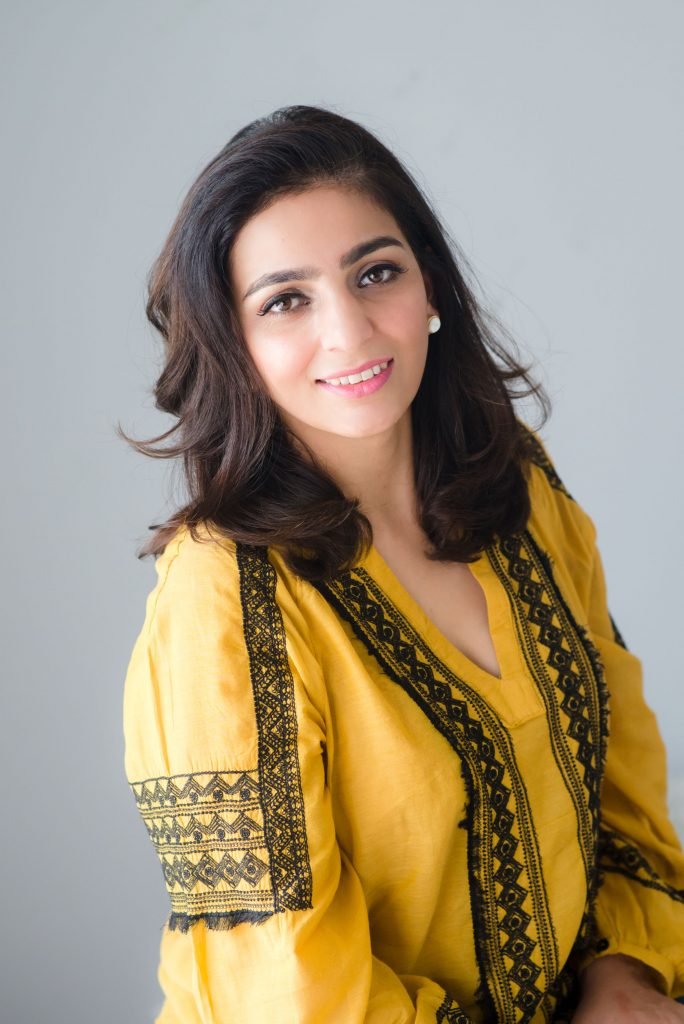 @mahamiraliphotography