But First, Let Me Take A Selfie
Becoming an Instagram queen just became easy with Huawei's Nova 3 series. With its Artificial Intelligence enhanced quad-camera, cutting-edge design and striking summer hues – this phone is a must have!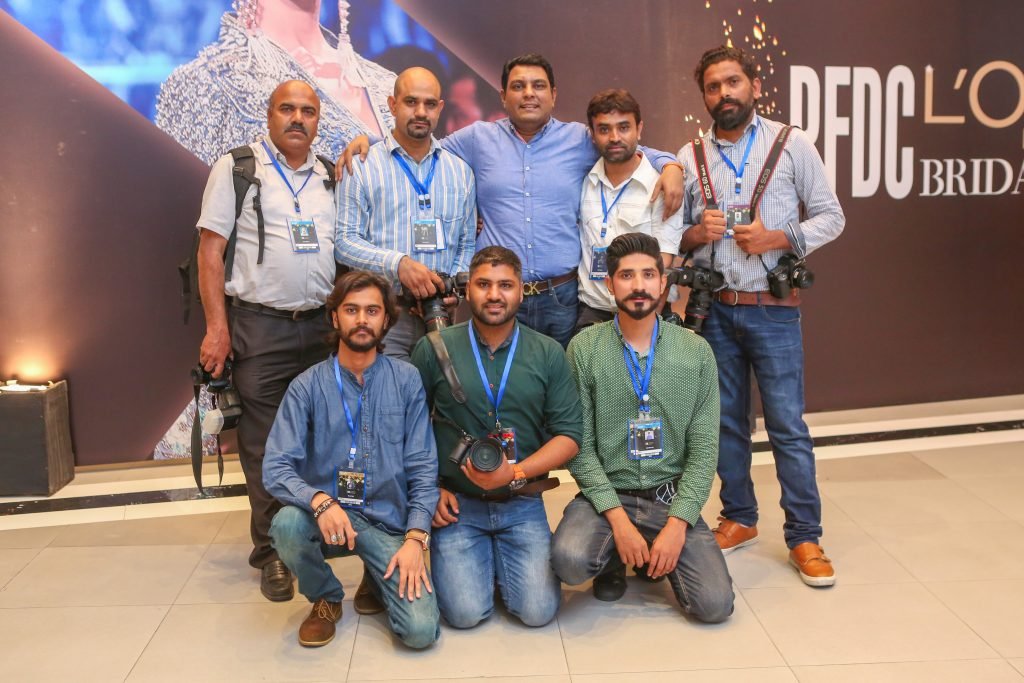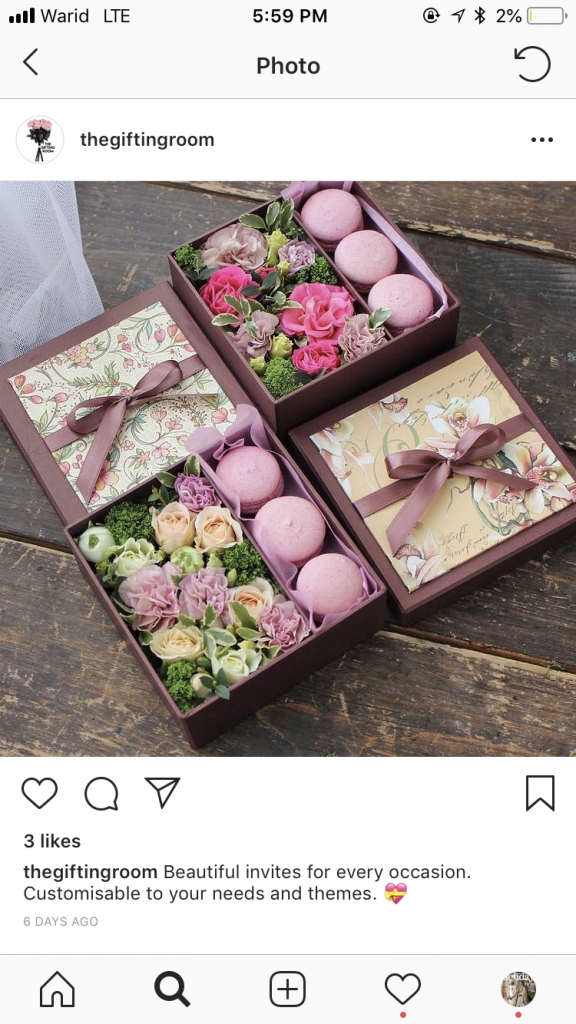 Home Accents
Add a personal touch to your living spaces with one of a kind home accents from Kearo. Offering architectural services, home accents and interiors by Afsheen T. Dada – what more could you need?
Instagram: @kearo.pk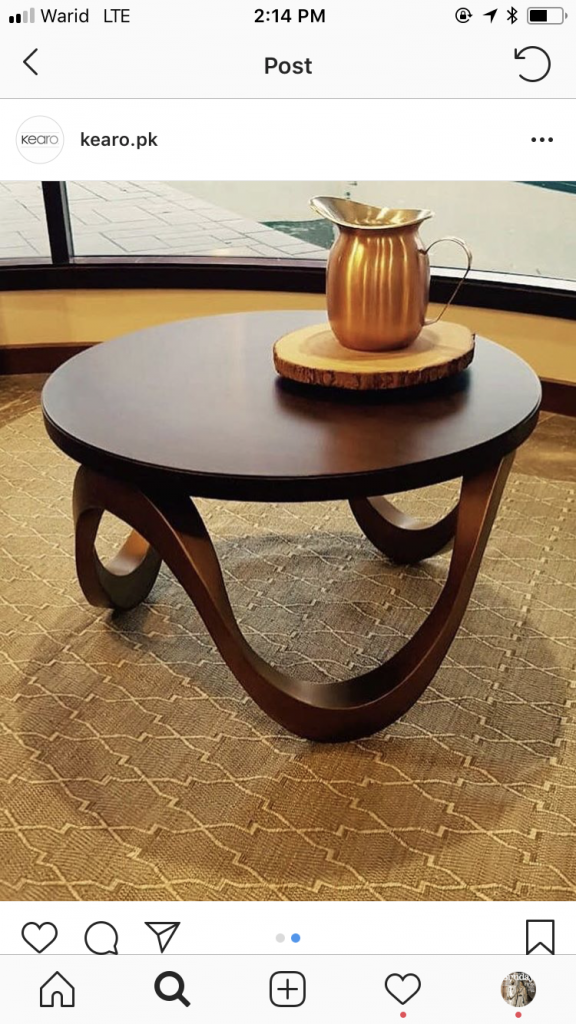 Instagram Account of the Week
@thegiftingroom
Confused on what to gift your friend or loved one? Check out The Gifting Room for some inspo, or better yet, get them to curate the perfect gift for you. The Gifting Room is a gift that keeps on giving (pun intended)!
Let's Talk
Are you feeling low and can't confide in friends and family around you? Talk To Me is a free of charge mental health helpline which will listen to your problems and provide you with solutions. Help is only a call away.
Call Now: 03174290001 or 03110665522
Age Is Just A Number
Ever look at Jennifer Aniston and wonder how she never seems to age? Look your best with Diamond Cellular Anti-Ageing Cream by Oriflame, which  fights the signs of ageing, giving you the opportunity to have a beautiful skin.
Get Fit
Whether you're a fitness freak or a newbie, be your own fit-spiration this season with this affordable activewear by Haraka. Work out in style!
Instagram: @shopharaka
SUPERSTARS OF THE WEEK
These amazing photographers work tirelessly to bring you all the glitz and glam behind every fashion week! Cheers to their hard work and dedication, with a special thank you to our very own Abdul Mutal Sani for never missing out on the perfect shots.