Meet Pakistan's Charming New Animated Characters
Peek Freans Rio introduced their delicious cream sandwich biscuit almost two decades ago. The biscuits were launched in a delectable flavor and were an instant hit back then. Cut to twenty years later, there is still no match for them in the cream sandwich biscuit market today. They are loved by kids and adults alike. The snack has been a part of so many people's lives. It was with them when they opened their lunch box in school or when they were taking a tea break at work. Whoever it was, Rio never failed to delight people's taste buds.
The beloved biscuit has stood out among its competitors because it is able to satisfy sweet cravings of everyone. It has proven to be a trusted snack that is quick to eat and still fulfilling at the same time.
The television commercials have proven to be another success story for the brand. Each TVC has been enchanting and thoroughly entertaining. Taking this winning streak forward, Rio has come up with another groundbreaking idea for all of its admirers and surprised them with the biscuit's very own animated characters, the OBOs. The utterly cute OBOs are sure to win your hearts with their joyful personalities and mischievous nature. They have been lovingly embraced by people of all ages and managed to become a personal favorite of everyone. Their playful antics have won everybody's hearts and it looks like they are in no mood to stop in their quest of finding Rio. The adorable blue colored OBOs with wide eyes are really hard to ignore as every action of theirs is more bewitching than the other.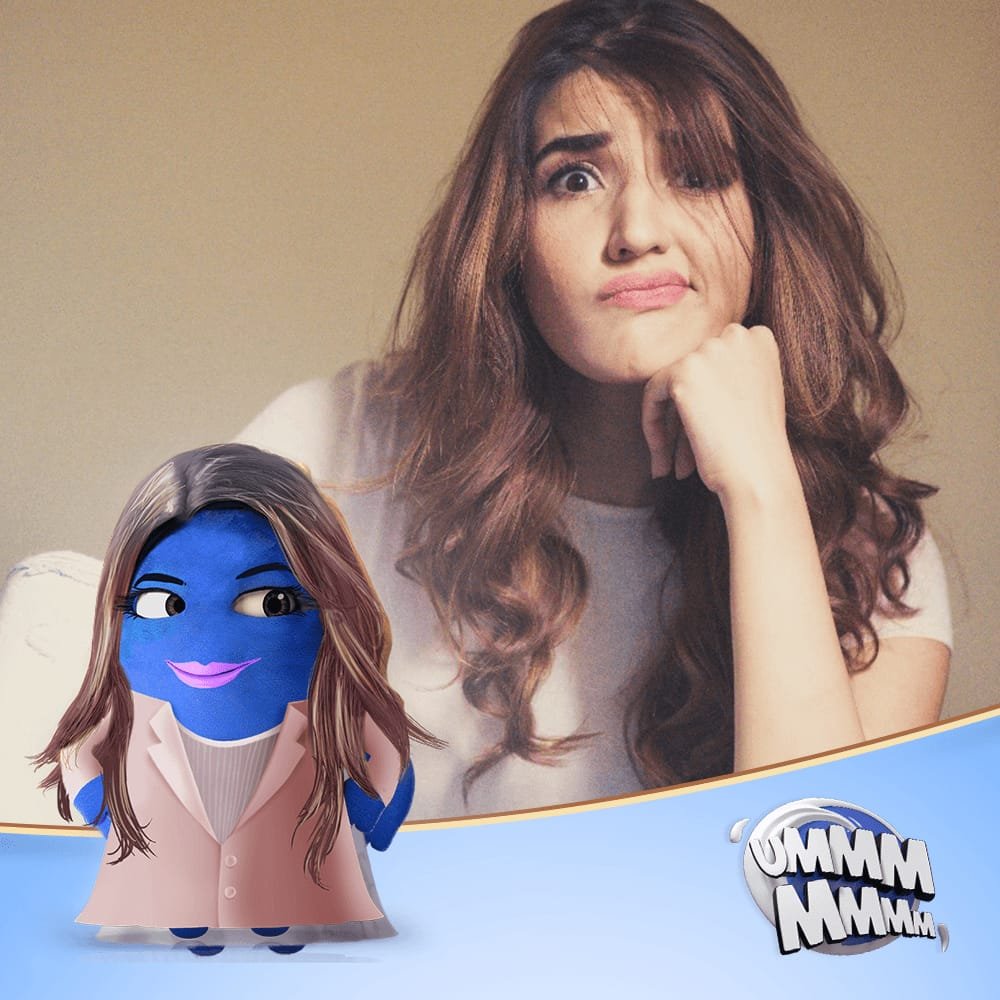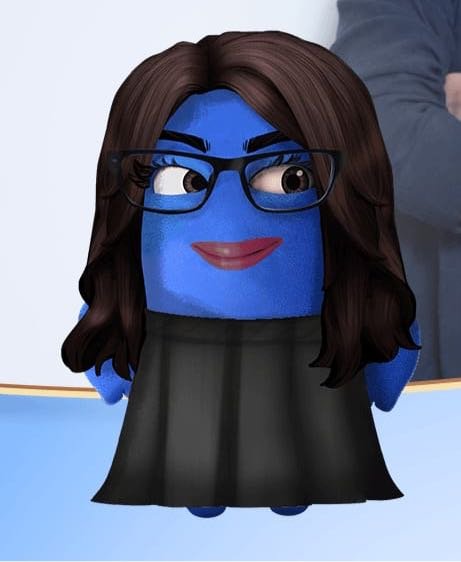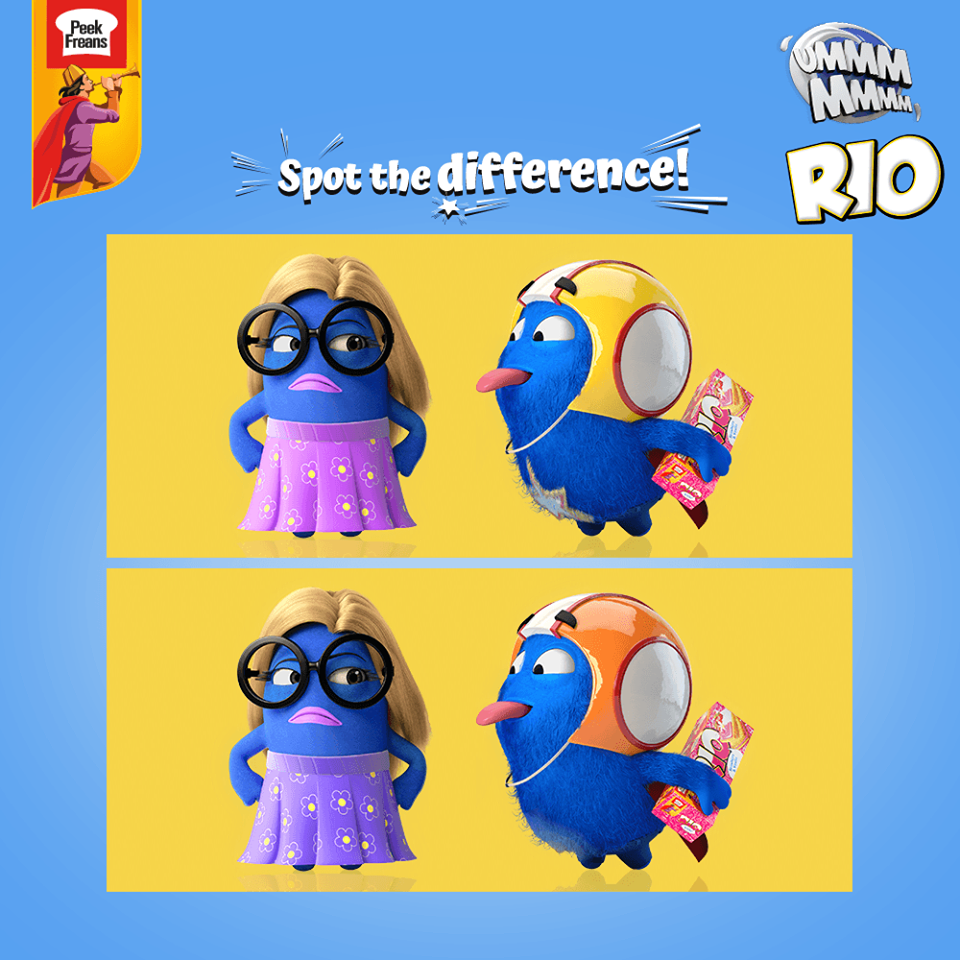 The creative geniuses of the brand have really outdone themselves this time. Designing and introducing original animated characters is one of their smartest marketing strategies. The entire campaign has been planned and brought to completion with such precision and attention to detail that one can't help but appreciate the masterpiece Peek Freans Rio has created.
Video link: https://www.facebook.com/PeekFreansRio/videos/2062846483759915