The famed City of Lights has suddenly come alive with the Discover Launch Party held Friday night by MINT PR and Image Consultancy. Known for being the entertainment capital of Pakistan, the glitterati of Karachi rose to the occasion and the city lived up to its reputation of being the ultimate place to be!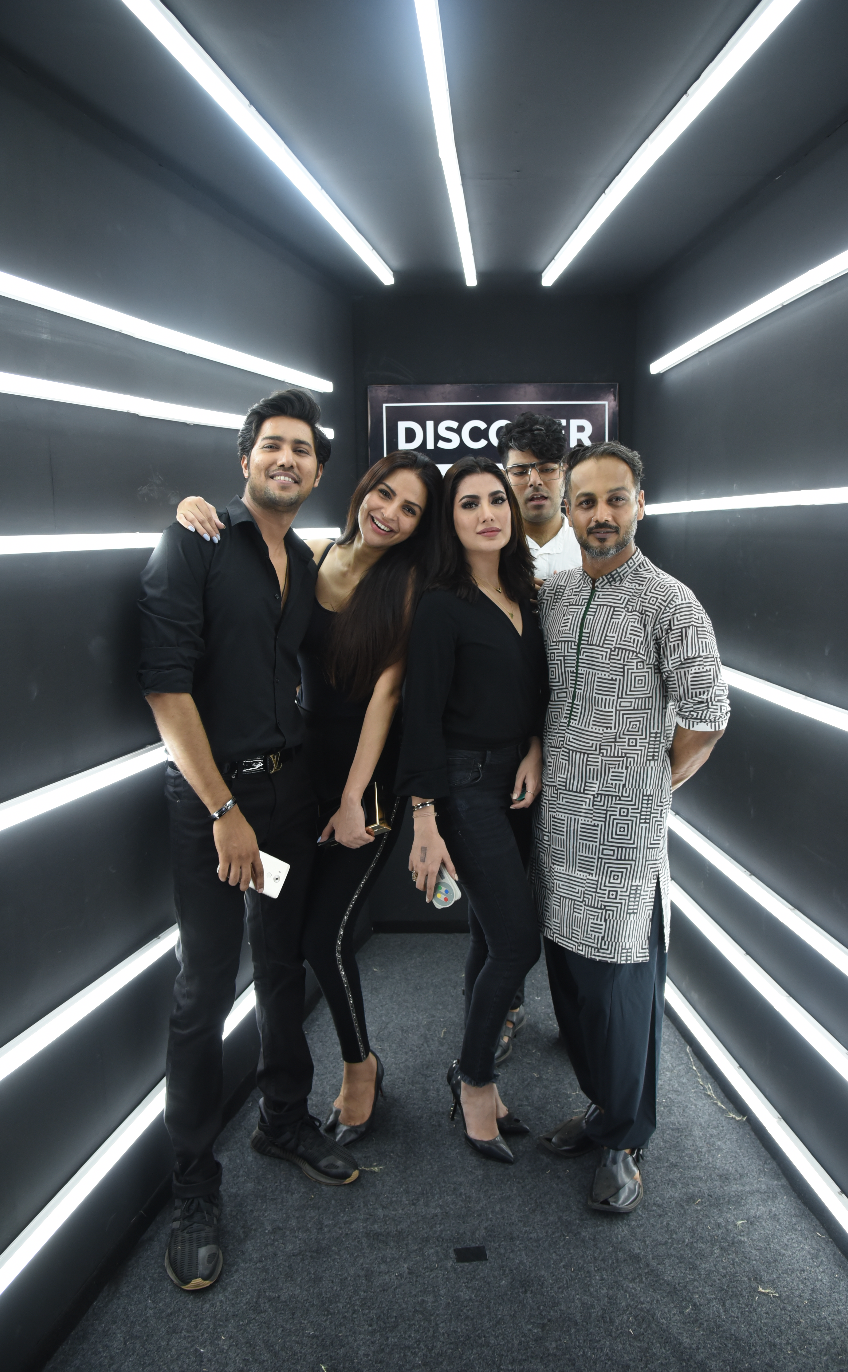 Held in a spectacle of festivity, the Discover experience aspires to bring together influencers
and people from music, fashion, arts, culture, food and from various walks of life. The platform is meant to transcend borders in joining people together in their experience of discovering the world of arts and culture and much more.
Discover aspires to redefine an extraordinary experience – using artistic mediums at the launch party like audio-visual power-shows and eclectic digital sounds, the event was a roller coaster ride for all. It was the kind of night nobody wanted to end. The event was the first occasion in the last 12 years for an international artist to visit Karachi; the uber-hip DJ Patrick Oliver attended the event among other personalities from the UK and Turkey.
DJ Patrick swooned the audience with his perfectly curated mashups that featured modern
techno and hip-hop sounds. A very tastefully done photo-booth along the same theme was the
party goer's favorite spot to be, with people getting lots of quirky pictures and making witty
boomerangs with friends.
The party was attended by the very crème de la crème of the country – from fashionistas to
socialites and members from the entertainment and fashion industry, everyone came together
to celebrate an experience beyond the ordinary.
Famous names including the likes of Azfar Rahman, Asim Azhar, Asad Siddiqui, Ayesha
Omar, Bilal Ashraf, Deepak Perwani, Hania Amir, Humayun Saeed, Imran Abbas, Iqra Aziz,
Mehwish Hayat, Nadeem Baig, Osman Khalid Butt, Sana Javed, Saqib Malik, Shahzad Raza,
Shahzad Sheikh, Saba Qamar, Tapu Javeri, Umar Sayeed, Wardha Saleem, Yasir Hussain,
Zara Noor Abbas and a whole lot of personalities attended the event.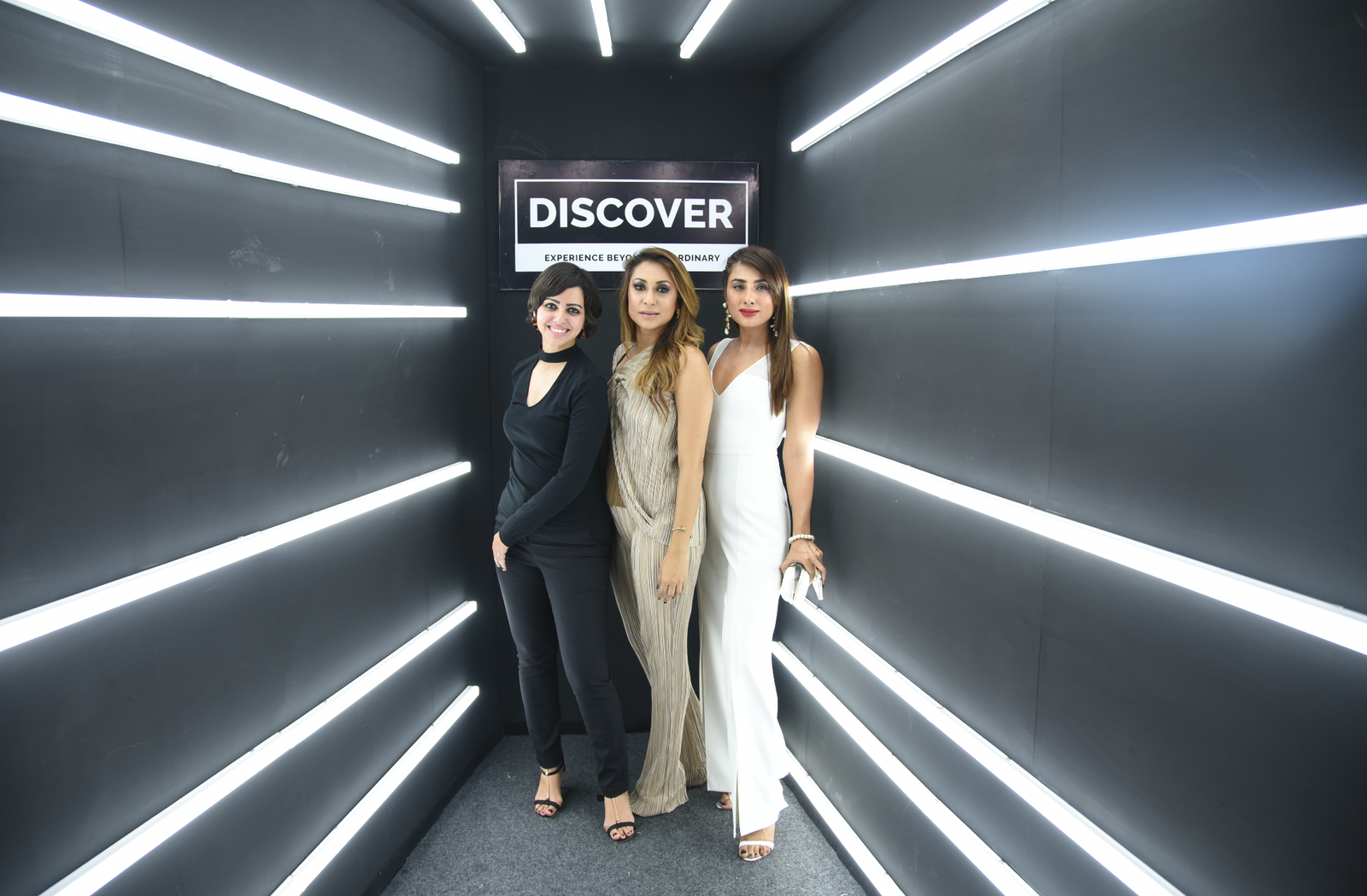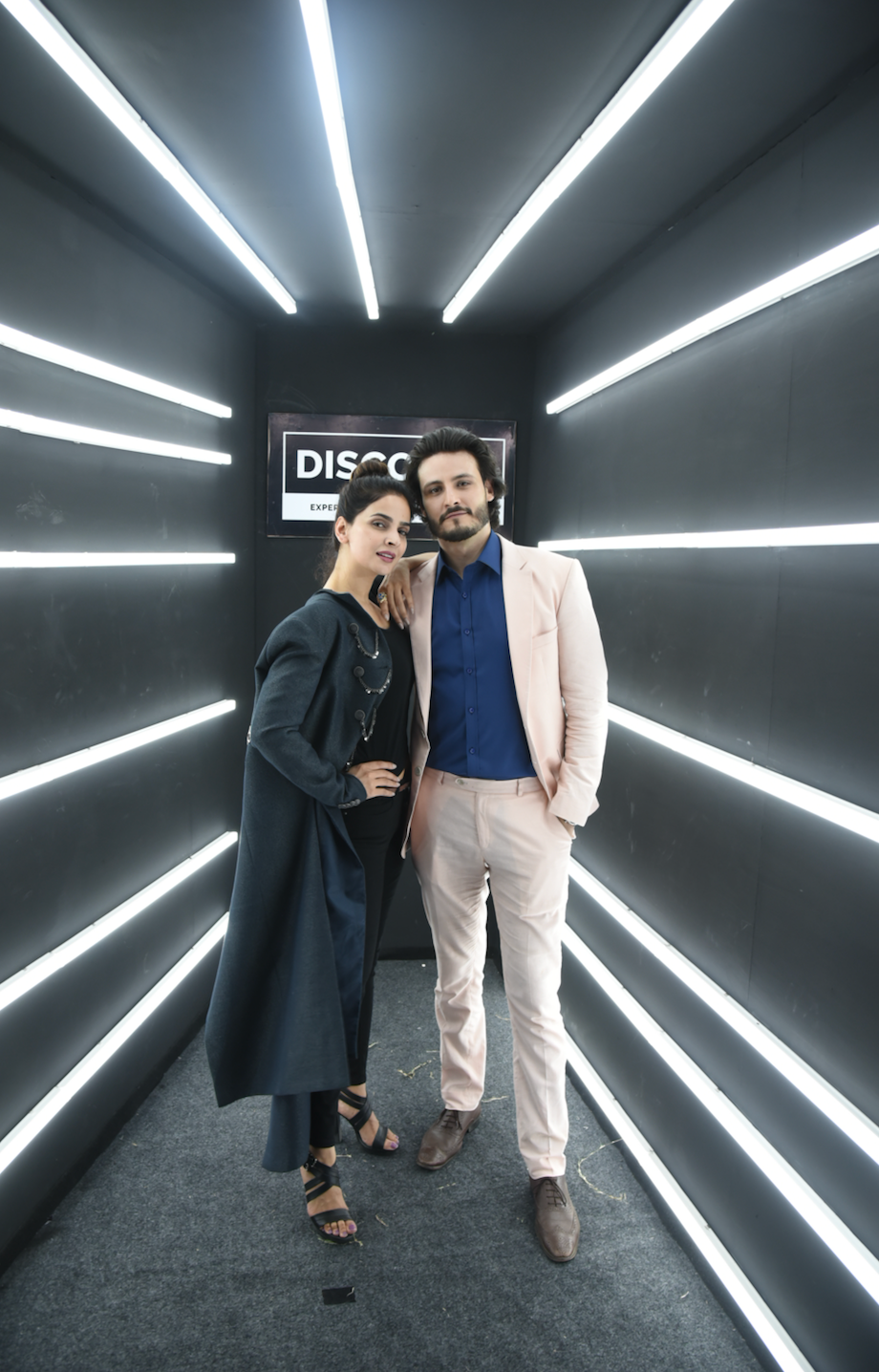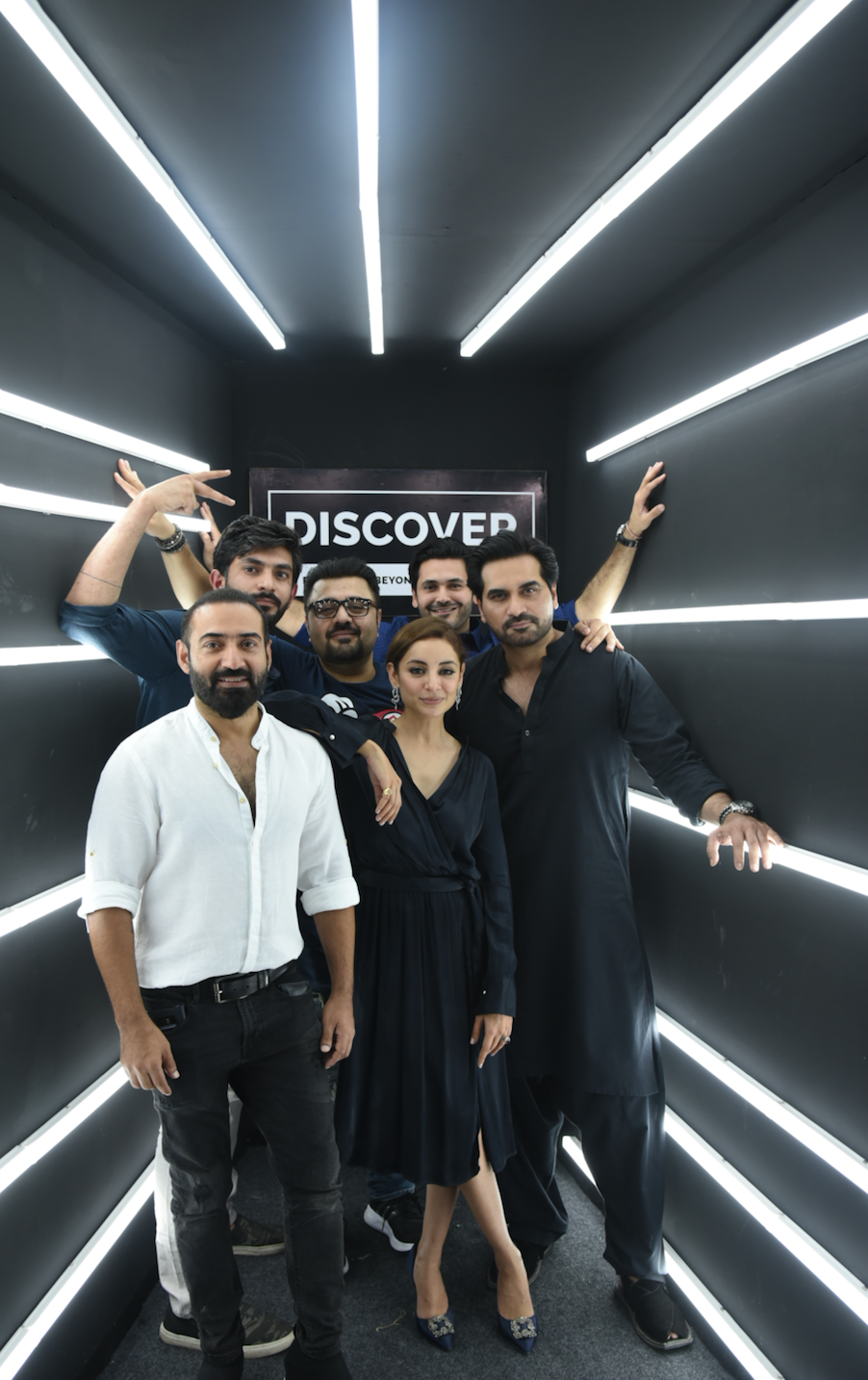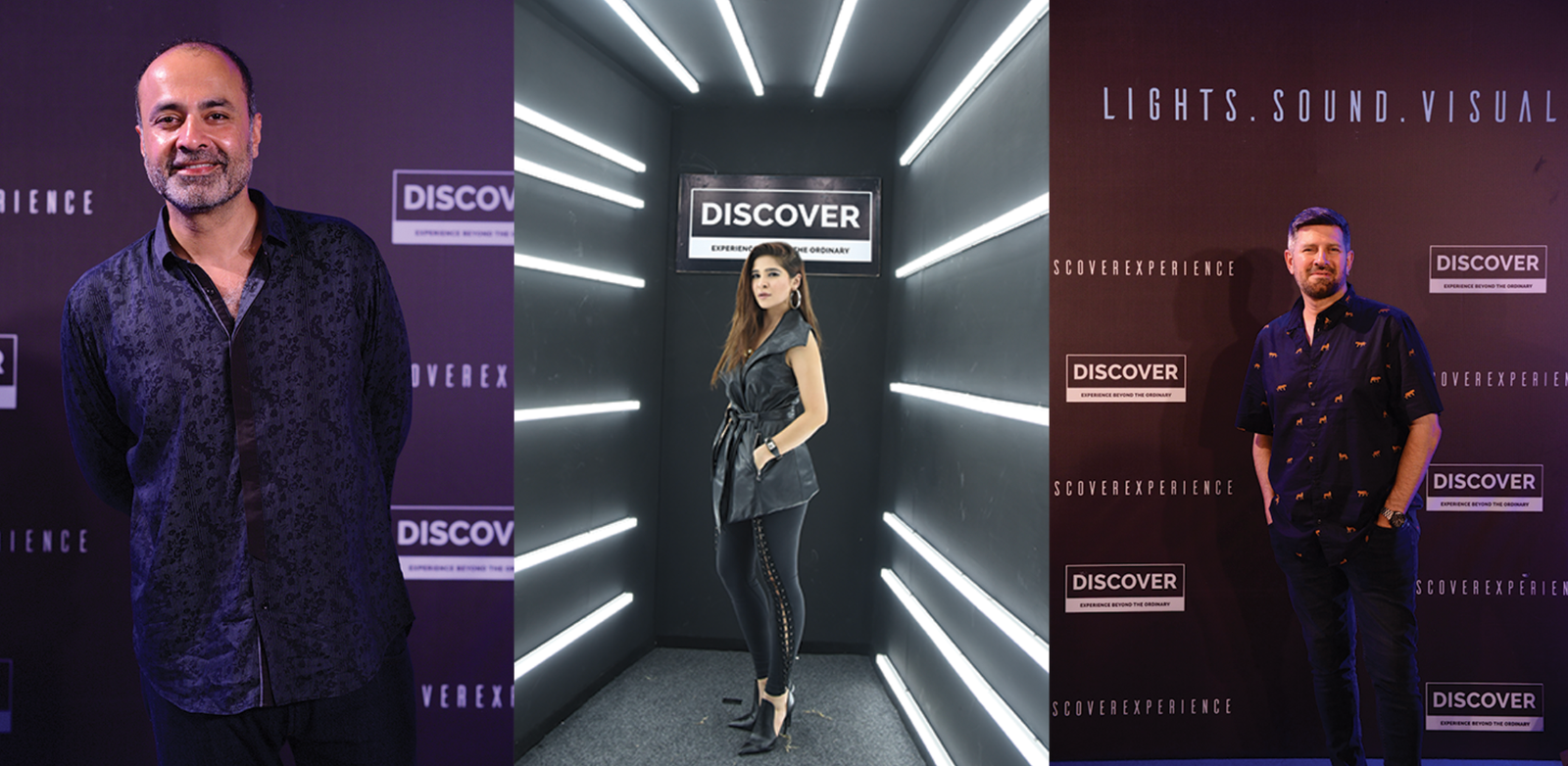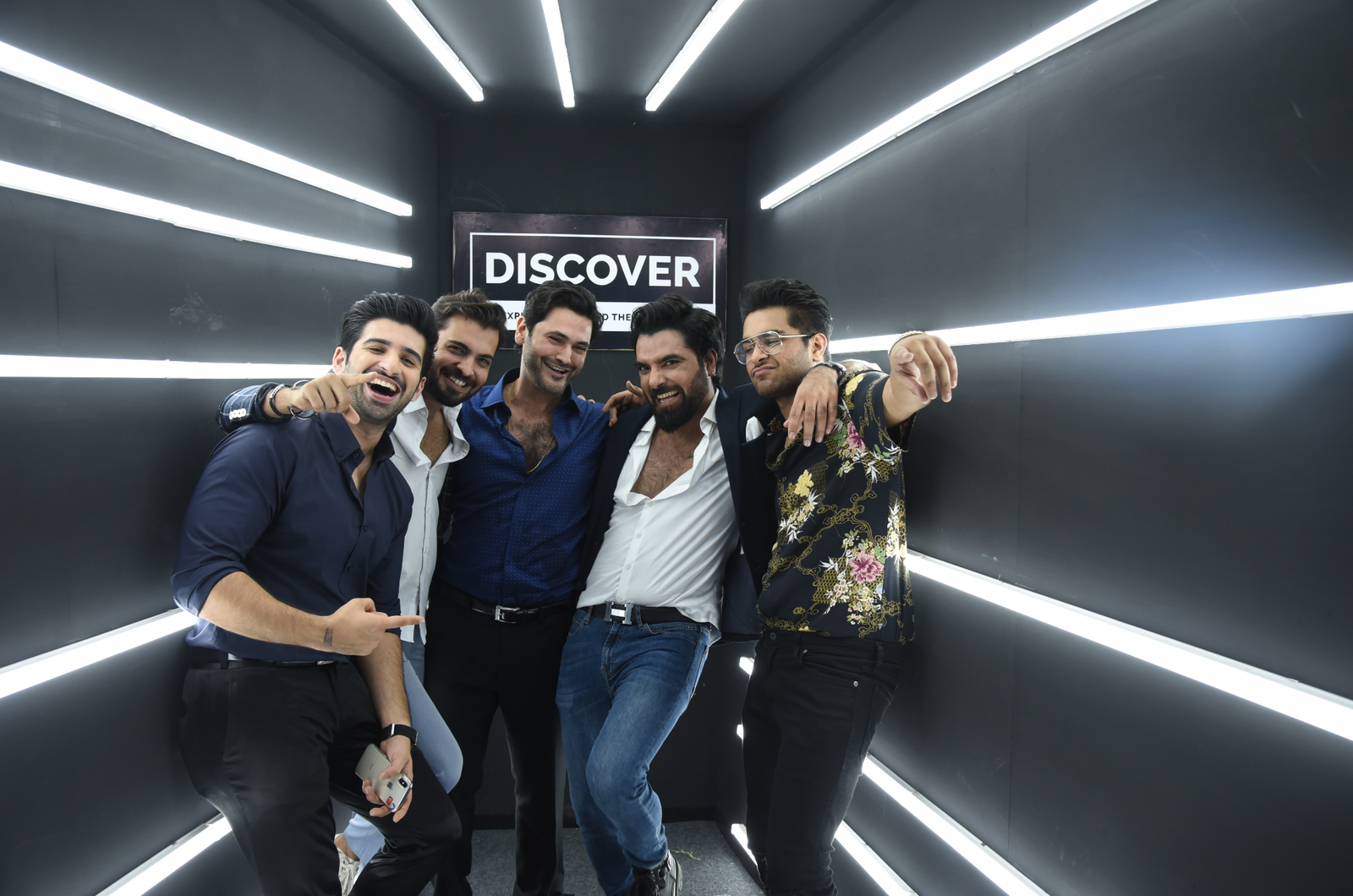 The event's stupor was all the more exciting because it was just one of those things Karachi
is meant for – superstars and talent from all over! It was just the ideal night of entertainment
and celebration for the who's who of Karachi and it is the city's splendour that everyone got
what they came for. An experience beyond the ordinary – indeed made to Discover!