This uber talented stylist has been making waves with her bold fashion statements and star studded celebrity client list. See what this maven has to say about the must try trends this Fall.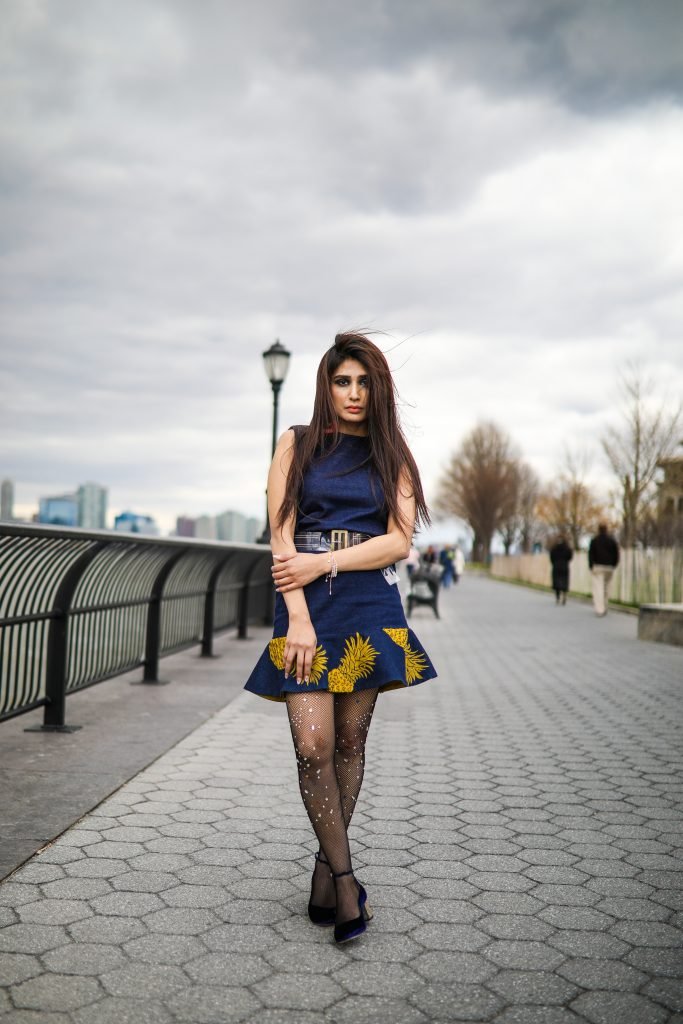 POP OFF
I love to play around with colour, and that's where I brought in this fun, canary bomber jacket and matching skirt by Vidhi Wadhwani. I colour blocked the yellow with a plain white tank top and added a pop of colour with my hot pink Marskinryyppy shoesies.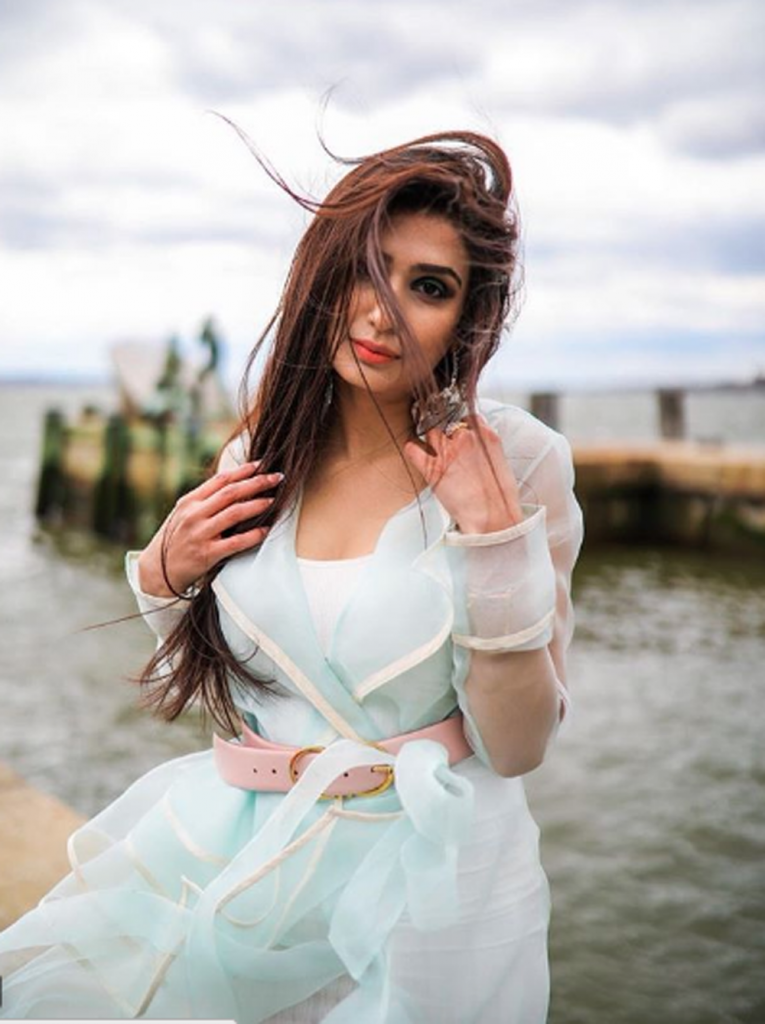 Midi-Me
Midi skirts are a wardrobe staple! For this season, get one with floral detailing and you're bang on trend. I like to pair mine with a collar shirt or a fun, embellished one like this. It's the perfect pre Fall outfit that makes you look effortlessly chic.
Colour Juxtaposition
Don't be afraid to pair a lighter hue with a more bold and edgy one. Contrasting colours are making a major comeback this year. I paired this fun top by Rheason with blush pink pants. Be bold, be yourself!
GET WAISTED
Using belts helps elevate any look and I tend to use them often with my blazers as well. I cinched this trench coat by Eshaani Jayaswal at the waist with a statement blush pink Ferragamo belt. When in doubt, belt it up!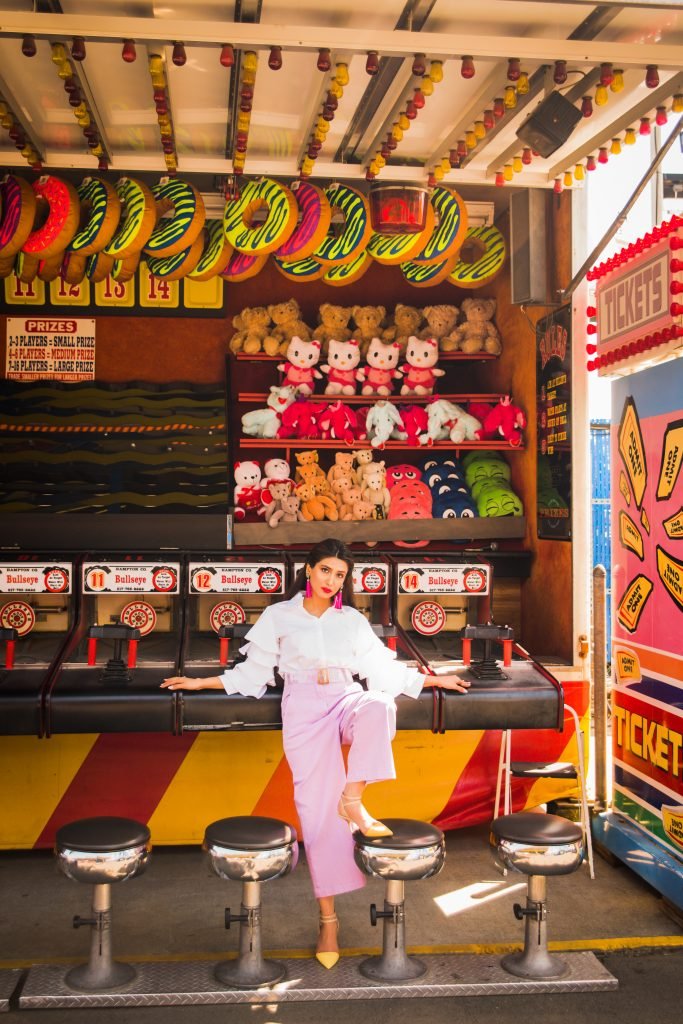 Do It Like Denim
Being able to experiment to find the right look is what I'm good at. I'm always looking to pair different items of clothing together and have fun while doing so. This fun and quirky pineapple denim dress by Shahin Mannan, paired with jeweled stockings, Mary Jane shoes by Marskinryyppy and a PVC belt by Tibi makes for a glam yet edgy look.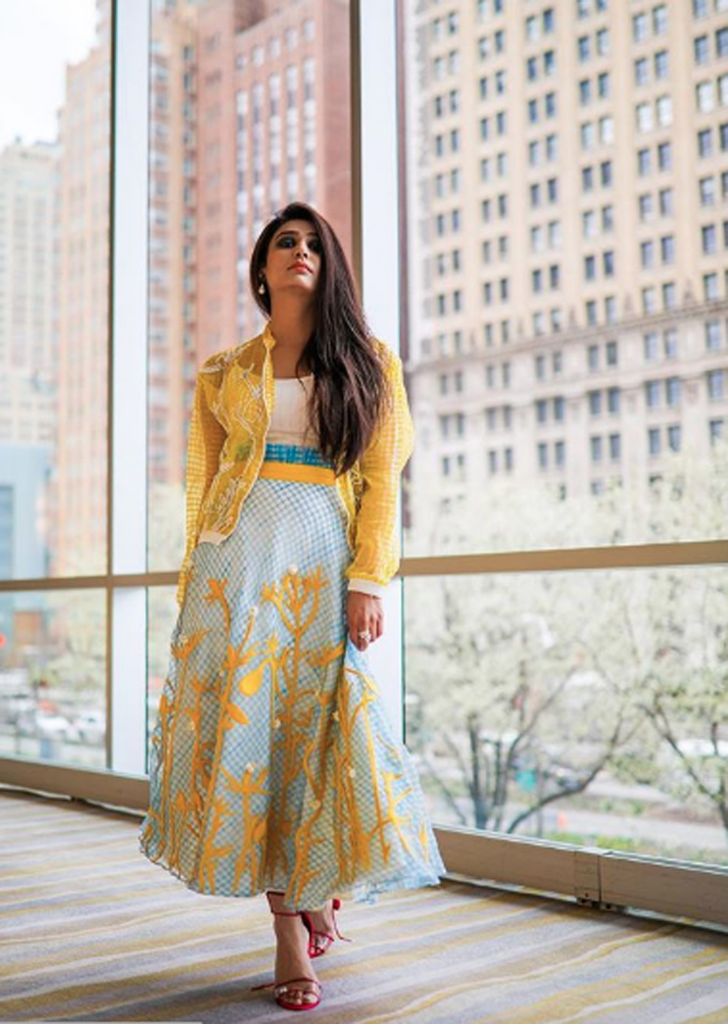 Credits:
Photography Asim Farooki / Ankur Maniar Makeup Fiza Fawad Wearing Eshaani Jayaswal , Rheson , Vidhi Wadhwani, Shahin Mannan, Tibi and Marskinryyppy Jewelry Mahrukh Akuly and Nayirah Jewellery.