BOOK WORMS
Book worms, this one's for you! The Paramount Annual Book Fair is happening from September 1st – 9th across the nation (Karachi, Lahore and Peshawar) everyday from 10 AM – 8 PM. From bedtime stories to crime thrillers and romance novels, this is one you do NOT want to miss. (Check out their Facebook event for more details).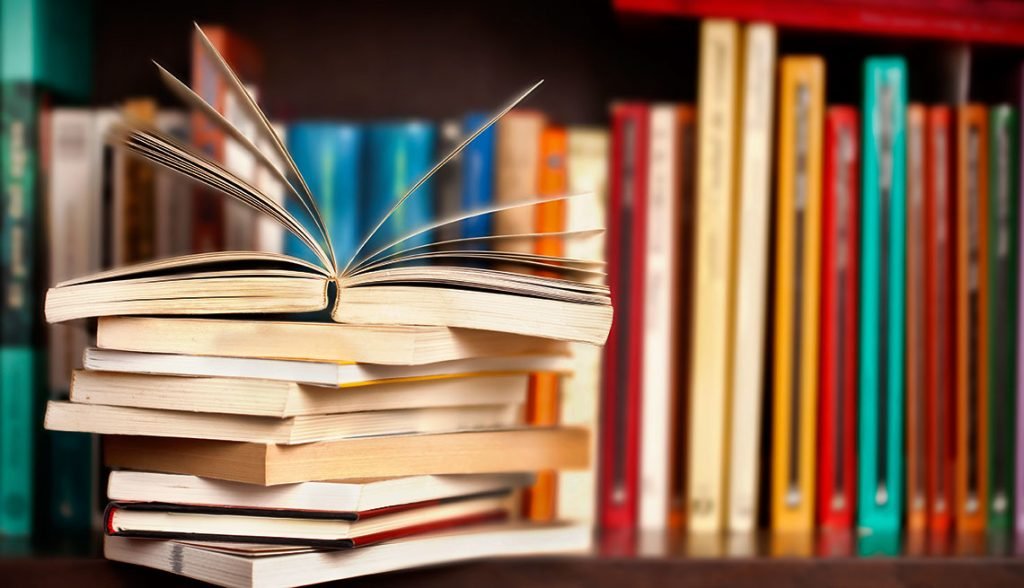 MELT IN YOUR MOUTH
Karachi's new burger spot, The Melt, is here to live up to its name. These juicy, mouthwateringly delicious burgers are sure to hit the spot with each bite – so stop by Bukhari Commercial and indulge away.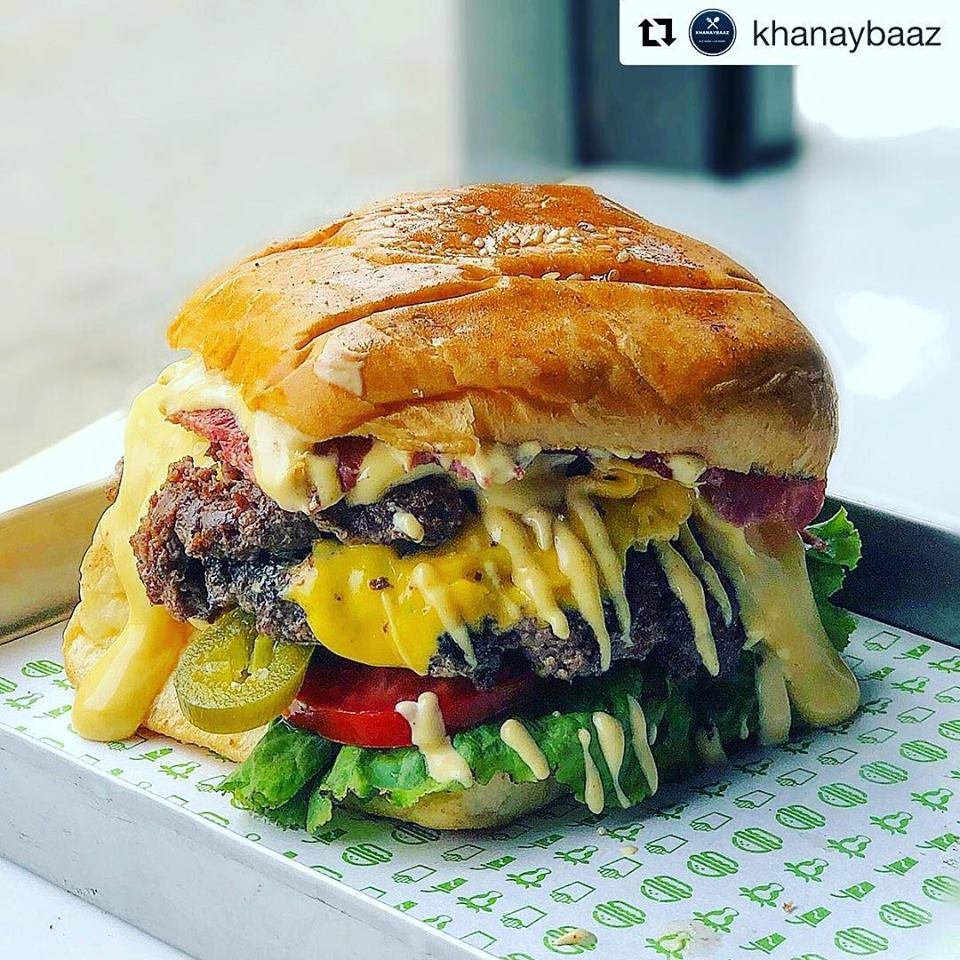 ACROSS THE POND
We love when Pakistani talent is showcased on an international level. Wagging Tongues Productions, a UK based company dedicated to releasing projects in arts, design, film and performing arts, proudly presents the Pakistan Pavilion titled "Aangan (The Courtyard)" at the upcoming 2nd edition of the London Design Biennale – scheduled to take place from the 4th to the 23rd of September 2018 at the prestigious Somerset House.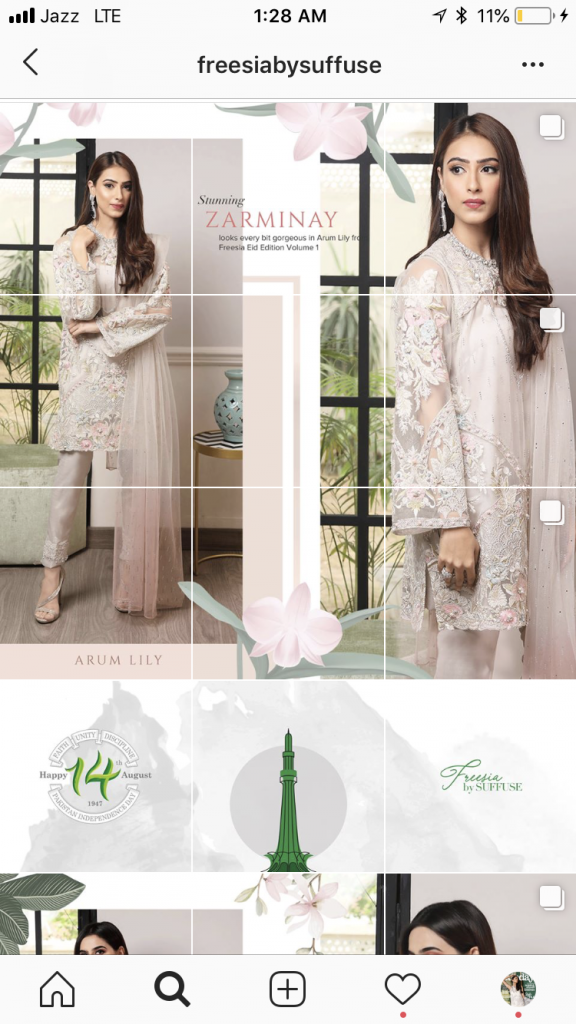 BIG SCREEN HEROS
This Eid Ul Azha will see a flood of Pakistani movies – and to be honest, we are excited for them all. With JPNA 2, Load Wedding and Parwaaz Hai Junoon all making their name on the silver screen with their star studded casts, which one of these three big blockbusters did you pick as your first choice?
Instagram Account of the Week
@freesiabysuffuse
Suffuse by Sana Yasir's designs make you want to break the bank, 'cuz you gotta have 'em all! Her new line of stitched ready to wear outfits, Freesia, maintain her sultry aesthetic and (here's the best part) are super affordable! Follow her page to keep up with the latest creations. *Disclaimer: You see, you buy.
The Haute Life
Who isn't a fan of Something Haute? With editor Aamna Haider Isani at the wheel, they have now launched an amazing online store – Haute Shop. Log on to find out all the amazing local products they have in store for you.
(m-pk.ezbuy.com)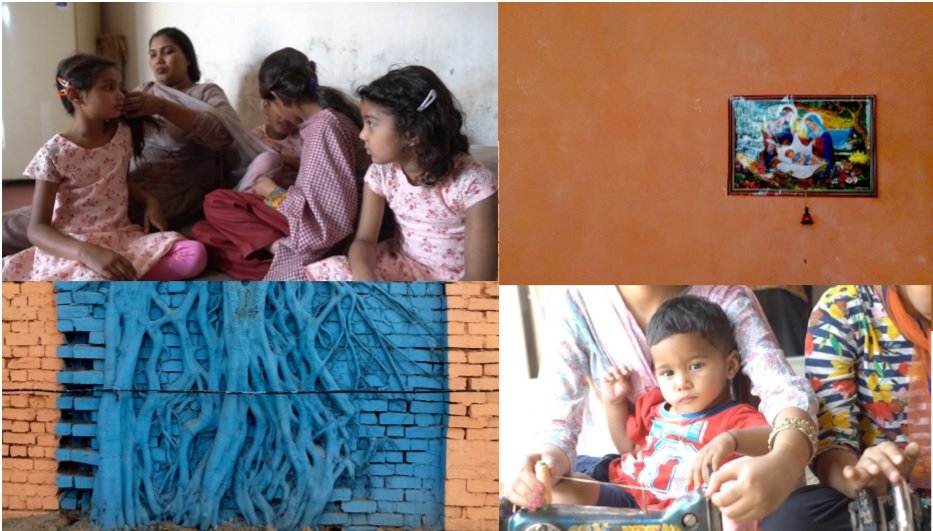 Candid of the Week
Ahad Raza Mir all smiles while promoting his new movie Parwaaz hai Junoon. We wonder what was going on through this young actor's mind while being cheered on by his fans. Take a picture of this and send us a caption that best explains this photo with the hashtag #SundaySays. We'll pick the best one!