ON THE RISE
NADA  ANWAR
Sumrina Khan chats to the brains behind bespoke furniture brand Enliving
HOW DID YOU INITIALLY GET INTO
FURNITURE DESIGN?
I stumbled into making furniture by chance. I was building my own house and in the process discovered that I love everything about wood, from the way it smells, feels and looks, to the sheer beauty of its grains and its incredible power to transform. I experimented with different materials, made a few things for myself, and it grew organically from there.
WHEN DID YOU DECIDE TO OPEN
YOUR OWN STUDIO?
My studio is more of a workshop. In the first half of 2012, I decided that I wanted to make bespoke furniture with a client centered approach and an emphasis on good quality and service.
HOW WOULD YOU DESCRIBE YOUR PERSONAL AESTHETIC:
Simple and practical. I like clean lines, grained wood,
warmth in details and good geometry. It calms me!
HOW WOULD YOU DESCRIBE THE AESTHETIC OF YOUR BRAND:
Enliving believes that the client must be at the centre of the process. Our aesthetic is informed by that interaction creating a truly unique and personal product. I have worked with many different types of clients and the key is, understanding what they are imagining, merging your brand aesthetic with theirs and making something that represents that creative process.
WHEN IT COMES TO WORK, WE CAN
MOSTLY FIND YOU WEARING:
Jeans!!
YOUR FAVOURITE THING TO
PROCRASTINATE WITH IS:
My phone as generic as that sounds!
WHEN ALL ELSE FAILS, YOU…:
Go to the gym.
WORK QUALITY YOU ARE MOST ADMIRED FOR:
I am very curious by nature and hence, flexible to learn new ways of doing things. This results in a constant
quest innovate and evolve.
WORK QUALITY YOU ARE MOST HATED FOR:
My eyes!! It's a big joke at the work that I can see things that no one else can. My attention to detail can be frustrating and I have been known to remake pieces for the tiniest of reasons.
COOLEST PART ABOUT YOUR JOB:
I love meeting new people.
WORST PART ABOUT YOUR JOB:
There is no downtime. You have to be on call.
ONE THING YOU HAVE LEARNED RUNNING
YOUR OWN BUSINESS?
You have to be open to learning and evolving in order to survive. The most important thing is to keep an open mind that is ready to incorporate feedback so you can grow without rigidity. A friend of mine once said, grow thick skin, so you can learn in the most difficult of situations and she was right!
HOW DO YOU BALANCE YOUR PERSONAL AND PROFESSIONAL LIFE?
I have three children, so I have to manage my time very carefully. I try and work as much as possible while they are at school or busy with extracurricular activities so that I am home for the important stuff. I make it a point to maintain a gym routine so that I remain sane. I find that maintaining routine allows me to balance all aspects of my life.
FUNNY WORK HABIT / QUIRK YOU HAVE:
I have a large and imposing diary that serves as my annual planner and everything in my life is in it. Everyone laughs at it because they feel I should go digital but I simply love my giant planner.
TO UNWIND, YOU GO:
Hang out with my friends.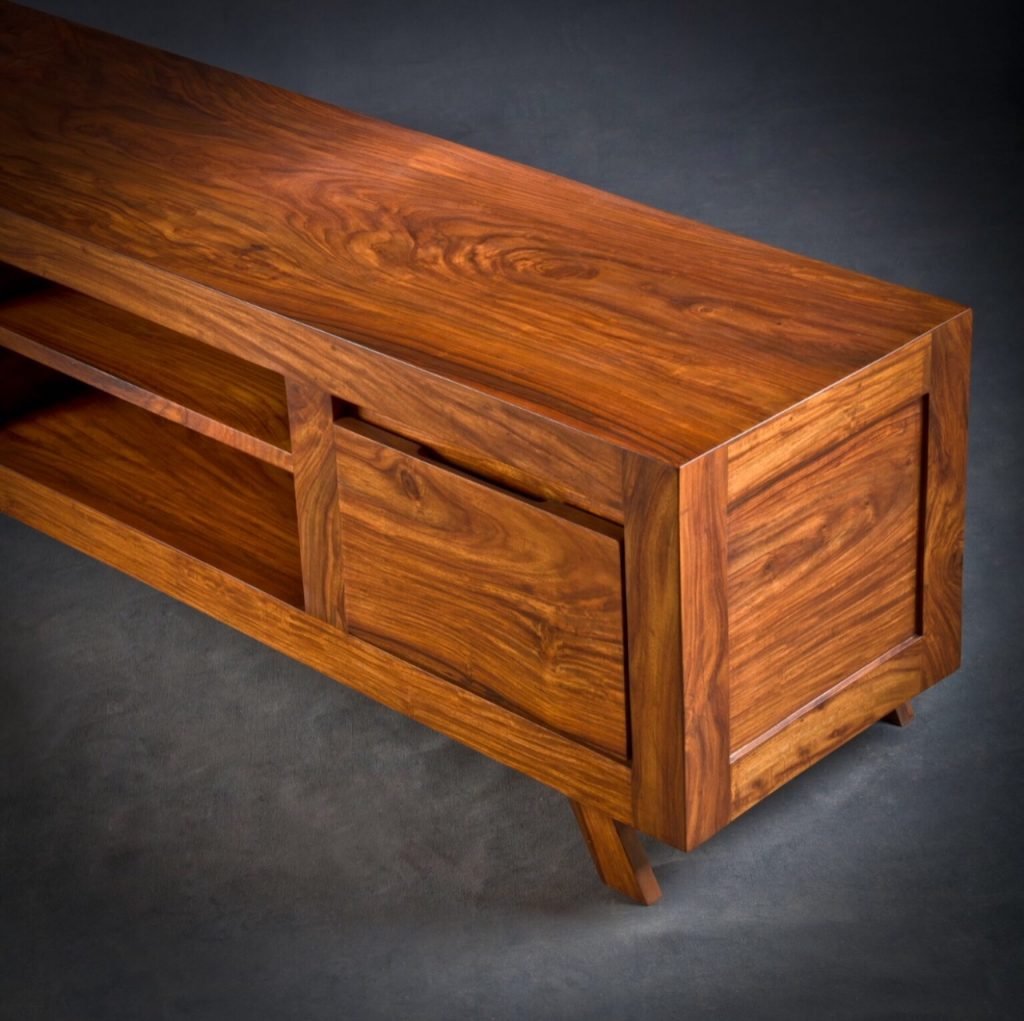 ADVICE FOR A YOUNGER YOU:
Live a little.
SOMETHING THAT SURPRISES YOU
ABOUT THE INDUSTRY:
I am constantly surprised by how beautiful our artisans, carpenters, and finishing experts are. I love seeing what other people are doing and experiencing. I think its vibrant and fun and everyone has their own creative energy.
PERKS OF OWNING YOUR OWN BUSINESS:
Despite being on call all the time, I do enjoy the flexibility to work around my children and their timings.
YOUR ALL TIME FAVOURITE PIECE:
That's a difficult question! Each piece is such a unique experience. However, I have to say that I loved making our solid  grained TV console for a very dear and beautiful friend. The grains were really just phenomenal.
(There is a picture of that piece)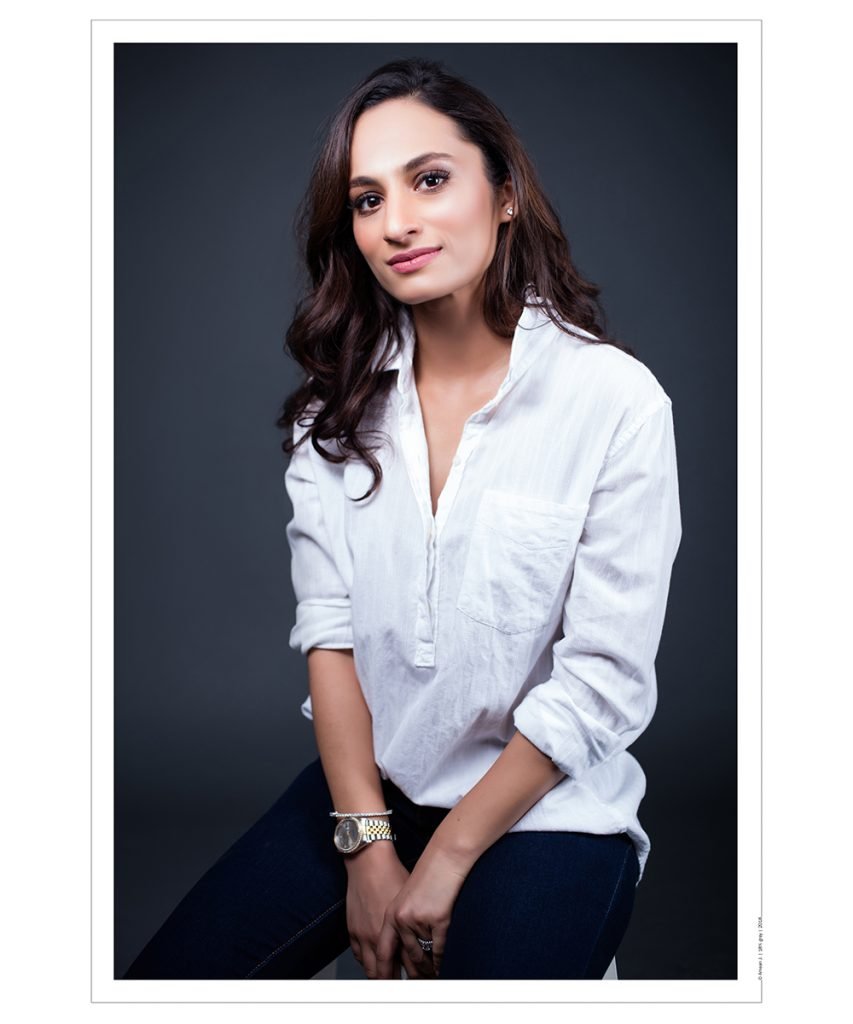 I am very keen to increase our online presence so that we can develop an online store for certain items and accessories to increase our scope.
@enliving_