1.Instagram Account of the Week @iqrashaukatphotography 
Capturing the perfect moment isn't easy, but you can trust the talented Iqra Shaukat to make the most of your special occasions. Follow her on Instagram to see the world through her lens.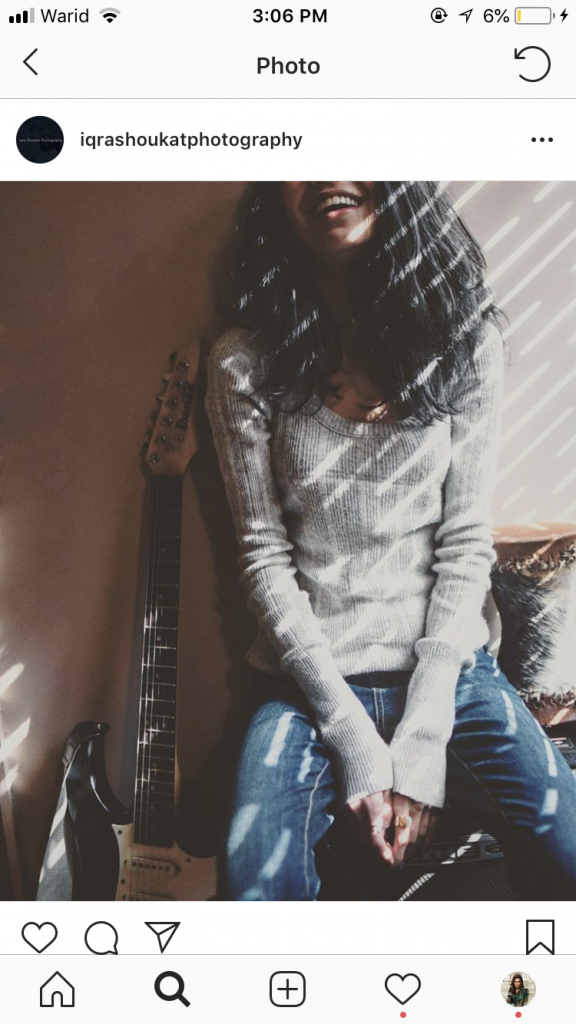 2.Cushionality 
With fabulous furniture come trendy cushions that reflect your personality. From funky king and queen cushions, to jungle vibes and eccentric Frida Kahlo, Just Cushions by Esque has a little something for everyone.
@justcushionsbyesque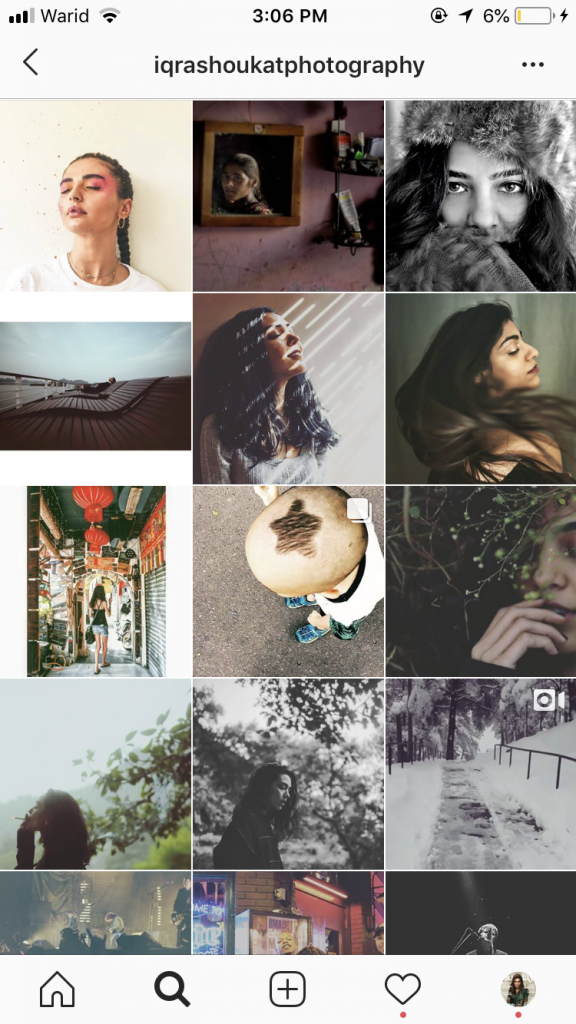 3.New Kids On The Block
Har Fun Apparel is an ethical luxury fashion label, debuting their newest collection in Lahore. Zara Aziz Khan and Anam Abbas, the creative talents behind the brand, are looking to make contemporary clothing that embraces the sensuality of South Asian tradition. You can catch Har Fun Apparel exclusively from the 17-19 August at Mocca, Mall One, Lahore.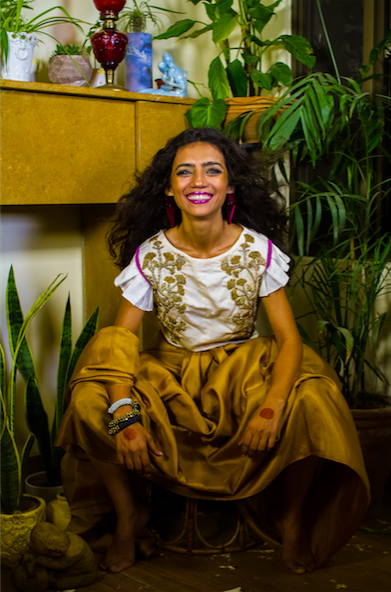 4.Dip It Like It's Hot
From Habanero Hot Sauce to Sweet Chillie Thai – we Pakistanis love our sauces. If you're looking to add that extra kick to your food, you owe it to yourself to try one of these awesome flavours from Dipitt. Take it from us – we are hooked!
@dipittofficial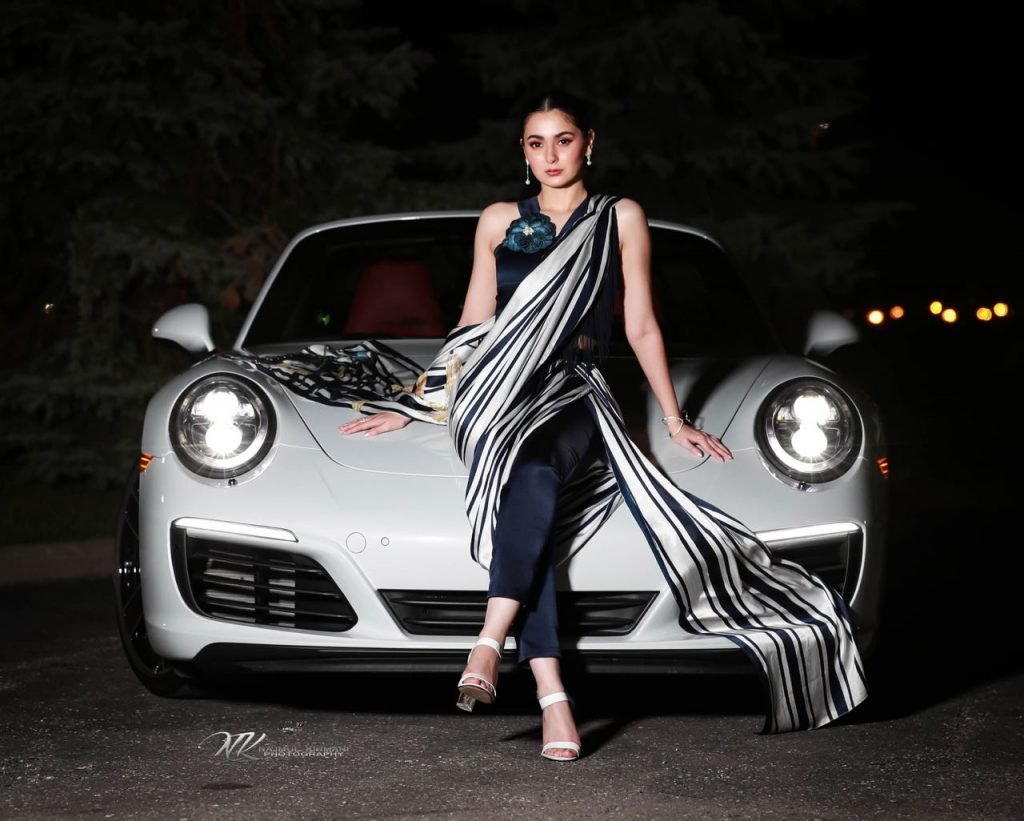 5.Staycation 
Haven't had a Euro trip this year? Opt for a staycation at the Nishat Hotel. Their ultimate Summer package offers you 2 cinema tickets each day, 12% off on hotel facilities, free rides at the Fun Factory Park and an early check in and check out. What more do you need?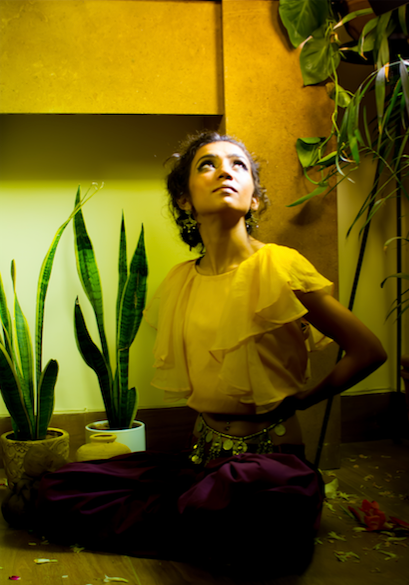 6.Baby, It's Bright Outside
Summer is in full swing and if you haven't found the perfect pair of sunnies, check them out at BTW. You've got to agree – the right accessory can make a whole outfit come alive!
7.STYLE STAR OF THE WEEK
Hania Amir is giving our fashion icons a run for their money! The rising talent was spotted lookin' extra fly in this luxe Shehla Chatoor number. All we have to say is that this look has got hearts racing all around town.