Beauty Bulletin
If you're looking for the right beauty essentials to brighten, hydrate and rejuvenate your skin – then look no more because @TheSkincareShop.PK has you sorted. These beautiful ladies share their experiences using the must have products of the season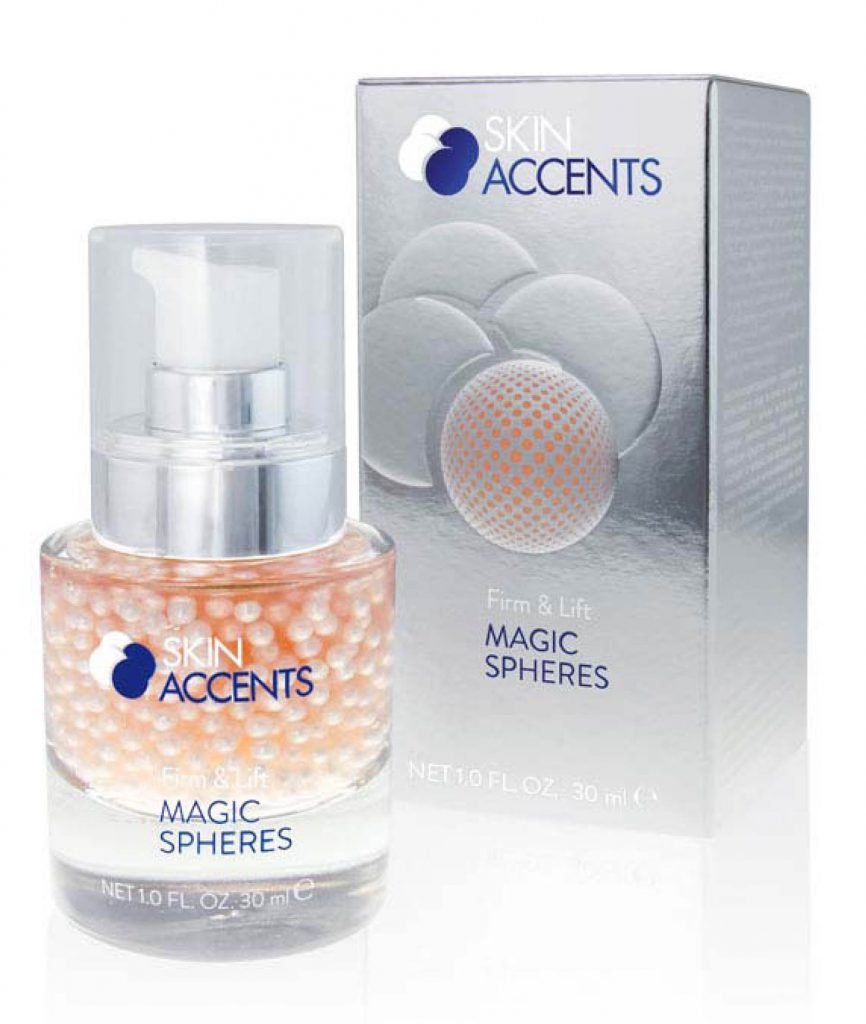 Nadia Rehan
Manager, Shamain Salon
The Cosmetics Magic Spheres Serum
has fast become my go-to; In just a few short weeks, I have noticed a difference in my dark spots, which have faded considerably. It leaves my skin looking hydrated and smooth. I highly recommend it for anyone with age spots and an uneven skin complexion. I also used their Beautiful Eye Cream and with a month of using it, my eyes look revitalized with a considerable decline in general puffiness.
Sherbano Javeri
COO, Ali Javeri Jewelers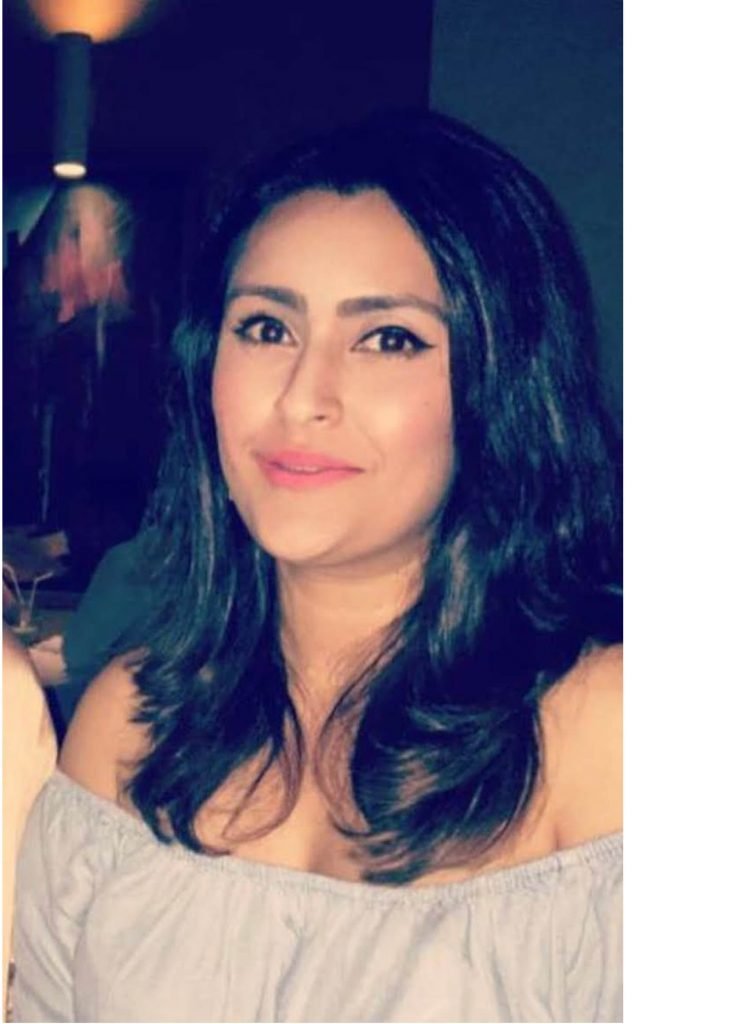 I tried their BB Cream and it's safe to say that I'm absolutely obsessed with it. It's smooth and gives me the perfect amount of coverage for daytime wear without being too cakey or runny like other B.B Creams. It gives me glowing, natural looking skin, all while being easy on the pocket! Talk about a win, win! The Inspira Eye Cream has also been a game changer for me. I started using it a few months ago and saw significant changes in the appearance of dark circles and puffiness around the eyes with only two weeks. I definitely recommend it as part of your daily ritual
Farhat Kapadia
Brandsynario & Veryfilmi
One of the first things I noticed after using the Skin Accents Vita Glow C Magic Spheres is that it added an instant freshness to my face. After 2 weeks the texture of my skin improved significantly – feeling smoother and softer. The serum is lightweight and easily absorbed by the skin, adding enough moisture to my dry and sensitive skin without making it feel greasy. And the best part is you only have to use a small amount! Let's be honest, as you approach your 40's, your skin starts to age faster with those dreaded fine lines and pigmentation. But only a month after using the serum, it's the ideal skin regimen to take care of mature skin.
Tazeen & Hima Raza
Owner, Mirrors by Tazeen and Makeup Artist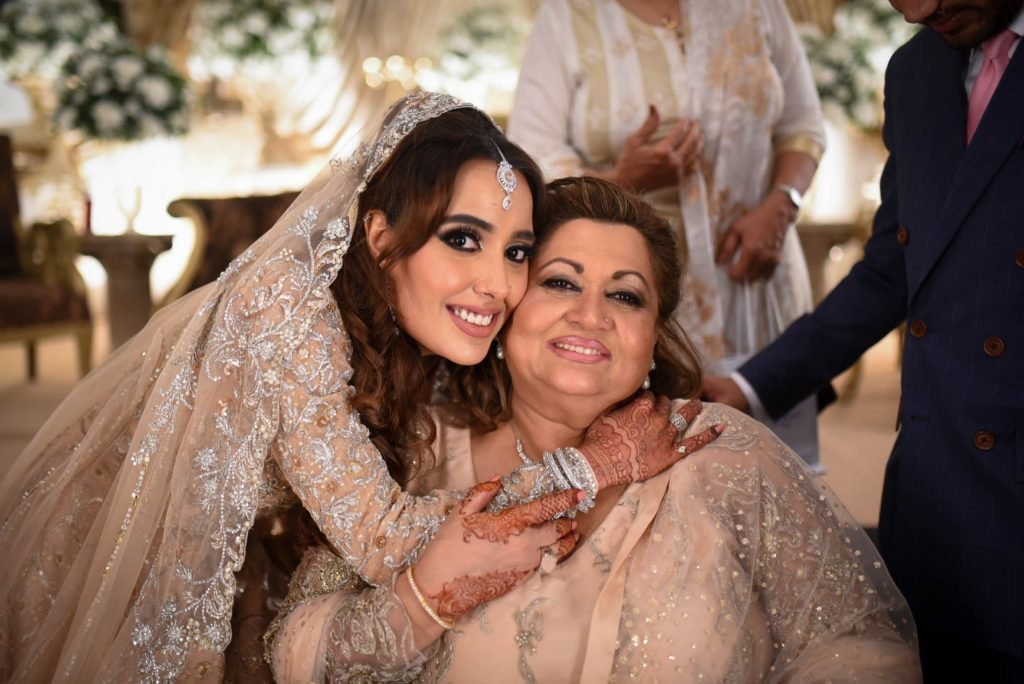 We tried the 3D Lifting Serum & Magic Spheres Serum as a mother-daughter activity and now we absolutely love this brand. It has made such a difference to our skin; leaving our complexion evened out and hydrated. For aging skin it has helped reduce fine lines and helped lift the skin. It's become an essential skin cream in our daily routine and is a must-have for everyone that wants young and flawless skin.
Anusha Bawany
Managing Editor,
Sunday Times
Magazine
I am constantly on the lookout for skincare products that truly work, and so the Magic Spheres VitaGlow C Serum has been a game-changer. The lightweight formula gives me a radiant and even complexion, which is just what my daily routine needed. I use it religiously before applying Inspira's Detoxifying Day Cream to leave my skin feeling nourished and protected throughout the day.
Sada Parekh
Director of Financial Markets, Standard Chartered Bank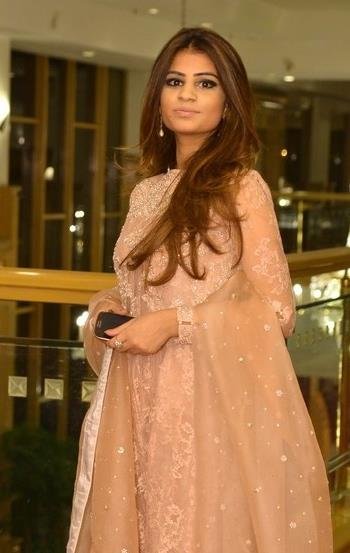 The Inspira Med Anti Ageing Aun Protection is a miracle product! I have always been on a hunt for a sunblock that gives the right balance between protection and a suitable texture for the Karachi heat, and this product has it all! It's easy to apply and absorbs into your skin quickly without making it greasy or shiny looking. Not only does it protect skin from sun damage but I've also noticed that it's helped repair previous damage especially in terms of clearing out pigmentation. The product is also enough to last months and is a steal for the price!