Konnichiwa!
Alizeh Pasha takes a family vacay to the cities of Tokyo, Yokohama, Kyoto and Osaka in Japan and shares her favourite moments with us
At the Meiji Jingu Shrine in Tokyo with my little love
Dover Street Market in Tokyo is probably one of the coolest stores I've been to. Full of fun installations- the LV store was a visual treat!
Wagyu Beef steaks at Gonpachi were to die for! P.S. This is the restaurant Tarantino copied for the Kill Bill fight scene
Matcha soft serve every damn day
Hello, Kitty!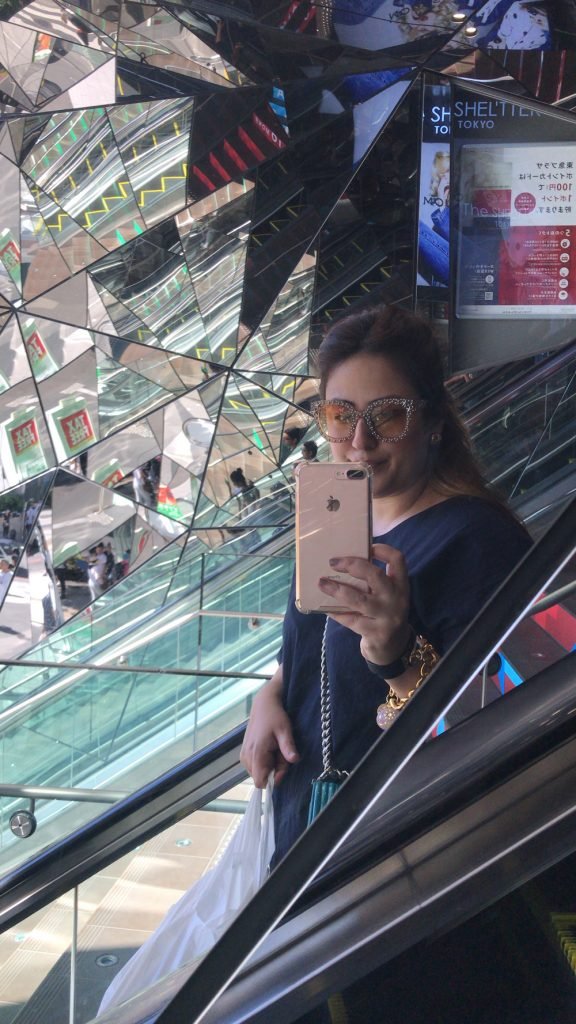 A selfie at the fabulous mirrored entrance in Harajuku was a must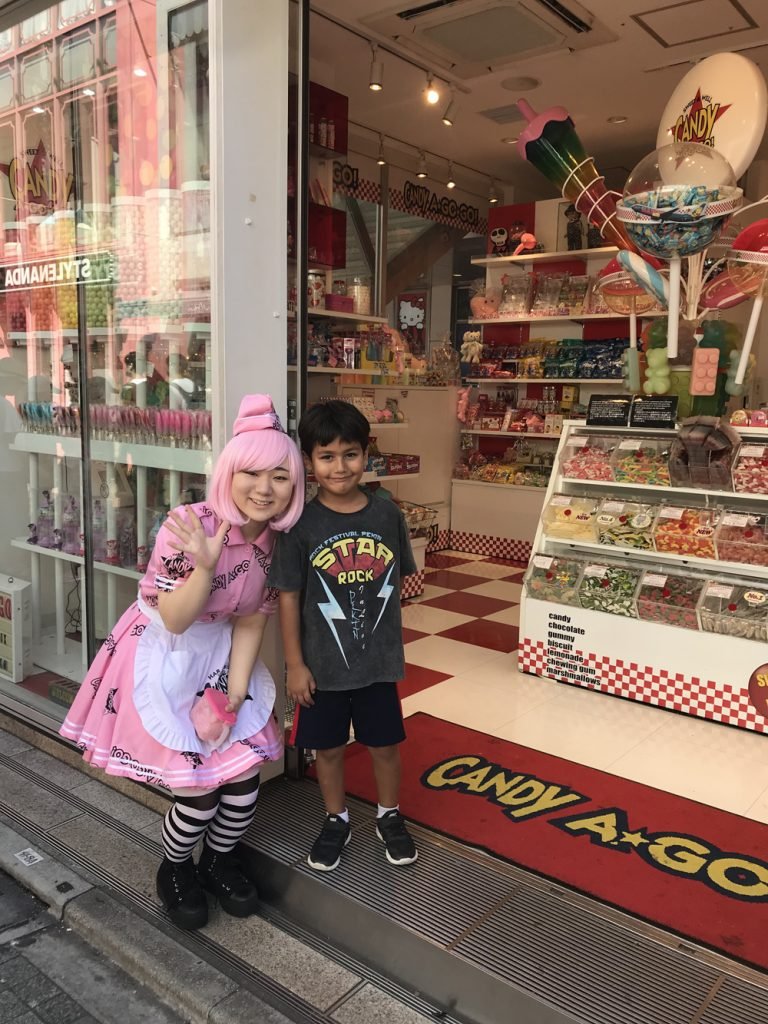 Loved this installation at Dover Street Market
My beauty haul from all over Japan
A Yakiniku meal is absolutely delicious. Order cuts in whatever grade of meat you like and it melts in your mouth
Ever since I saw Memoirs of a Geisha, I wanted to visit the Fushimi Inari Shinto Shrine in Kyoto. The colours are striking as ever!
The Golden Pavilion is beautiful and a must-see for anyone visiting Kyoto
Japanese candy stores are all the rage!
Being touristy in front of the
Sensoji Temple in Tokyo
The Bamboo Forest in Kyoto was so serene and picturesque
At the Universal Studios in Osaka. An unforgettable experience (even though all the 3D films were in Japanese!) #Oops
Dotonburi – a popular tourist  spot in Osaka, and a haven for foodies!