1.Instagram Account of the Week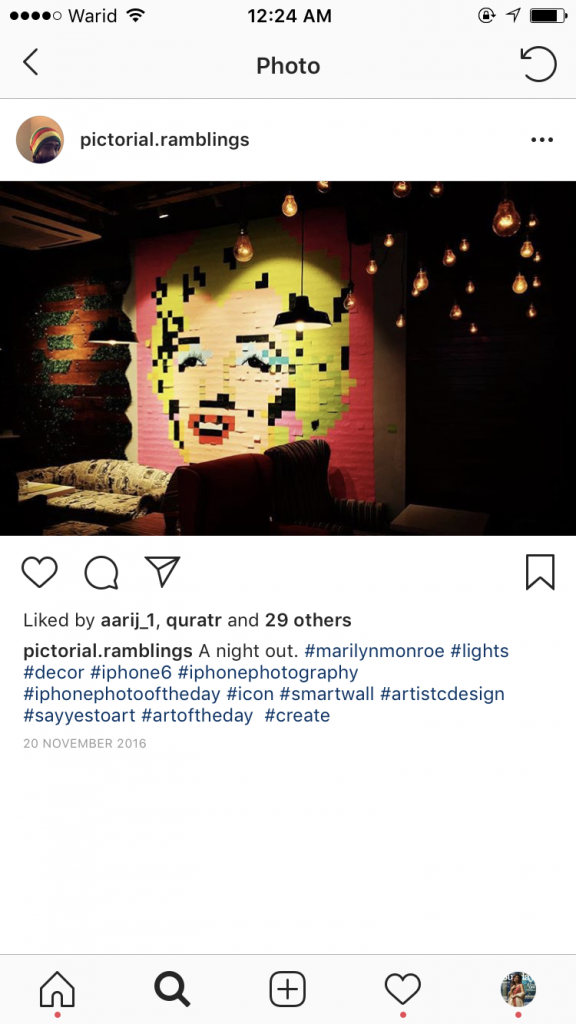 @pictorial.ramblings
If you're sick of deep Rumi quotes being used as captions, check out this one account, which offers pictorial ramblings of a wandering mind. Be it travel, food or pups, it's got it all! Follow away to be inspired.
2.Sweet Talk 
When the sweet tooth comes a-knockin', order in some of these delicious treats from The Bakers Table in Lahore. We vouch for their Nutella Brownies!
Instagram: @table.thebakers
3.Reading Corner 
Nadia Akbar's latest work "Goodbye Freddie Mercury" has got us ready to read! It goes beyond the stereotypes of urban life in Lahore and explores parties, drugs, love triangles and political intrigue – what more could you want? Get your hands on a copy today!
4.Keto-licious
Lahoris – it's time to join the Keto bandwagon and kick-start your weight loss journey with Eatio. With delicious meals prepped fresh every day and delivered straight to your doorstep, it couldn't get any easier! Instagram: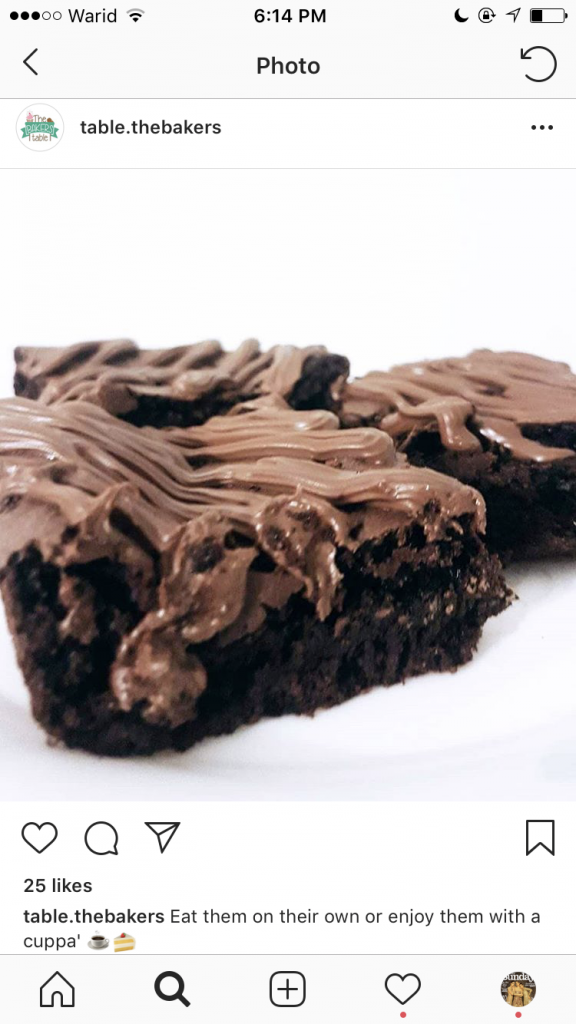 @eatiotheculture
5.Playing On Repeat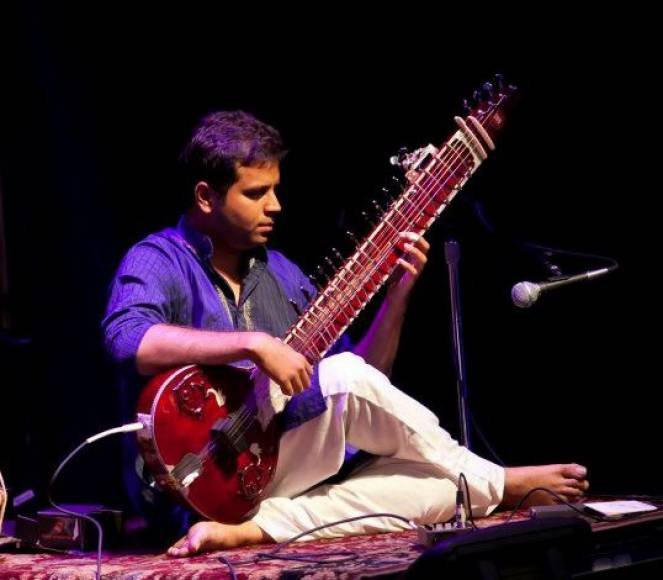 Singer and song-writer, Jimmy Khan has surprised us with yet another beautiful song – Dilri Lutti. This is the first time Jimmy has sung a song in Siraiki, and we just love the collaboration with the soulful sitar player Rakae Jamil. If you haven't heard it yet, what are you waiting for?
6.Light 'em Up 
Add a touch of glam to your living spaces with Lumiere Living's signature Italian lightening collection of modern, classic and outdoor lighting.  Visit Lumiere's store to get your hands on one of a kind lights.
STYLE STAR OF THE WEEK
Maheen Karim knows know to be her best brand ambassador. The designer was seen in a chic organza wrap top from her latest collection, and we just love everything about this oh so polished look!