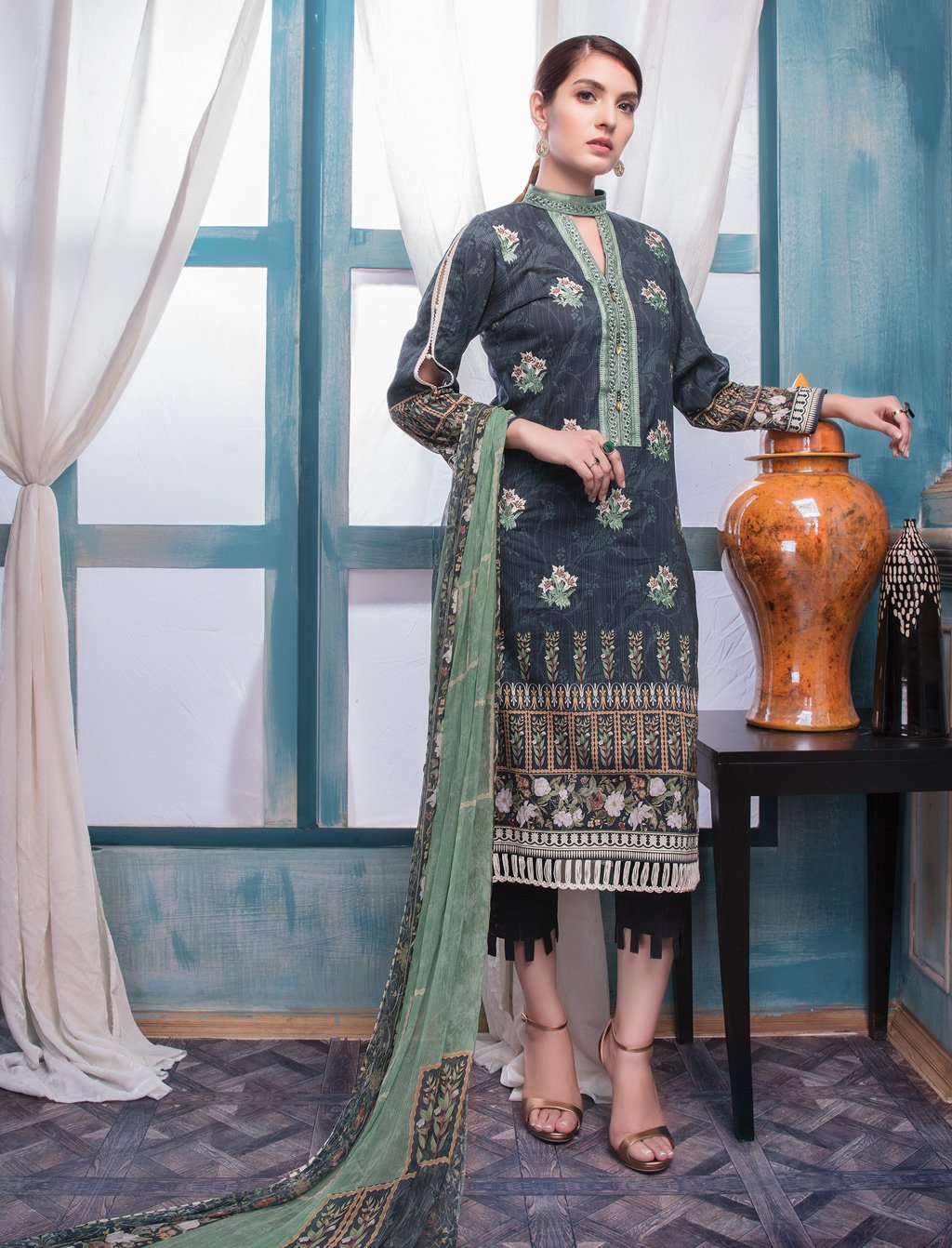 What do we need to make our Summer wardrobe stand out? Vibrant clothes filled with delicate patterns and intricacy that support comfort! Well, Khas knows how to get it right every time. Their latest collection is not only easy breezy beautiful, but also super comfortable to wear in the hot summer. The best part about Khas as a brand is the innovation and creativeness that they bring to life with every new collection – and their latest Premium Designer Lawn Vol. IV is a true encasement of that. With striking prints and a brocade of colors, this collection truly resemble the timelessness of the East.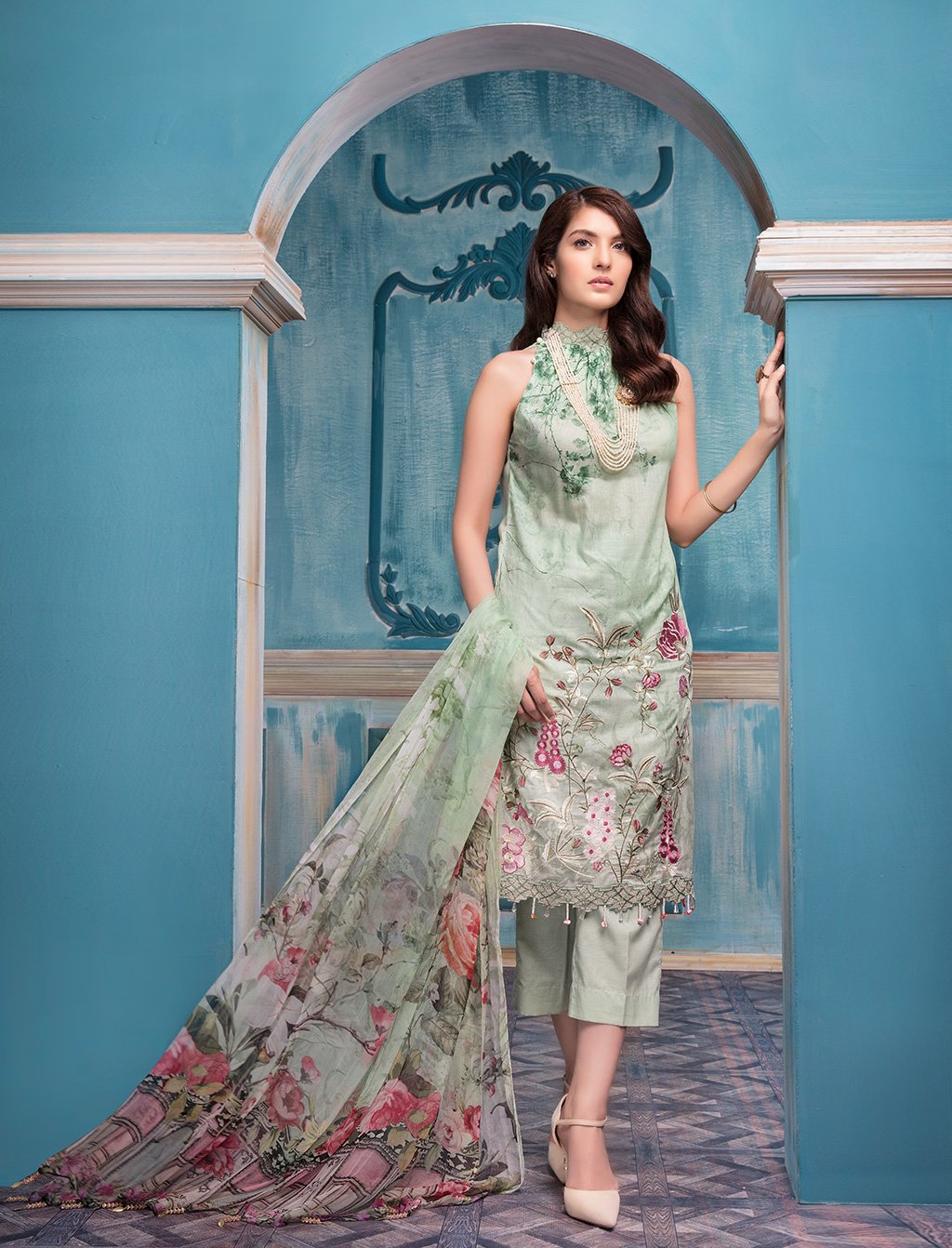 Reviving the cultural heritage in everyday wear, Khas brings forth effervescent colors that enhance the charm of that particular era. With a fusion of vibrant prints, present with elements of eastern descents, each piece displays all its glory with unmatchable charm. With a seamless balance between contemporary and modern, this collection relishes the components of both to create must have pieces of the festive season.
Keeping its true essence alive, the blend of summery pastels and deep intricate embroideries enrich the aura of erudition to a whole new level. The soft composition of colors – including pastel pinks, teal blues, canary yellows and seaweed greens – tell the tale of timeless elegance. Every outfit is paired with an equally stunning dupatta that exudes regality and creativeness.
Nothing short of flawless, this collection by Khas is a vision to be hold. Now available online and in stores – shop your favourites today!