THIS WEEK WE'VE GOT OUR EYES ON THE STUNNING NEW YORK BASED ENTREPRENEUR MARYAM SHAH @maryamishah. FROM STREET CHIC TO GLAMOUR GIRL, WE LOVE THIS CHICA'S STYLE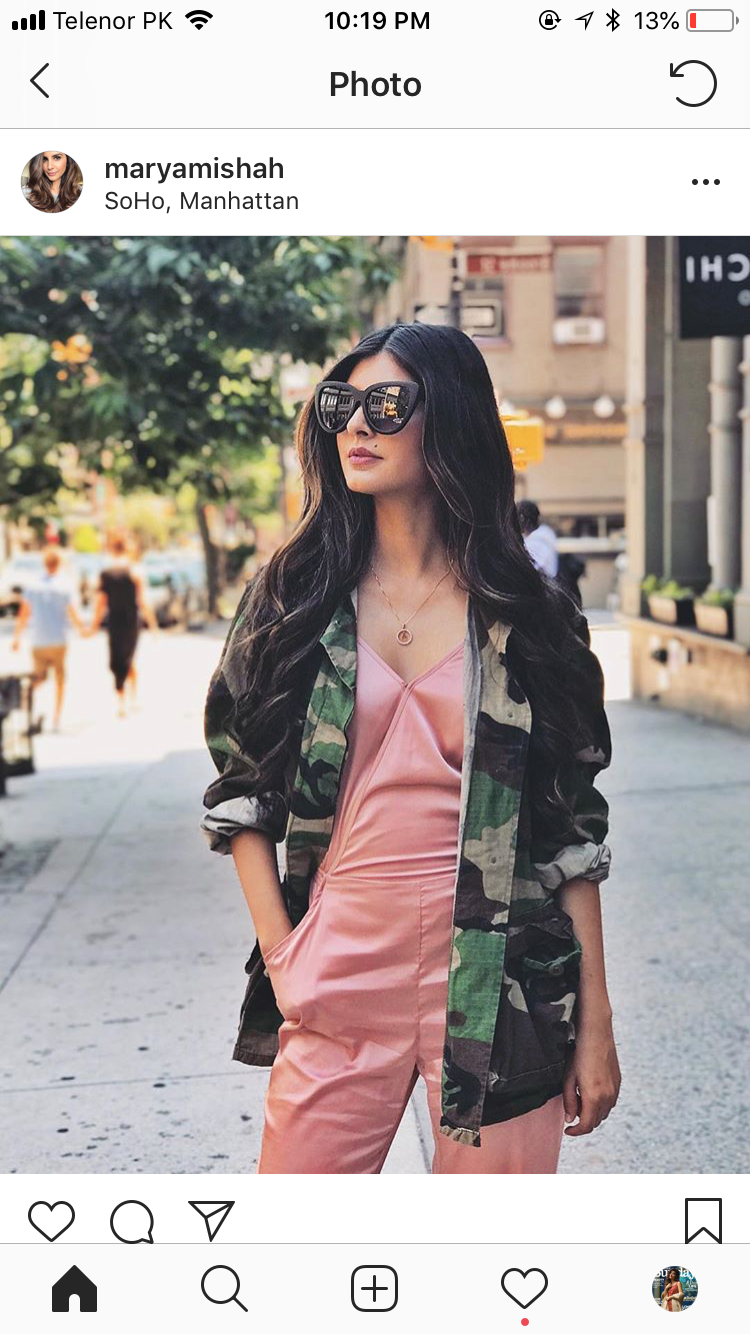 Mixing prints and solids is a classic choice, and we love the silhouette she's chosen by pairing flared palazzo pants with a loose fit tucked in shirt
Ooh la la! Turning up the heat with the sexiest pair of denims and those killer booties!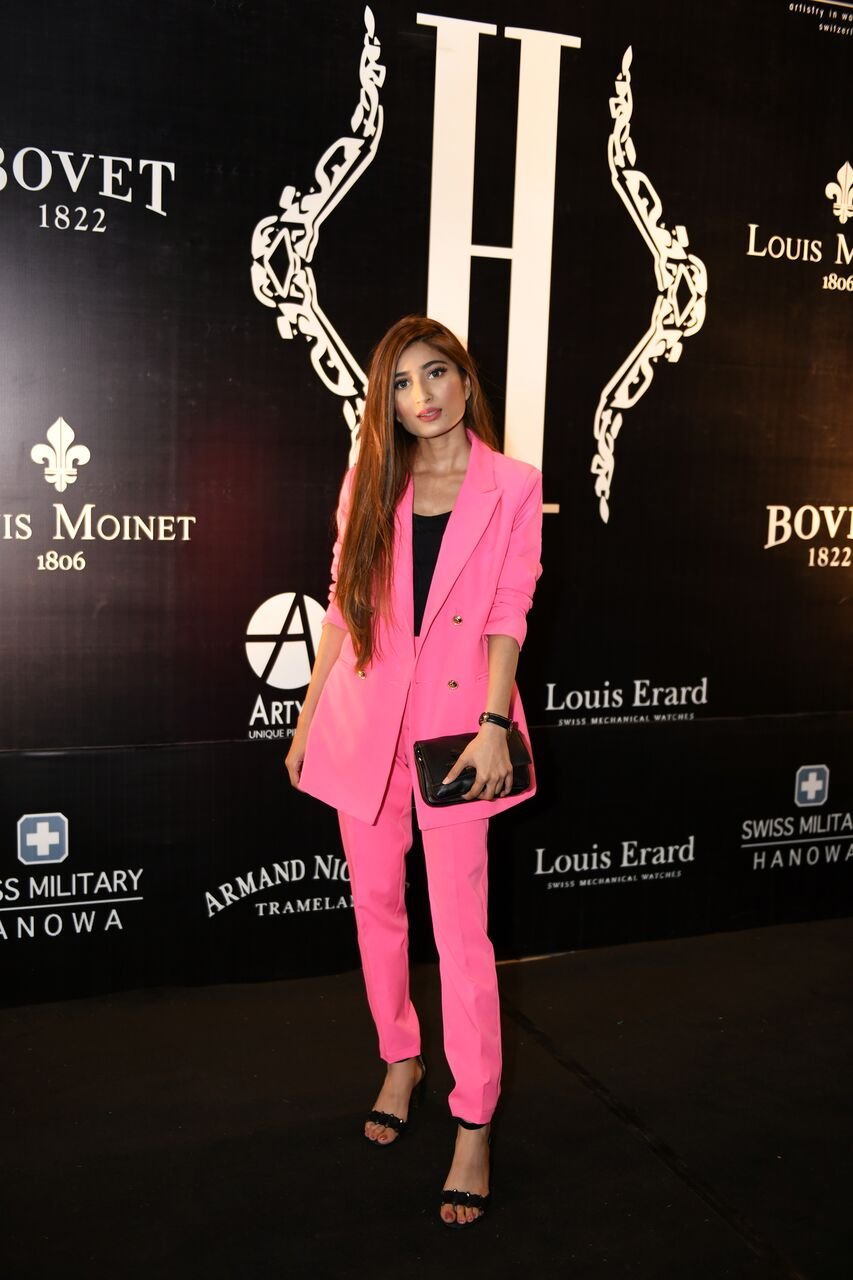 Boho chic done just right. We love this effortless Summer look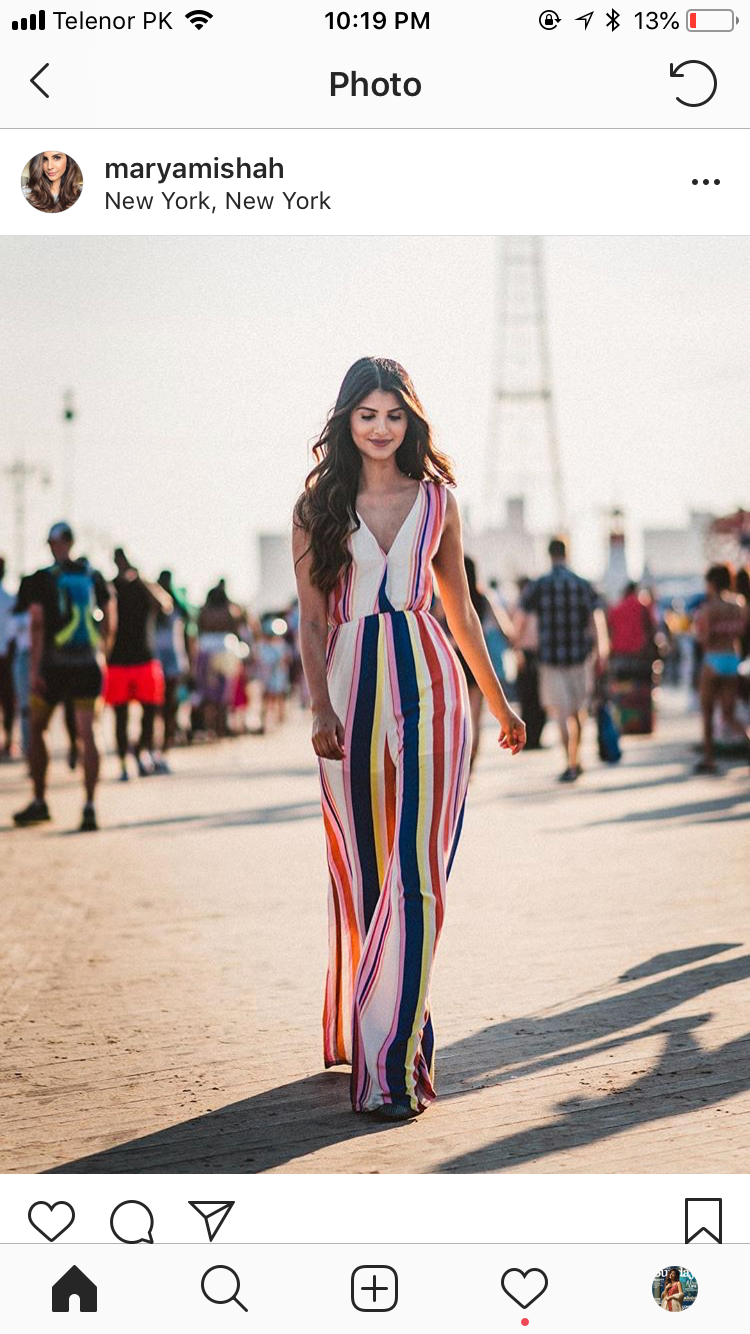 Sophisticated and oh so chic! That's how you mix business with a little bit of fun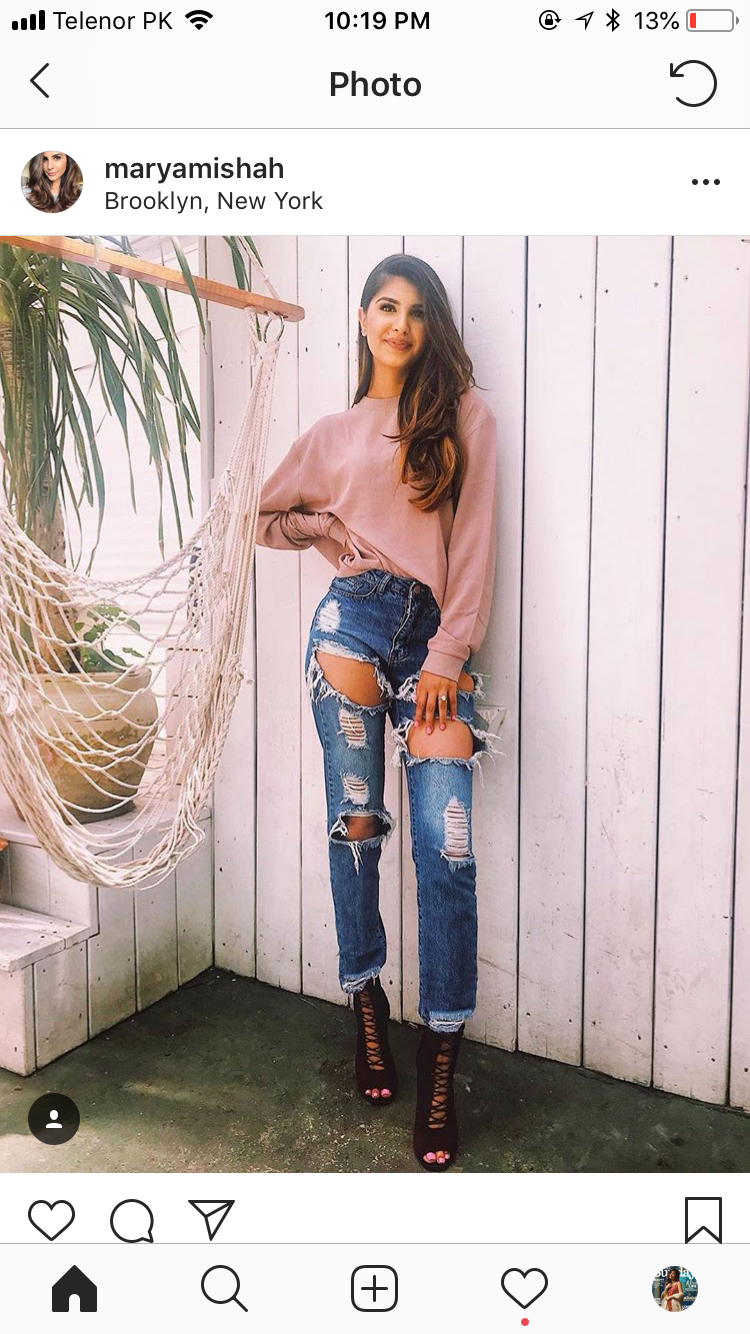 Flat out fabulous! Daytime glam done to perfection
Pairing a girly jumpsuit with an oversized army print jacket and voila – you've got the ultimate
androgynous look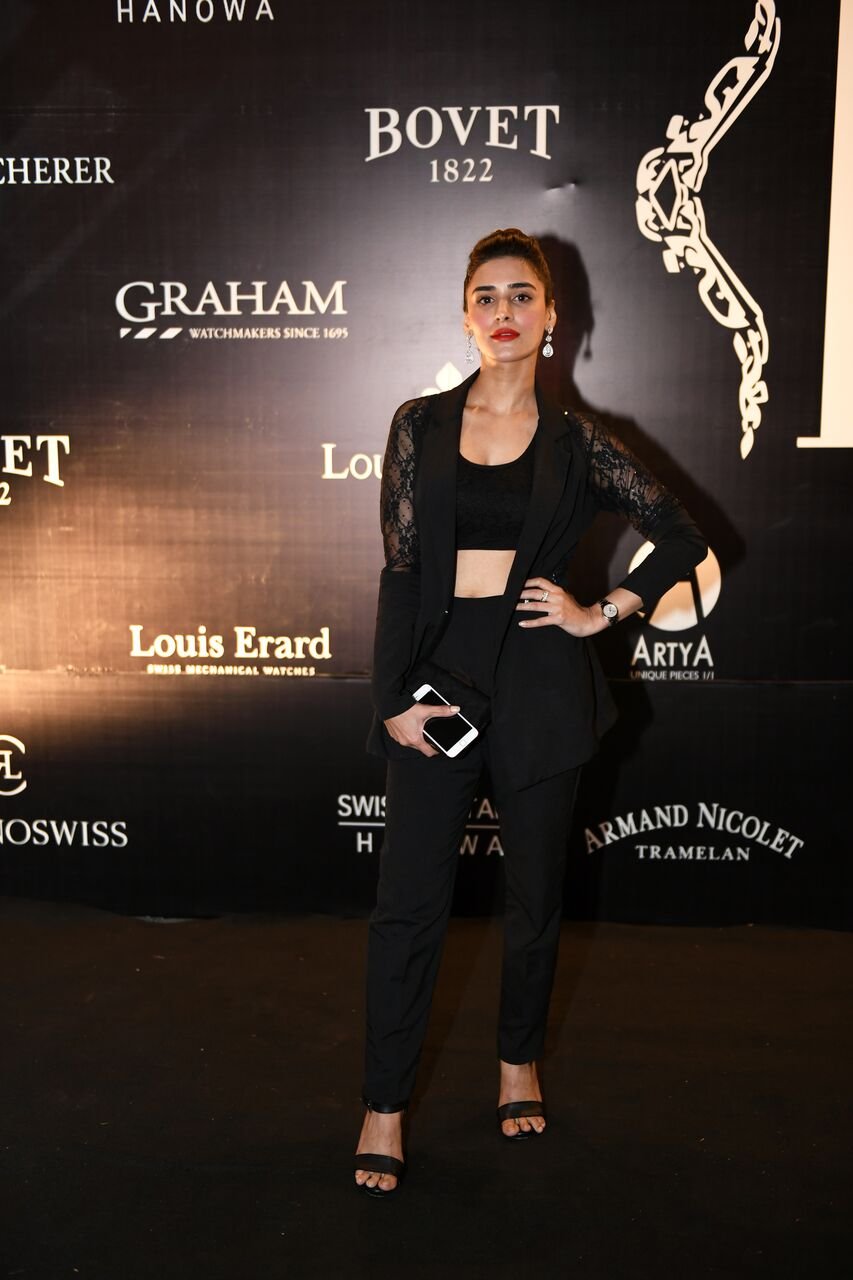 Drama-rama! From the oversized sleeves to the bold colour, this look is all about turning heads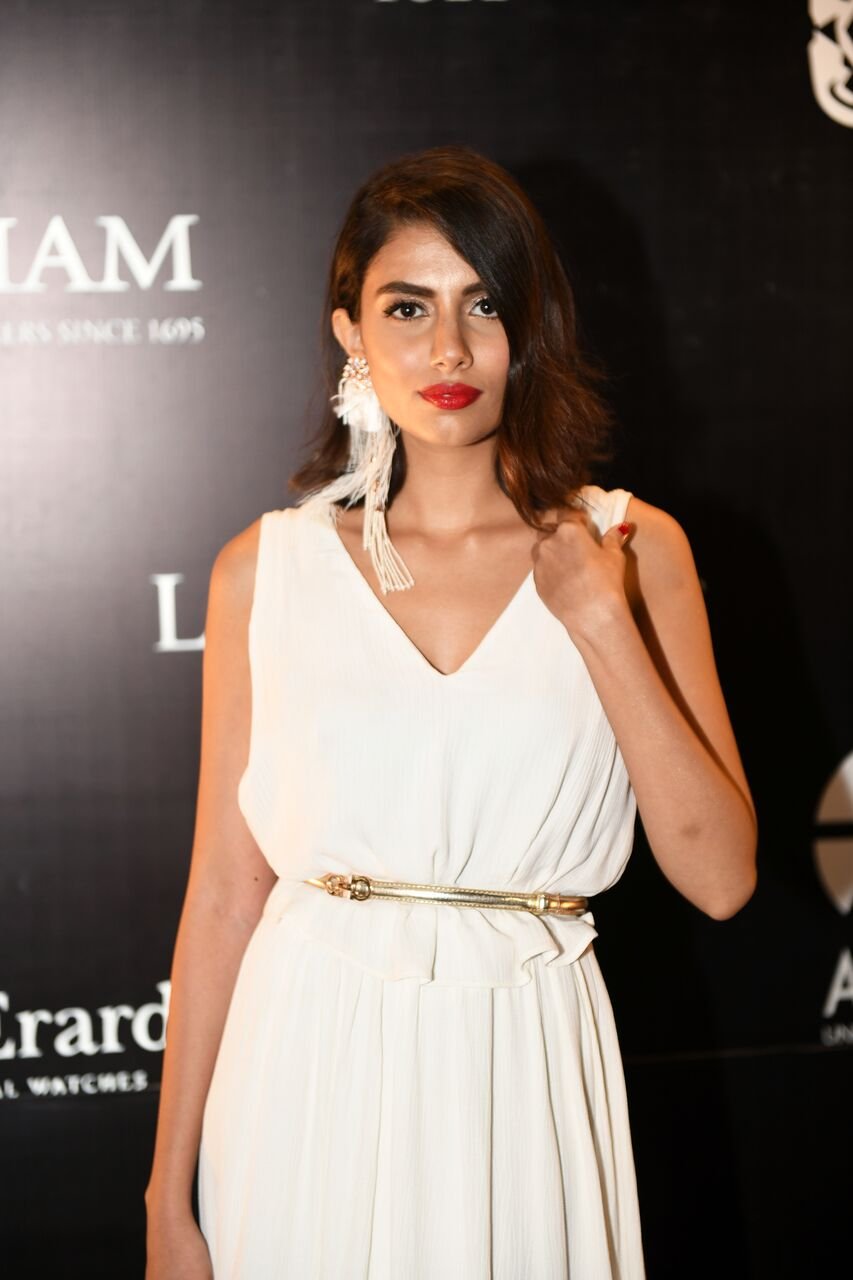 That's how it's done! Too many stripes can be overbearing, but soft hair and makeup and minimal
accessories can tie in the look fantastically
Not sure if you can pull of the trench coat? Take cue from this diva!
Works this traditional number from Farah Talib Aziz