Take one Summery weekend – add food, fun, awesome people and a chance to express your creativity through art – and you've got something special! Nadira Amir shares the top ten highlights from her unforgettable experience at the Art Retreat by My Art World.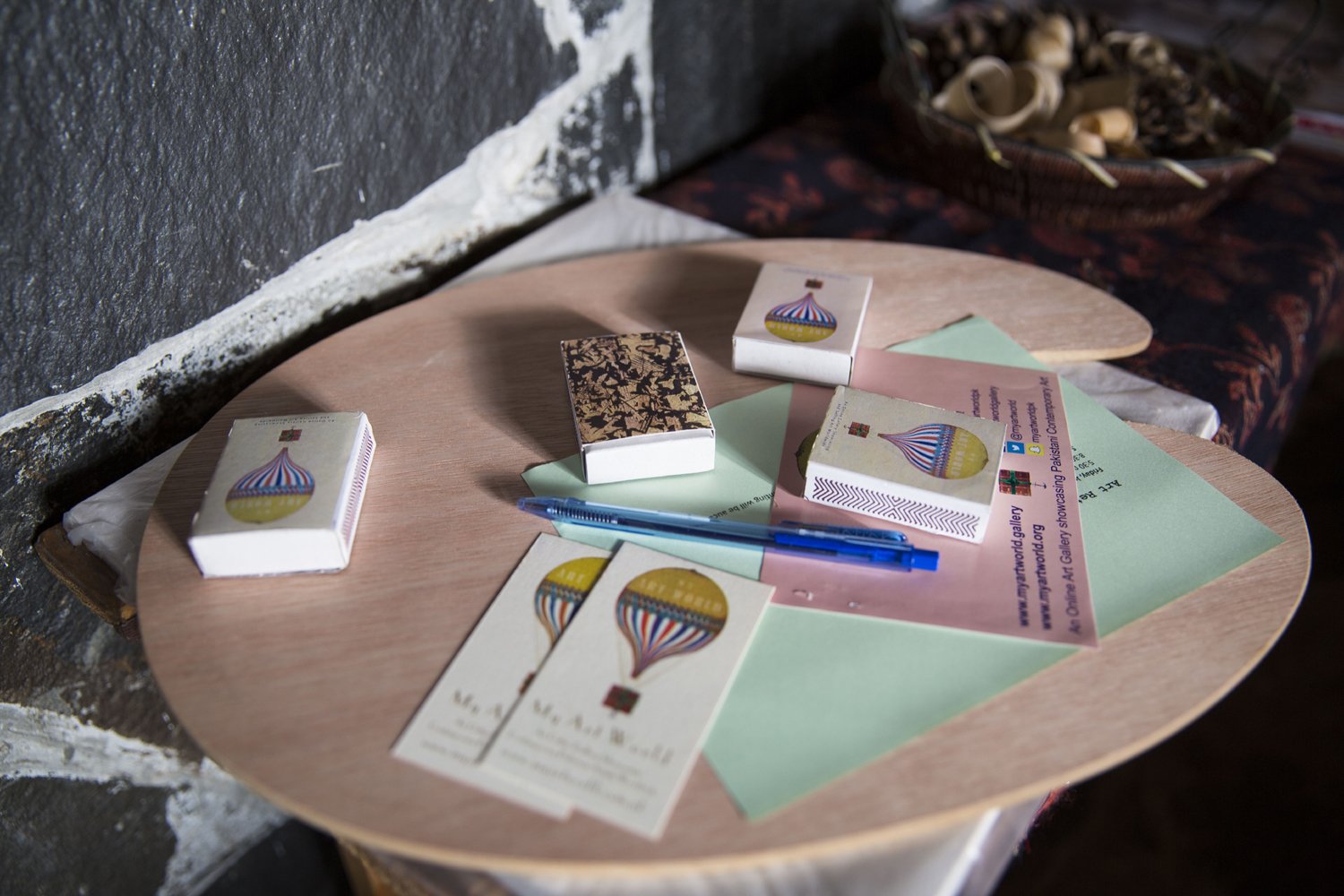 JUST SHOW UP!
Organization is key, and that was a crucial factor in making this trip feel so complete. I didn't have to plan a thing – it was so comfortable and easy to settle in, because our hosts Zara Sajid and Zainab Omarjan had everything completely sorted.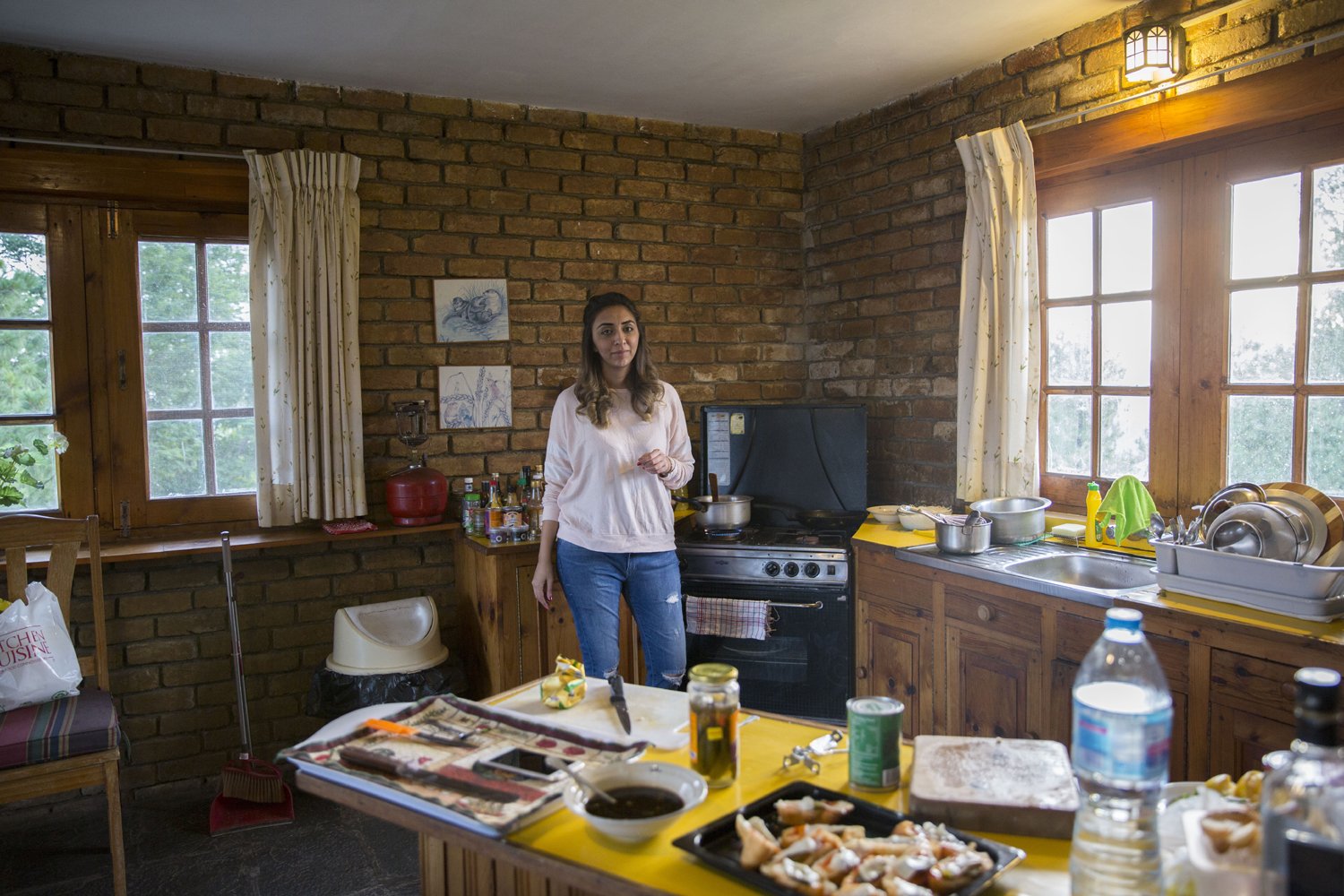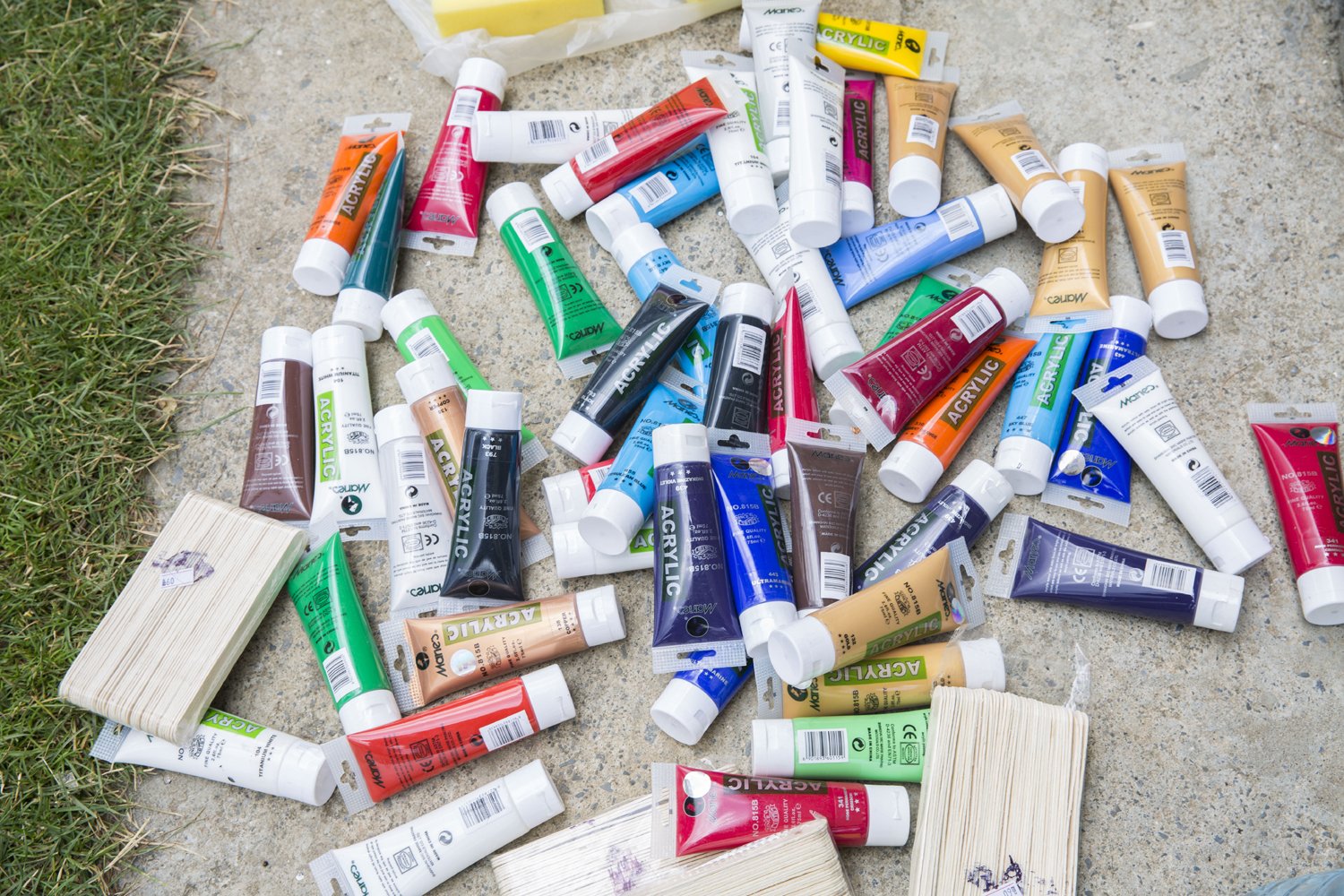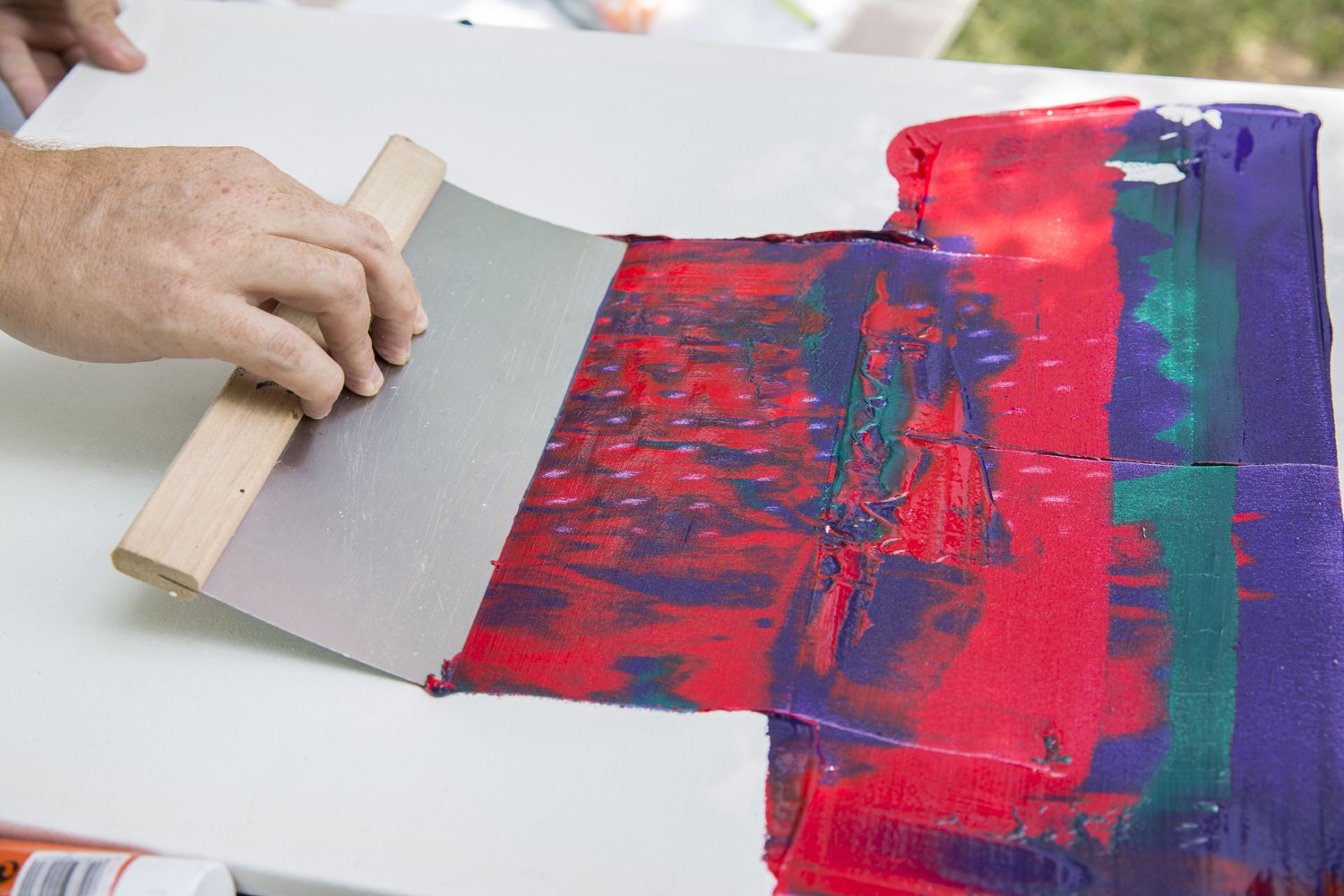 MAKE NEW FRIENDS
We often don't branch out of our social circles, but this retreat was the perfect setting to mix and mingle. This was the first time I went on a trip alone, and I was able to get to know so many great new people.
EXPLORE YOUR CREATIVE SIDE
So many of the people attending were still upset
over their art careers ending in O' Levels, making them that much more keen to dive straight into learning new techniques with qualified NCA artists. When you have experienced artists as your tutors, it helps get you back into gear.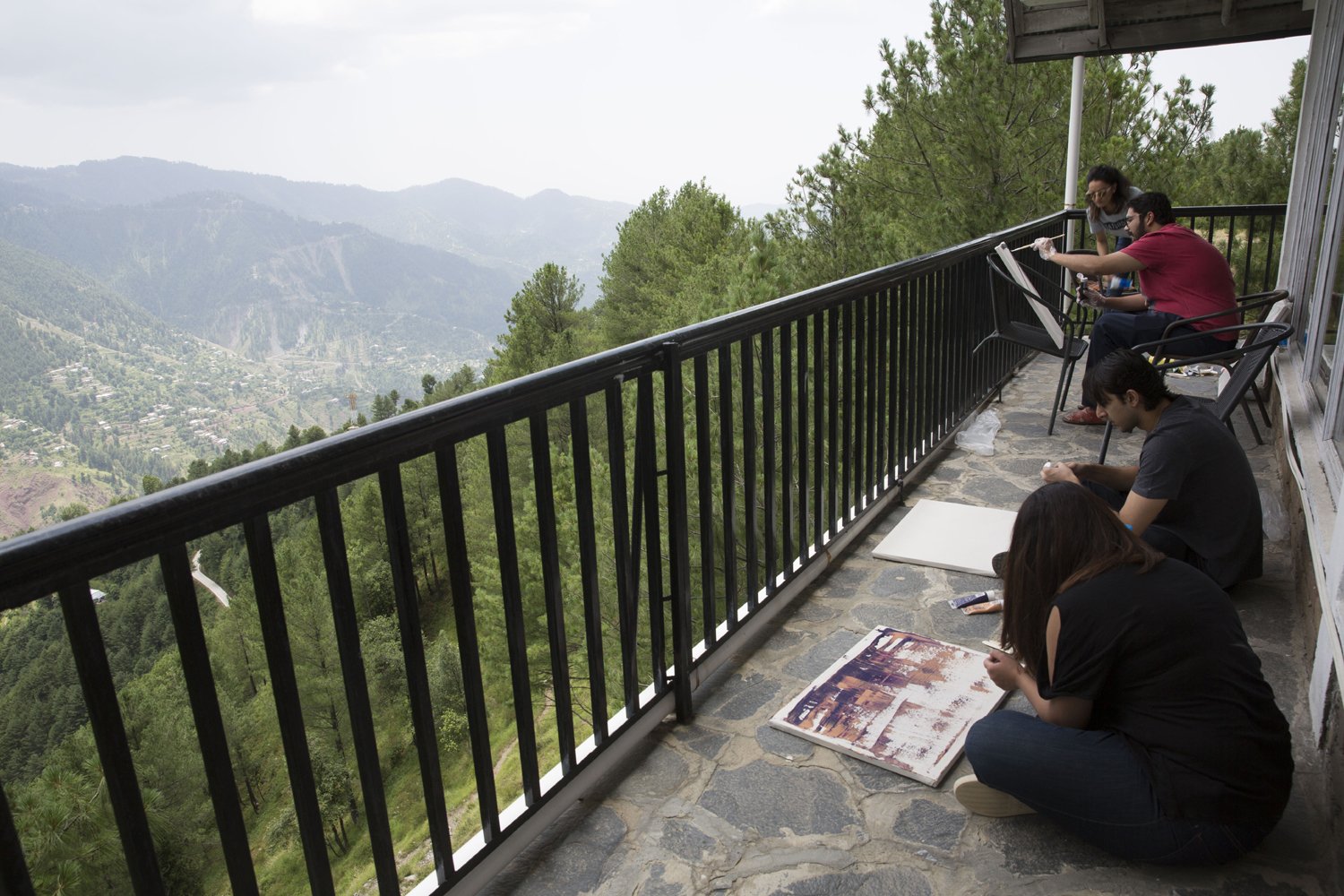 Room With A View
If you haven't been to Gali's End, you're missing out. This fantastic location nuzzled next to Nathia Gali is comfortable and tastefully decorated, with cozy apartments, fully equipped kitchens and hot, hot showers. Talk about the perfect blend of scenic views and comfort!
SHOW OFF YOUR CULINARY SKILLS
All my childhood dreams came to life – as we made chocolate, decorated chocolate and ate chocolate to our heart's content – all with Khadija Shafqat!
MAKE IT AN ACTIVITY FILLED WEEKEND
The beauty of being up North is all about taking in your surroundings and making the most of your environment. Many of the attendees found likeminded friends who they could go hiking, cycling or riding with. If you're looking for some down time, there were cozy spots for yoga and meditation too.
sip and chill
I was nursing a sprained ankle so I just stuck around at Gali's End, but it was terrific and completely relaxing to be able to switch off a bit. A good book, some fresh air and a hot cup of chai was all I needed to unwind.
THE NIGHTLIFE
I know that sound a little crazy, but really I'm not kidding! Those of us who were night owls spent hours enjoying the bonfire, listening to music and having heated discussions about paintings and politics.
PATAKHA CHICKEN
This needed its own point. Juicy, fiery chicken with garam rotis after a long (and hard) day of painting? Hell yes!
MAKE LIFELONG MEMORIES
By leaving my comfort zone I was able to enjoy a weekend with wonderful new friends, eating great food and learning fantastic artistic and culinary skills! This has truly been one of the richest experiences of my life and I would recommend everyone looking for a little me-time away from the city's hustle and bustle to try it out.
The next Art and Culinary Retreat is at Gali's End from August 7th – 9th. The printmaking workshop is being conducted by Amna Suheyl, an NCA Lahore
graduate and the pasta masterclass is by chef Khadija Shafqat. For more information visit
@artretreatpk and     @myartworldpk on Instagram, check out the Facebook
event or write tocurator@myartworld.org.