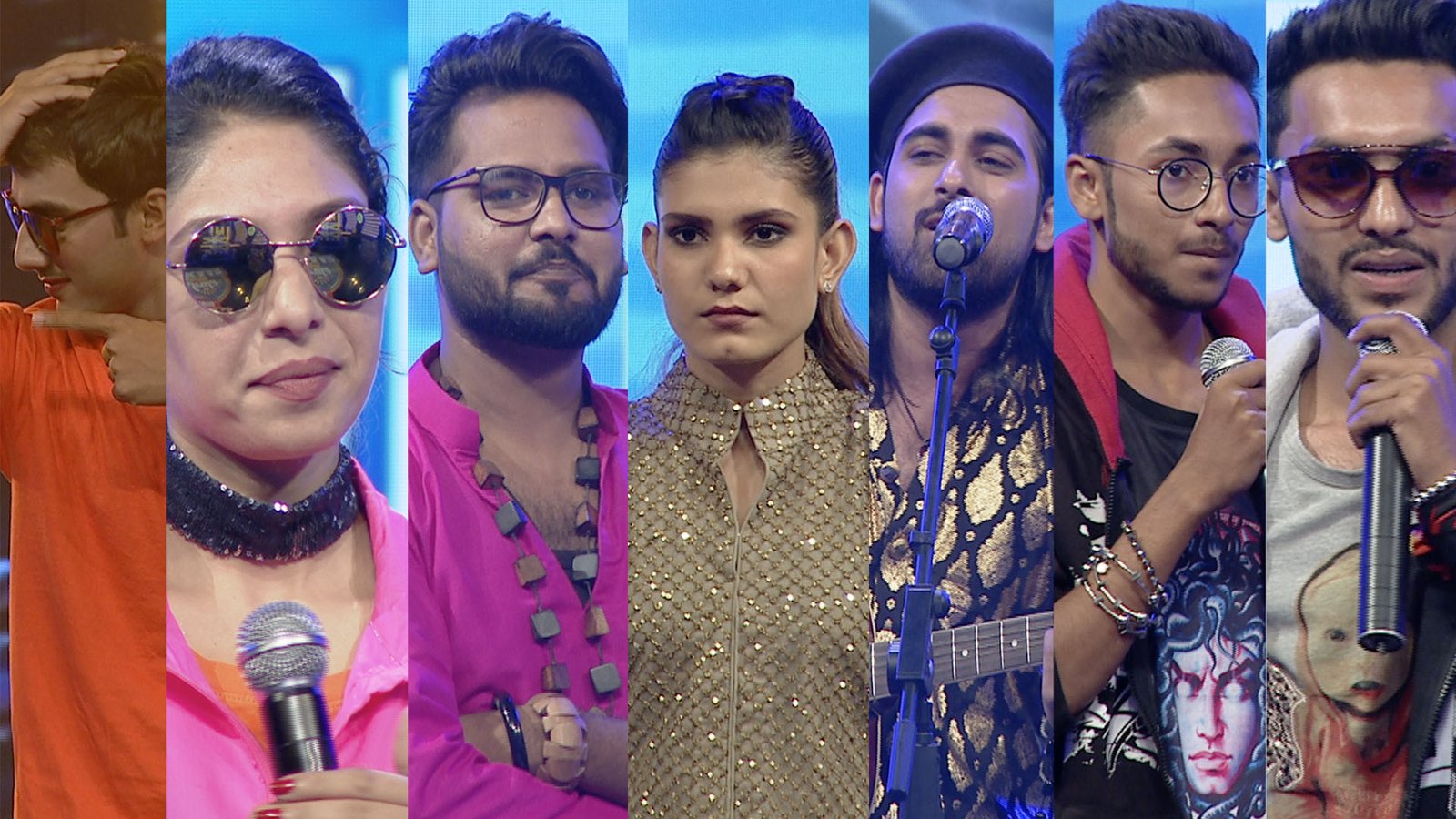 Pakistan's unique new Talent Show is giving us much more than we can imagine!
The Pakistani entertainment industry is quite familiar with competitive television shows, in fact a number of game shows have been around for a while now. However, there is a monotony that comes in the format of these existing shows, which has finally become a thing of the past as NESTLÉ NESFRUTA FUNKAAR brings to screens Pakistan's most unique talent show yet!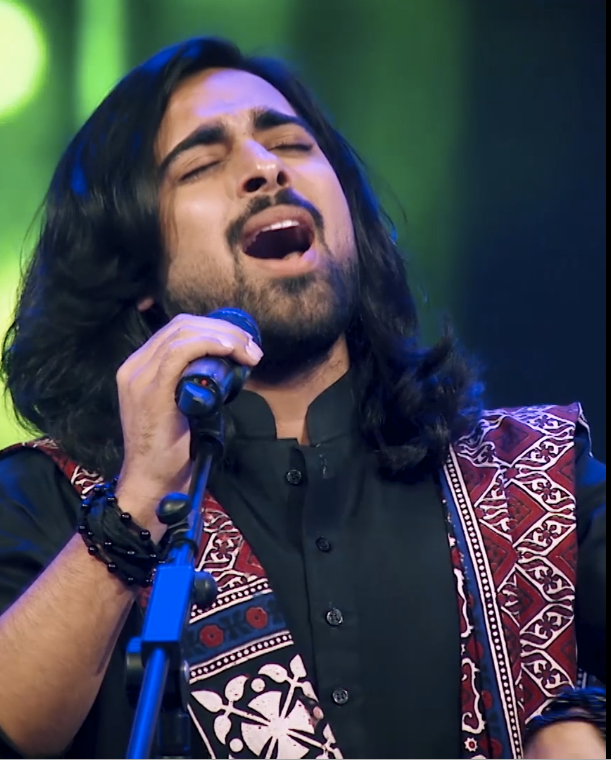 NESTLÉ NESFRUTA FUNKAAR is bringing together a wide array of creative abilities from all over the country. These talented Pakistanis bring with them a range of cultural backgrounds and thrilling funkaariyan! It is a brilliant imitative for a television show to understand the importance of exploiting raw talent from all areas of Pakistan and we can't wait to see which of the participants will go on to make Funkaar e Aala!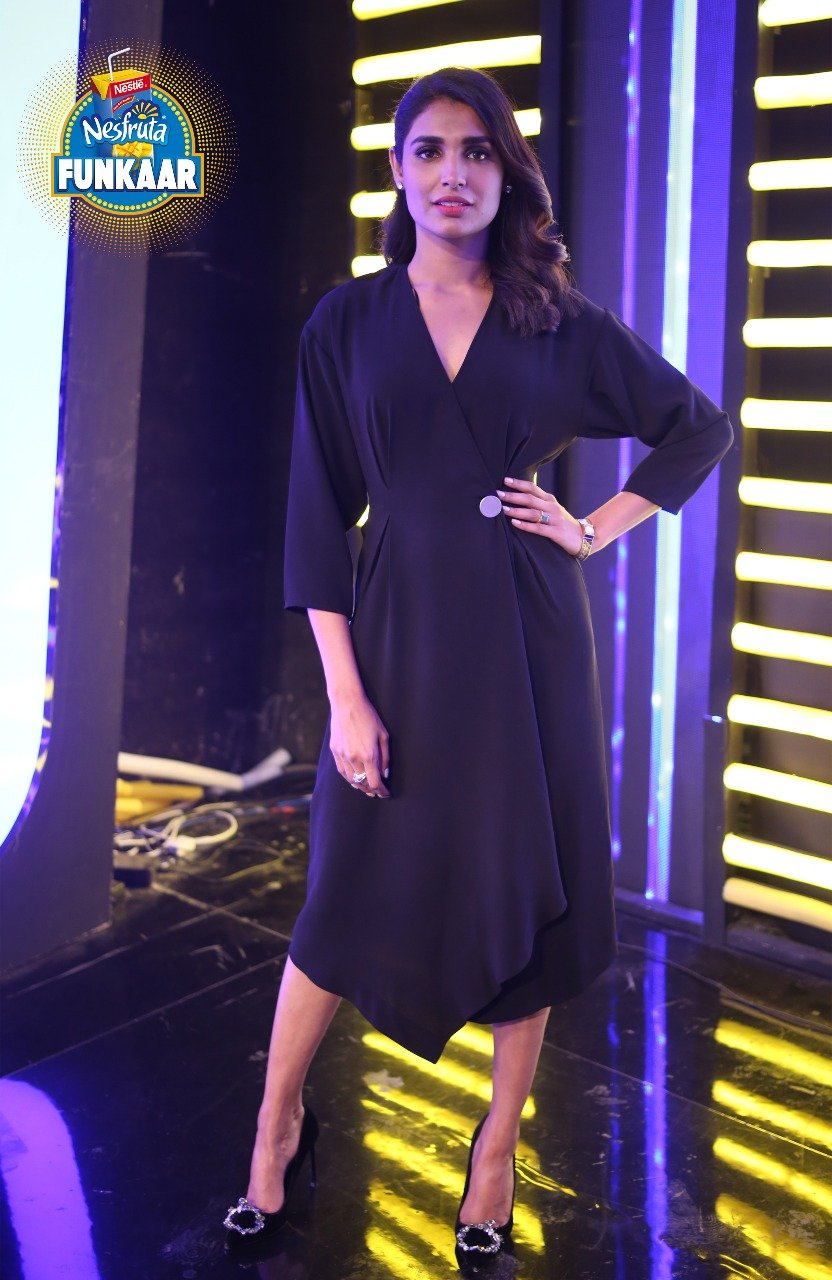 The participants all bring their distinct talents to the stage with very diverse performances including singers, musicians, instrumentalists, magicians and even freestyle runners! So much action all packed on one stage, making the show a rollercoaster ride and a real treat to watch.
What makes NESTLÉ NESFRUTA FUNKAAR original is not only the fact that it brings together all kinds of entertainment and abilities together, but also the format of the show. The Funkaar e Aala gets a straight ticket to the finale, the Chancellor is the participant who gets another chance to display their talents and get a second shot at glory, and the participants in the "Ainda Na Dekhoon" category would be those who are in the danger zone and should up their game or they go home! The first season of the show has already hit the television screens this year – the show has already aired two phenomenal episodes.
The show is hosted by Yasir Hussain, and also boasts three glamorous judge; There are two permanent judges, including the very witty Vasay Chaudry, and a legend of the showbiz industry, a funkaar of funkaars, the amazing Bushra Ansari.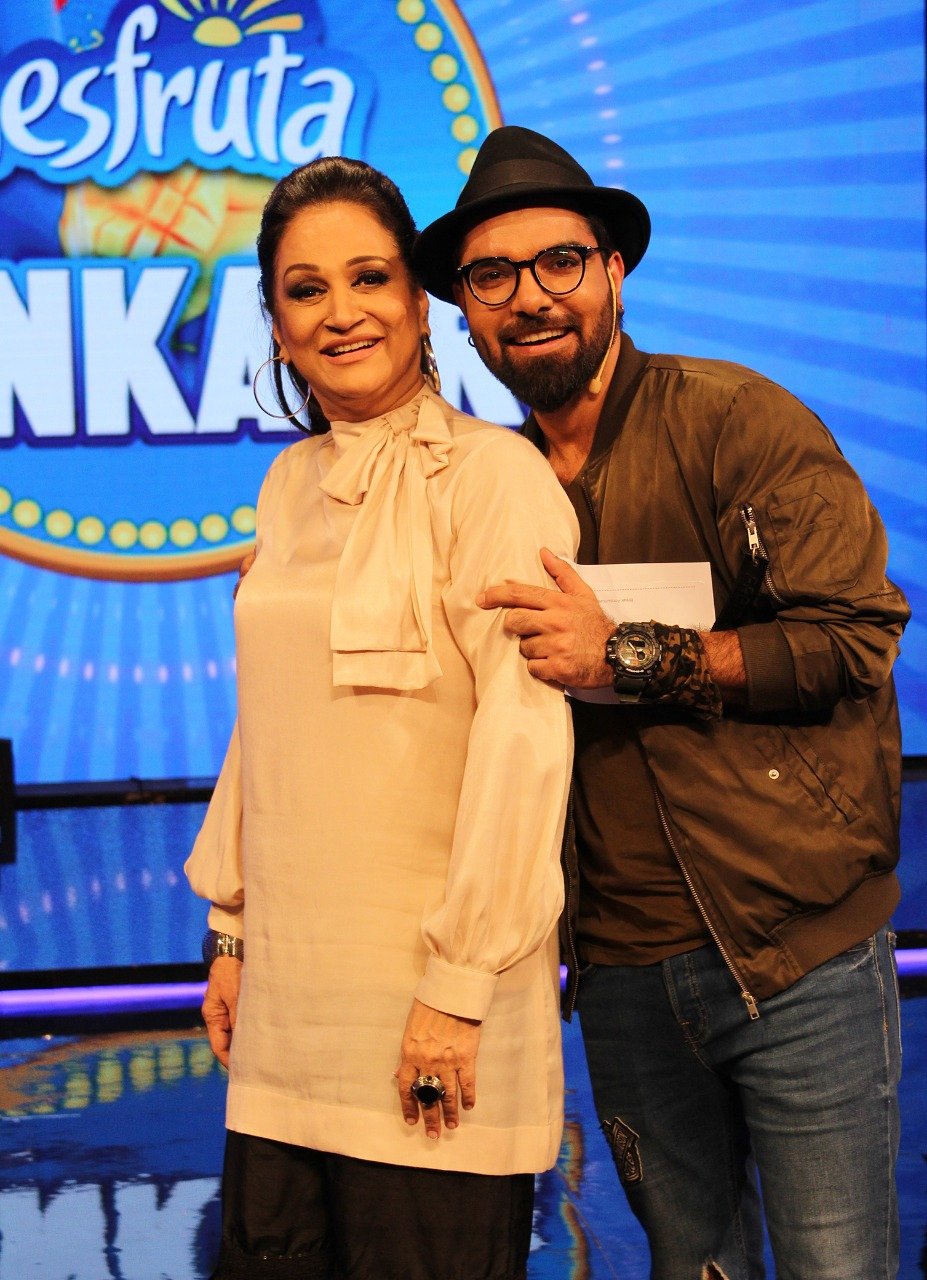 Apart from the two permanent judges the show invites one guest judge every episode, who is sure to bring a lot more variety and excitement with each new episode. With so many abilities to be judged on stage it only makes sense to mix it keep. Musician Emu was the guest judge on the first episode, and actress/model Aamna Ilyas was there for the second episode.
As the show goes on and the competition progresses, we can be sure to witness some glorious performances, nail-biting competition and of course, more surprise judges in each episode.
While we cannot contain our excitement for this one, we also don't want you to miss out either because NESTLÉ NESFRUTA FUNKAAR really does bring a change to the old "TPIR" format game shows. Watch the show here on these links:
https://bit.ly/2A6gm