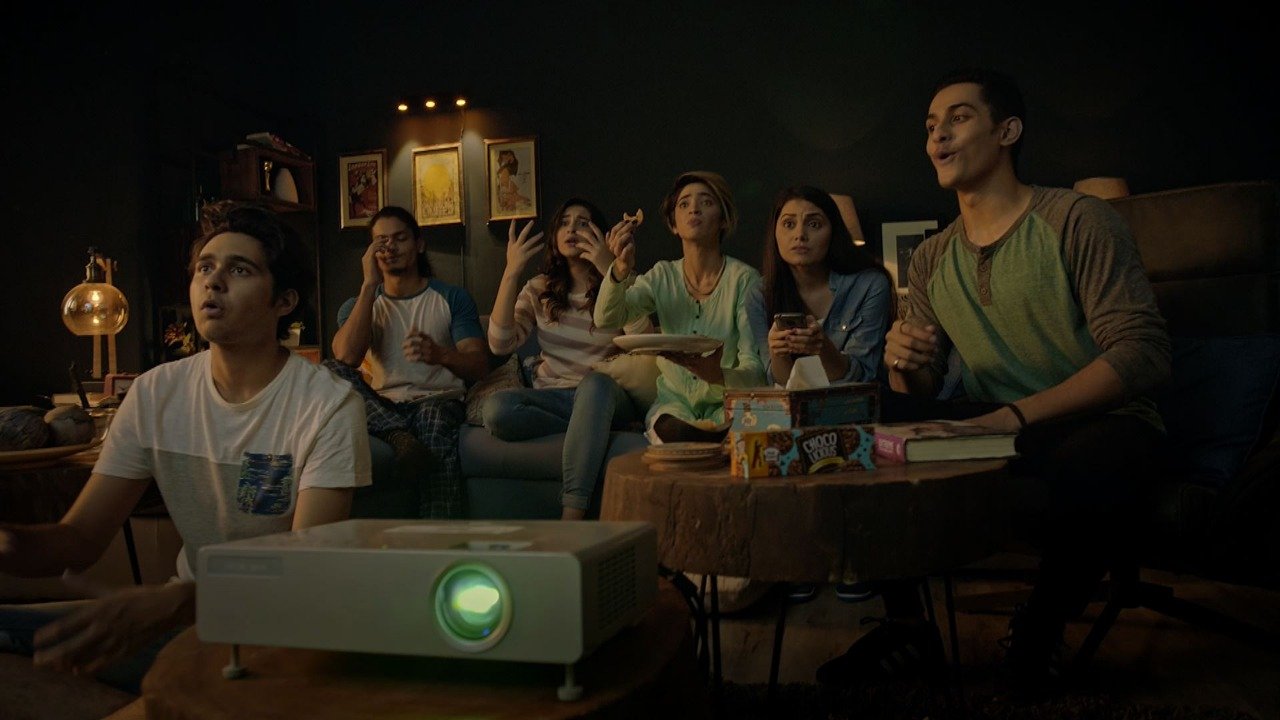 Football frenzy has been at its pinnacle, till last weekend where during a nail biting final, France won the trophy leaving people spellbound. Everyone has been caught up in the football fever, including "Peek Freans Chocolicious" which came out with its heart warming "Dhak Dhak Goal" campaign.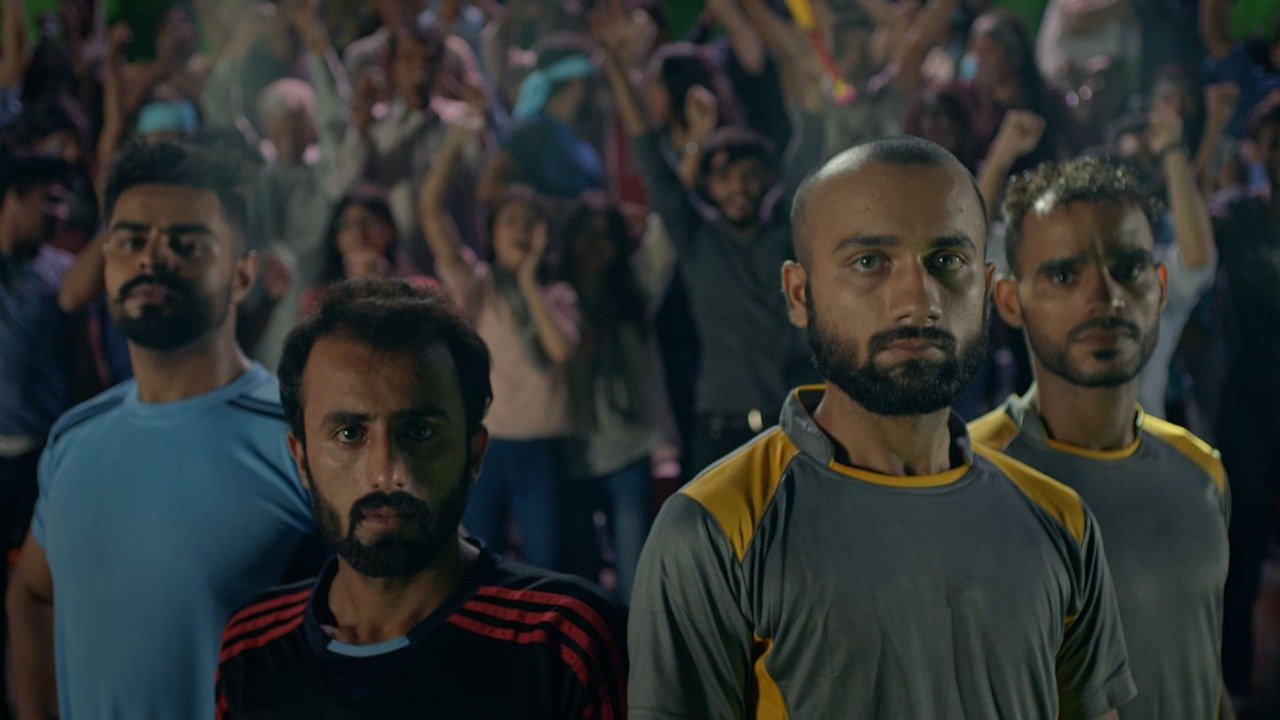 You may be surprised to know that within a few days of the release of this addictive anthem, its view-ability reached to well above 10 million. How did this happen? The pulsating beat of Dhak Dhak Goal is one major reason! With its powerful lyrics, people are unable to contain their emotions and enthusiasm. The song alone is enough to arouse excitement, even amongst those who aren't really into sports.
Peek Freans Chocolicious has broken all its previous records of creating mind blowing music with Dhak Dhak Goal. The best part has been that it isn't only Pakistanis who are constantly humming the catchy anthem; Dhak Dhak Goal has reached all the way to the streets of Russia with its high addiction!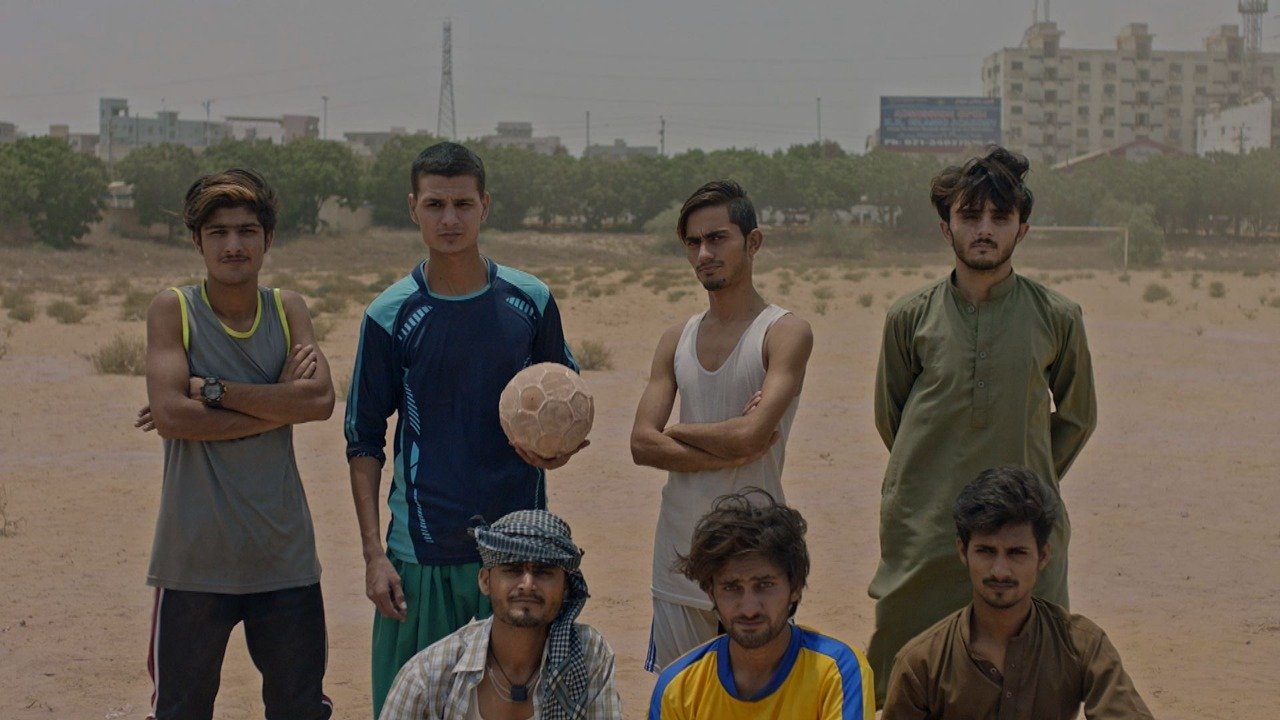 https://www.facebook.com/PeekFreansChocolicious/videos/2044201545591377/
We recently came across this video of how people are singing and yelling 'Dhak Dhak Goal' in Russia. No matter what their race, nationality, age or gender – everyone has been brought together by the excitement of football by Peek Freans Chocolicious' anthem – which is simply heartwarming. This is the power of music and sport; it connects hearts and brings together everyone in their love for something similar.
The success story doesn't end here. The cherry on top is that Dhak Dhak Goal's jovial beat is scoring big with celebrities. From musicians to athletes and digital celebrities galore – everyone is appreciating the core essence of the anthem of the year, including some big names like Wasim Akram, Amir Khan, Faiza Saleem and Gohar Mumtaz
https://www.facebook.com/PeekFreansChocolicious/videos/2044176448927220/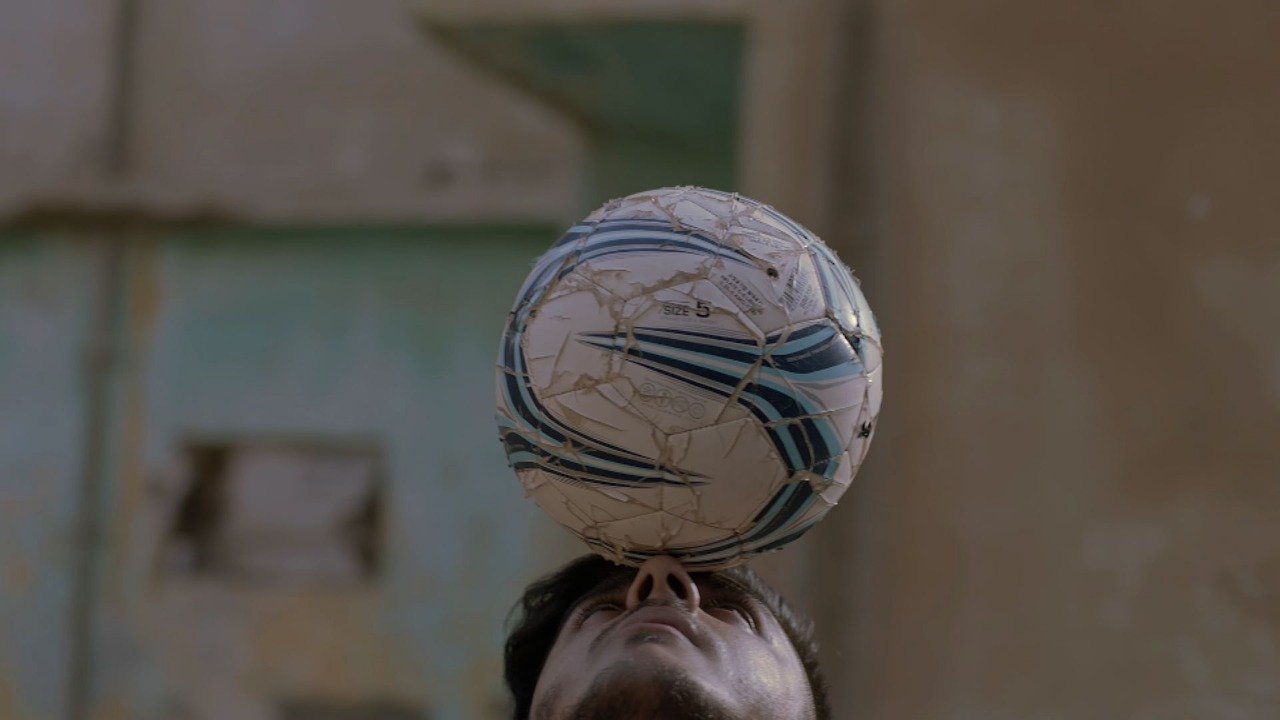 We love "Ye Hai Meri Game" campaign; this is what we need as a nation for this unsung sport! Social media is literally taken by storm by this enthusiastic, upbeat and superlative anthem "Dhak Dhak Goal" which no doubt is a treat to football fanatics and we cant wait to see what comes next!!
"One Strike, One Love, One Game! Zor Se Bol! Dhak Dhak Goal!