LONDON CALLING
Our Managing Editor Anusha Bawany jet off across the pond to attend Pakistan Fashion Week London in honour of the launch of luxury fashion App, Pret A Pak. Here are some of her highlights!
Just touched down in London town!
Lets Guac about it
Dessert done right
Chelsea has the best little spot of authentic Laksa
Blondies Kitchen, you have my heart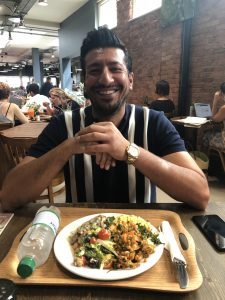 REMOVE AND REPLACE WITH PARK PIC
Spending a sunny day at Hyde Park
Nails on point!
Love, love, love this collection from Maheen Khan
The fabulous Fahad Hussayn
The legendary Maheen Khan kicked off Day 1 of #PFWL13
Super excited to celebrate the launch of Pret A Pak
A quick stop at Top Shop
Lunch date with the one and only Wiqar Ali Khan
Happiness comes in all sizes!
Pride Love
With the CEO of Pret A Pak, Zeeshan Ahmed and Show Director Adnan Ansari
New shoes, who this?
HSY closes the show with a bang!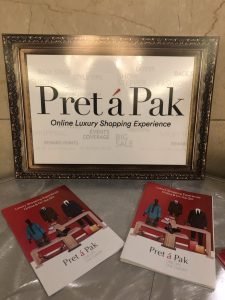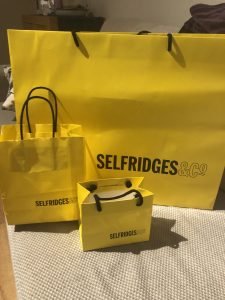 REMOVE AND REPLACE WITH MY PICTURE IN ZAHEER
Wearing Zaheer Abbas to the red carpet