KARACHI BASED MAKEUP ARTIST IMAN LAKHANI HAS YOUR MAKEUP GAME SORTED FOR THE SWELTERING SEASON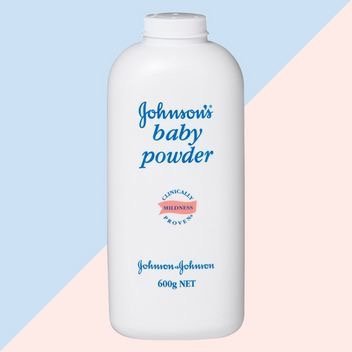 1. Baby powder is the new and improved dry shampoo! Just brush some through your roots for a quick grease fix!

2. We need you to stay strong with us, foundation! OK? Using the right waterproof foundation can change your whole makeup game during those hot Summer days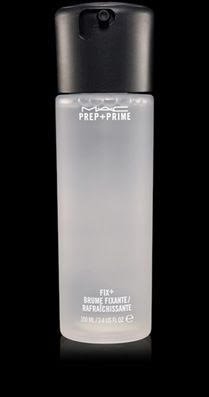 3. Prolong the life of your overall makeup by using a setting spray all over your face! Using the right spray will not only hydrate your dull skin but also keep your makeup in place throughout the day.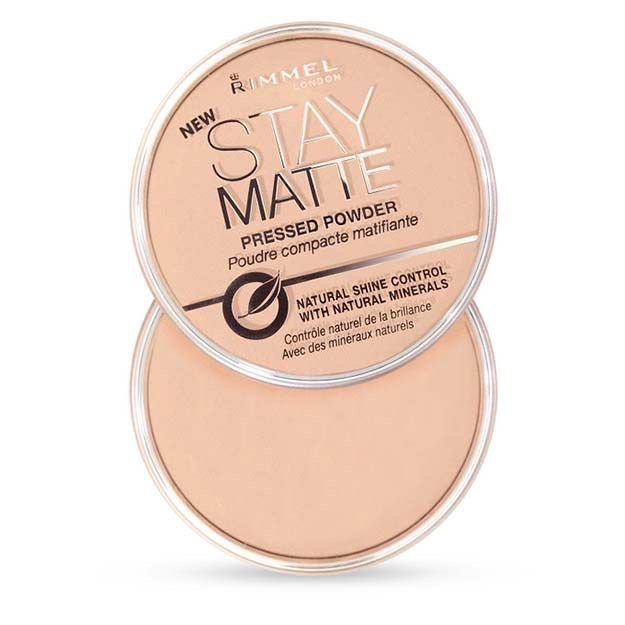 4. A good pressed powder is all you need to keep that shine far, far away!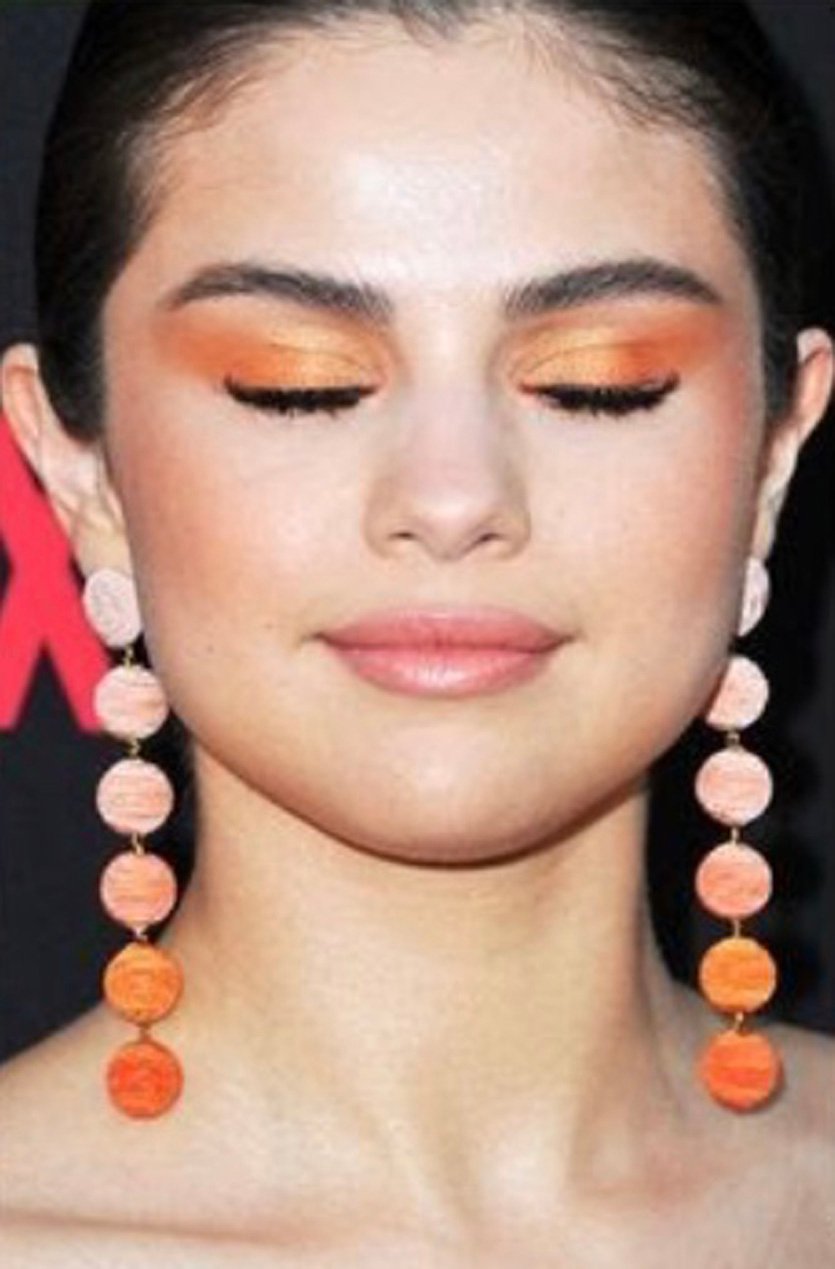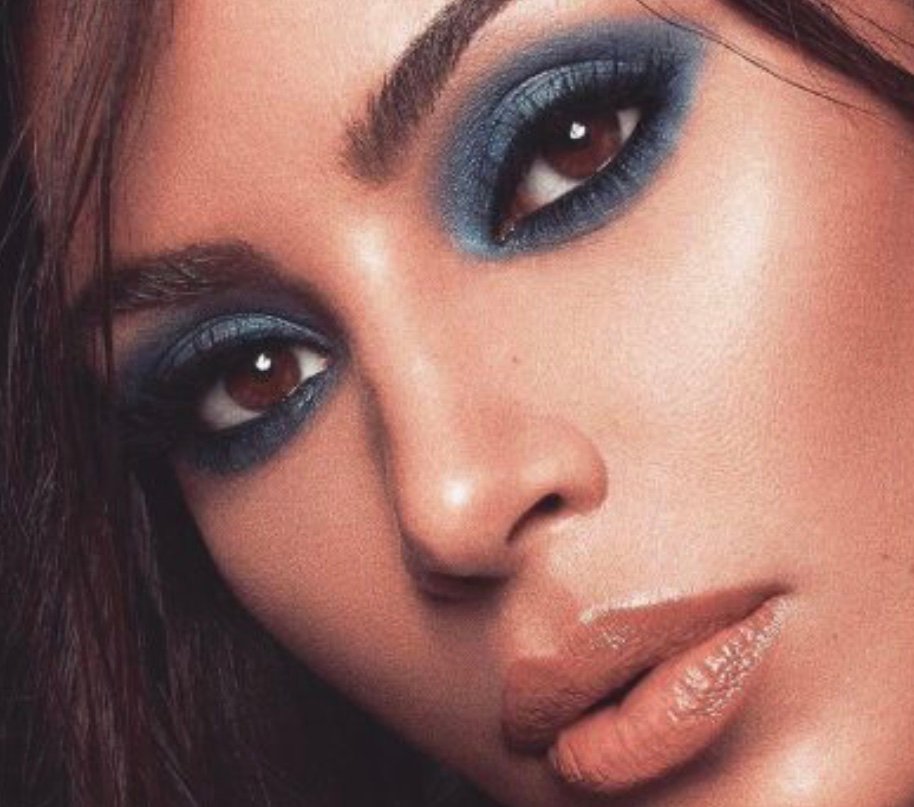 5. The Summer trend everyone is obsessing over is colour pop eyes. Dive into your favorite bright color and apply it all over your eyelids, but don't forget to blend it out and keep the rest of your face bare. My current top picks are teal and orange.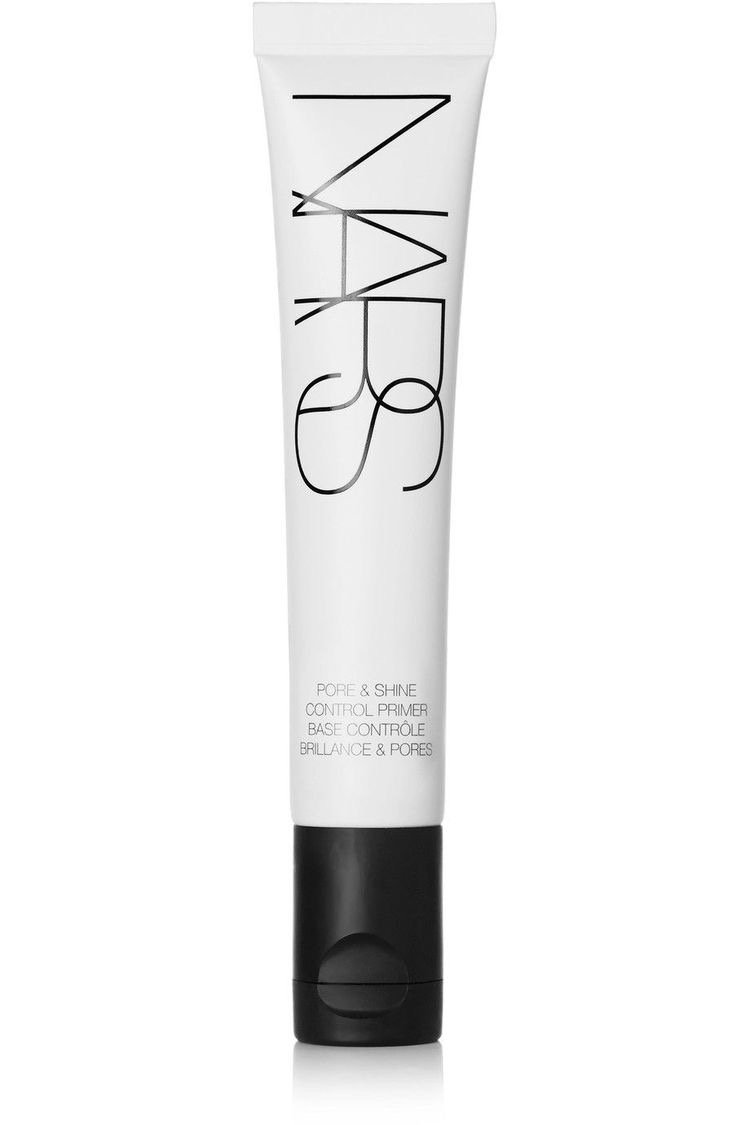 6. A lightweight yet powerful primer is a must to ensure your makeup stays in place. It's an extra step – but worth the hassle.

7. The golden glow is a must have for every highlighting queen out there! We saw Rihanna do it, so now it's your turn ladies.