Listen up, Pakistan – A Carnival is all set to hit our roads! Kia Lucky Motors has launched their much awaited multi-purpose car, the Grand Carnival. Staying true to Kia's recent campaign, WELCOME TO MORE, the Grand Carnival is MORE than just a car and offers you a unique driving experience!
This is the ideal vehicle for large family that wishes to travel in luxury and style, plus it is highly convenient for the elderly to get in and out of. Whether you want to have a quick weekend getaway or go on a long road trip, the Grand Carnival is the best choice for the whole family, as  there is no end to the versatility! Best of al, we love that the it also offers folding and removable seats, which means MORE space for ample storage – making those family barbeques or beach bum Sundays all the more fun!
Speaking of which, the vehicle carries some pretty impressive specs, making it the first of its kind in Pakistan. It has a 3.3L V6 engine, 6 speed automatic transmission, leather seats, 18" alloys, a dual sunroof, dual airbags for ultimate safety, power seats, tri zone climate control, cruise control and so much more. Plus, it has a magnificent road presence, so you can be sure that you'll get attention as you cruise in style. We are definitely excited for what will come after the Grand Carnival, since Kia has an award winning global lineup of vehicles! (We knew Kia was up to something grand, and has delivered on its promise.) The current ex factory prices for the Standard Grand Carnival and High Spec Grand Carnival are PKR 3,999,000
and PKR 4,799,000, respectively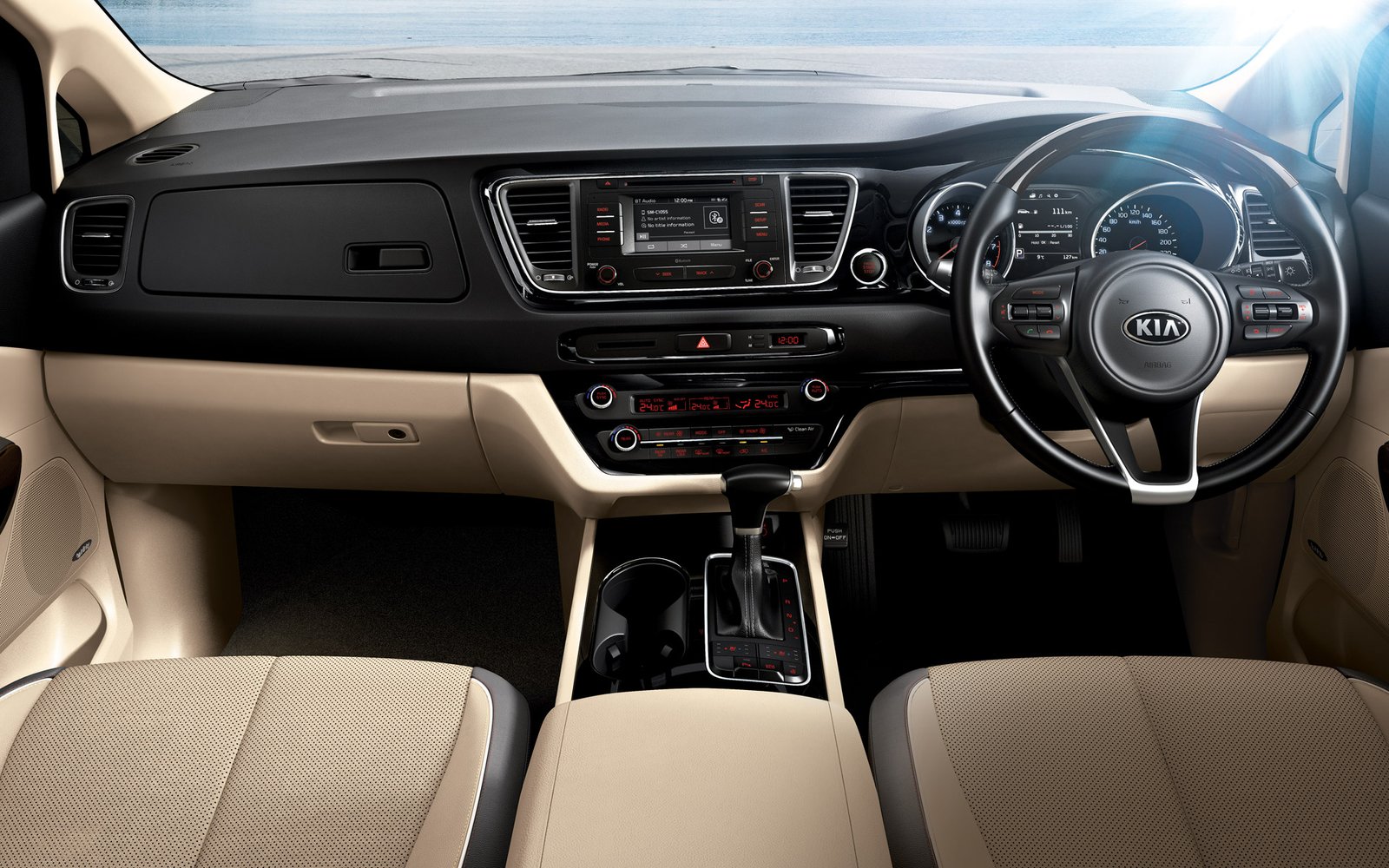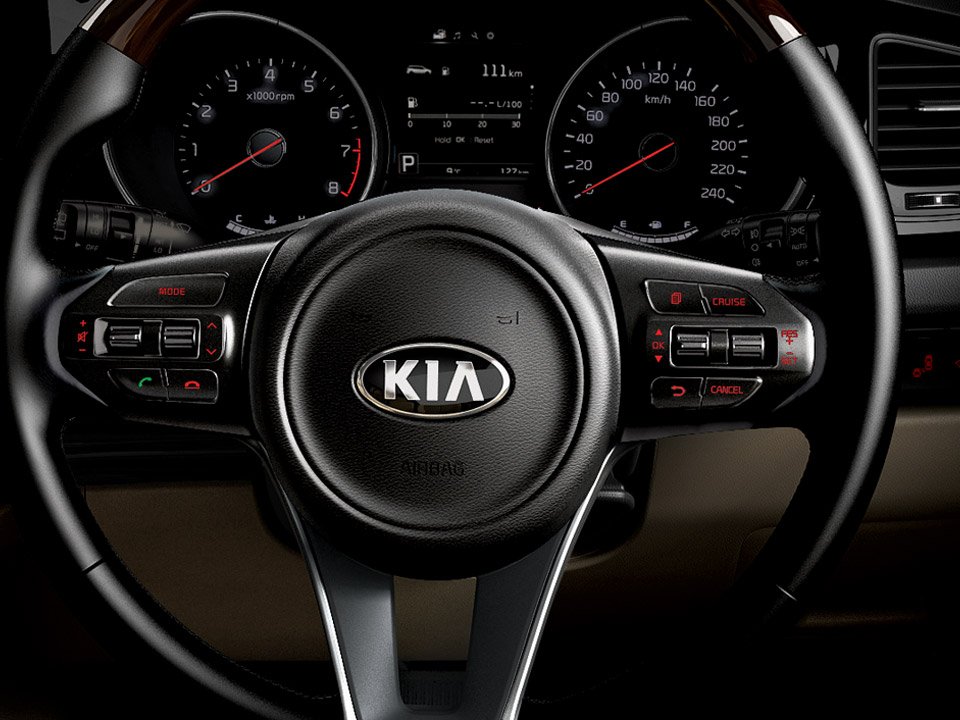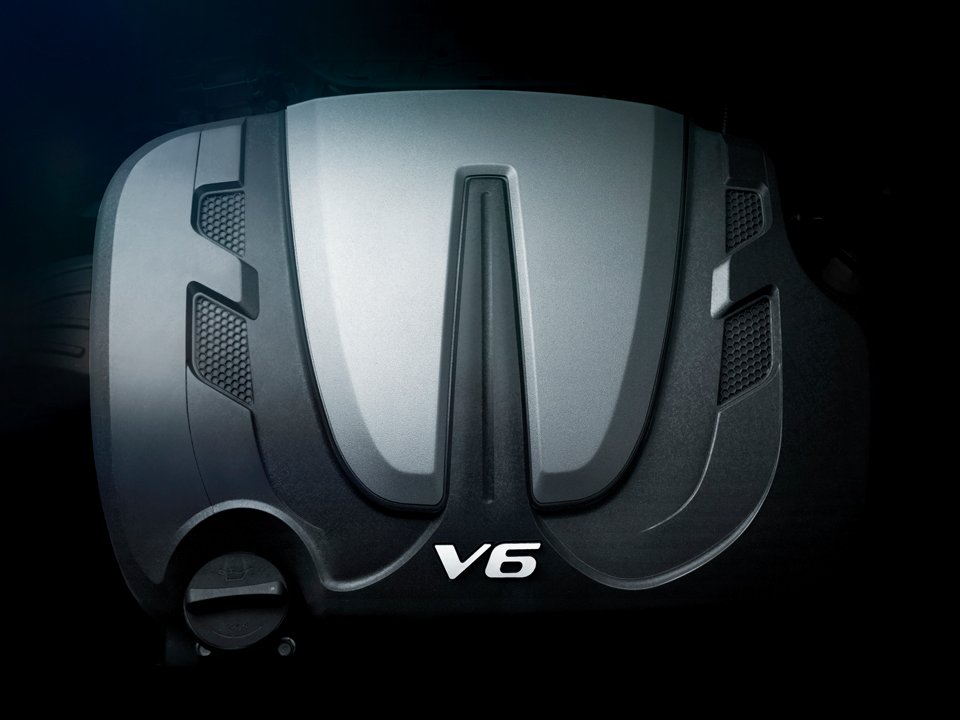 Kia Lucky Motors is a high-profile collaboration between the Yunus Brothers Group and Kia Motor Corporation. YBG is one of Pakistan's largest conglomerates while Kia Motor Corporation is a South Korean automobile giant and one of the world's Top Ten automobile manufacturers. KLM is aiming to add a new flavor of design and performance to the automotive industry in Pakistan by offering unique and complete driving experiences and products. Their cars are top of the line as they have been designed by Peter Schreyer, the designer for Audi TT – they have won numerous awards for design and quality.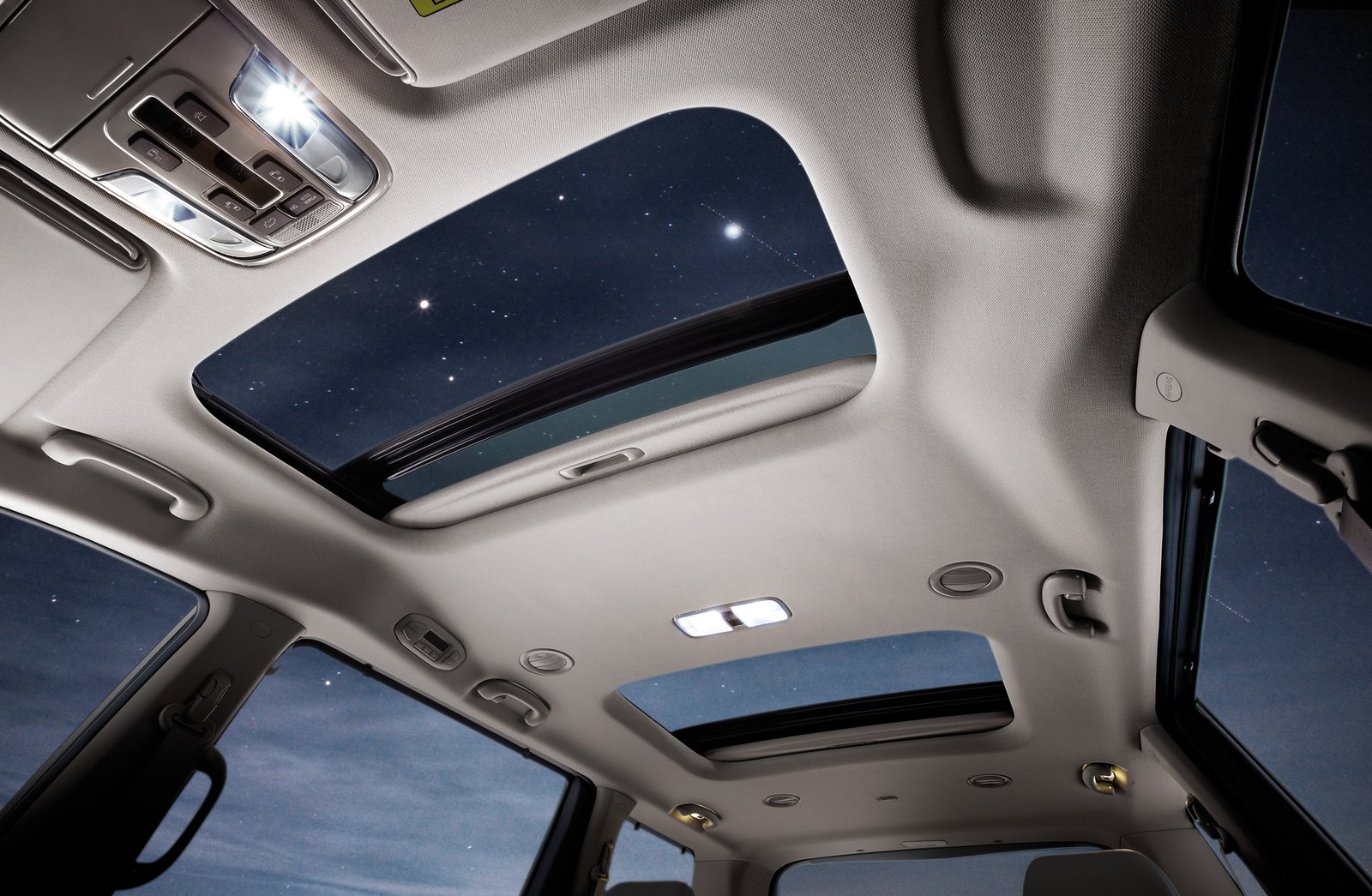 Kia Lucky Motors has set the scene with their unique one-of-a-kind vehicles and have plans to be launching many more in the future to come. They have set themselves apart by offering more than just a car, but an experience and lifestyle. They are currently offering a 4 year or 100,000 KM warranty on their vehicles, alongside 2 free services to customers. Now that's taking customer satisfaction to a new level!
And there's more! Whether it's the magnificent Grand Carnival or the much desired Kia Sportage, Kia Lucky Motors is offering test drives, customer care, digital connects and much MORE. You can check out the details from their web page www.kia.com/pk
The Grand Carnival is now available to test drive at dealerships in Karachi, Lahore and Faisalabad, – in all their exciting colour variants! The first ever Kia dealership is located on Shahrah-e-Faisal, Karachi and you can expect to see more locations opening in Lahore and Faisalabad very soon.  If you ask us, then one of our personal favorites are the Pearl White and Black Berry. If you want to take a ride for yourself – all you have to do is register using the Kia Konnect app and you will be all set to take on the road!