Dynasty Fabrics is known for its spectacular design, use of high quality raw materials and efficient production to bring us strong and comfortable fashion. Living up to these very qualities that make them one of our favorite brands, they have launched a summer collection not to be taken lightly.
Bringing together an exclusive combination of super fine yarns woven to perfection, the collection claims the staggering number of about one hundred unique pieces. Some of these include Dynasty Millennium, Egyptian Delight, Dynasty Indigo Classic, Desire, Spark, Shan-e-Mughal Latha, Air, Dream, Dynasty Summit and Dynasty Centurion. Together they make a beautiful blend of regality and unmatchable finesse in quality.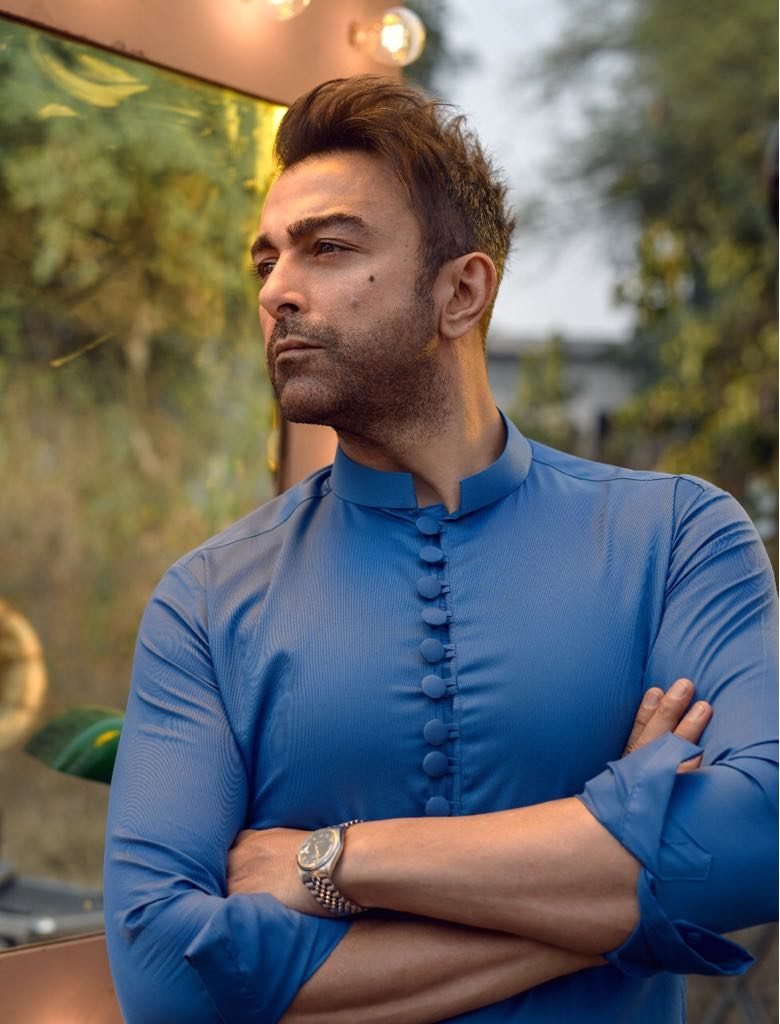 This summer collection by Dynasty almost completely redefines charm and timelessness. Age is just a number, is a very prime appeal that can be felt from the use of subtle colors and marvelous cottons. Every unstitched piece feels like a pure encounter with elegance and poise.
Dynasty is known for bold, high end production techniques and in this collection too, every piece of fabric boasts a 100% pure Egyptian cotton that uplifts their men's shirts and eastern wear much higher than those of other brands. All the while the collection retains its modernity without missing out on the fundamentals of traditional design.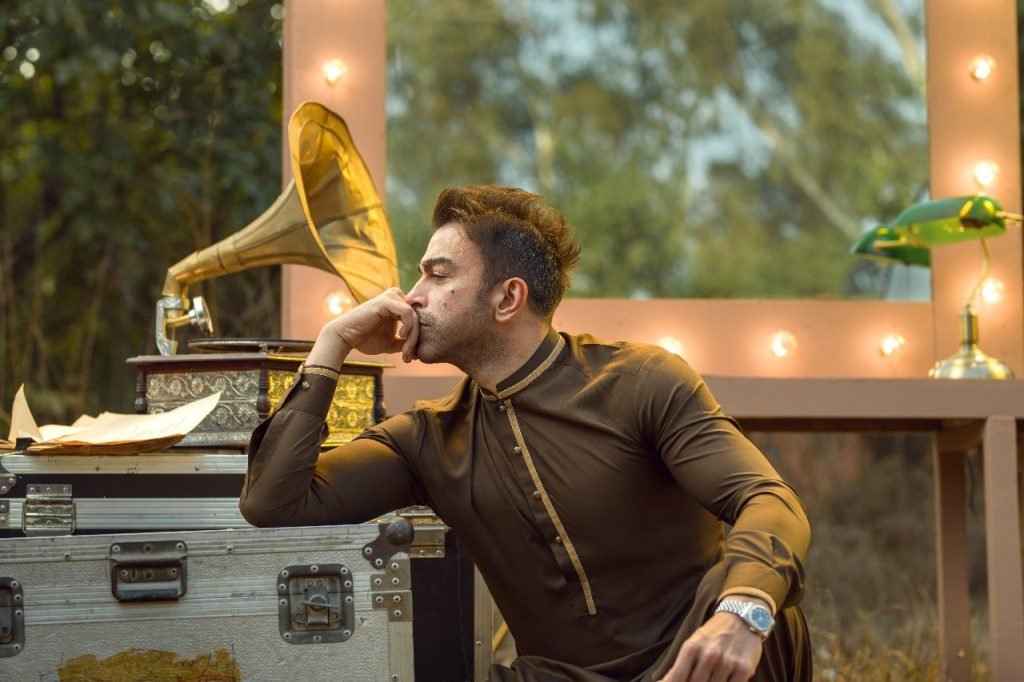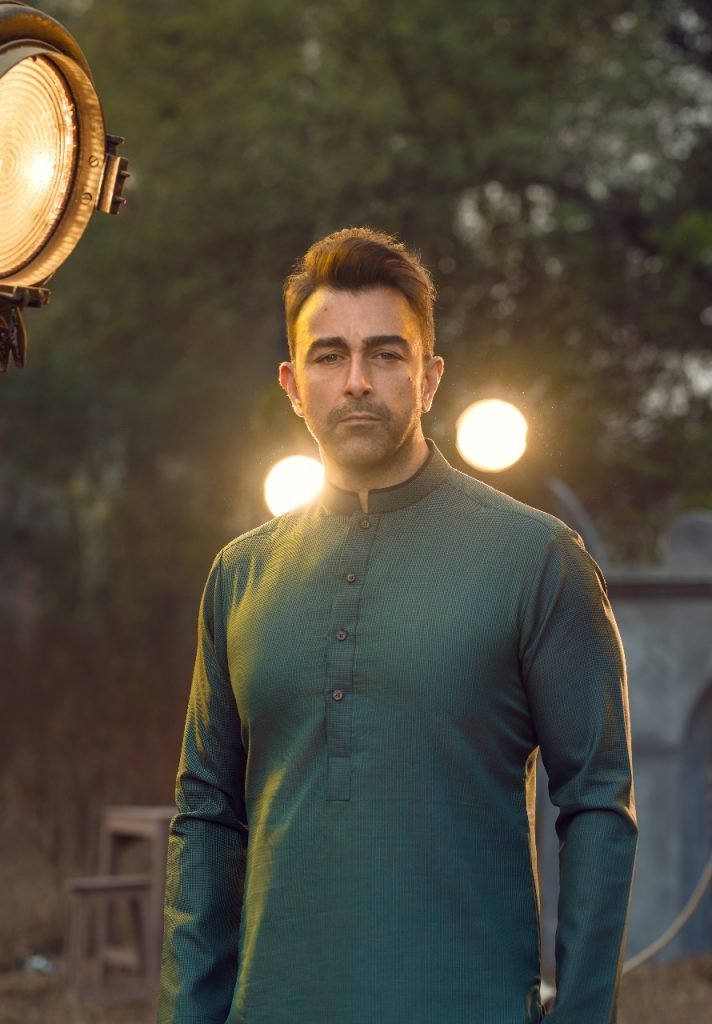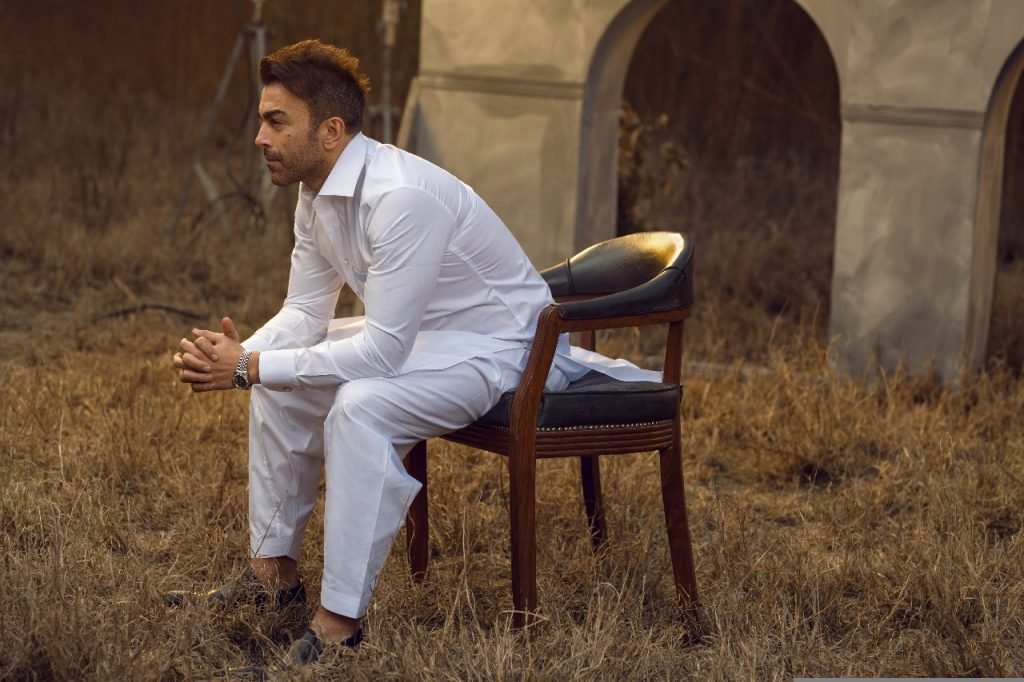 The face of the collection for Dynasty is none other than the undisputed king of fame and class, Shaan! The legendary actor was the perfect fit with his quality of leading from the front. Shaan Shahid's uniqueness in innovation and bringing your best to the table is everything this collection is about, which is why the two are nothing short of a perfect match!