Sunday sits down with DJs Rick and Alberto from Brazil about music and their time in Pakistan.
How long have you been playing music and how did you get interested in Circuit House music?
Rick: I started to play five years ago in my city town, but before do that I was always going to parties with my friends and traveling to other cities for parties, but the first time I went in a party with Circuit house I had the best feelings
and I became a fan of this kind of music. Circuit House for me its about happy and energetic beats and I love that.
Alberto: I've been dj for almost 5 years. I was interested in the music of Circuit House when I moved to São Paulo and started attending parties.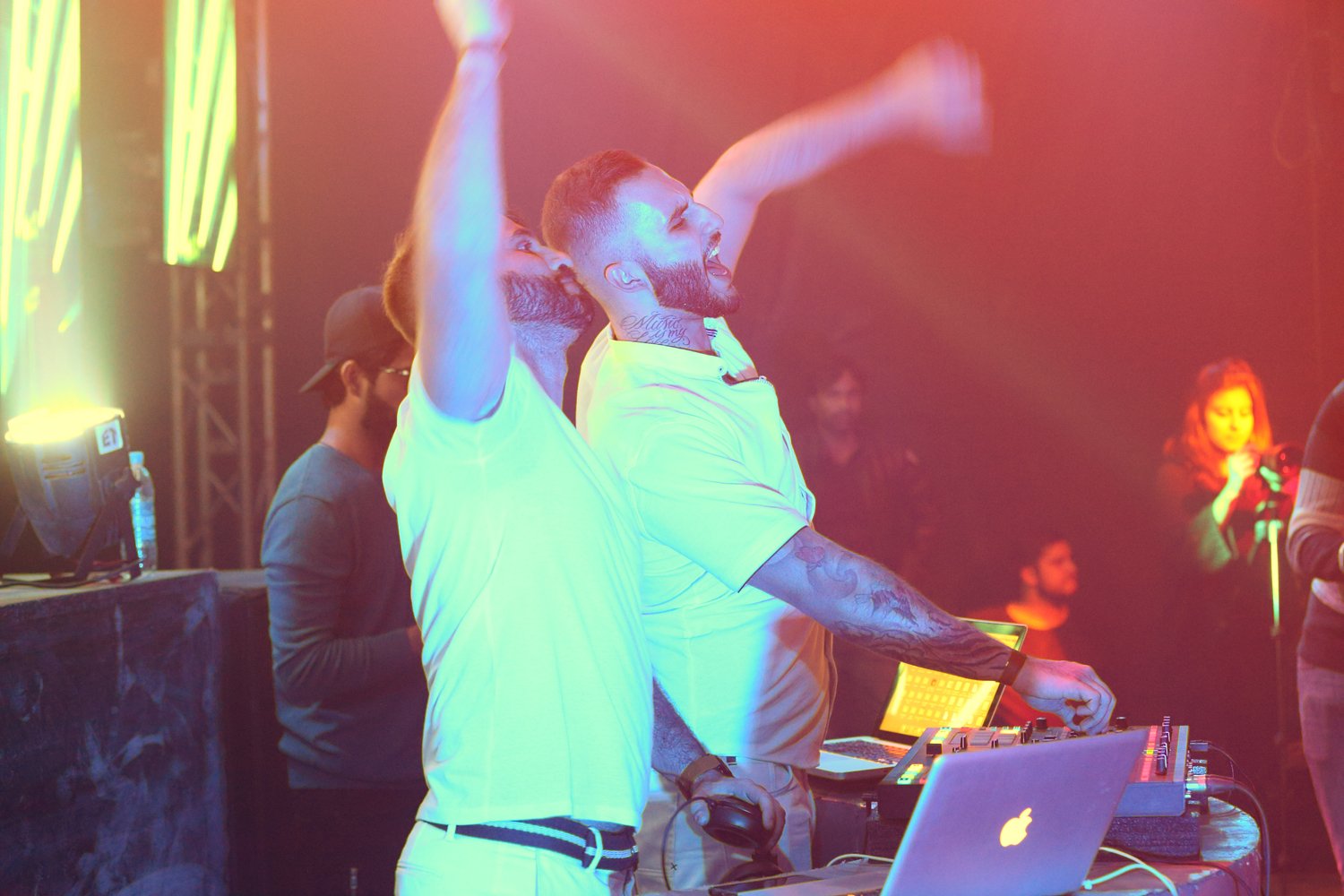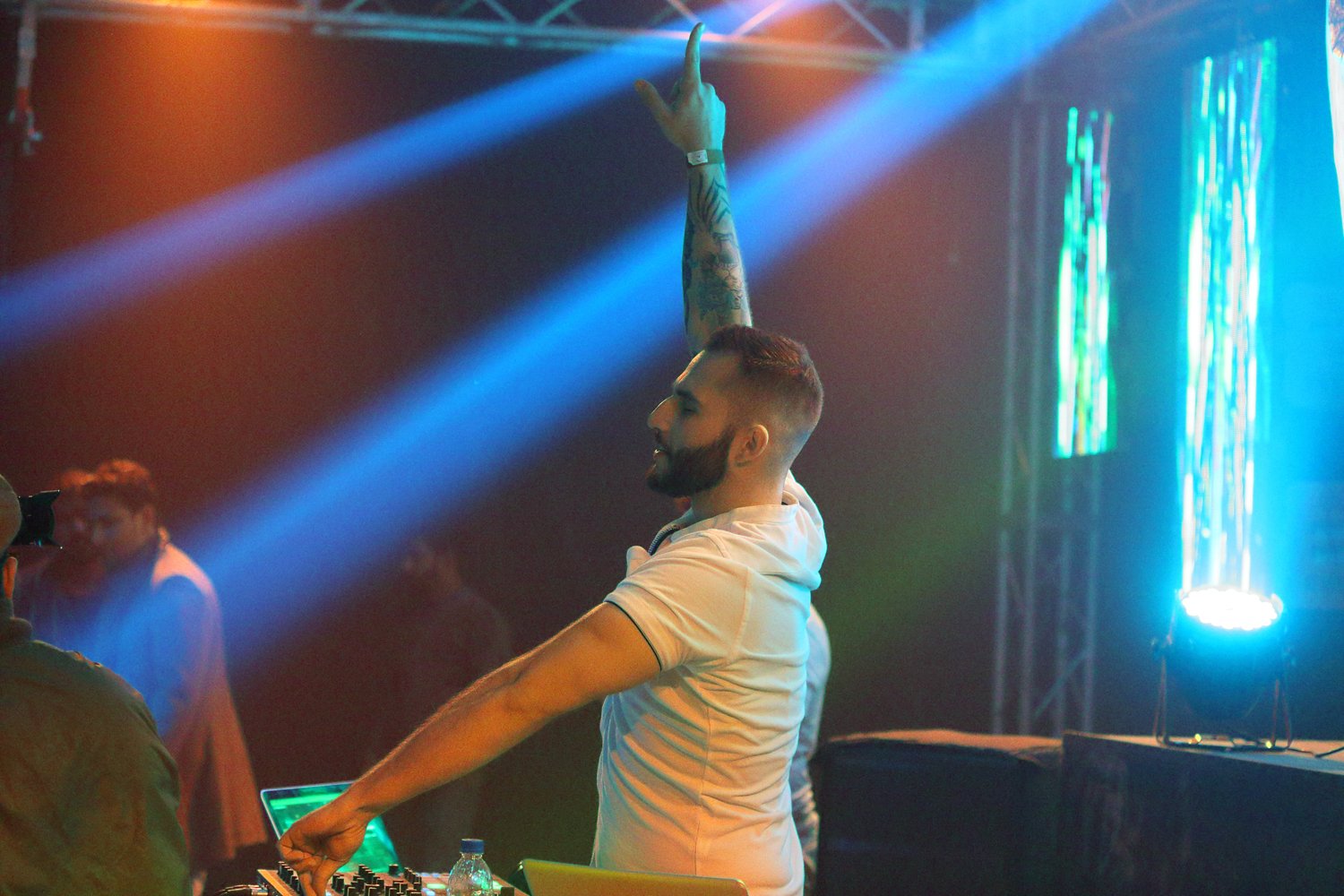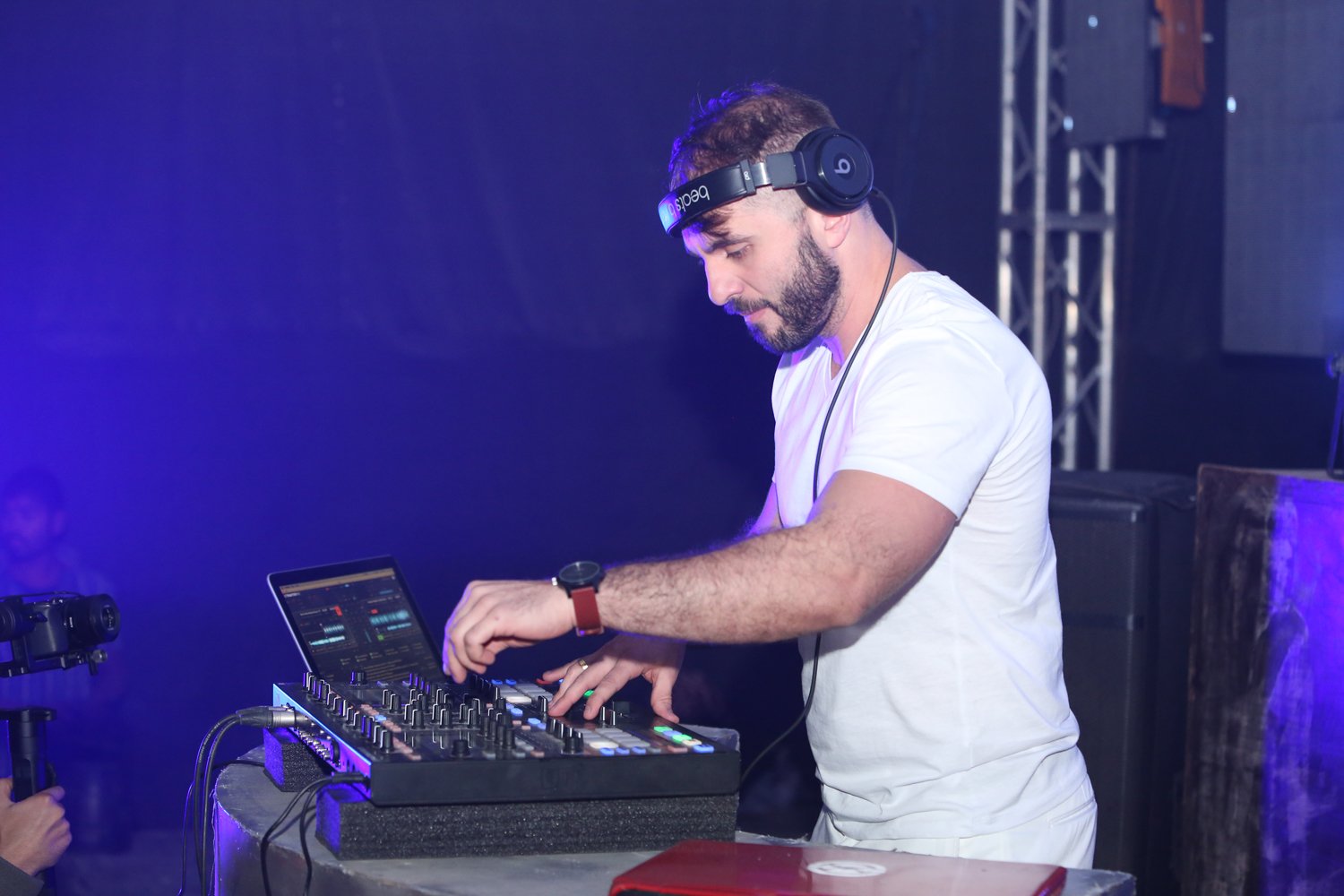 How has your experience been in Pakistan?
Rick: I had a lot of amazing memories there. The people are very kind and with good energy. I went out to go to tourist places and was very interesting know about the history and the culture of Pakistan.
Alberto: My experience in Pakistan was sensational and unforgettable.
Did you expect there to be a party scene in Pakistan?
Rick: No, was a surprise when I was invited to play there. The party scene is so good and the crowd really love and interactive with the DJs to play more and more. Its so good when you have people who really enjoy music and talk
with you about that.
Alberto: I confess I had no idea what it would be like to play at a party in Pakistan because I did not know what people's behavior would be like with that kind of music.
Tell us about the event you came for, Wired 4.0. Does it live up to the standards of parties that you play in Brazil or around the world?
Rick: Wired was one of the most amazing experiences I had being DJ. I'm trying until now explain with words all the feelings that I felt when I was playing. The energy of the crowd was perfect and its so amazing see how
much the people was enjoying and having fun with my music.
Alberto: The Wired 4.0 has exceeded my expectations in every respect. Do not doubt that it meets the standards of parties in Brazil and around the world.
Did you find any similarities between people from Brazil & Pakistan? Did you
make friends?
Rick: Yes, we have different cultures and in another side of the world, but even with the distance we have our similarities. I think this way to treat the people and friends so warm is very similar with the people in Brazil. And yes, I made a lot of friends who Ill never forget and I hope one day Ill be able to return this kindness to all people I met in this trip.
Alberto: I found many similarities between the people of Brazil and Pakistan. The people of Pakistan were very receptive and affectionate. I was very well received and of course, I made friends that I want to keep in touch with.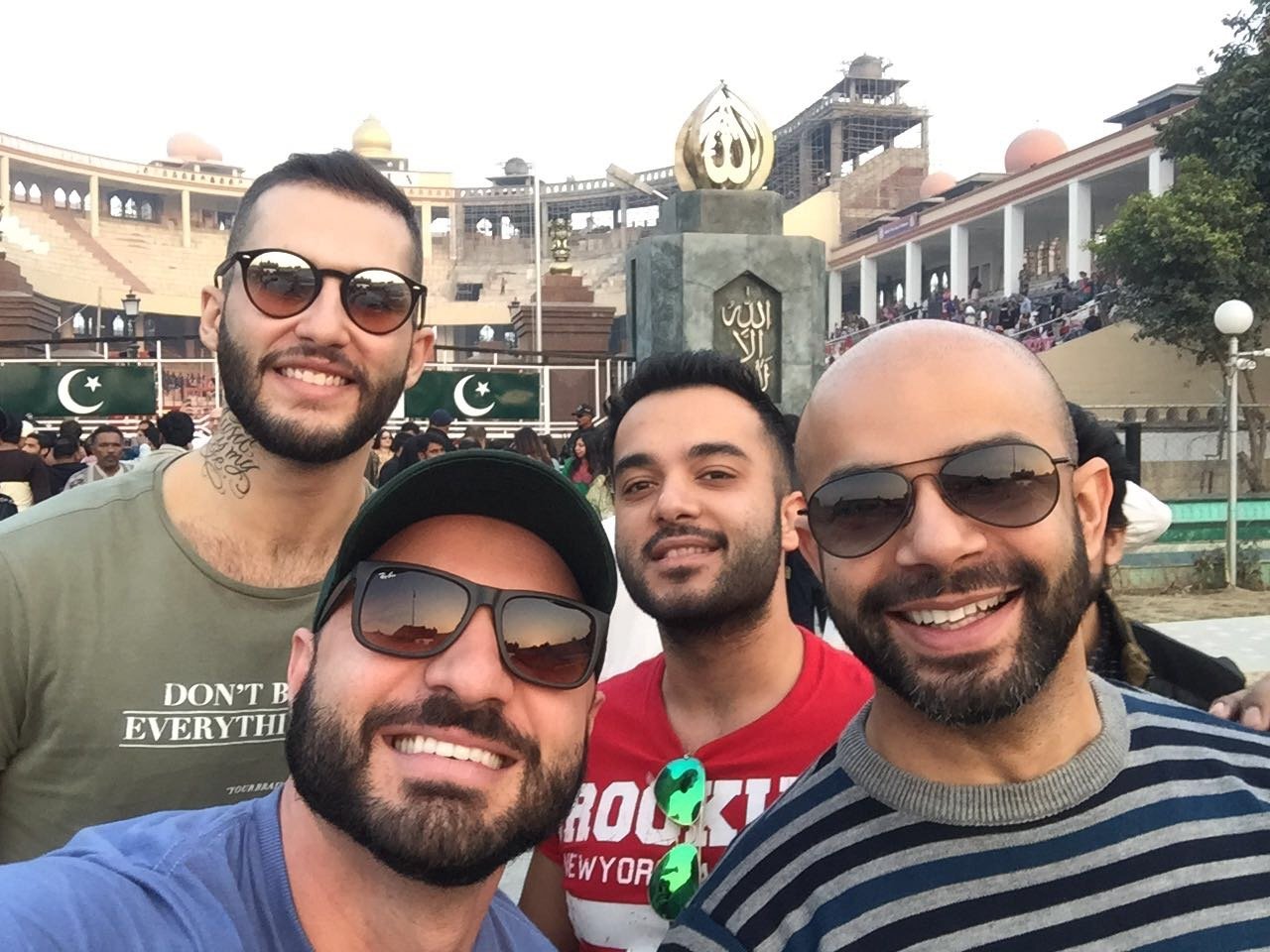 Tell us about one moment or some experiences in Pakistan that you will always remember. 
Rick: I love when I went to city center to know about the history and the old city. So many histories and culture around that place was I most love. And have another moment when we went in Punjab on this Hindu temple (Katas
Raj Temple) that was beautiful.  Alberto: What I will always remember was the experience in Tuk Tuk to Shahi
Hamam and see how much people danced during Wired 4.0. It was
unforgettable to see the joy of the people at the party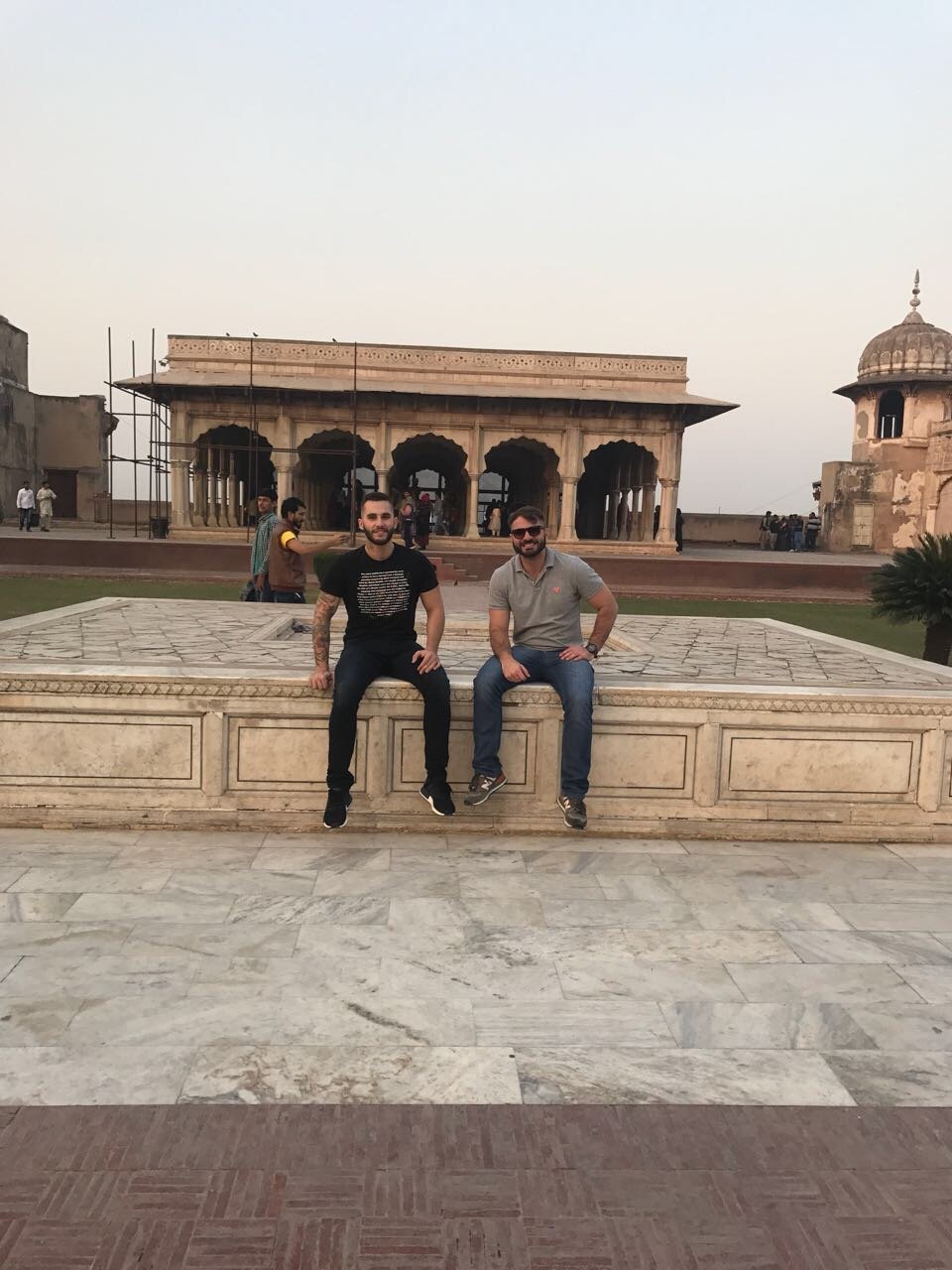 What did you think of the Pakistani food?
Rick: I like it, but its very different from Brazil. We are not used to spicy food, and in Pakistan we need take care because sometimes have too much pepper. But I went in amazing restaurants with so much good food, it was
good to see how developed food culture in the city is.
Alberto: I found the food wonderful. A bit spicier than the Brazilian food, but very tasty
Did you hear any Pakistani music? Do you think music from this region could influence your future productions? Or is it too different?
Rick: Yes, I heard some local music and I was very surprise with so many elements similar with the electric music. We are always trying to bring good and different elements to our music to make something new and special, so
why not bring this elements from Pakistani music to our sets? I love it!
Alberto: I listened to the Pakistani music. Its very different from what we're used to, but of course, it can be an influence on my productions. Anything new is interesting for the music world.
As a brand ambassador of your country what would you tell your friends back home about Pakistan?
Rick: Pakistan has this amazing energy and one of the most beautiful sunsets I have ever seen and you can only feel this things when you have this real experience to go to this amazing country. I had so many good moments
and I'm always will bring with me all this experience to my life. At the end of the trip I was so grateful and happy to had this moments and thinking when will be the next time.
Alberto: It was one of the greatest experiences I have had in my life and it was worth every second of the trip. I would definitely recommend to my friends a trip to Pakistan.