One of Pakistan's top textile powerhouse, Gul Ahmed has launched their Spring/Summer collection for 2018 with new and diverse range one can only wish for. With a wide array of psychedelic, ethnic prints and an interesting mix of vibrant and soft pastel hues Gulahmed has once again succeeded in winning our hearts.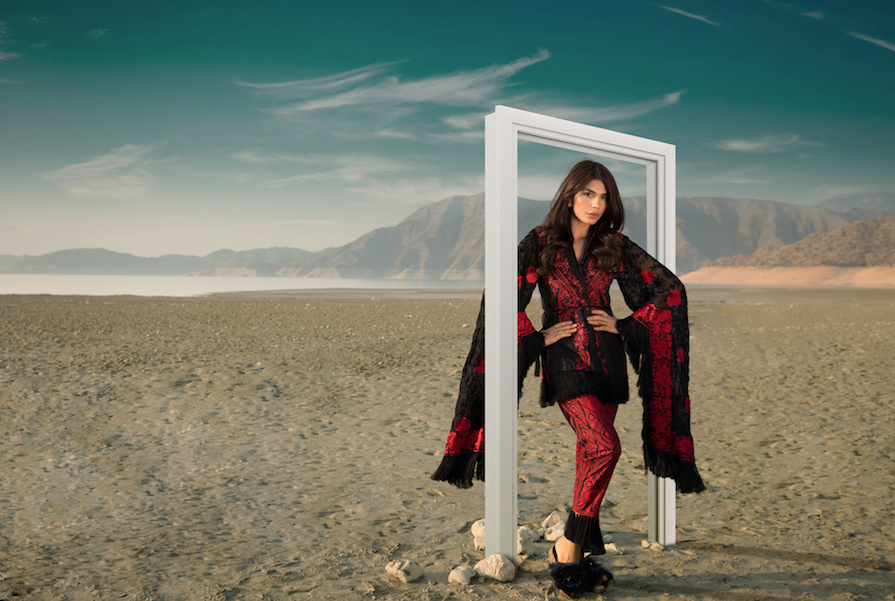 The 2018 collection is has been divided in to two parts. "Premium" & "Essentials" both portraying different design patterns and taking Lawn designs at a new level. Premium collection includes embroidered Chiffon range featuring opulent dupattas decked out with sophisticated embroidery for a luxurious ensemble. Also available are embroidered dupattas in satin silk. The Premium Collection enhances the summery lawn outfits by pairing them with a range of dupattas, made from an enviable array of materials, including chiffon, satin silk and Chantilly lace. The Premium collection comprises of three piece suits only.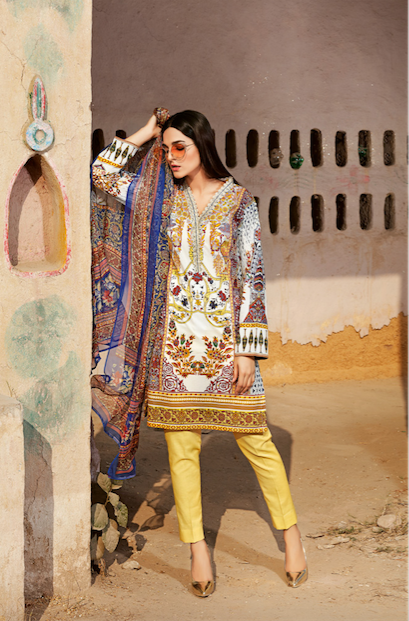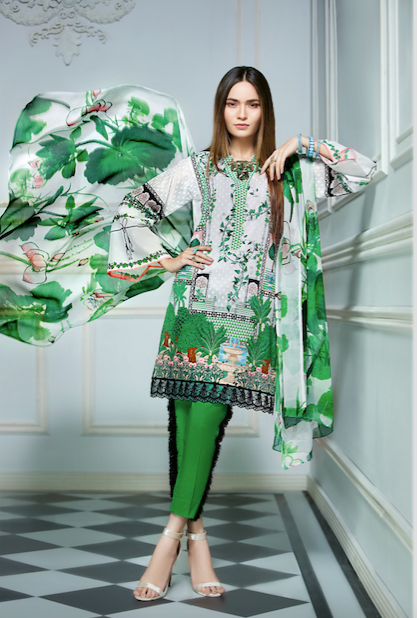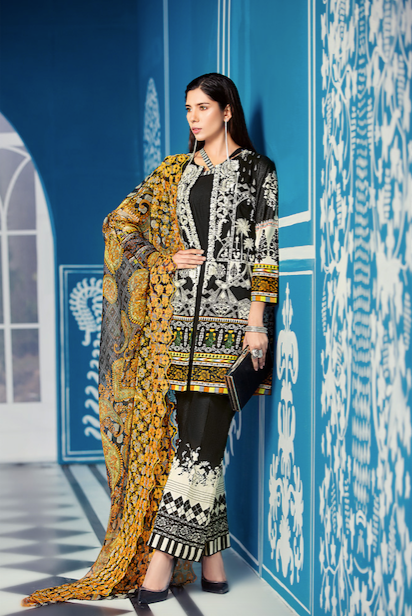 The colour palette involves an array of bright hues- from shades of red and orange to pinks, greens and blue that complements the vibrancy and festivity that the spring season offers. There is something there for every taste.
The collection has been designed keeping in mind the tastes of modern women who want their outfits to stand out, while retaining an aura of inheritance and tradition. Focusing on extreme craftsmanship of minimalistic cuts with vibrant medley of colors and classic silhouettes, Gul Ahmed Lawn is set to take the markets across country by storm.
The Essential collection includes the cultural aspect of Pakistan with amazing "Chunri Designs" which are quiet inspired from different areas on interior Sindh. The collection offers a range of outfits that are best on can ask for every occasion. Comprising daily wear as well as more formal outfits with intricate embroidery and embellishments on pants, necklines and shirts, the collection creates the perfect fusion for each age group. The prints featured in the collection are sophisticated with both floral and abstract designs to bring them to life.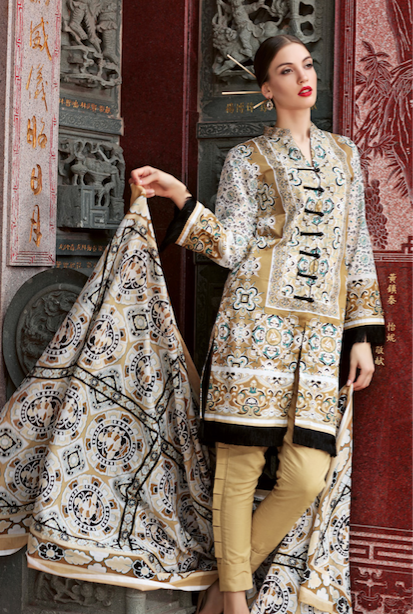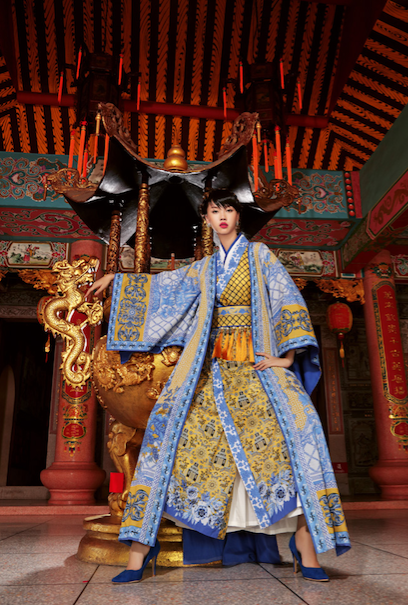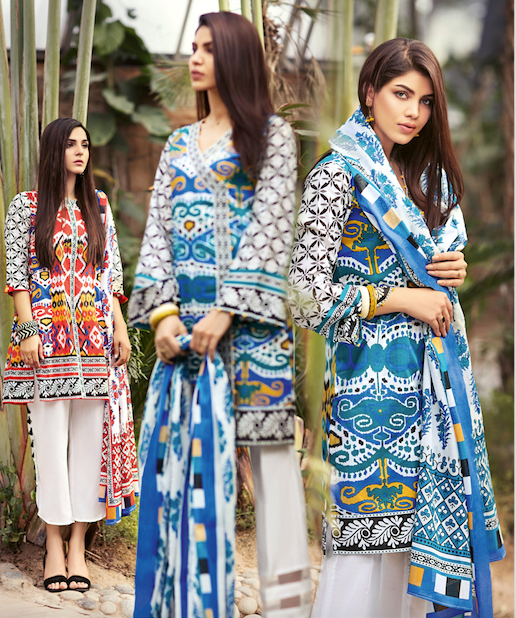 Moreover, an additional line of luxury formals and prêt can be seen in the latest collection and an amazing "Mother's Collection" which is specially designed with love and tender affection to pay special tribute to our Mothers .
Every design lives up to its name. Oriental collection has the designs inspired from Chinese civilization. Similarly, ethnic collection is a mix of traditional colorful prints. Same is true for other sub-collections too.
Being one of the most reliable brands of Pakistan, Gulahmed provides you not only good quality fabric but also amazing deal of apparels and funky designs.
So don't forget to visit your nearest Gulahmed as it will be available in all Gul Ahmed stores nationwide and online.