Have you ever been a part of something so immense, so heartwarming that it
makes you feel like you got a big bear hug from the world? SHE is just that and
more. SHE is the first of its kind sorority in Pakistan that works towards women
empowerment, and believes in gender equity rather than gender equality.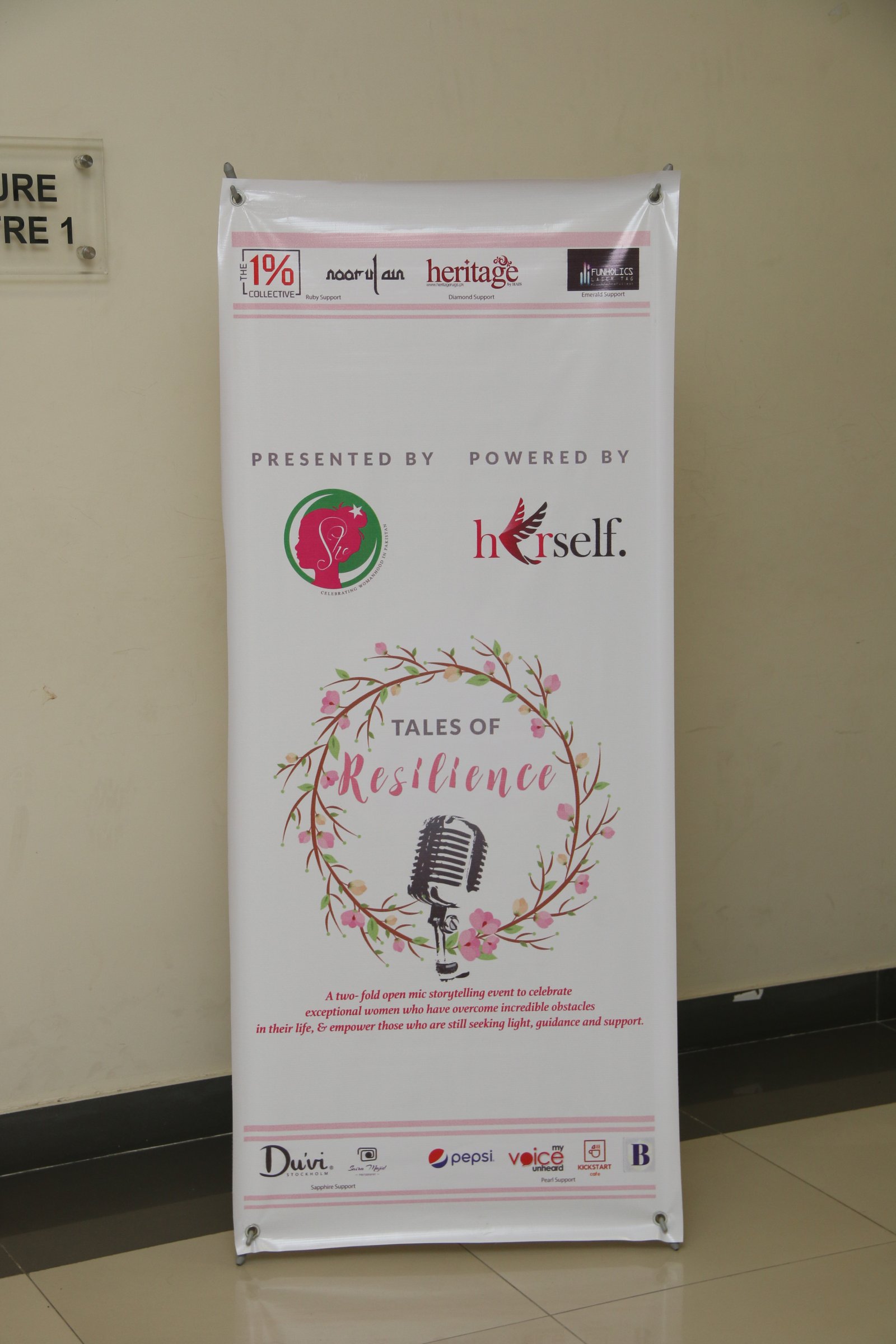 After a number of successful events (SHE Inspires 2016), and workshops, Team
SHE decided to hold an open-mic program, moved by Khadija Siddiqi's tale of
resilience. Khadija is the girl who we commonly know as the girl who got
stabbed 23 times and fought back hard.
Tales of Resilience was held at Arfa Karim Technology Park with an audience of
150 women and prominent public figures. It was an event that allowed women
from all walks of life to step out of their comfort zones, share their uphill battles
and cherish each other's accomplishments.
The program began with the national anthem being played on the sitar by Arfa
Chaudhry, followed by a Kathak performance and then an introduction to the
event by Khadija Siddiqi and a brief presentation by Zoya Ishaq. (Founder and
Director SHE).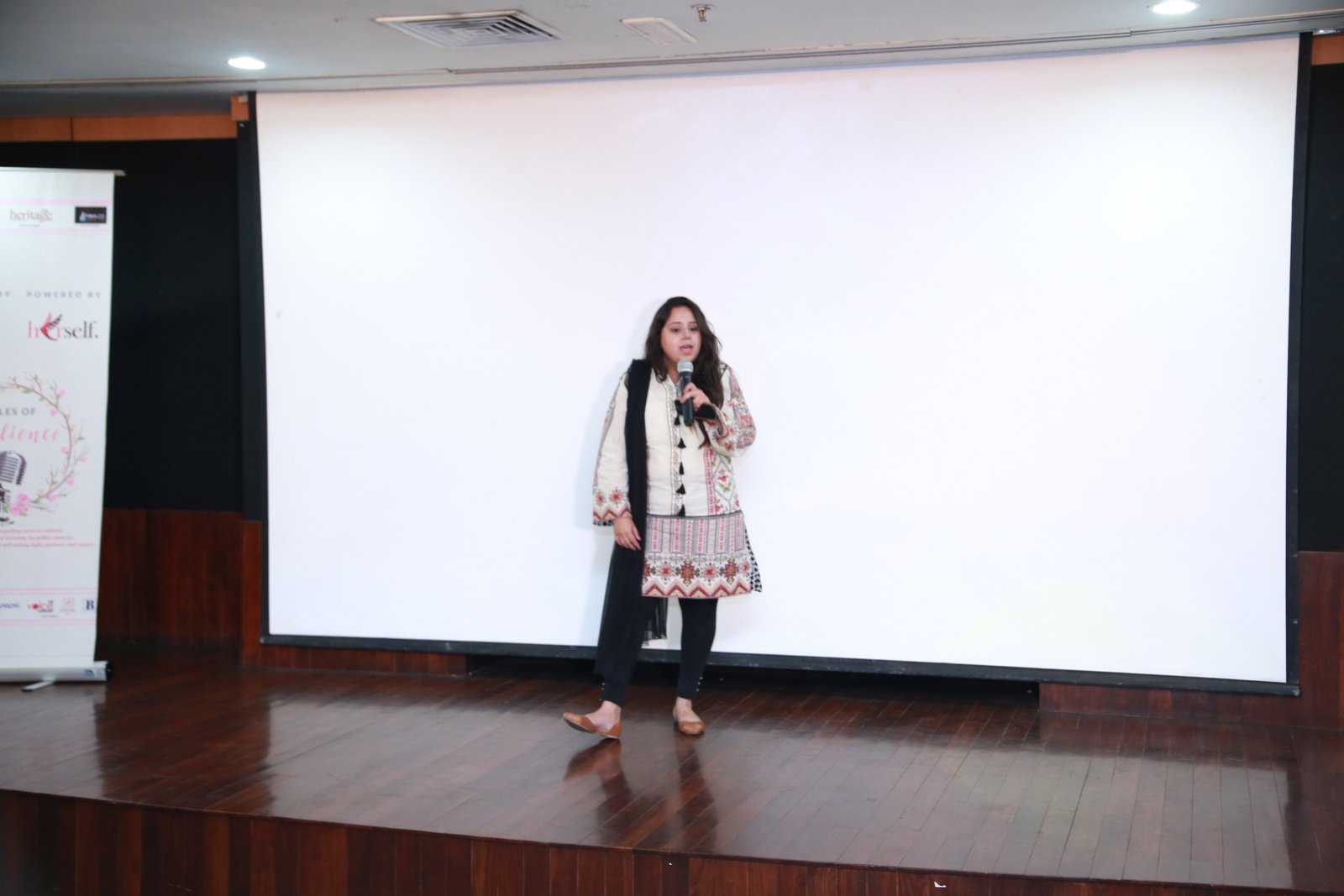 Rejja Irfan stunned the crowd with her breathtaking violin performance and an
even more heart-wrenching tale of her battle with Thyroid Cancer. Sadia Sarmad
cast a spell on the audience with her exceptional Dastaan Goi, Sadaf Usman
captured the essence of womanhood in the form of her poetry and prose. Guests
also included were; Annie Khalid (Singer), Sehrish Azhar, Asima Sana Chohan,
Shazia Saad, and Ayesha Mubashra who was respresenting the Herself initiative
at PITB.
The audience got to share their own struggles through the open-mic session held
during the event. Tales of Resilience was a celebration of womanhood, it united
women, on one platform – for one day there was no judgment, and there were
empathy, respect and admiration in the air.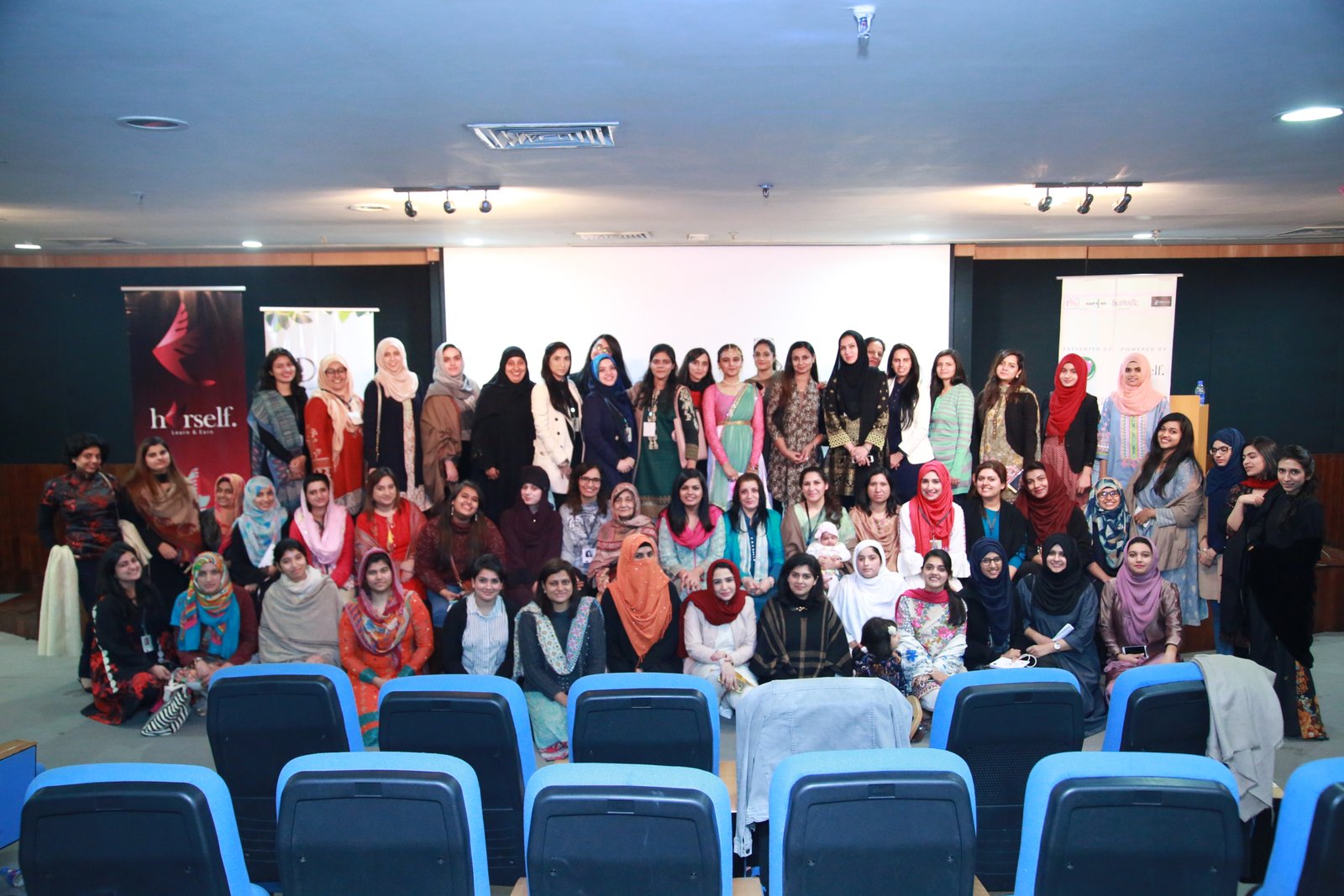 The event concluded with heartfelt pledges and a talk on gratitude by Ammara J.
Shah, and we all went our separate ways feeling a little more humble, a tad bit
lighter and a little more thankful.
Written by: Aliha Bukhari