Fair & Lovely has recently launched its BB cream with added benefits of SPF 15 and a light coverage, giving a no makeup look. However, it can be used in multiple ways, a few of which are:
1. Quick Makeup Fix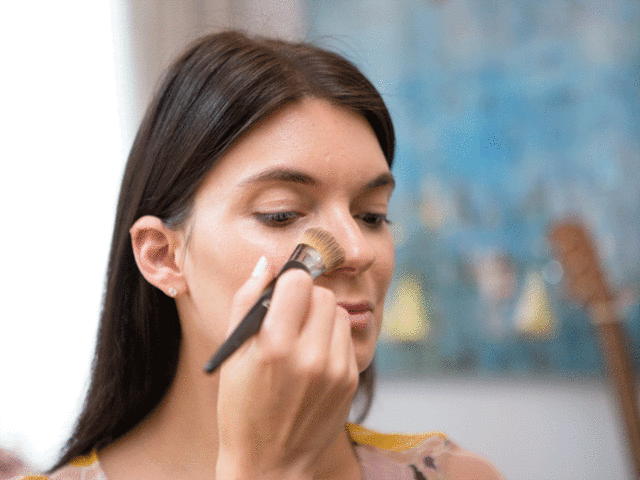 We all know the no makeup look takes a lot of time. But not anymore! Just apply Fair & Lovely BB cream all over your face and neck, apply some mascara to your lashes and wear your favourite nude lipstick. And you're done!
2. Work As An Eye Primer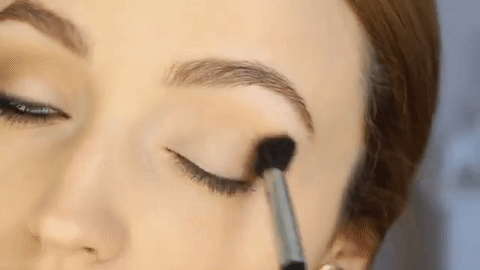 Forget the expensive eye primers that don't leave you any money to buy actual makeup. Use Multipurpose Fair & Lovely BB cream by priming your eyes with it and make your eye makeup last the whole day on a budget!
3. Can Be Made Into A DIY Cream Blush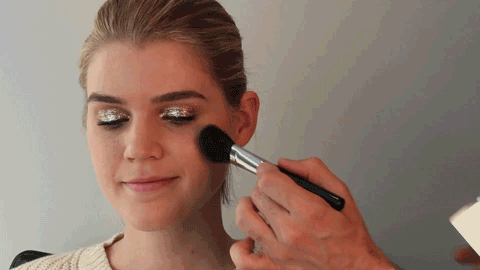 Fix your broken powder blush by mixing the powder with BB cream and turning it into a cream blush!
4. Can Be Used As A Highlighter
Make your own highlighter shade by adding your choice of loose iridescent powder to BB cream. For a subtle highlight, use BB cream on its own by dabbing a little over your cheekbones. It will do great as a day-time highlighter!
5. Under Eye Concealer
Don't want to wear makeup but want to get rid of bags under your eyes? Just apply BB cream as a concealer to look fresh. If you want to apply Fair & Lovely BB cream to the whole face, then just add an additional thin layer under your eyes to get a well-rested look!
6. Works As A Makeup Base
Fair & Lovely BB Cream can be worn as a makeup base for days when you're not looking for a full coverage.
7. Works As A Sunscreen
Do you know that Fair & Lovely BB cream contains SPF 15? It means that it not only makes you look good, it also protects your skin from sun.
8. Apply On Lips Before Lipstick For A Long Lasting Smooth Finish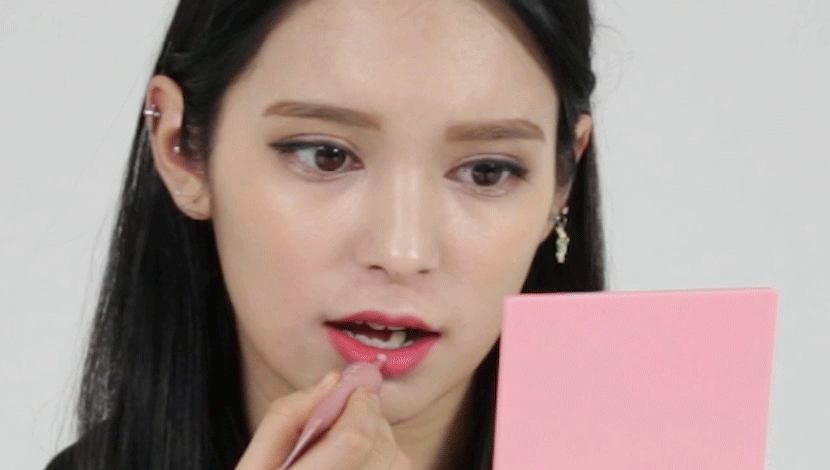 You may have noticed lipstick colors look different on your lips than they do in swatches, that's because the lips' natural color affects the lipstick color. To get the perfect color, apply Fair & Lovely BB cream over your lips. It will also give your lipstick a smooth finish!
9. DIY Tinted Moisturizer
Make your own tinted moisturizer by taking 2 pumps of your daily moisturizer and blend in 1 pump of the Fair & Lovely BB Cream. Apply on your face for a natural glow.